Valtteri Bottas now has a share in an unenviable record, that of the most pole positions without winning the Formula 1 world championship after taking his 18th in qualifying for the Turkish Grand Prix.
The Istanbul pole is officially his even though Mercedes team-mate Lewis Hamilton was fastest in qualifying, as Hamilton's engine penalty promotes Bottas to second.
If that in any way seems statistically unjust, bear in mind Bottas was fastest in Monza qualifying and then won the sprint race last month, before an engine penalty of his own put Bottas to the back of the grid.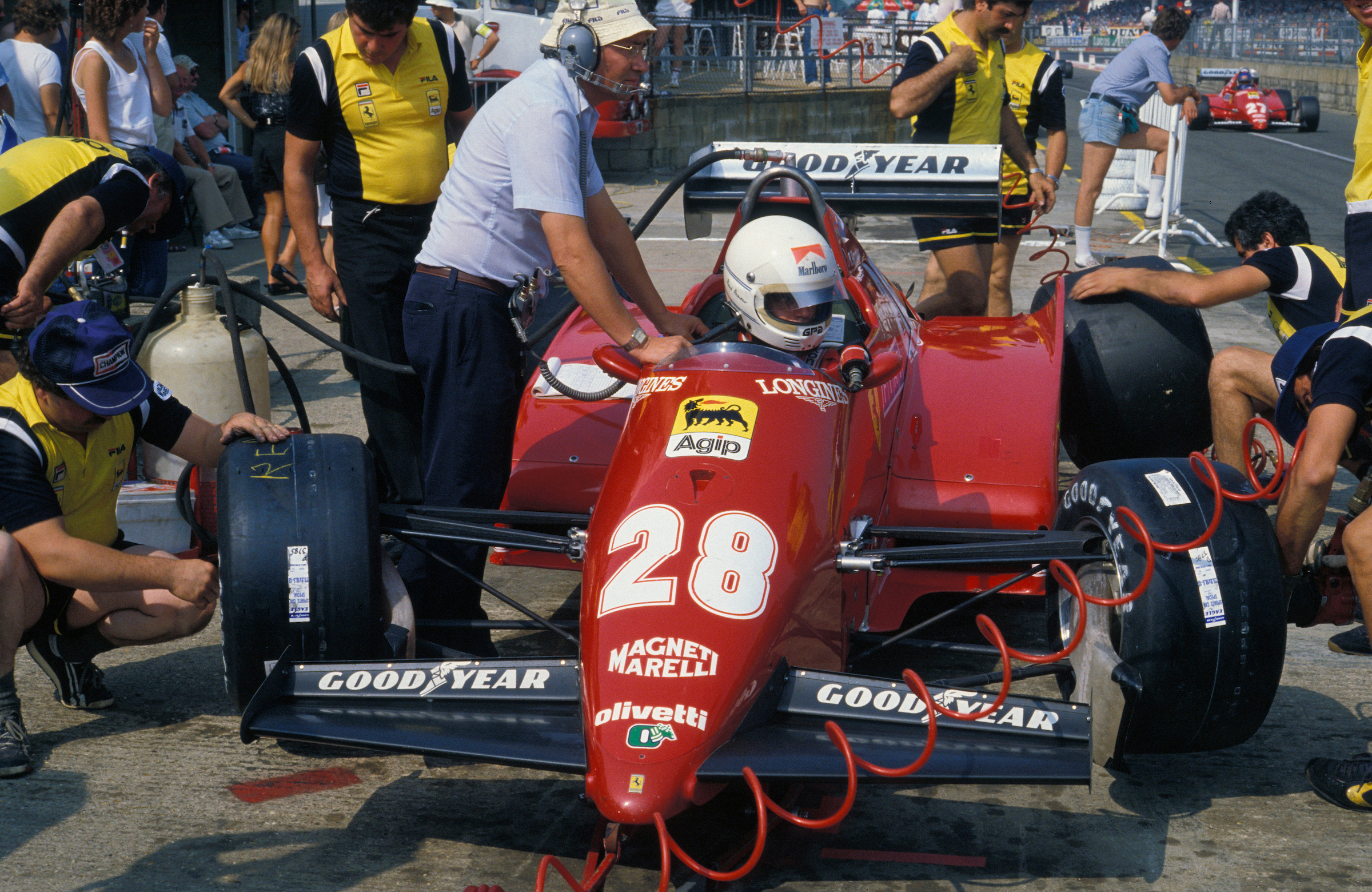 The most poles without a title record is one that Rene Arnoux has largely held since his 18th and final pole position when driving for Ferrari at the 1983 British Grand Prix, which was famously a lap of lairy spectacle.
The 'largely' caveat is used because he has occasionally lost it on a temporary basis, most recently to Nico Rosberg, who racked up 30 pole positions before finally clinching his sole drivers' title in his swansong grand prix in Abu Dhabi five years ago.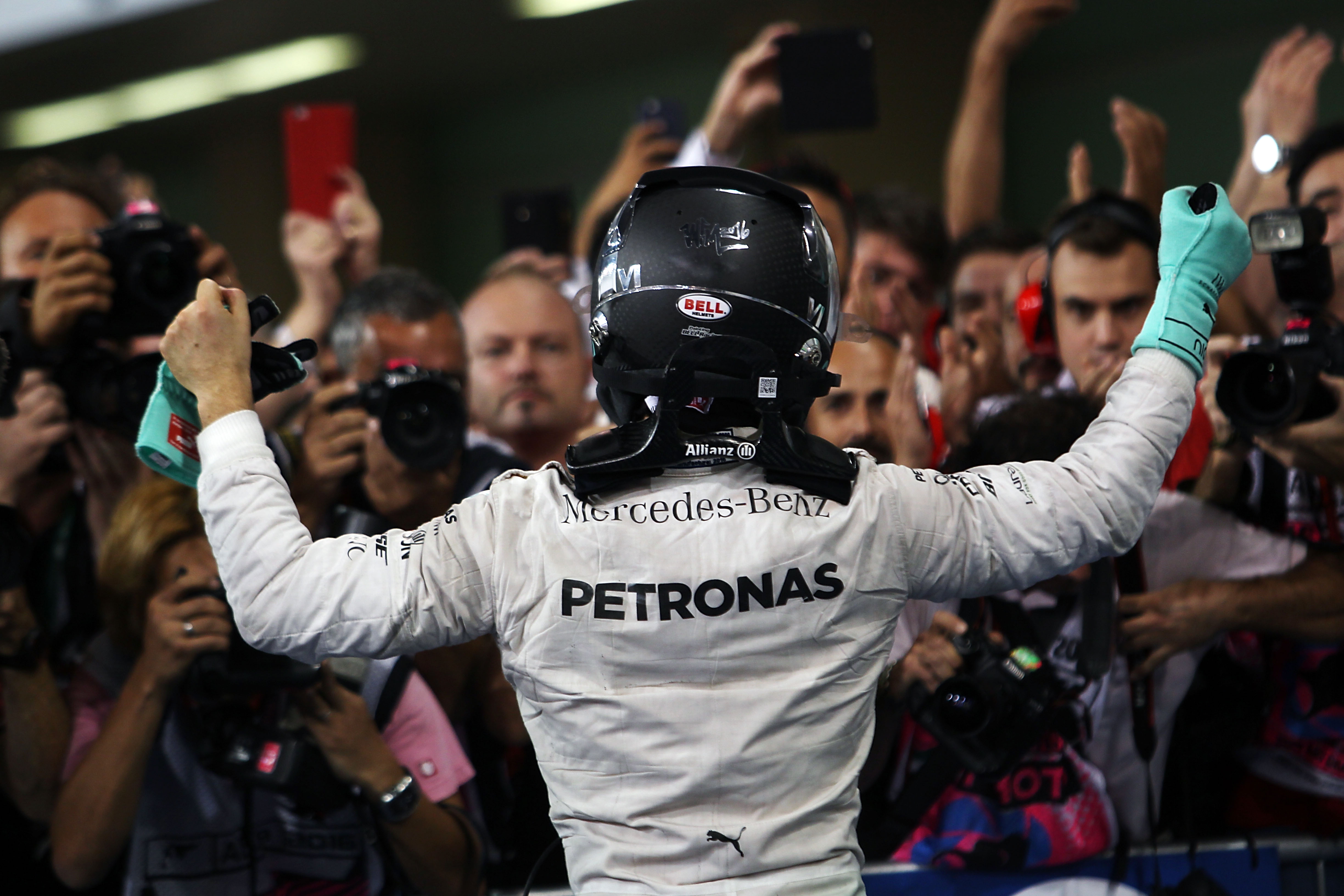 Having lost and regained this dubious honour – half reflecting remarkable achievement, half a life's goal unachieved – multiple times, Arnoux might have to get used at least to sharing this record, if not losing it entirely.
After all, Bottas's hopes of ever becoming world champion have taken a beating over the past four-and-a-half years, and with the news that he'll leave Mercedes for Alfa Romeo at the end of the year, there's no guarantee he'll ever sit in a race-winning F1 car again after this year.
Both Arnoux and Bottas are members of one of the most fascinating clubs in F1, that of superb second-tier drivers capable of dominating on their day but lacking the final edge that the greats have.
Very rarely, members of that group have taken a title thanks to a favourable set of circumstances, but usually, they are the ones whose names are still celebrated, but who proved to be just lacking that final fraction of a percent.
Bottas is seriously fast, to the point where it's now almost a cliche to mention that his speed is underrated. He's not Hamilton, but he's outpaced him frequently enough in qualifying over the years to show what he can do on his day.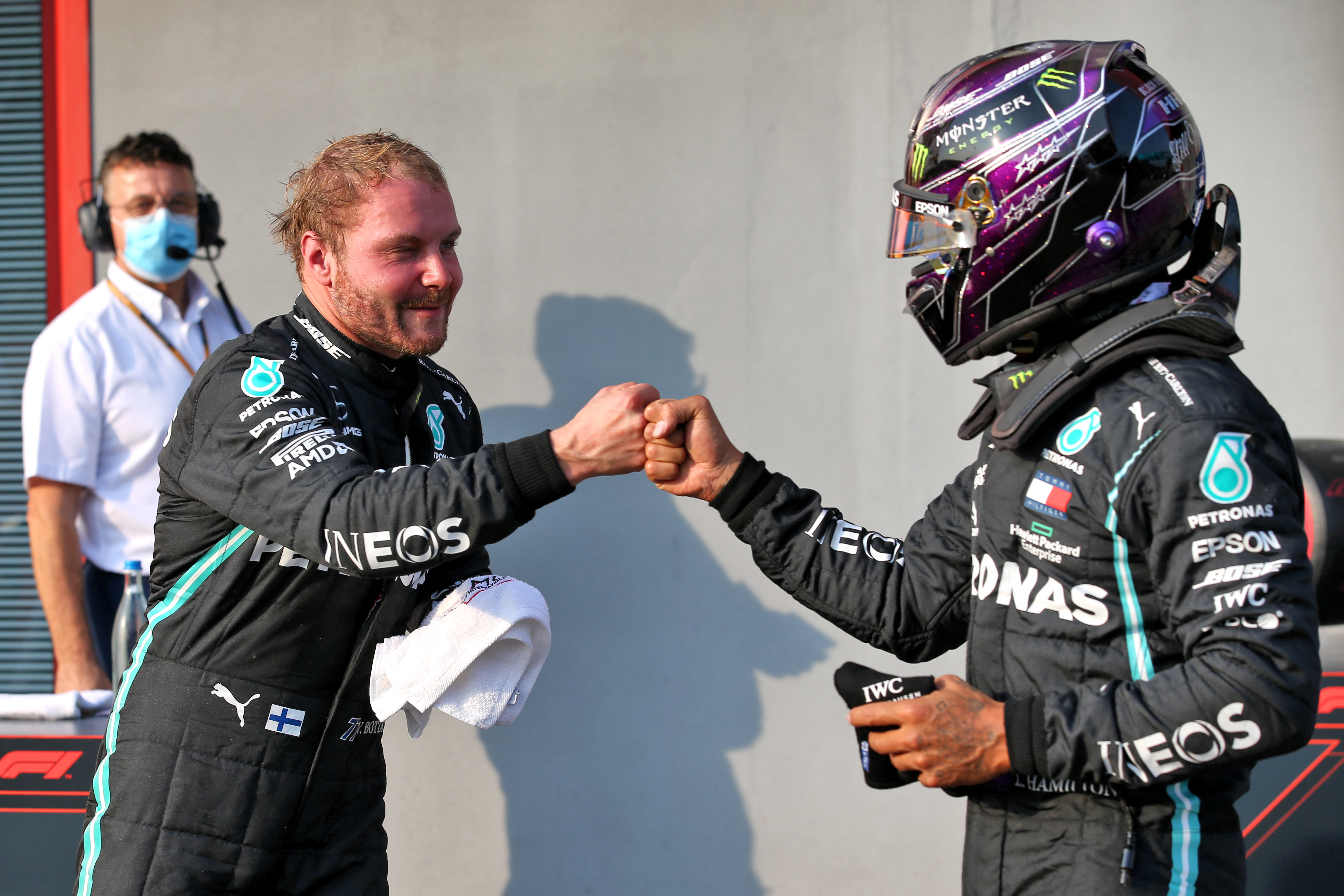 You do not take 18 F1 pole positions and outqualify Hamilton as often as he has without being damned quick.
But in races, particularly those that demand improvisation in tricky conditions or extreme tyre management, he can be found wanting.
It's where these drivers fall short of greatness that fascinates endlessly.
Arnoux was a stunning fast driver in his pomp, at times he could lay claim to be the quickest in F1, but relied on feel and fighting spirit without some of the mental qualities and finesse that sometime Renault team-mate Alain Prost brought to the table.
Bottas and Arnoux, allowing for how much F1 has transformed in terms of the technical rigour of modern drivers, arguably have a few similarities in that regard when it comes to the demand of race day.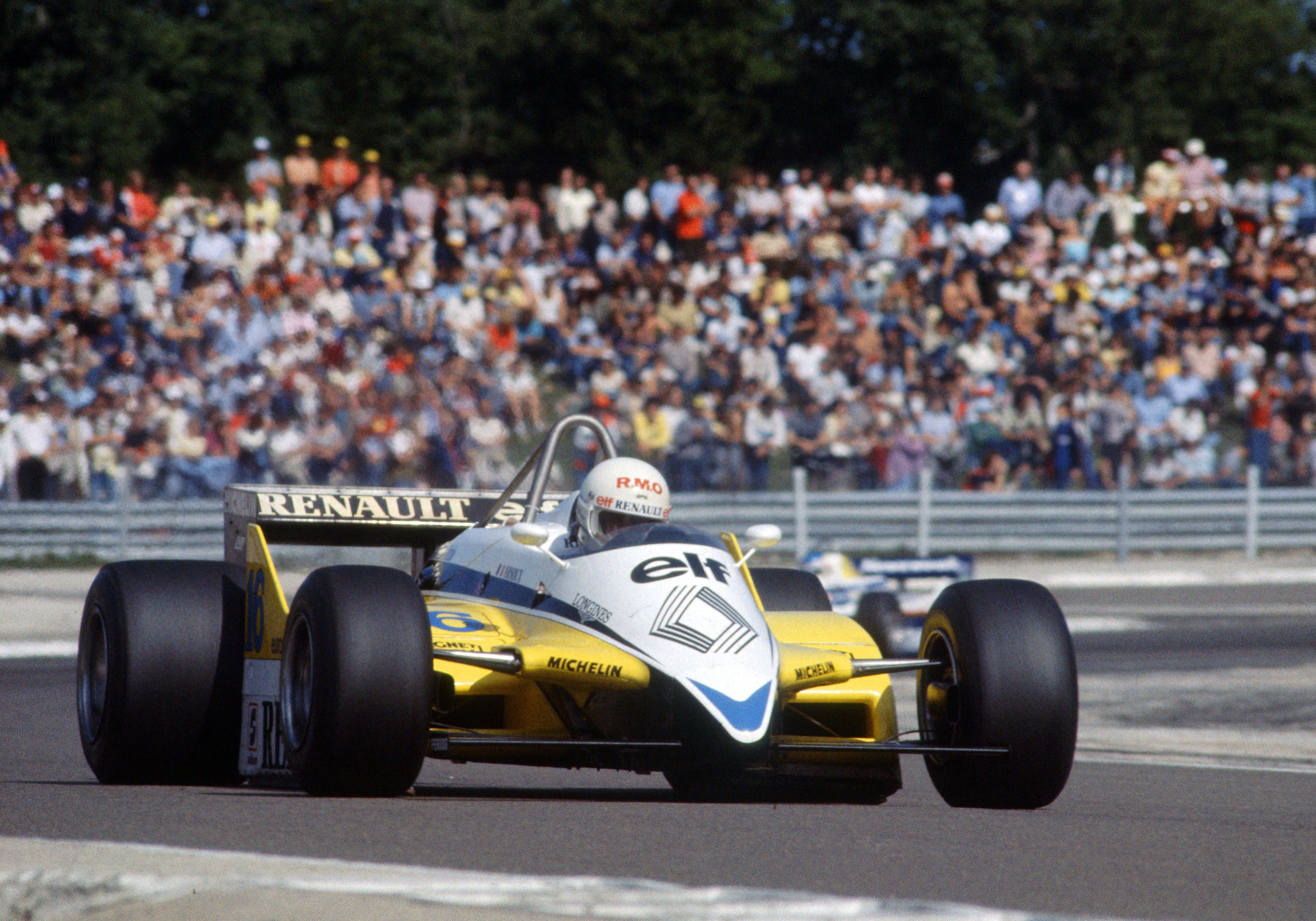 That's also reflected in having unfavourable poles-to-wins ratios, with Bottas having nine F1 wins to his name and Arnoux seven.
In Bottas's case, five of those came after starting on pole, while Arnoux only triumphed twice from pole position – albeit with the caveat that he had a far higher retirement rate, retiring on six occasions after starting at the front compared to Bottas's two, in an era with far-worse reliability.
---
MOST POLES WITHOUT A TITLE
1 Valtteri Bottas, 18 (171 starts)
= Rene Arnoux, 18 (149 starts)
3 Stirling Moss, 16 (66 starts)
= Felipe Massa, 16 (269 starts)
5 Ronnie Peterson, 14 (123 starts)
= Rubens Barrichello, 14 (322 starts)
7 Jacky Ickx, 13 (114 starts)
= Juan Pablo Montoya, 13 (94 starts)
= Mark Webber, 13 (215 starts)
10 Gerhard Berger, 12 (210 starts)
= David Coulthard, 12 (246 starts)
---
You could tell similar tales about most on the list of the members of the same club. Save for Stirling Moss, who bagged 16 pole positions in vastly fewer races than anyone else in the top 10 and is widely and justifiably regarded as the greatest never to win a title, they are all similar to Bottas and Arnoux – superb drivers who tick many, but not all, the boxes required of greatness.
Felipe Massa, level with Moss on 16 poles, came within seconds of the championship but that was the only time he ever got close to it.
He could be seriously fast in the right circumstances and was spectacularly good at times in 2008, but outside of that and a strong '07 season didn't consistently scale those heights.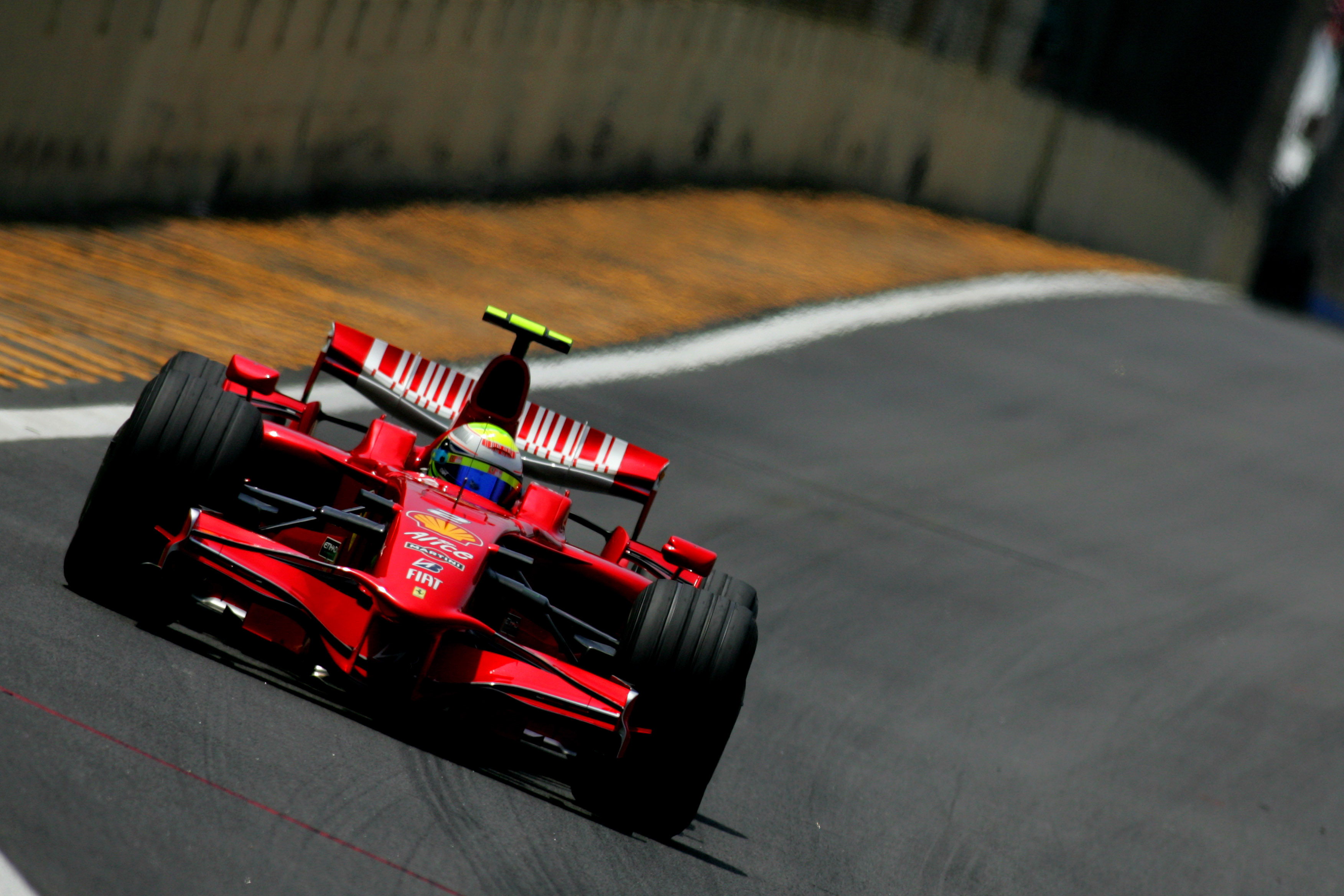 Mark Webber, ninth on the list, also came close in 2010 as a one-off, while there are other perennial support attacks throughout the list – notably Ronnie Peterson, Rubens Barrichello, Gerhard Berger and David Coulthard.
Jacky Ickx and Juan Pablo Montoya both had flirtations with the championship, although the former would have enjoyed a hollow triumph that he didn't want had he denied Jochen Rindt a posthumous world title in 1970.
Montoya had a go in 2003 while with Williams but didn't quite go the distance partly thanks to external factors. But for all his skills and thrilling driving, he wasn't necessarily the most rounded of F1 drivers.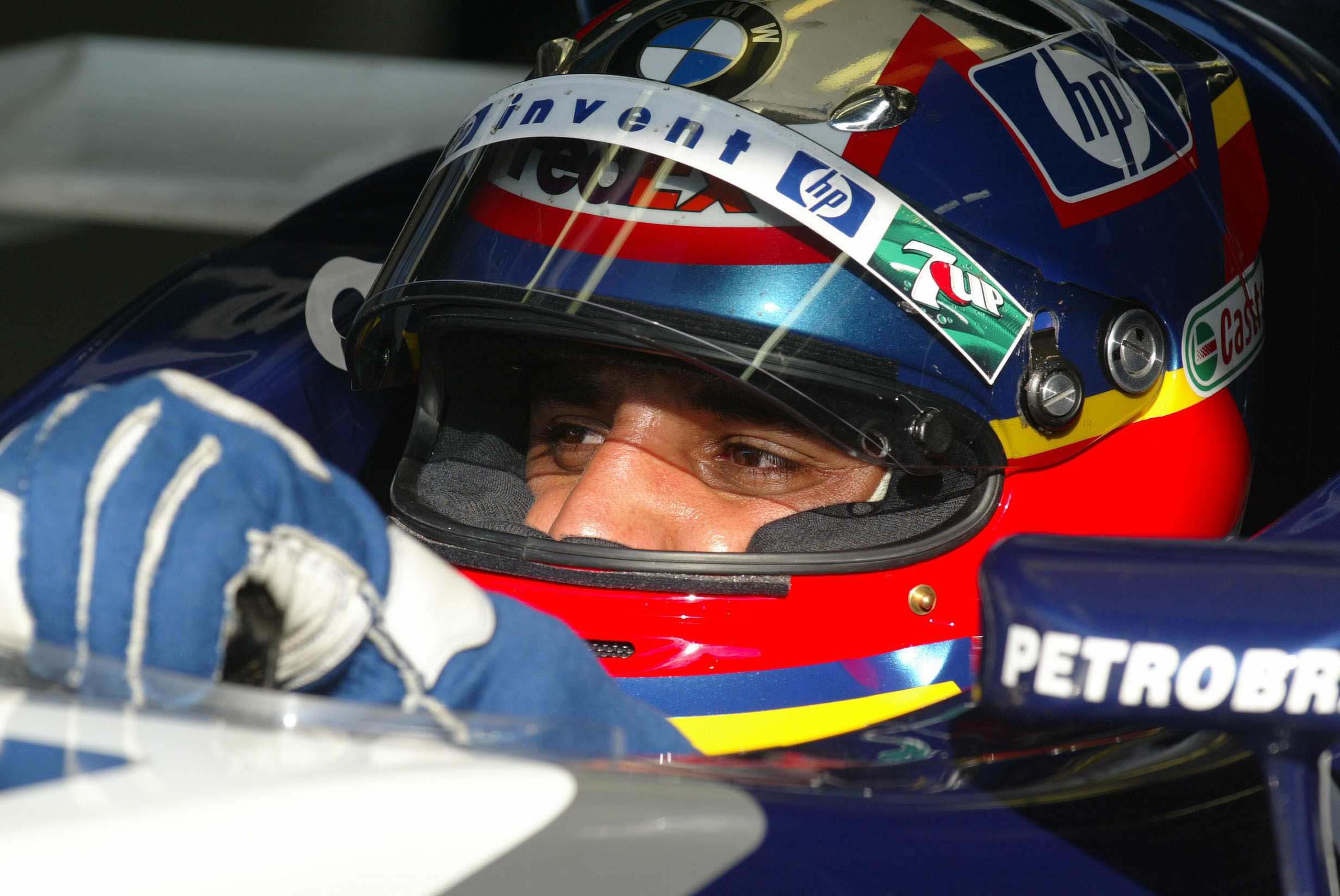 But what is relevant to today is the esteem in which all of the drivers in the upper echelons of pole positions without a title win are justifiably held today. They are drivers defined by their successes in every other aspect, not – save perhaps in the case for Moss – for their failure to become a champion.
And Bottas deserves his place among them regardless of whether he adds another pole position to that tally or a now seemingly unlikely title that strips him of the unenviable record.