Mercedes is trying to "contain" a reliability issue with its Formula 1 power unit after finding "unusual noises" within the internal combustion engine.
Formula 1 championship leader Lewis Hamilton qualified fastest at the Turkish Grand Prix but came into the weekend knowing he would have to serve a 10-place grid penalty because of an engine change.
Mercedes had previously admitted to having "question marks" over its engine reliability, with Hamilton's team-mate Valtteri Bottas having three new engines in the past four events and Mercedes' customer teams also experiencing problems.
Seven-time world champion Hamilton has a 10-place penalty rather than something more severe because the only new element he has taken that exceeds his limit is his internal combustion engine.
That indicated the V6 is where Mercedes had an issue as it is continuing with the same hybrid system components.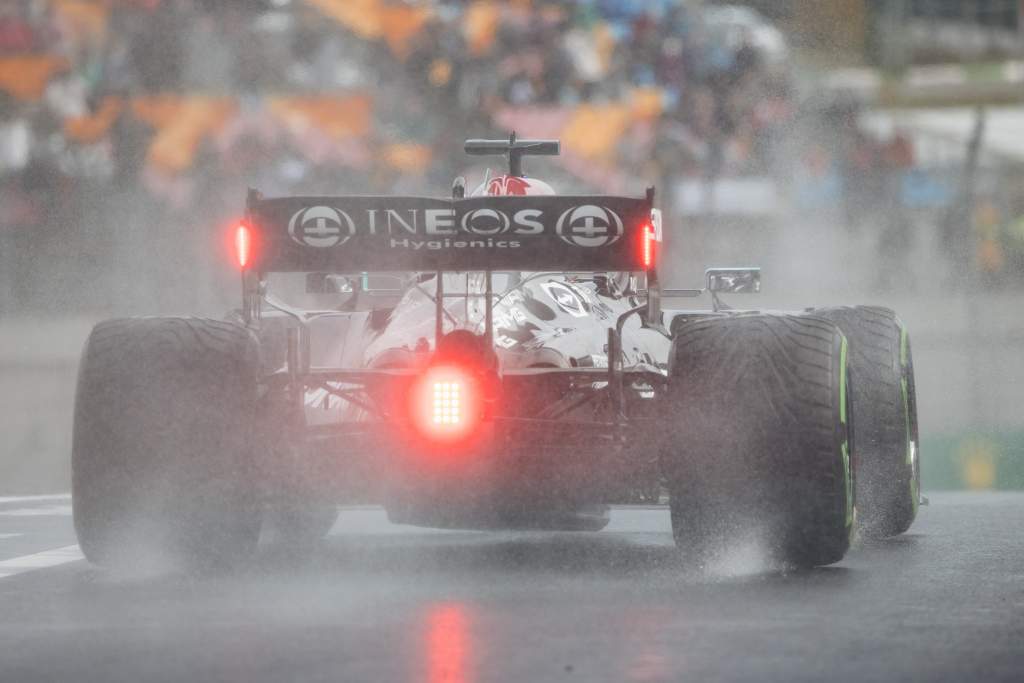 When asked about this by The Race, Wolff replied: "Well-spotted. It's tricky, when you start to push the boundaries with power unit performance at a certain stage you will experience some obstacles.
"And our power units have been the most reliable since the introduction of the hybrid engines in 2014.
"Because these boundaries are being pushed, we have seen examples of unusual noises within the combustion engine that aren't completely understood at that stage yet, and therefore caused some trouble in the past.
"We had engines that basically failed. And now it's about containing the problem. Because in that phase, redesigning parts is not something you would tackle."
Mercedes' pre-emptive engine change means Hamilton's previous ICE, which had been in use for four grand prix weekends, is still in the pool and can help Mercedes manage mileage.
The hybrid elements are of no concern to Mercedes as Wolff said they are in "wonderful shape and easily within the mileage limits".
But Wolff said that Mercedes is not sure how far it can take Hamilton's slightly older ICE and added that there was more to his reference to containment than that.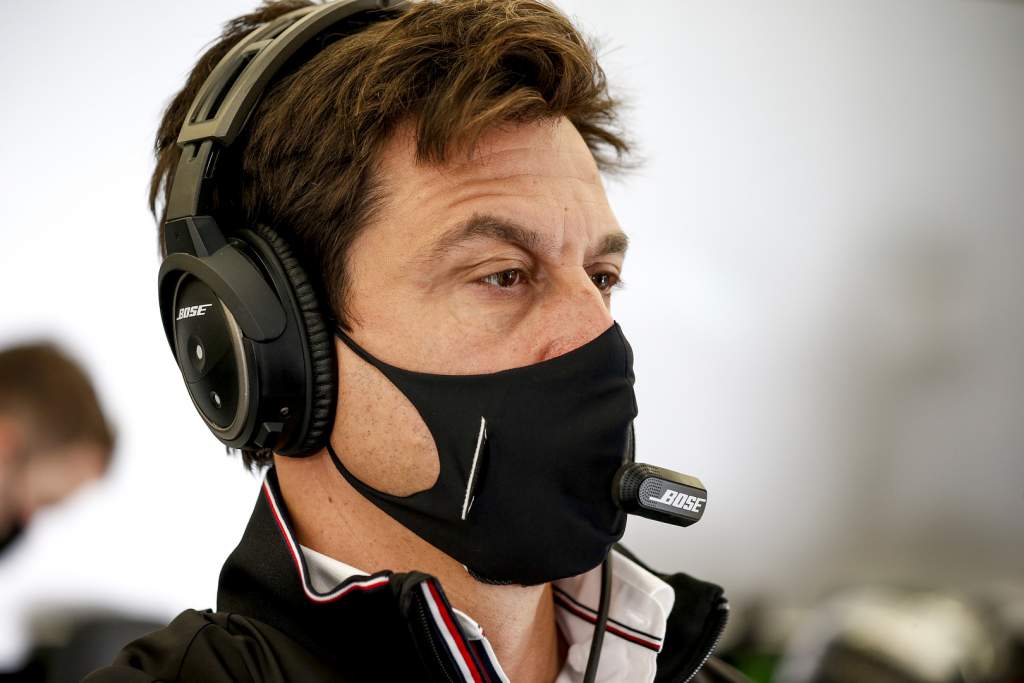 "It is not necessarily only mileage, it's more about understanding a different reliability topic," he said.
Hamilton only has a two-point lead over title rival Max Verstappen in the championship, so a retirement could decide the outcome of their battle.
There is a longer-term risk for Mercedes, though, as next year's power units will be homologated at the first race and be kept in that specification for multiple seasons.
Although reliability fixes will be permitted after that date, it puts a deadline on striking the right balance between performance and reliability – which Wolff said will remain the "key metrics".
"We will not be carrying any deficits into next year because the deficits are being understood," Wolff insisted.
"And now it's about finding solutions that contain these."