Aston Martin is working on "three main points" to improve its Formula 1 car and hopes it will make progress in "a couple of races".
The team scored its first points of the 2022 season at the Emilia Romagna Grand Prix, taking advantage of mixed conditions through the weekend to overachieve with its AMR22 and get both Sebastian Vettel and Lance Stroll into the top 10.
Aston Martin has struggled with porpoising and a heavy car at the beginning of a new era of technical regulations that it compromised its 2021 season to prioritise.
As well as being over the weight limit, the Aston Martin suffers from the 2022 bouncing phenomenon more than other teams and has to be run at a higher ride height to compensate, which costs it downforce.
Team principal Mike Krack said these two items were among Aston Martin's priorities – as was another, which is linked to the spate of incidents that dogged Vettel's Australian Grand Prix weekend.
"We have three main points that we are working on," Krack said.
"One is aero, the most important one. Second one is car weight, very important as well. And the third one is how we can provide better feedback to our drivers.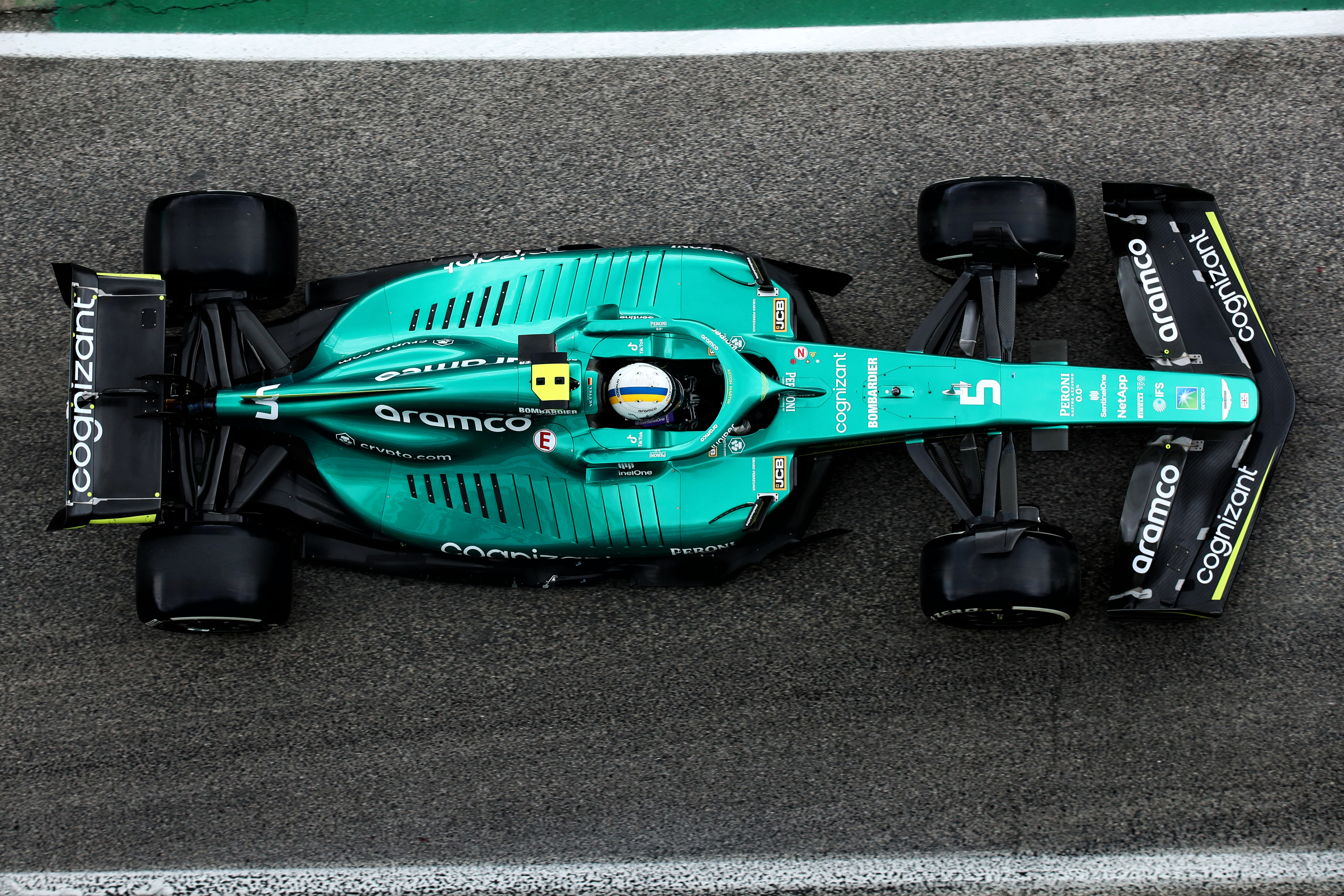 "That goes into the suspension, it goes into steering and these kinds of things, the whole set-up of the car.
"We need to try and give the drivers a better feel for the car so that they can extract more from it.
"This is also why I think we have so many incidents at various tracks, like, for example, Melbourne, when we saw our drivers went off quite a lot.
"This is not normal. Drivers of this quality don't go off all the time.
"I think we made a small step [at Imola] already, we brought some small updates, and we're looking forward to bringing more."
Aston Martin's Imola updates included some track-specific tweaks and more significantly moving the floor stay further forward to stiffen the floor in a different area.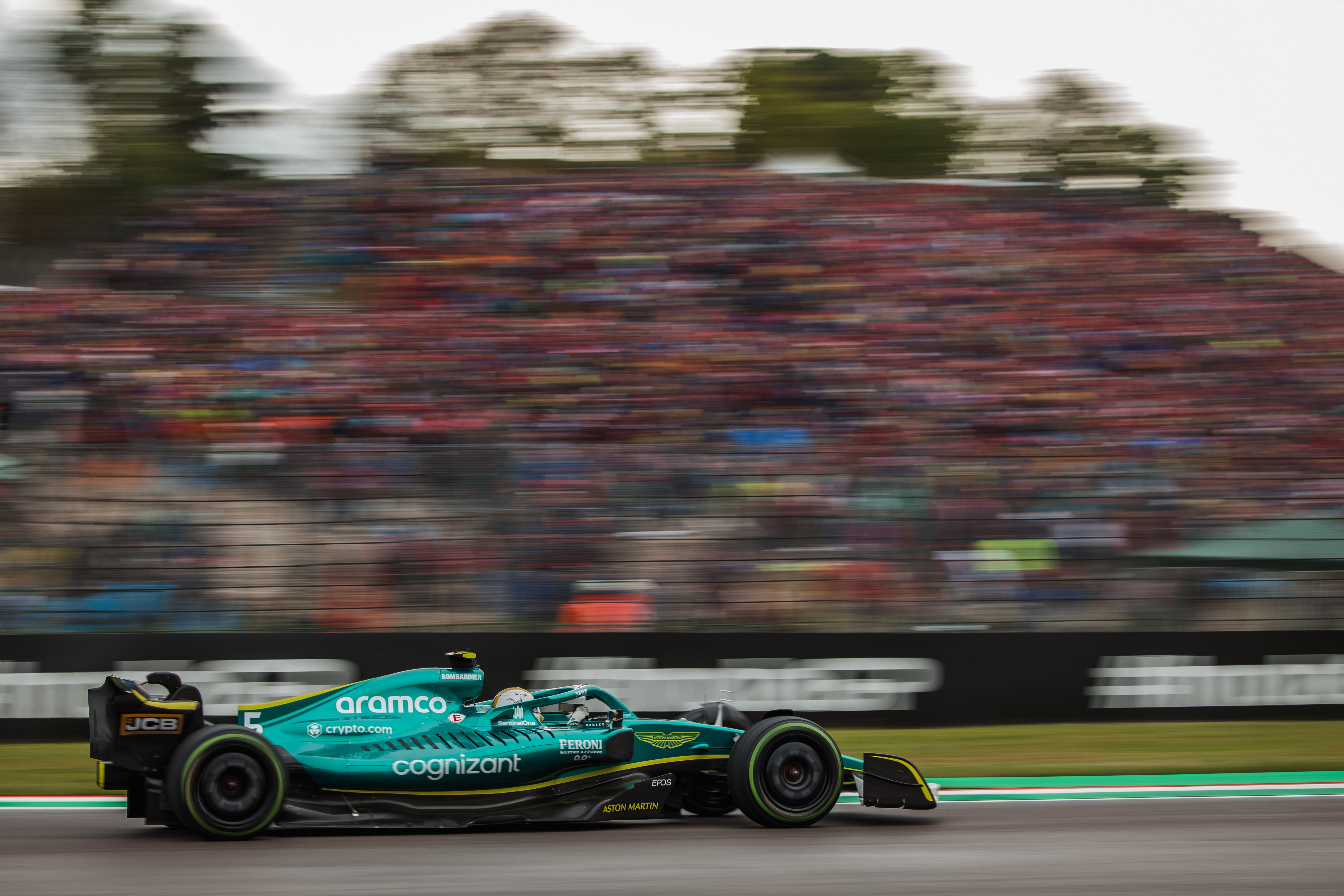 It is the floor that is first expected to be upgraded significantly, although earlier in the year Aston Martin was also rumoured to be planning a revised sidepod concept.
Krack said the team wants to bring "updates every race" and that it is "quite far" from giving up on the 2022 car and focusing on a 2023 design.
He also gave the first hint of how soon the Aston Martin could have a major upgrade, although declined to give a specific date.
"I think in a couple of races, we will be in better shape," he said.
"It would be foolish to say in Race X or Race Y. Because even if you bring parts, you always need to understand them. And you need to understand what job you have done.
"Say for example we bring a big package to Miami, and there is rain or whatever, and we don't make it work. You create a lot of expectations. And then everybody will consider you have failed.
"Take the sprint [race weekend at Imola]. We have only one session on Friday. If we bring a big update, we have no chance at all to test it or to validate if it works or not.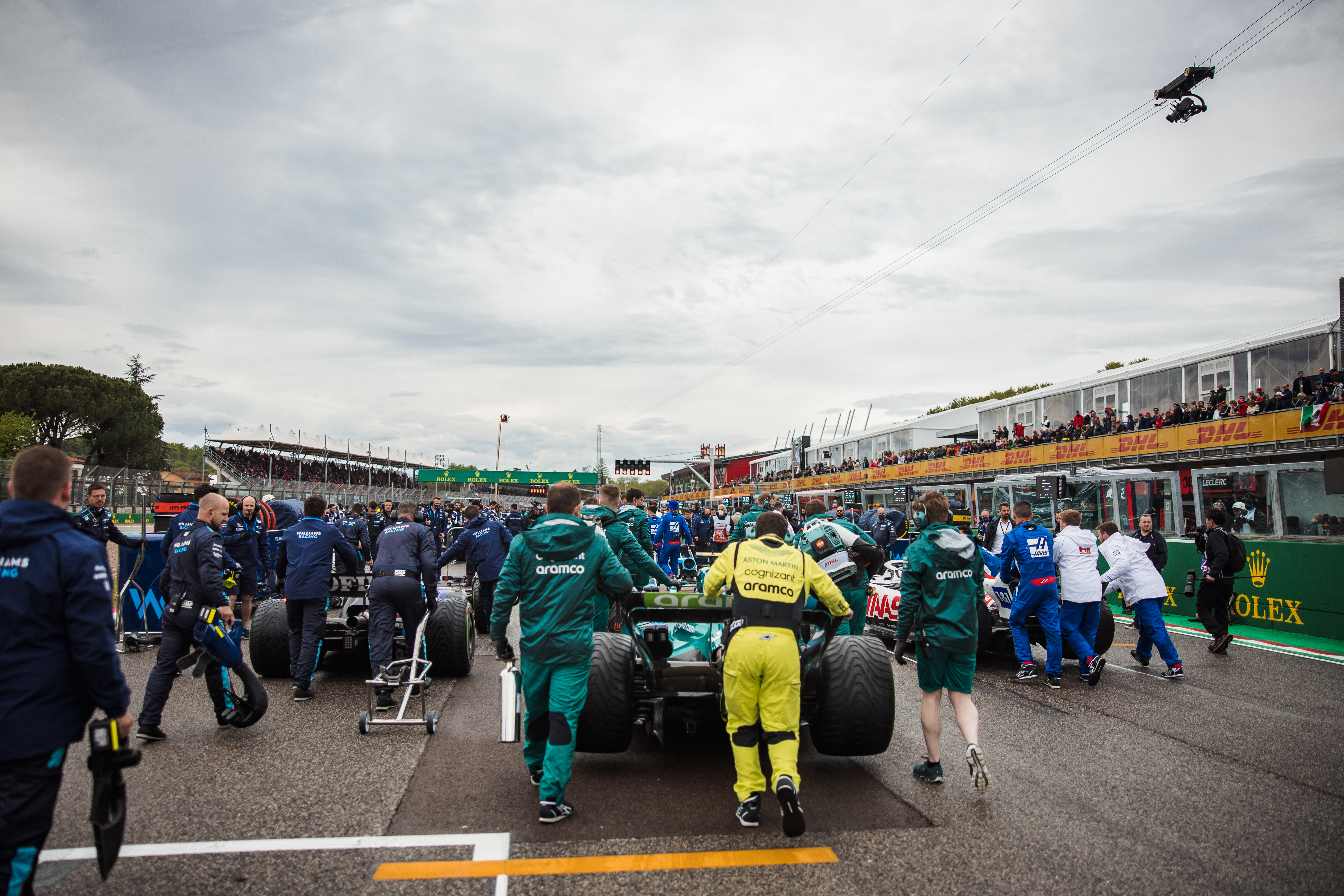 "So, from that point of view, I think it's very important not to say a specific event. Especially to the outside world.
"I mean, we have our internal plan. You will understand that I don't want to go into detail there.
"But I think in a couple of races we should be in better shape."