Max Verstappen's enormous crash in the British Grand Prix ended with a couple of key silver linings for Red Bull but it could yet face problems later in the Formula 1 season.
The high-speed Copse shunt, which Red Bull team boss Christian Horner said registered a force of 51G, was the result of contact between Verstappen and title rival Lewis Hamilton.
Verstappen's winded groan over the radio when asked if he was OK would have been the primary concern for Red Bull but the sight of him getting out of the car and standing beside it in discussion with the FIA medical team would have eased the biggest initial worries.
And when he ended up in hospital for precautionary checks, Red Bull's concern quickly turned to fury towards Hamilton for his part in the accident.
Horner described Verstappen's health as the "biggest result" of the day while the fact he and Red Bull retained their championship leads was also a small consolation.
At some point though, thoughts would also have been turning to three key questions that could play a part in changing that later in the year: how damaged is the car; what will it cost to repair; and can the power unit be salvaged?
Judging by the television images of Verstappen's crashed RB16B, the answer to the first question is simple: extensively.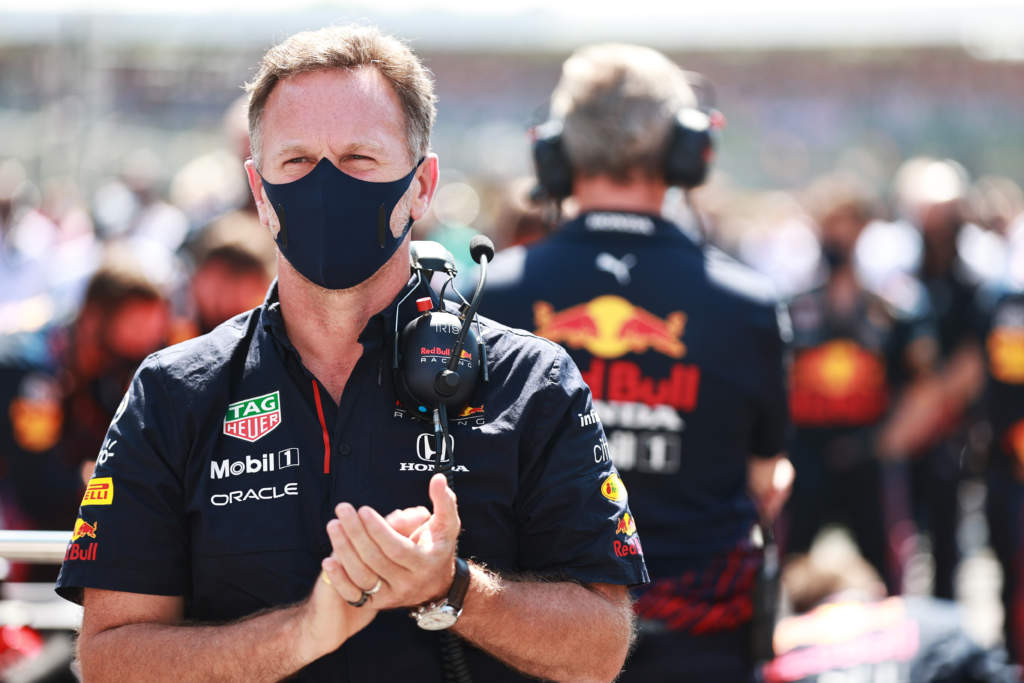 "It is a very expensive accident," said Horner. "It's written off a car."
"Very expensive" means a seven-figure sum, according to Red Bull's Helmut Marko. And that will be coming out of Red Bull's budget cap.
Teams do get a little extra to spend if a car retires from the new sprint race, something Red Bull benefitted from with Sergio Perez on Saturday at Silverstone.
But that is only worth $100,000 and the bill for Verstappen's damage will clearly be considerably more than that.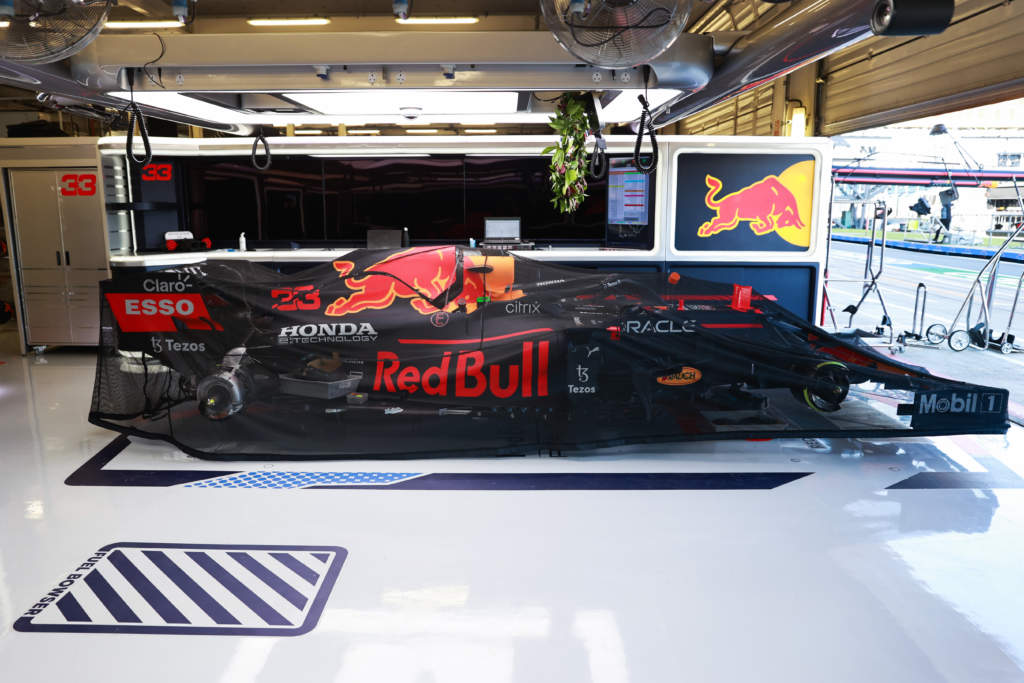 The exact knock-on consequence will be partly determined by how far along some of Verstappen's components were in their life cycle.
Like all teams, to manage costs in the budget cap era Red Bull will have planned some margin for crash damage. But it will also have hoped to run parts to their normal end of life or as close as possible.
If this is indeed a "write-off" then Red Bull will need to replace the entire car and it will then need to make sure there are enough parts to see out the rest of the season.
That could require producing more components and if so, that will all be accounted for within the budget cap.
It's also worth remembering that Red Bull has already had a relatively costly job this season when Verstappen crashed at high speed in Baku following a tyre failure.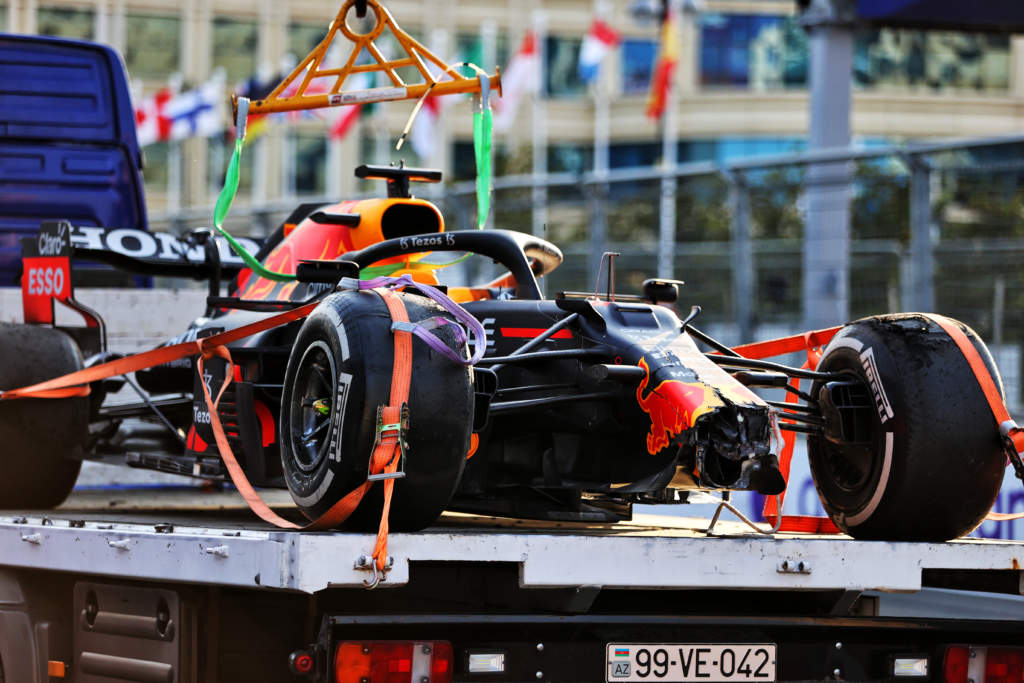 On the sporting side, Red Bull will be anxiously awaiting the results of Honda's analysis of the power unit.
Drivers are restricted to a certain number of engine components during the season. Verstappen is on his second set of the major ones – the internal combustion engine, MGU-H, turbocharger and MGU-K – that are limited to three before grid penalties start being applied.
That means Verstappen can get an all-new power unit without an immediate grid penalty. But if the Honda parts can't be saved, it guarantees he'll have a penalty later in the season as there are almost certainly too many race weekends left to complete with just one fresh power unit and the version that was used for the opening six weekends of the season.
Earlier this year, when Valtteri Bottas had a 30G crash at Imola, Mercedes was hoping it could salvage the power unit and have components back in the pool later in the season. But this was an even bigger shunt for Verstappen, and Honda may not be so optimistic.
With the next race taking place at a less power-sensitive circuit, it's possible Red Bull and Honda will believe it's realistic to revert to the first power unit Verstappen used until France.
But that's a fairly high-mileage unit so new parts seem more likely.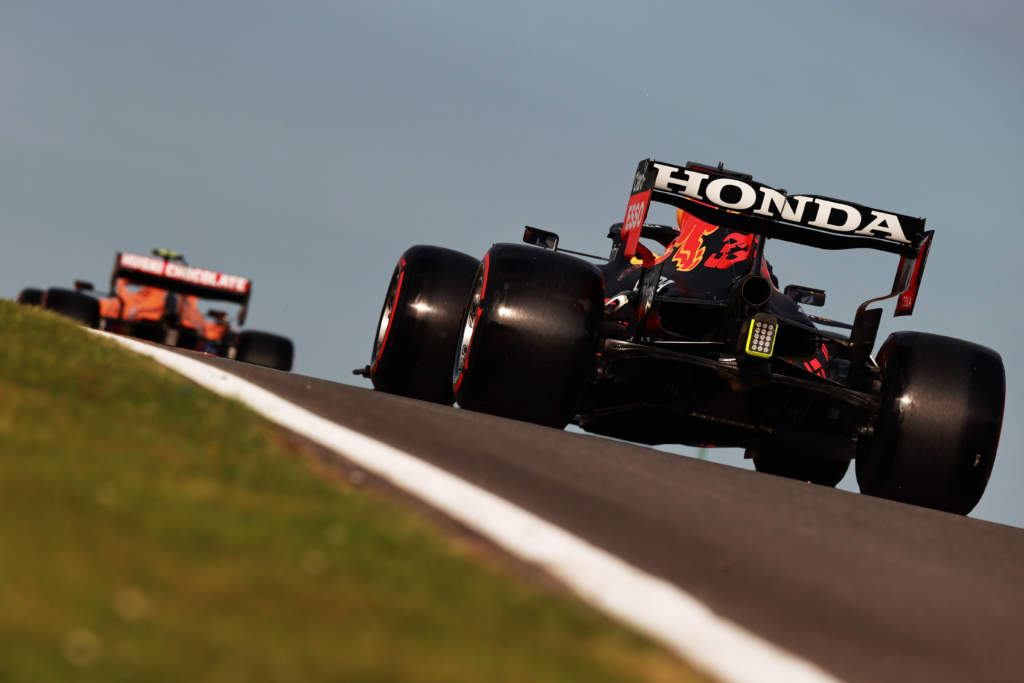 None of these factors would have been at the forefront of the minds of Red Bull's chiefs on Sunday but they would have been lingering fairly close to the surface.
So while it was of huge relief that Verstappen avoided serious injury, and a secondary consolation to still lead both championships at the end of a bitterly disappointing day, Red Bull's pain may not end there.
The controversy didn't just slash Red Bull's points advantage, it has presented extra hurdles – which is why Red Bull's frustration ran so deep post-race.
"We come away with a slim lead in both championships," Horner said.
"And you can be sure that once we have had time to reflect on today, all this weekend will do is add fire to our championship fight."