Williams's latest new Formula 1 era starts on Monday when it holds its 2023 season and livery launch.
It's a teaser of sorts, as new team principal James Vowles doesn't start work for a further fortnight and the 2023 car won't be seen just yet either.
But in the wake of the departures of Jost Capito and FX Demaison, and given Williams's return to the bottom of the championship order in 2022, Monday's event will still feel like the first look at the shape the team might now take.
Vowles has set instilling the correct culture in Williams as his "highest priority" in his new role.
While culture can be difficult to pin down, even tougher to implement successfully and easiest to define by its failures than its successes, it is at the heart of what needs to change at Williams if it is to escape perennial Formula 1 backmarker status.
Williams has many problems. It has spent longer as a struggling team than a successful one, with its title successes and all but 10 of its 114 grand prix victories in its first 23 seasons in F1 and the last 23 dominated by struggles.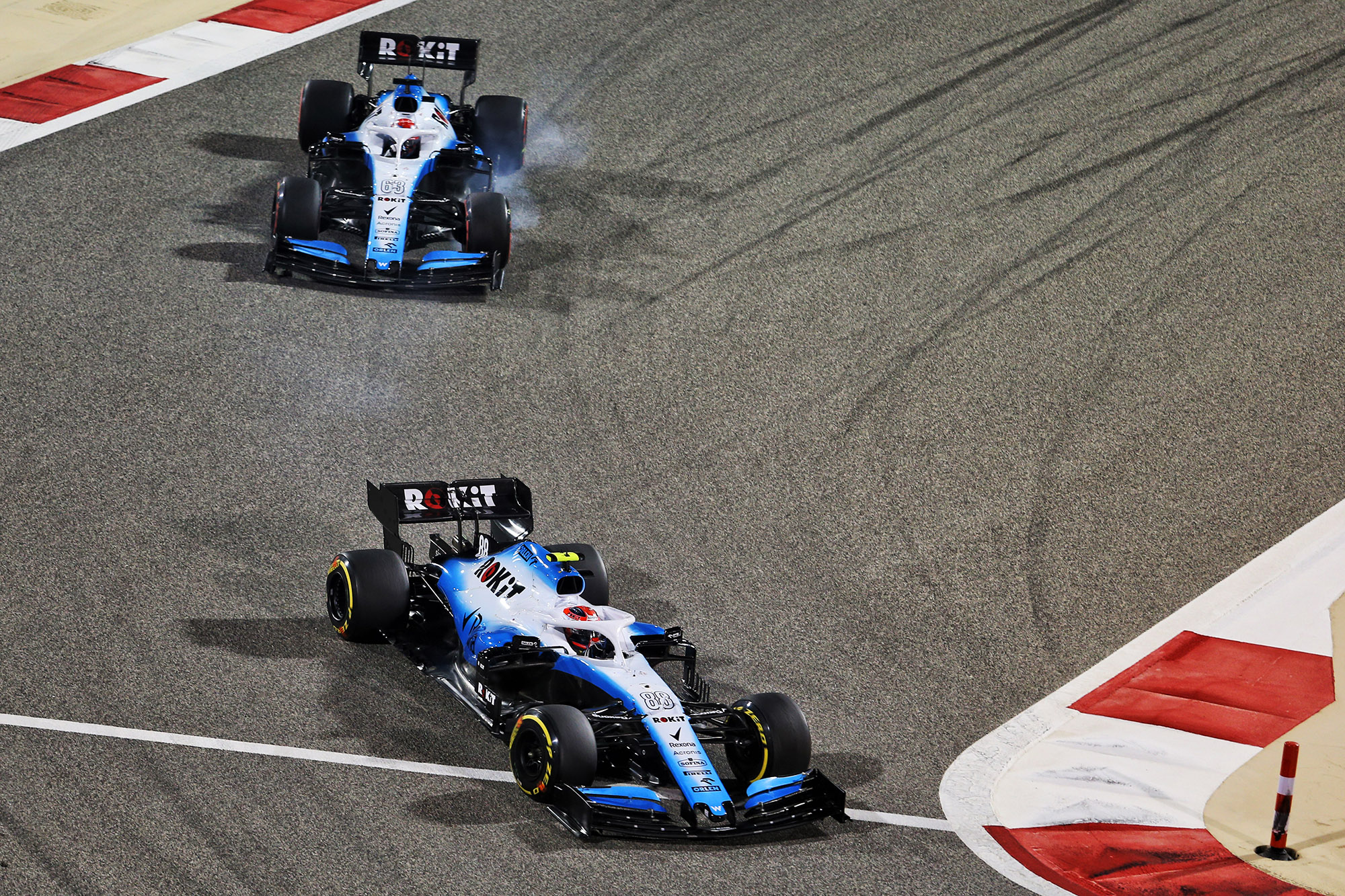 But with the worst of the financial pressures, which forced its sale to Dorilton Capital in 2020, eased by the change of ownership and the significant change in F1's financial landscape, it is a team that with patient rebuilding and constant improvement can re-establish itself at least as a rock-solid business and consistent midfield force.
The need for the culture to evolve has been known for some time. Former CEO Capito tried to change it, telling The Race in an interview at the end of 2021 that "to change any culture is always extremely difficult". Depending on who you speak to, either the team was resistant to his attempts to create the right culture or he was trying to imbue it with the wrong one. Either way, it's indicative of a disconnect.
And the word connection is important. Culture can appear to be a nebulous concept to the point of meaning nothing because it's so broad, applying to every aspect of the way a company operates. Effectively, it's a shorthand for maximising human performance, creating the correct working practices and constant improvements in all aspects of an organisation. Inevitably, that means so often the word can be used and amount to nothing.
Vowles doesn't start work at Williams until February 20 and is still in the phase of "waking up every morning at 5am and scribbling down thoughts, notes, directions" for his new job. But his experience across more than two decades with Mercedes (stretching back to its BAR incarnation and taking in its Honda and Brawn GP periods) is what leads him to point to culture as so important.
"When we asked our senior leadership what's the most important element of the team, it will always come back to two things at Mercedes: people and culture, not the machine-shop floor, not the windtunnel tools, not the driver-in-loop simulator," said Vowles when asked by The Race about how big a priority culture will be. "It comes back to people and culture and I believe the same is true within Williams.
"Prior to setting foot there, I'm unsure where we are at the moment, but it is the highest thing on my priority list, making sure that everyone understands that it's about working together, it's about empowerment, it's about treating your colleagues with the respect that you want back from them, the growth you want back for them so that we can work together towards an end goal. It's incredibly important."
Vowles isn't arguing that facilities and tools are irrelevant, for Williams has improvements to make across the board technically. But the point he's making is the team culture is central to making the most of whatever resources you have.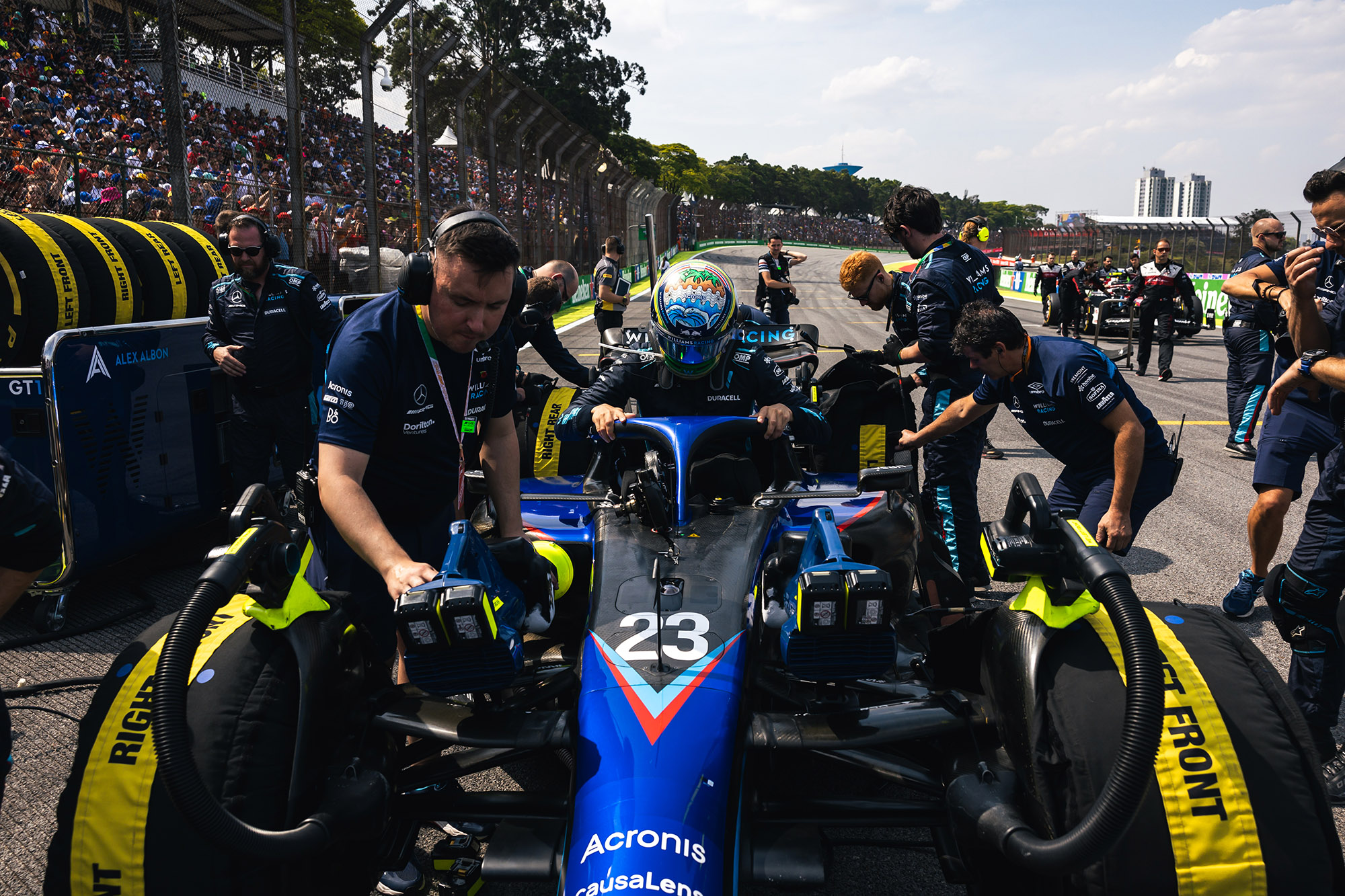 Williams isn't an F1 behemoth these days, but it's still a huge organisation and a recurring theme of its struggles over the years is that it hasn't evolved as required for that growth and the changing times. Given it is impossible for any individual to have day-to-day oversight of everything that's happening, it's the combination of the objectives set and cultures instilled that ensuring everything works as it should do.
Mercedes is a case in point. Team principal Toto Wolff is a keen student of business leadership and has worked hard to build the correct culture at Mercedes. The much-vaunted 'no-blame culture' is about creating an environment where mistakes can be highlighted and tackled without individuals fearing for reprisals. Otherwise, politics can wreak havoc with a team, as happened at times in the previous incarnations of the squad.
Significant effort has been made to ensure all parts of the team recognise the contribution made by other departments. It's too easy for the technical aspects of the team being seen as core and everything else (sponsorship, PR, marketing, hospitality etc) secondary, but Mercedes conceptualises it as a virtuous circle. This was very visibly the case when an effort was made to rotate through a wide range of personnel to receive the constructors' trophy on F1 podiums.
It's also reflected in the way departing personnel appear to be treated, with the recognition that individuals furthering their own ambitions is not an act of disloyalty but part of life.
"When we started the journey, the prevailing philosophy was 'this is a race car and it needs good aerodynamics, a strong engine and so on'," says Wolff. "But it almost always neglected that the racing team is a group of people on a journey.
"Those people have hopes, dreams, objectives, anxieties, all of that. What we have been able to do in Mercedes is to embed a structure where it is all around the person. We care and we believe that when we care, and when we set up an organisation that demonstrates that every day, then you can achieve extraordinary performances.
"That's no guarantee, as we've seen in '22, but the culture and the values are the immune system of any organisation and this is where it needs to start – everywhere, be it in a conventional business or in a racing team.
"James has been part of this journey of developing our culture, about setting objectives so he will be able to translate that into the Williams organisation.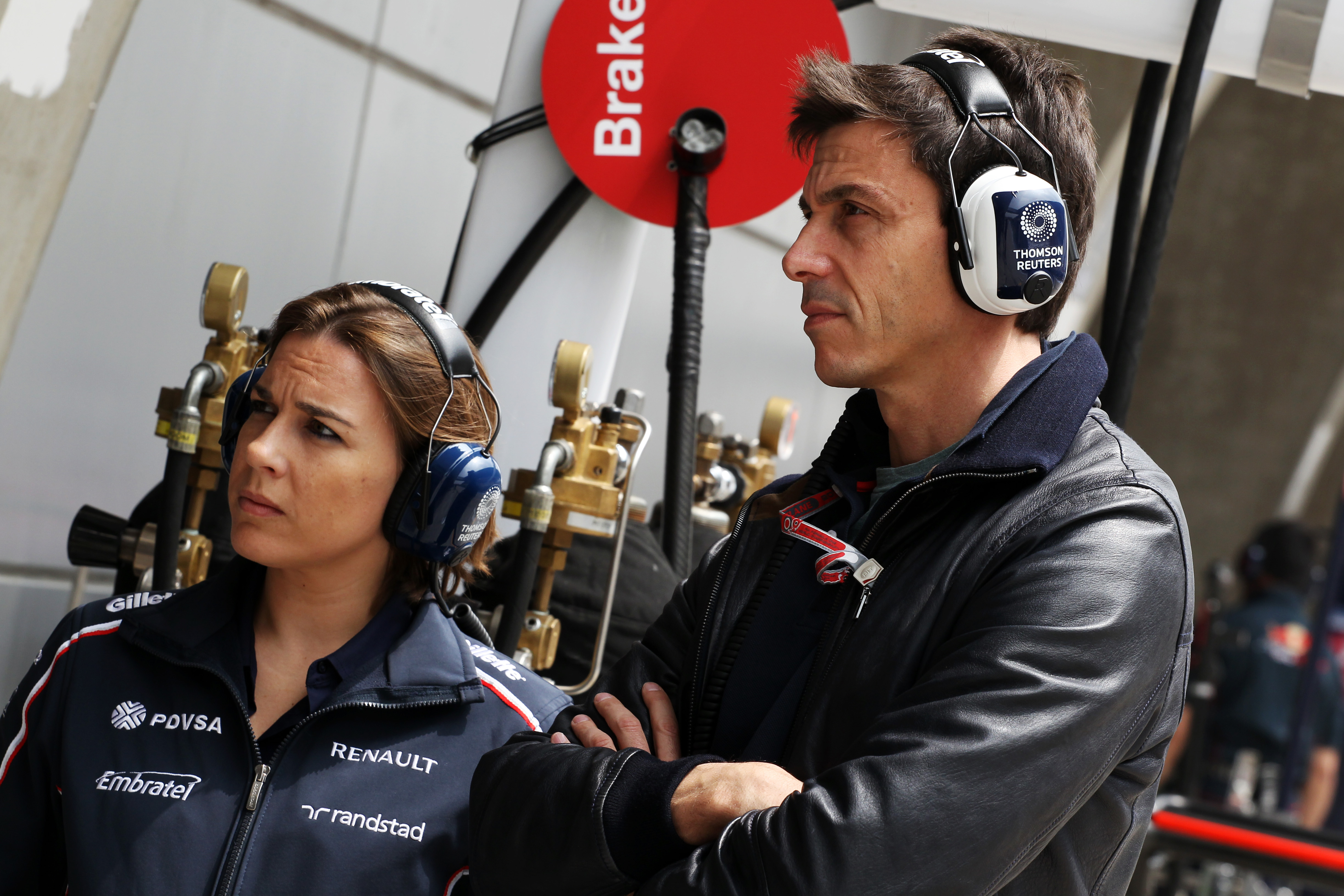 "When I joined Williams in 2009 as an investor and then in '11-'12, in a more active role, what I found is a good group of people. Sometimes, you only see the ones that are that are more at the senior levels, but I have no doubt that James within the organisation will discover talent, will discover committed and ambitious people.
"And if he embeds all of that within a positive mindset, a safe environment, a caring team principal, I think Williams can very much turn around and move forwards. It always starts at the top and then it needs to cascade into the organisation."
So how does this apply to Williams? It's important to stress Williams is not a dysfunctional wild west, as it wouldn't be able to produce a car that was, on average, around two seconds off the pace last year. That's still a seriously fast racing car and a reminder that today there's no such thing as a 'bad' F1 team because it's all relative and gaps are small. It also employs plenty of accomplished personnel, so there's plenty of knowledge and 'talent' there to build around.
But it has underachieved even against modest expectations in recent times. Vowles rightly sees culture as the mortar that binds the building blocks of the team (the people, equipment, expertise) together, and will attempt to bring a little of the Mercedes magic to Williams.
The challenge is getting everyone to buy into it. That means Vowles must pursue the right cultural changes at the right pace, ensure that they are suited for how Williams currently works and that any attempt to echo the Mercedes approach is tailored for his new team.
That's the trouble with culture. It's easy to talk about but an effective one is the culmination of myriad inputs, including the success Williams sorely lacked, making it difficult to build.
If Vowles can get that right, in line with Williams making the right investments in infrastructure, facilities and personnel, then his leadership will be a success. But it's going to take time.