Two race victories, one of them the Monaco Grand Prix, a career-best third in the Formula 1 drivers' championship, part of a constructors' title-winning team for the first time, and a new contract secured with that team for the next two seasons.
Looking at those stats alone, you'd think Sergio Perez goes into the 2023 F1 season – his third at Red Bull – with little to worry about.
And speaking late last year, he sounded like a driver who just needed to make one more small improvement to launch a title bid of his own.
"We were in the mix for the championship early on," said Perez when reflecting on his 2022 last November.
"Certainly I had a couple of bad races that really put me off contention for the championship, so there is some work to do in that regard together with the team to make sure that we can keep that consistency throughout and that we can come back next year and fight for the title – if we were to have a similar level of car for next year."
But his task is nowhere near that simple really.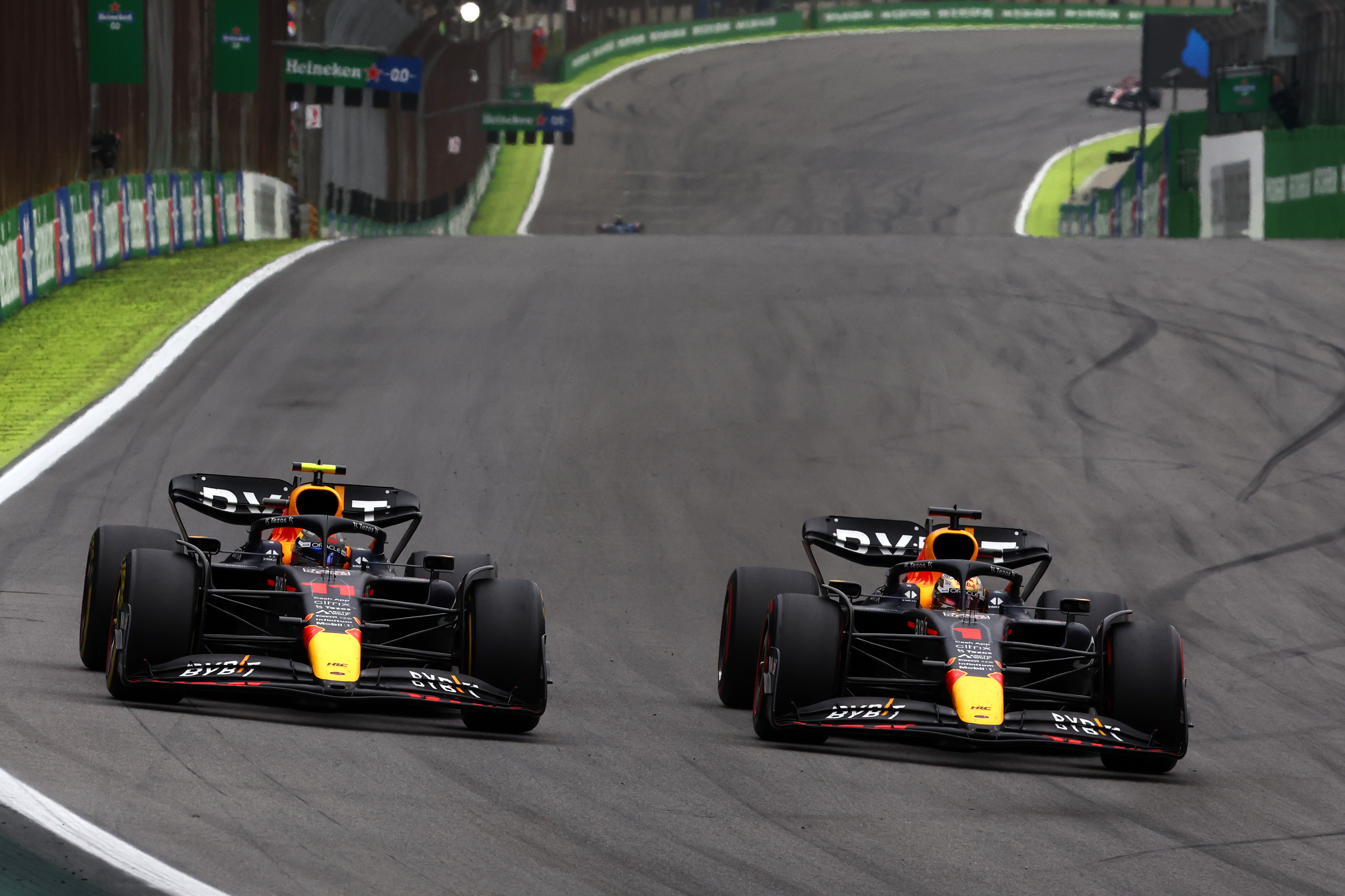 The bizarre events of last year's Brazilian Grand Prix – when Max Verstappen refused to obey a team order to hand sixth place to Perez – linger heading into 2023. As Mark Hughes put it on a recent episode of The Race F1 Podcast: "we've already seen what can happen when he's too close in performance to Verstappen".
Verstappen refused to elaborate on the past incident he said led to his refusal to help Perez, declaring the matter and any problem between them now resolved, but it's understood to relate to the Verstappen camp's suspicion that Perez crashed deliberately in Monaco qualifying in an unsuccessful bid to stop anyone (including Verstappen) beating him to pole.
After the Monaco win, Perez was just 15 points behind leader Verstappen in the championship, hence his reference to having been in title contention. By the end of the season, that gap was 149 points.
And it's the performance slump that led to that gulf developing that Hughes sees as Perez's biggest problem going into 2023.
"He's got quite a tricky challenge ahead of him, because he really needs to be closer to Verstappen than he was last year," said Hughes.
"He averaged 0.331s slower than Verstappen in qualifying last year, despite having been closely matched in the first part of the season.
"That's actually a bigger gap than Daniel Ricciardo trailed Lando Norris by. But because the Red Bull was a competitive car, that struggle didn't get highlighted so much.
"It's tricky because the traits of car that they each perform in are quite different. Naturally Red Bull followed Verstappen's preferences last year in its development. So one would assume that it would continue to go in that direction in 2023.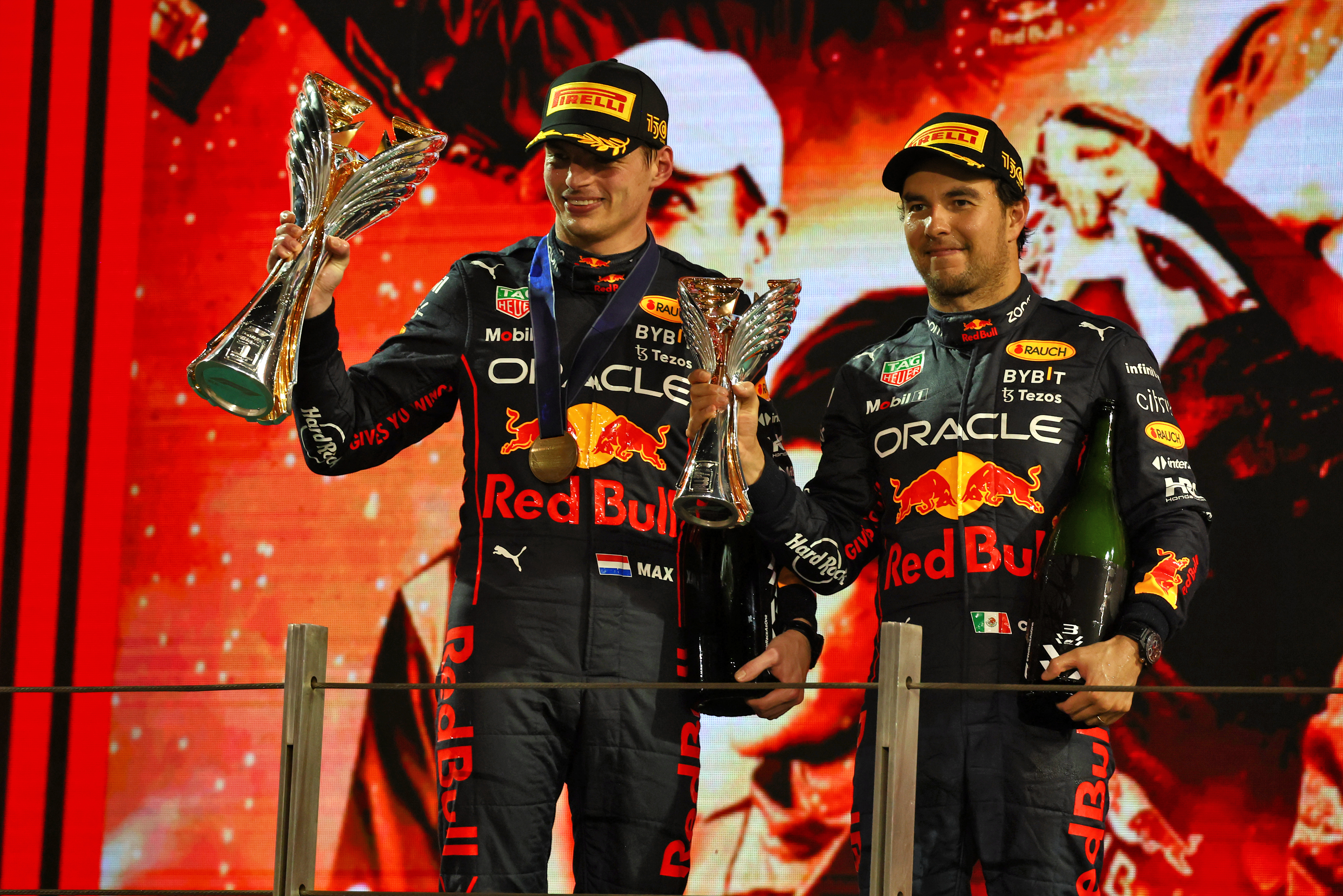 "If you're three-and-a-bit-tenths adrift, there's every chance that there's going to be a couple of Mercedes and a couple of Ferraris in between you and your team-mate.
"And that's not something that Perez can really afford in terms of his standing and his future prospects."
With a contract in place through to the end of 2024, any jeopardy for Perez is very much long-term in theory. But the list of issues he potentially faces is ominous: the team's lead driver suspecting his number two did something underhand to gain a competitive advantage over him is a weighty situation to move on from. And a performance gap is hard to close if the two drivers' needs from the car are fundamentally incompatible, as seemed to be the case as the 2022 Red Bull lost weight, changed character and became faster – but more suited to Verstappen. Getting closer to a legend-calibre team-mate is never going to be easy. Doing so when every change to the car that allows that team-mate to unleash even more of their potential makes it harder for you to do the same…that's near impossible.
Plus any intra-team performance gap will be harder to shrug off if Red Bull faces a tougher challenge from Ferrari and/or Mercedes.
"OK, Perez has signed a two-year extension to his deal, so in theory he's safe," Hughes continued.
"But his relationship with Verstappen – and thereby with the team – was a little bit tricky, as we saw at the end of last year, whatever happened in Monaco to trigger that. There's probably some damage repairing to be done there.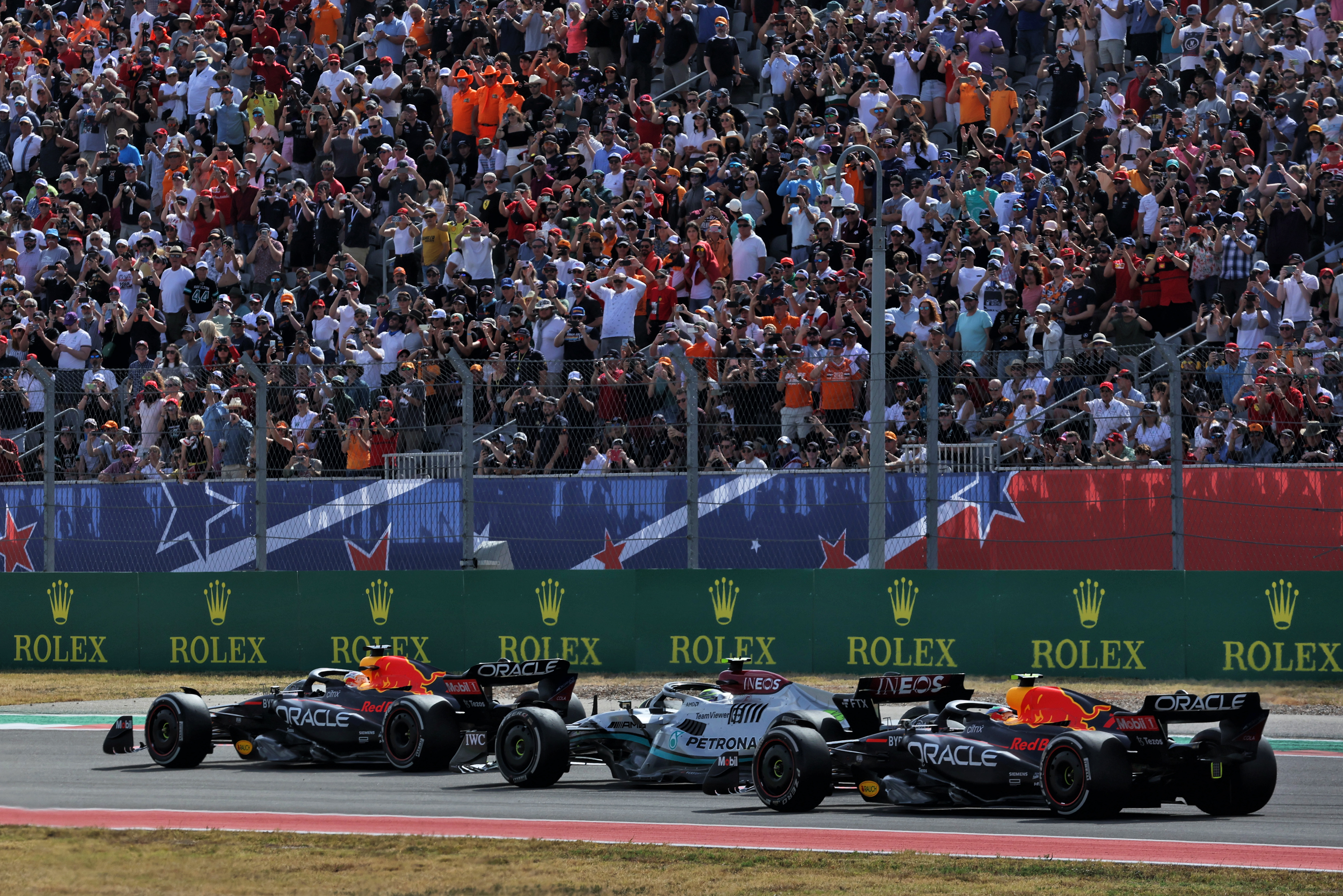 "And he can't just be cruising and bringing points in. That's not what he's there for. He's there to be a proper back-up that gets right in among the competition and fights it out. At three-and-a-bit tenths off your team-mate, you're not going to be able to do a very good job of that.
"I think he's relatively secure. It would have to be quite a bad performance for Red Bull to start thinking about buying him out of his contract. I don't think he's in danger of sinking to that level.
"But if he does, I can still see Alex Albon hovering about. I'm not convinced that we've seen the last of him in a Red Bull."