Aston Martin's points tally is underwhelming in Formula 1 this season and it disguises what is actually a quite impressive rate of point-scoring races.
Lance Stroll's 10th place in the Dutch Grand Prix means that eight times in the last nine grands prix, an Aston Martin has finished in the top 10.
That's equal to Ferrari and something only Red Bull, Mercedes and Alpine can better.
"Our race team is very good, in strategy in terms of tyre management and also getting the set-up right," says Aston Martin team boss Mike Krack.
"But we have also improved the car, I mean, it would be unfair to put everything into the race team. The car has improved over the last events clearly. And we hope we can improve it further.
"When it gets tight I think that our race team does quite a good job. This helps us also to get the scores all the time. Even if they are frustrating scores."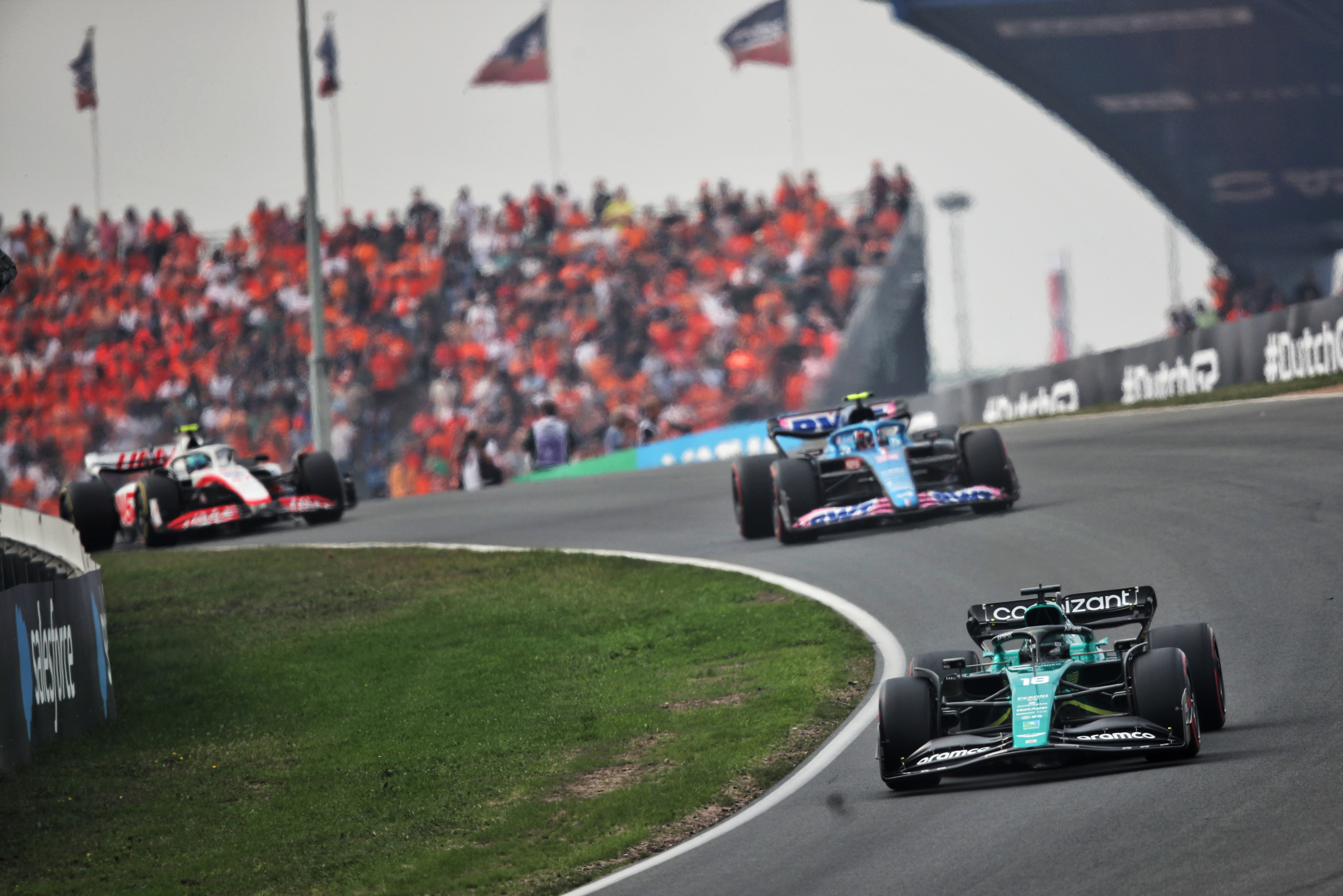 This is a reference to the main problem within an otherwise strong scoring run: five of those eight top-10 results have been 10th place finishes.
And at the team's most competitive events – where it has led Alfa Romeo, Haas and AlphaTauri – there has usually been a pretty full house of finishes for the top-three teams, the two Alpines and Lando Norris's McLaren.
The one time a race of relative attrition matched with Aston Martin being strong was Azerbaijan, where Sebastian Vettel duly finished sixth – the team's best result of the season.
It means Aston Martin has been building its points tally at a glacial rate and the team has made no progress in the constructors' championship as a result. It still lies ninth despite arguably improving the AMR22 enough to have the sixth-fastest car, at least in race trim.
"It could be much more frustrating if you finish 15th," says Krack.
"Always when we are there, there is nobody in the front of us that have an issue.
"[In the Dutch GP] again we have the top six cars finishing, we have both Alpines and one McLaren finishing with Lando, and we are the next ones.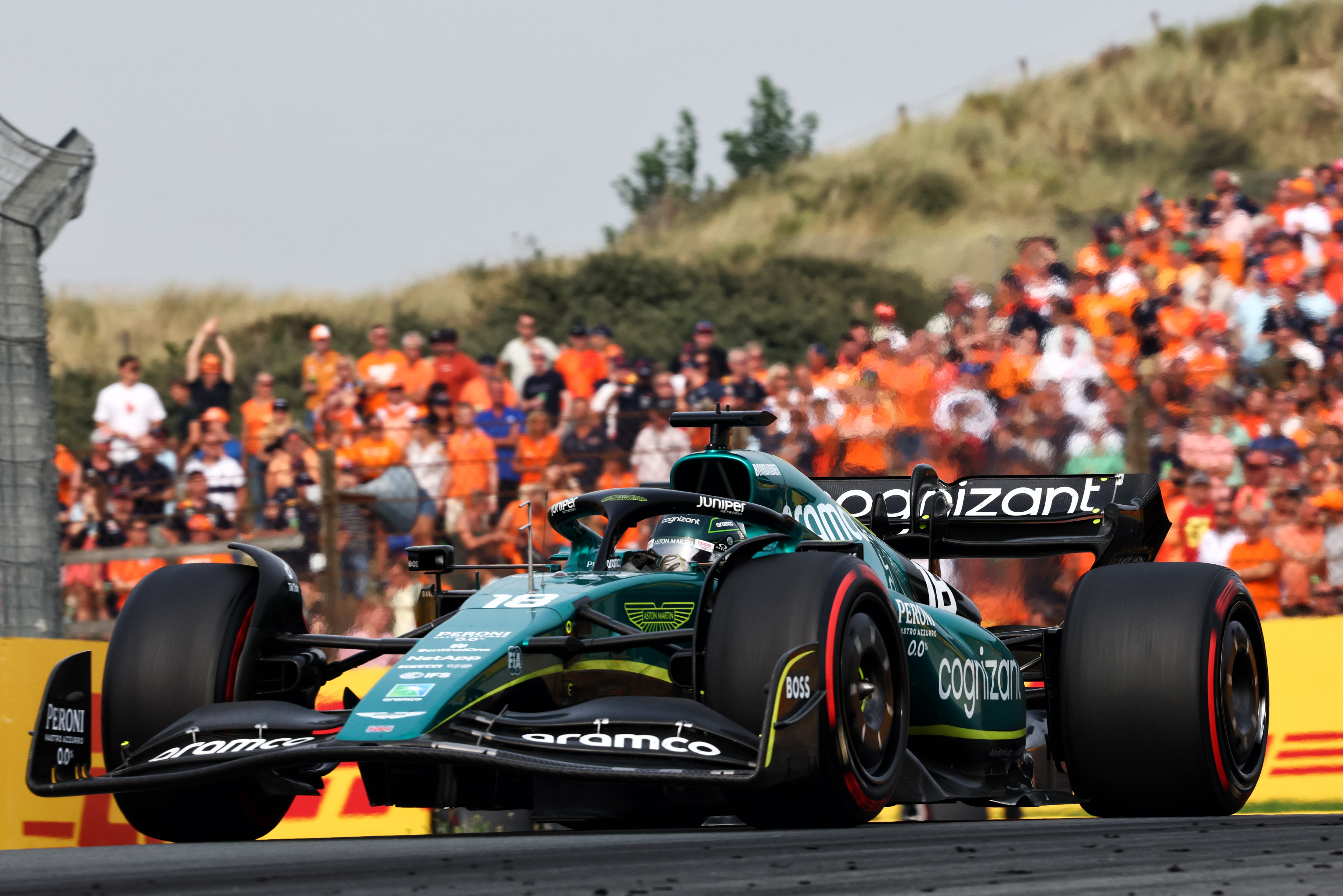 "I said we need to get in front of this group [in the lower midfield] and this we have managed in the meantime. And we need to keep it up like that.
"We have scored eight times out of the nine last races except Austria. We have also started a bit further forward this time on merit.
"I think we can still score in the races to come. But I agree it's not nice again to have only one [point]."
Aston Martin's improved form is still a world away from the lofty ambitions the team has. Owner Lawrence Stroll set a five-season target to fight for wins and championships. This is year two, and that is a long way away.
But the team is trending positively in 2022 at least after a miserable start – it failed to score points in the first three races and was briefly last in the championship.
Part of that progress is down to the efficient performance of the race team. Part is down to the aggressive development of the AMR22 and the steps that have been made to improve in qualifying in particular.
The persistence means it is at least within touching distance of Haas and AlphaTauri now. And Alfa Romeo may not be completely out of reach if this consistency of point scoring translates into a bigger result at some point.
"You cannot deny if you look at the pace in qualifying now, we have made a small step," says Krack.
"But also, if you look at the pace in the races and the scoring, we have improved.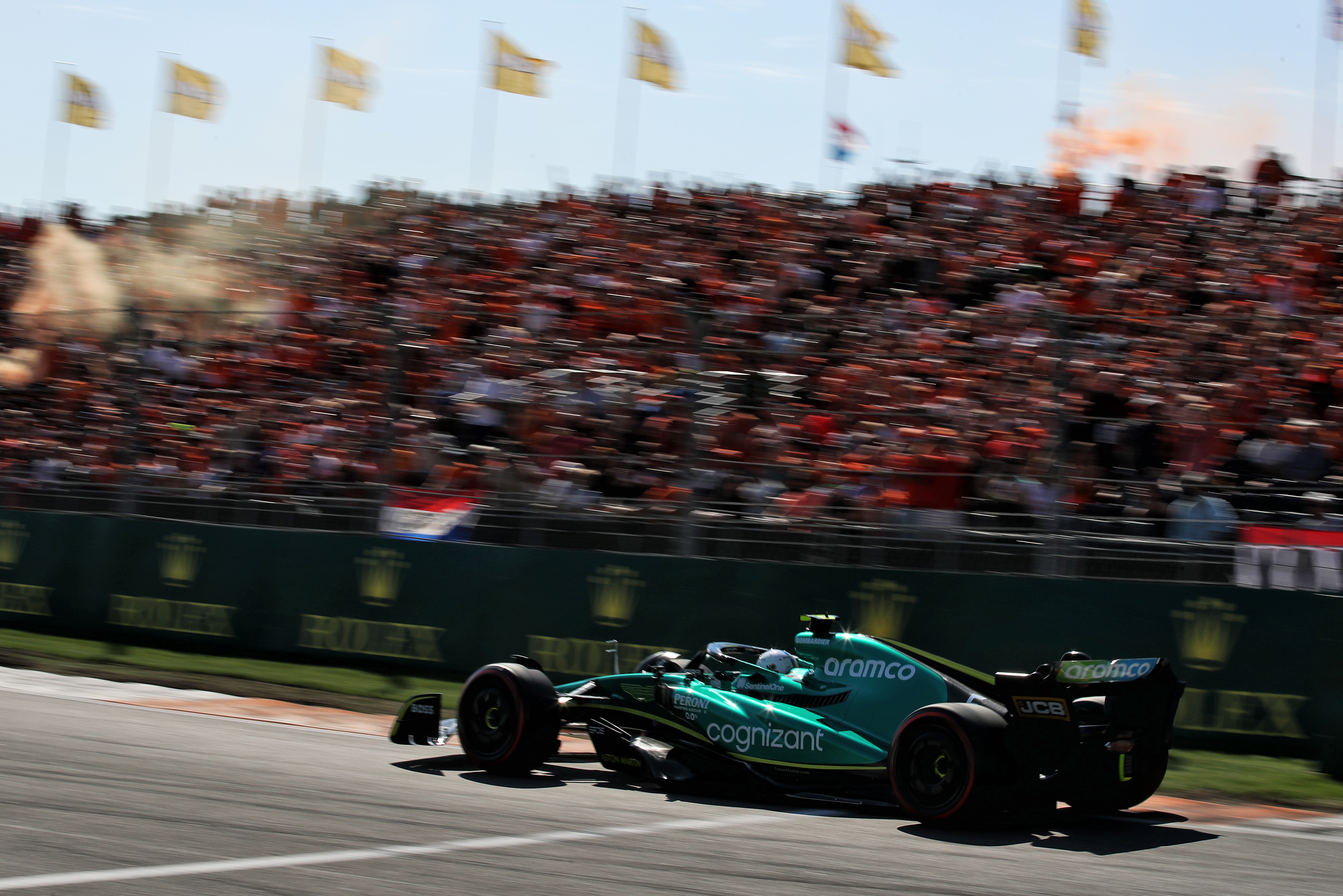 "The first three races were catastrophic, I think. But we fought our way a little bit back.
"We still need to score a little bit higher than we have. We've managed to slip in probably behind Alpine and McLaren.
"Consistently, we can be in contention for the sixth fastest. There's no points for sixth fastest, that's the thing!"