Aston Martin Formula 1 team boss Otmar Szafnauer has dismissed rumours linking him to the rival Alpine team as "pure media speculation and not based on fact".
French specialist publication Auto Hebdo reported earlier this week that Szafnauer could leave the Aston Martin team to head up midfield rival Alpine.
It has subsequently been claimed that the move is set to happen and could be announced in the coming days.
Szafnauer was due to appear in Friday's FIA press conference at the Brazilian Grand Prix but has moved to deny the speculation in advance on his personal Instagram account.
View this post on Instagram
He said that the rumours, which Aston Martin had already called it "speculative conjecture" and would not comment on, "have now been sensationalised on certain websites, creating a spiral of misinformation".
"I have taken the decision proactively to confirm hereby that the rumours are pure media speculation and not based on fact."
Szafnauer has been team principal at Aston Martin since Lawrence Stroll bought the assets of Force India and submitted a new entry under the Racing Point name.
He has overseen the team's transition to Aston Martin this year as part of chairman Stroll's larger vision for the team and the famous automotive company he also runs.
Asked on Thursday about Szafnauer's role in bringing him to the team in light of the rumours, Aston Martin driver Sebastian Vettel said: "I get along super well with Otmar. I always have, he has been around forever. And I had a very, very straight relationship with him from since I can remember really.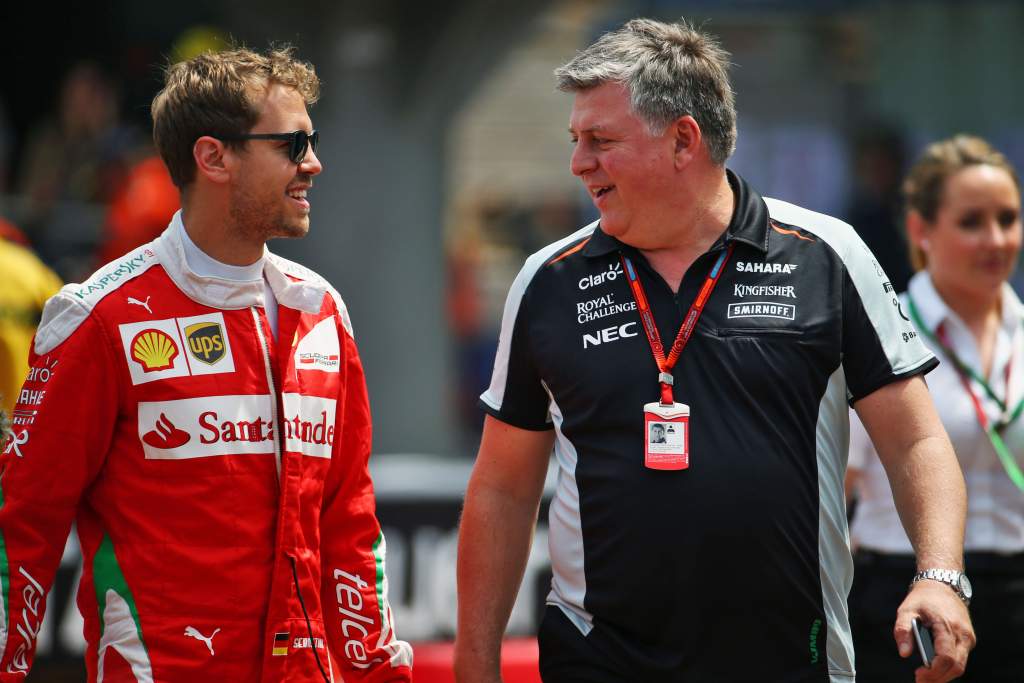 "So yeah, it [his role in getting me to sign] was very instrumental. Obviously making the contact and then the first chats and introducing me to the team.
"Anybody who knows Otmar knows that he's a very likeable guy and a very smart and clever engineer with the background he has. And I think a key person to the team in the past and currently as well.
"So I don't know, I only found out about some rumours. So we'll see. I don't know what happens."
It has been a disappointing first year for the team under the Aston Martin name, with Szafnauer repeatedly blaming the floor rule changes introduced for this season.
Aston Martin only has 68 points after 18 races – 127 points fewer than it earned in the entire 17-race 2020 season as Racing Point, which also won the Sakhir Grand Prix.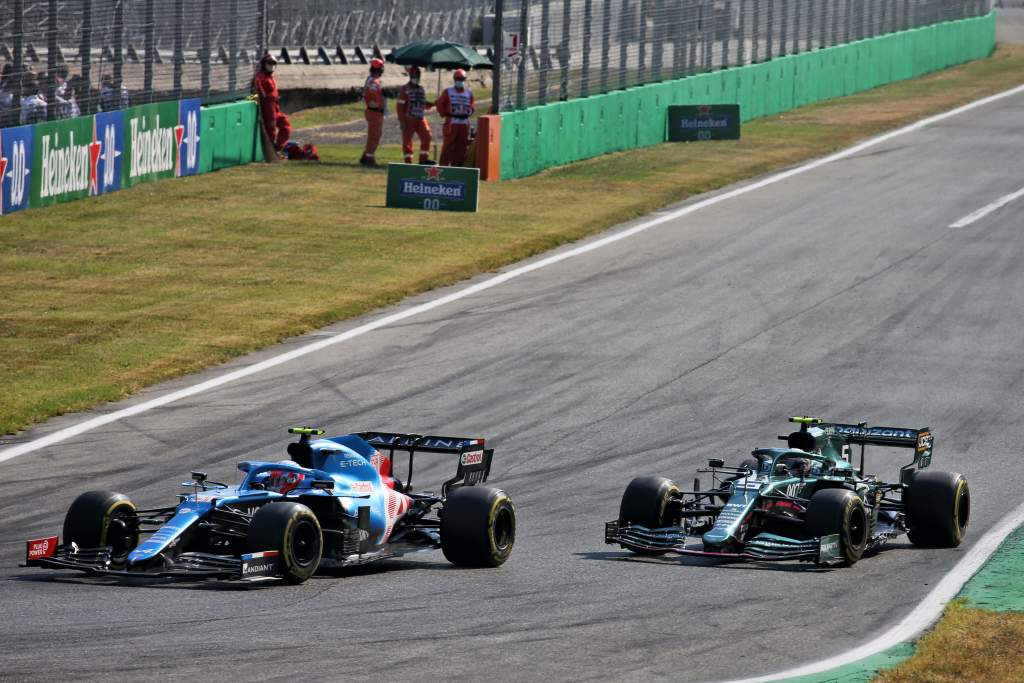 Alpine is also having a weaker 2021 season but is fighting for fifth in the championship and took a shock win in the Hungarian Grand Prix as Ocon fought off Vettel.
The team has had a serious management shake-up this year with team principal Cyril Abiteboul leaving and not being directly replaced, as former Suzuki MotoGP chief Davide Brivio joined as racing director alongside executive director Marcin Budkowski.
New Alpine CEO Laurent Rossi has openly discussed the possibility of further changes to the team's hierarchy.
However, Alpine has refused to comment on the Szafnauer speculation.
Its official position is the same as last week in Mexico when Rossi was part of the FIA press conference.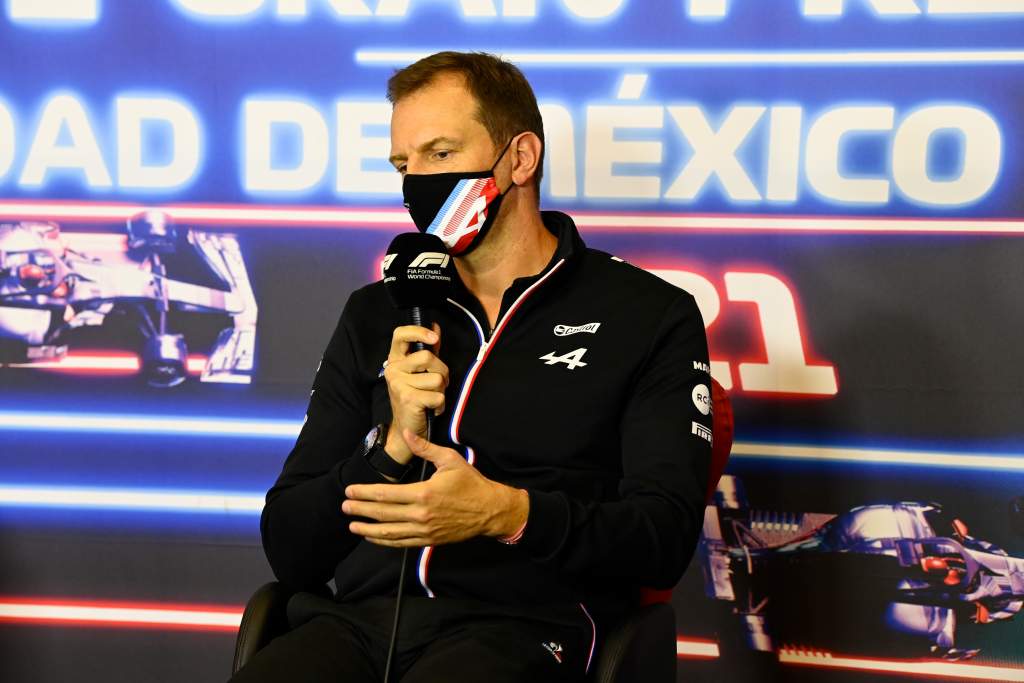 "We are reaching a plateau in performance," said Rossi.
"The team has done great work in the past, bringing Renault back from P9 to P5, P5/P4 where we belong.
"Arguably we've become amongst the best of the rest but now to get to the best – that's it – you need a bit of a different structure.
"So I'm still deciding, I'm still assessing and there might be changes coming at the end of the season.
"But for now, the team is fully focused on finishing this season strong and defending the fifth position."