Formula 1 has agreed a new long-term deal with Singapore that cements the original night race's return to the calendar in 2022.
Singapore is one of many grands prix that has not hosted an F1 race since 2019 because of the COVID-19 pandemic.
Its contract elapsed at the end of 2021 but F1 made it clear that renewing it was a priority and named Singapore on its provisional 2022 calendar.
Now a seven-year deal has been confirmed, keeping it on the calendar until 2028.
Monaco and the United States Grand Prix at Austin are also 2022 calendar presences that still need to secure a new deal.
Singapore's race on October 2 will be followed by the Japanese Grand Prix on October 9 as F1 finally returns to regions of Asia that have not had a race in three years.
F1 president and CEO Stefano Domenicali said the new Singapore deal was part of the championship's "long-term commitment to continue to grow the sport in Asia".
There are also plans to make the floodlit grand prix more sustainable to tie it in with F1's goal of being net zero carbon by 2030.
Other important races like Australia and Canada are also well-loved grands prix that should mark a comeback for important territories.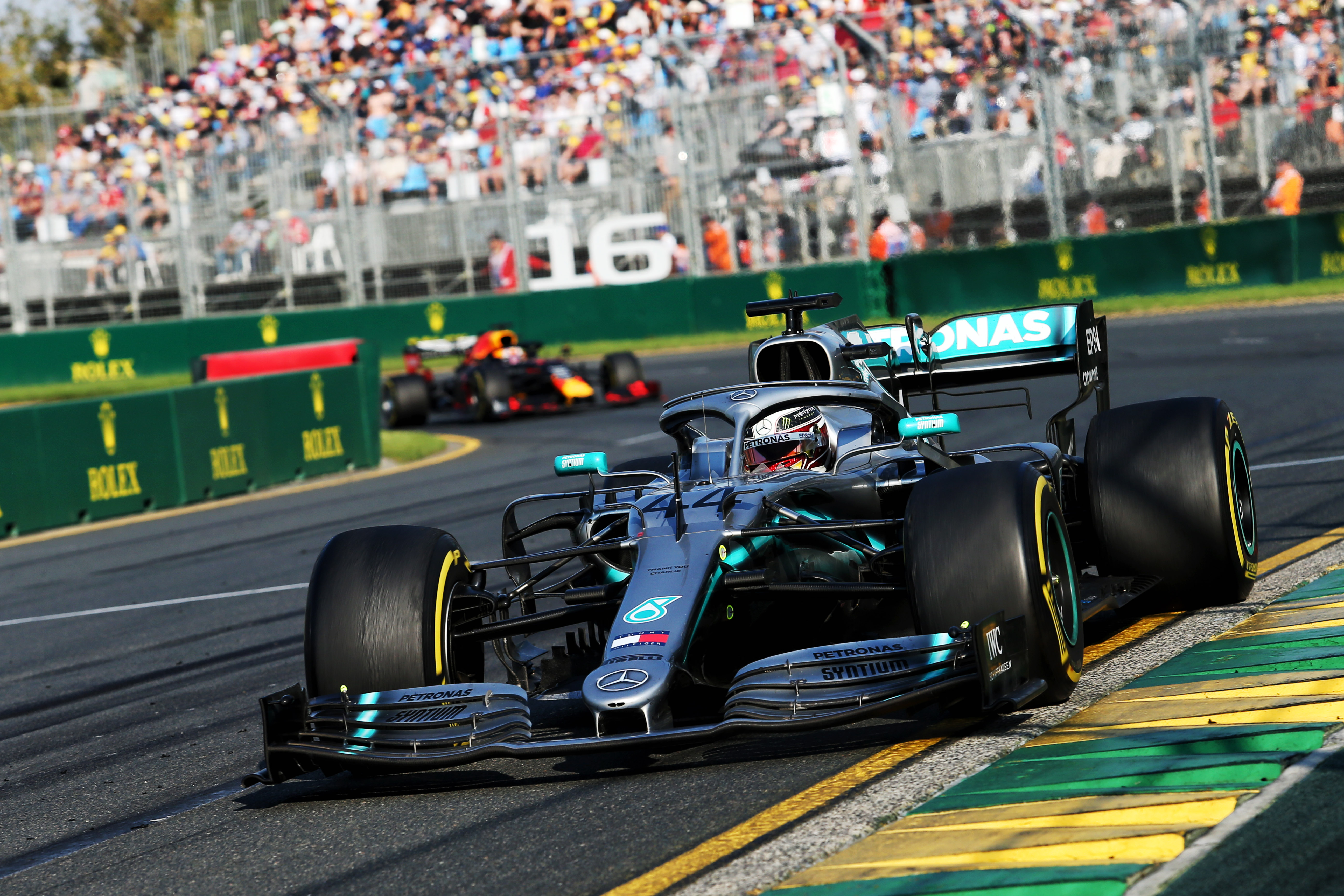 The Australian GP is scheduled for April 10 and organisers have stressed in the wake of the Australian Open tennis saga – involving Novak Djokovic and his visa – they are confident the race can be held as planned.
It is still possible the 2022 calendar could change depending on the COVID-19 situation although F1's anticipated requirement for all personnel to be vaccinated should help maximise its chances.
F1 2022 calendar
March 20: Bahrain
March 27: Saudi Arabia
April 10: Australia
April 24: China
May 8: Miami
May 22: Spain
May 29: Monaco
June 12: Azerbaijan
June 19: Canada
July 3: Britain
July 10: Austria
July 17: France
July 31: Hungary
August 28: Belgium
September 4: Netherlands
September 11: Italy
September 25: Russia
October 2: Singapore
October 9: Japan
October 23: United States
October 30: Mexico
November 13: Brazil
November 20: Abu Dhabi