No one expected Mugello to host a Formula 1 race at the beginning of 2020, but this year's unique circumstances brought the epic track onto the calendar.
Predictions that drivers would love its challenging layout proved absolutely correct. The expectation there would be zero overtaking, less so. But the race was also a messy one, with only 12 finishers and two red flags.
Does Mugello does deserve another shot at hosting F1 in a 'normal' year?
That's what our writers have been considering.
Old-school track should inform F1's future
– Scott Mitchell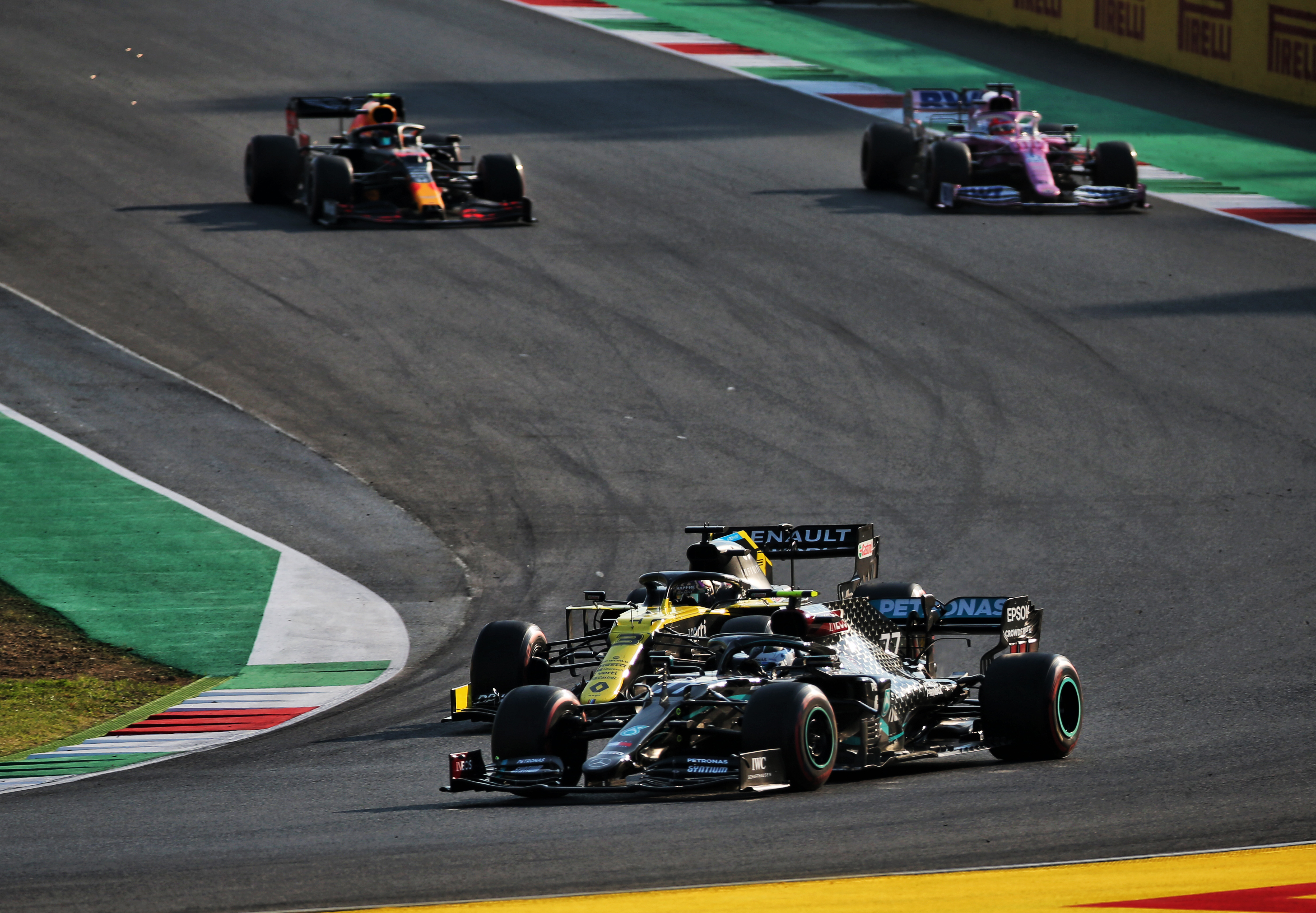 This was a brilliant race brought alive by chaos and some out-of-position drivers behind the leading Mercedes (and briefly between them late on, courtesy of Daniel Ricciardo).
It doesn't mean Mugello's a much better track for racing than F1 expected. There was one overtaking spot and it was the scene of mostly DRS drive-bys.
But what it's got me wondering is whether the layout contributed to the chaos and confusion and the reason this was a fundamentally entertaining race. And I think it did.
This track was punishing. Its long straight and wide open first corner San Donato was a recipe for some excitement at the start. The pitlane entry and start-finish line position ensured that the safety car restart was a big challenge.
There's more to a good F1 race than just a track with multiple places to pass. Some great grands prix have featured very little overtaking because a fierce battle is enough.
In all likelihood this will be a one-off. So F1 needs to think long and hard about how it can transpose Mugello's qualities onto other circuits, not just in bringing back more challenging run-off set-ups but actually informing the design of the circuit itself.
Let this blast from the past inform F1's future. It's doable. F1 and the FIA just need the imagination to make it happen.
Mugello should stay, but drivers need to learn
– Gary Anderson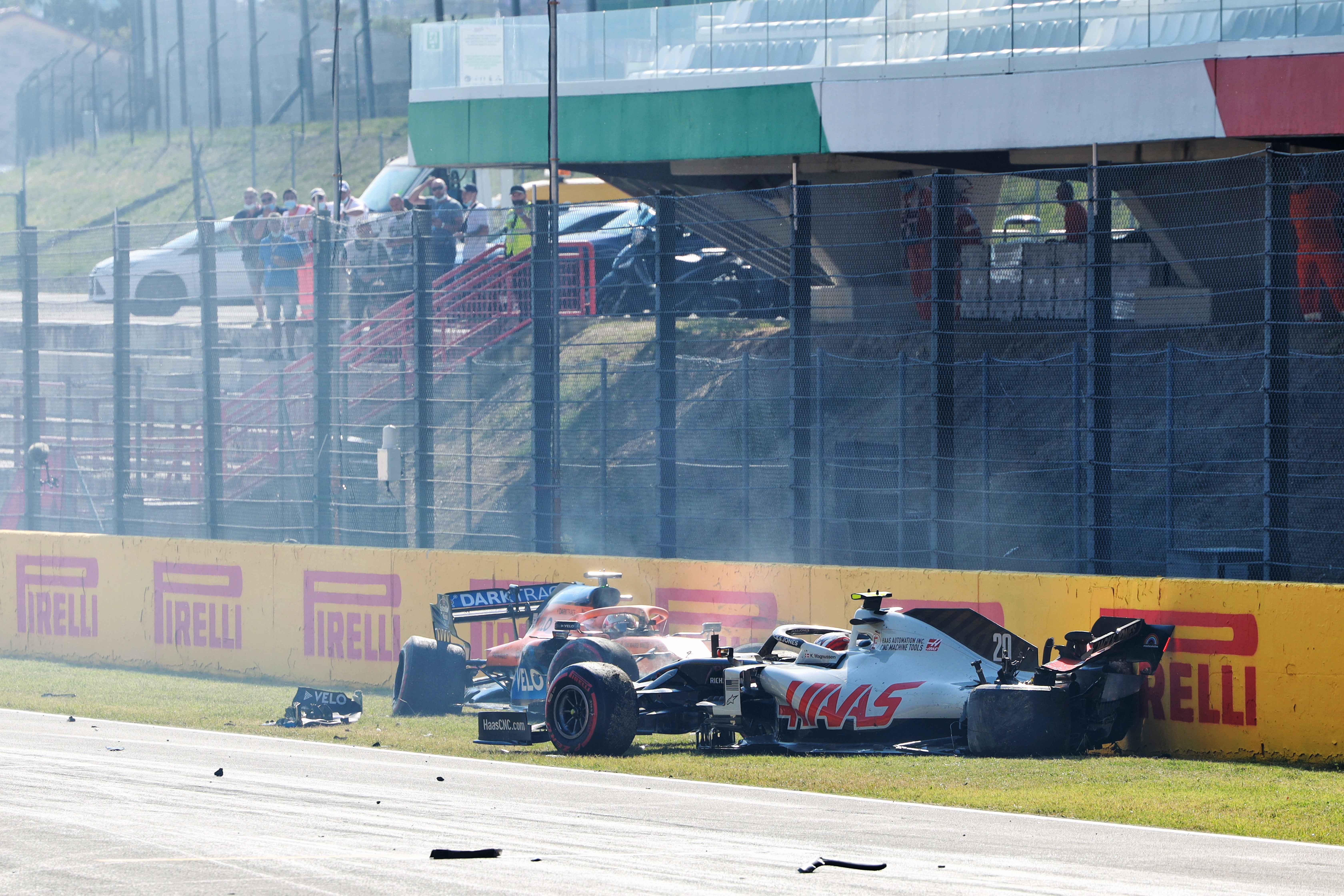 I think Mugello is a great track and definitely deserves to be on the grand prix calendar. Old-school racetracks like this one show there is no room for error, which is exactly how it should be.
But perhaps before the next one, there needs to be a more in-depth drivers' briefing to make sure that they all understand the need for risk versus reward to be balanced up properly.
Fantastic track but has limitations
– Mark Hughes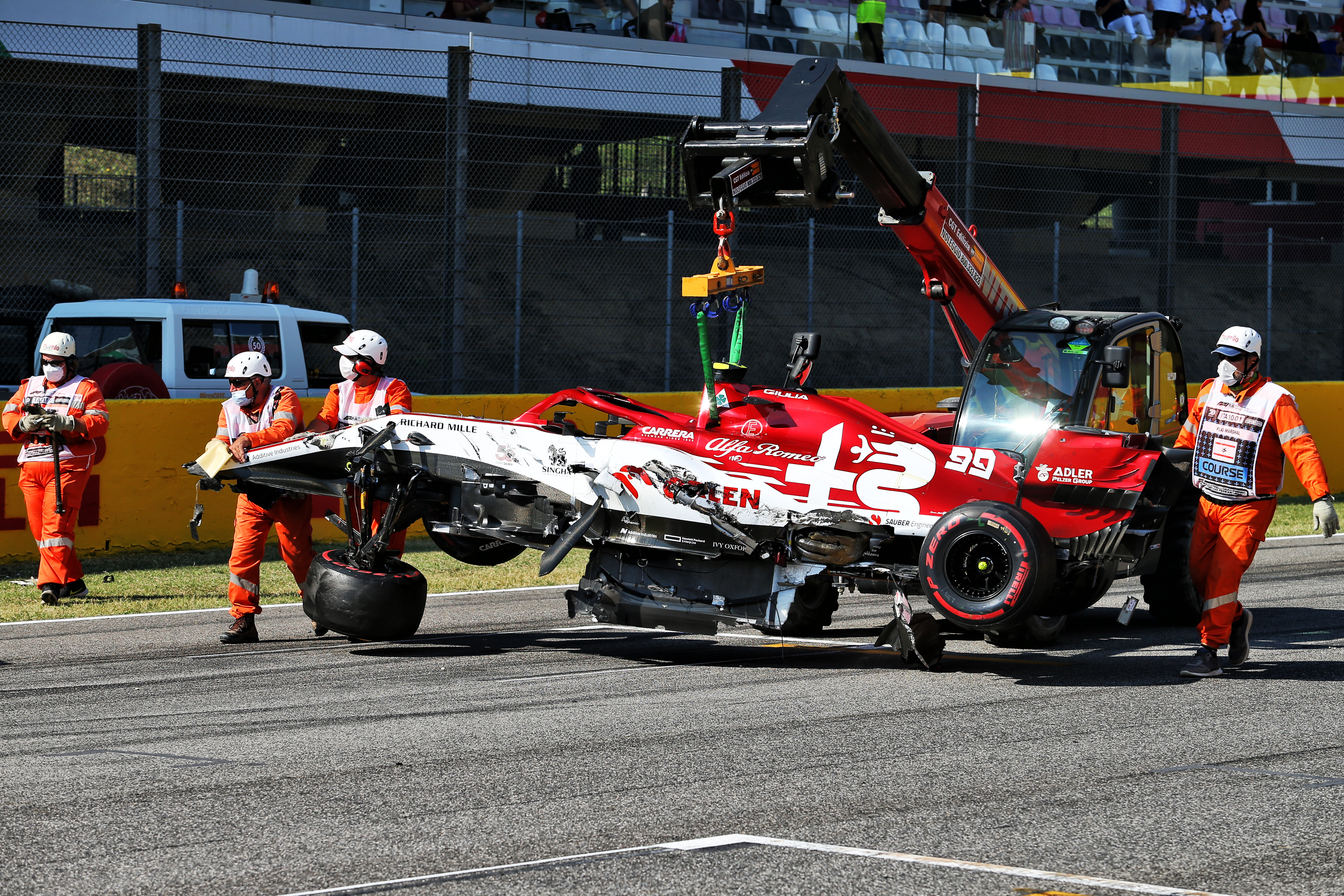 It's a fabulous, challenging venue but it showed its limitation as a practical host to an F1 race.
It takes an age to rescue stricken cars. That's main limiting factor.
The startline crash was exacerbated by the huge distance between the safety car line and the start/finish line, but the implications of that on a restart where the leader doesn't want to get slipstreamed are obvious in hindsight. It was a lack of preparation for that on behalf of the participants that caused that particular problem.
So with bigger gaps in the barriers and more of them – and the incorporation of the discipline required on a restart – Mugello could reasonably host another race, yes. It just needs a tweak.
THE REAL QUESTION IS, CAN ANYONE PAY FOR IT?
– Edd Straw
Mugello owes its place on the 2020 calendar to the COVID-19 pandemic but for it to become anything more than a stand-in option will depend on significant investment from a promoter. Realistically, that means Ferrari and whatever regional government assistance can be found.
The exceptional circumstances might mean it could remain an option for future races in the short term, but eventually it will have to secure its place as more than that.
With F1 keen to run up to 25 races, there is capacity for it if that happens but whether Mugello's dalliance with four-wheeled grand prix racing is going to continue will depend entirely on if the event makes sense economically.
And with Mugello expecting to welcome back MotoGP next year as its blue riband event and Monza being the home of F1's Italian Grand Prix, it's difficult to know if the numbers will add up.
Yes, but it doesn't matter
– Valentin Khorounzhiy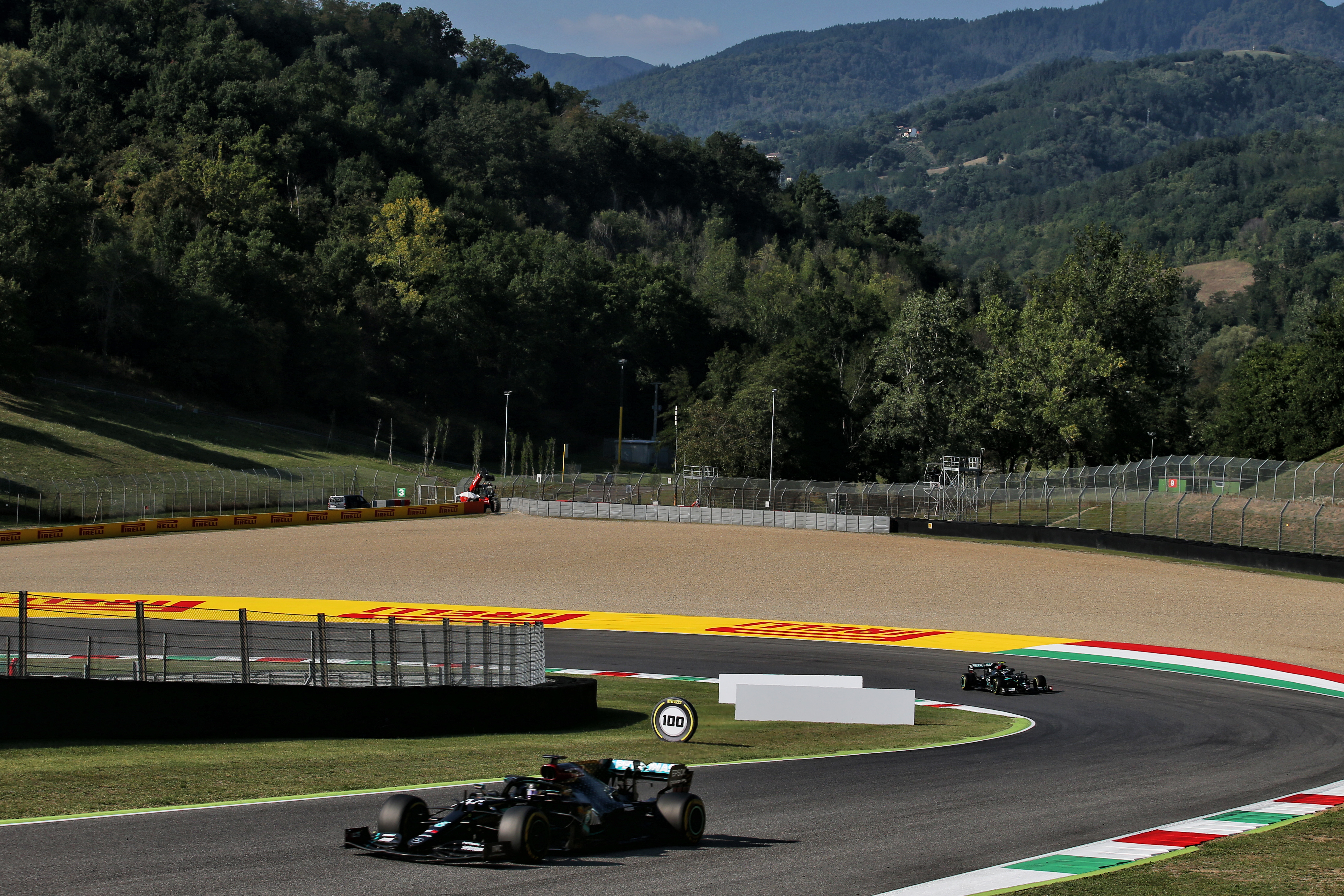 It wasn't bad. I'm certainly not here to say it was bad. Most of the good stuff was either drivers tripping over each other or fairly simple DRS passes on the one long straight, but – last weekend at Monza aside – it's still firmly above average for hybrid-era F1.
But does that really say anything about the track and its suitability for F1? There are venues objectively better for overtaking that threw up objectively worse races this season, because the current grand prix cars aren't fit for purpose, if that purpose is entertaining racing and not breaking lap records.
Formula 2 racing at Mugello was great this weekend, and so was Formula 3. Both categories were better, considerably better, than F1, but that's the case every weekend, not just because Mercedes is so far ahead but because dirty air is so brutal.
So, did Mugello pass the test for future F1 races? Yes. I guess. But it doesn't really matter what tracks the calendar is made up of until we get cars that can reliably race each other week in, week out.
One-off nature made this so special
– Matt Beer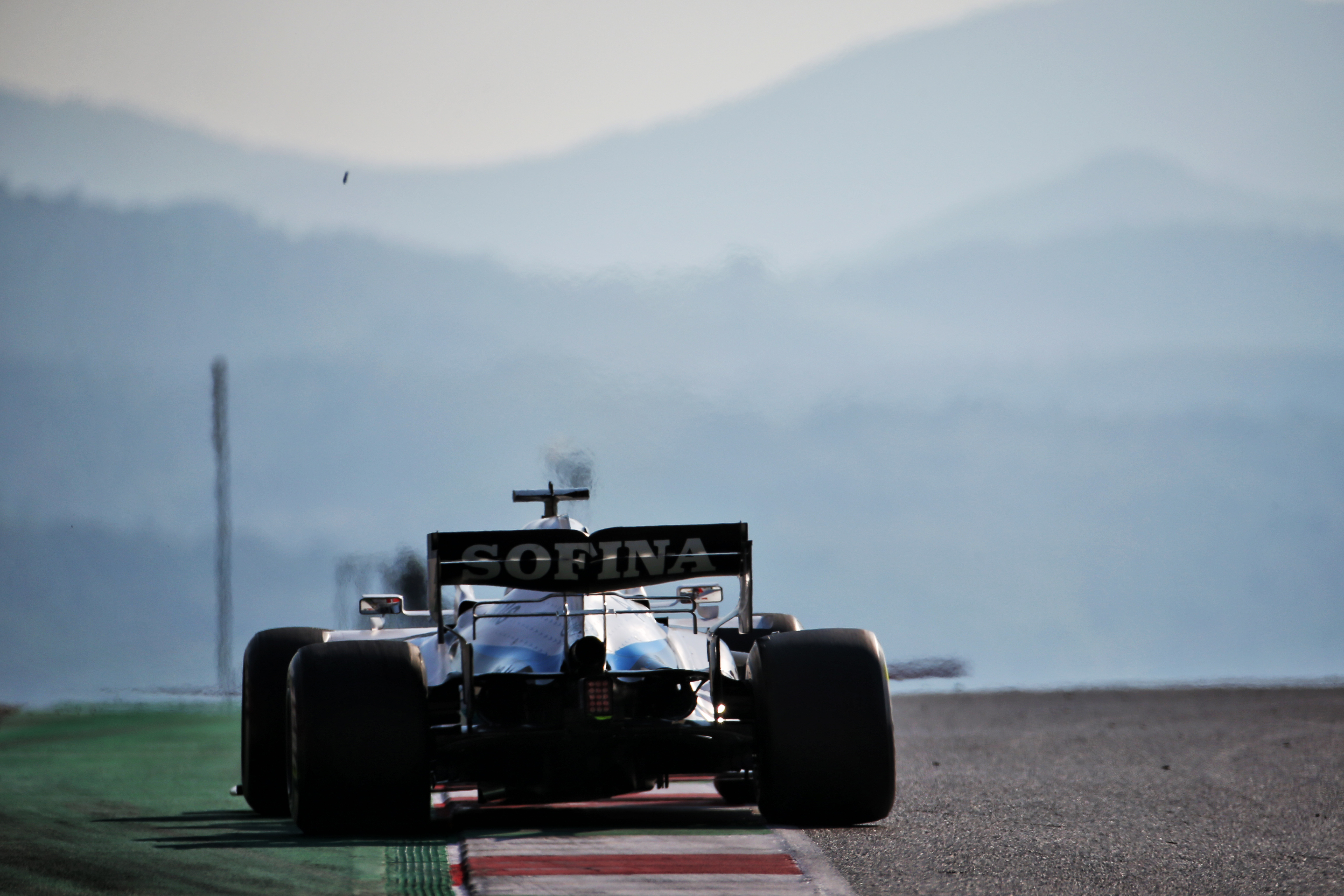 I slightly resent myself for arguing this given the amount of times I excitedly typed MUGELLO! in our editorial chat system once the race was first mooted and how quickly I grabbed the chance to advocate for it in our June column making the case for each proposed stand-in circuit… but I think this should remain a one-off.
And that's not because of the crashes or anything that actually happened on track. Mugello provided good racing, and it was certainly glorious to watch F1 cars at full speed around it even when they weren't wheel to wheel.
But the most exciting element for me was this was a step into the unknown and one that might not be repeated. That gave it exhilarating novelty value. It made me hope for one-off 'joker' slots on future F1 calendars post-pandemic to mix things up with irregular circuits (preferably awesome ones) that for whatever reason don't have permanent slots on the schedule.
F1 no longer really needs two (or three!) races in Italy in ordinary circumstances, and Monza is its most evocative and appropriate home in the nation. Mugello is an utterly glorious MotoGP venue. Let the bikes have this one back but F1, take some inspiration from this and seek out some more old-school classics (wouldn't say no to Brands Hatch) for the future.