Mick Schumacher will be Ferrari's Formula 1 reserve driver at 11 races next season, splitting the role with Antonio Giovinazzi.
Schumacher will race full-time for Haas next year, but will be available to be called up should either Charles Leclerc or Carlos Sainz be unavailable.
Should that happen, Haas has Pietro Fittipaldi, who contested two races at the end of 2020 as Romain Grosjean's stand-in, signed up as its reserve driver.
Giovinazzi, who raced for Alfa Romeo from 2019-2021 but has signed up for the Dragon Racing team to race in Formula E next year, was keen to keep a foothold in F1 next year.
He is well regarded by Ferrari for his simulator driving work and will be on site for 12 races as Ferrari's reserve. He will also be available as a reserve for customer teams Alfa Romeo and Haas.
Schumacher has been on Ferrari's books since joining its driver academy ahead of the 2019 season, with Binotto explaining that his familiarity with the 2022 cars will be valuable if he is called up.
Binotto also said that this role is also because Schumacher remains a contender for a long-term future with the Ferrari F1 team.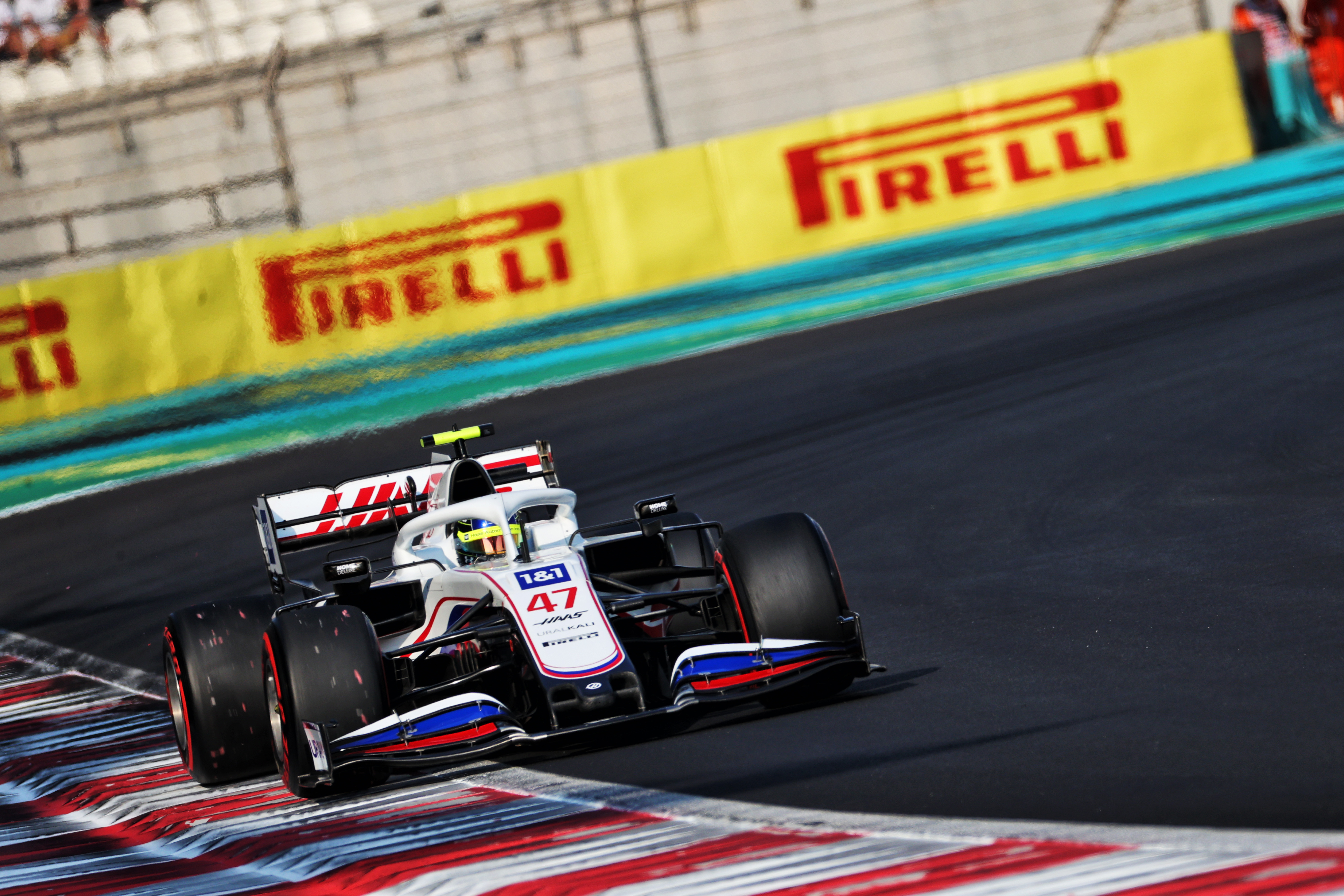 "The reason we have the Ferrari Driver Academy is to identify the next Ferrari driver for the future," said Binotto when asked about Schumacher by The Race. "Being part of it, if you are doing well, no doubt you may have opportunities.
"He's already had one season in F1, which is important. Mick through the season did well, he improved himself not only in terms of consistency, but as well in terms of speed.
"If you look at the last races, he was a lot closer to the cars ahead and Haas didn't develop the car at all. The fact he was closer proved he had a good improvement on the speed itself.
"He will be driving 2022 cars next year, they will be a lot different to the current one in terms of driving style. It will be important to have one driver who knows those cars being reserve.
"I can count still on Antonio because he's a good driver. He will have a full programme of simulator [driving] to bring him up to speed in terms of 2022 driving style."
Ferrari still plays an active role in Schumacher's development as a driver and it tracked his progress closely during 2021.
Although Schumacher failed to score a point, taking a best finish of 12th, he emphatically outperformed team-mate Nikita Mazepin and made a positive impression in his rookie season.
"We are still coaching him as a driver," said Binotto of Schumacher.
"In 2021, he was followed by Ferrari engineers to support him in his development. And that will continue into next year.
"The simulator will be available to him in Maranello. But we have an entire programme.
"As still part of our academy, it's part of our objective to continuously develop them as drivers. The final objective is one day if they are able to prove they are capable of being a Ferrari driver."
Giovinazzi still has aspirations of returning to F1 in 2023, which is why he has stressed the importance of keeping a foothold in F1.
Binotto believes that Giovinazzi could have an opportunity to break back into F1 given the number of seats that are potentially available. However, a Ferrari race seat is not realistically among those options given it is almost certain to re-sign Sainz for 2023.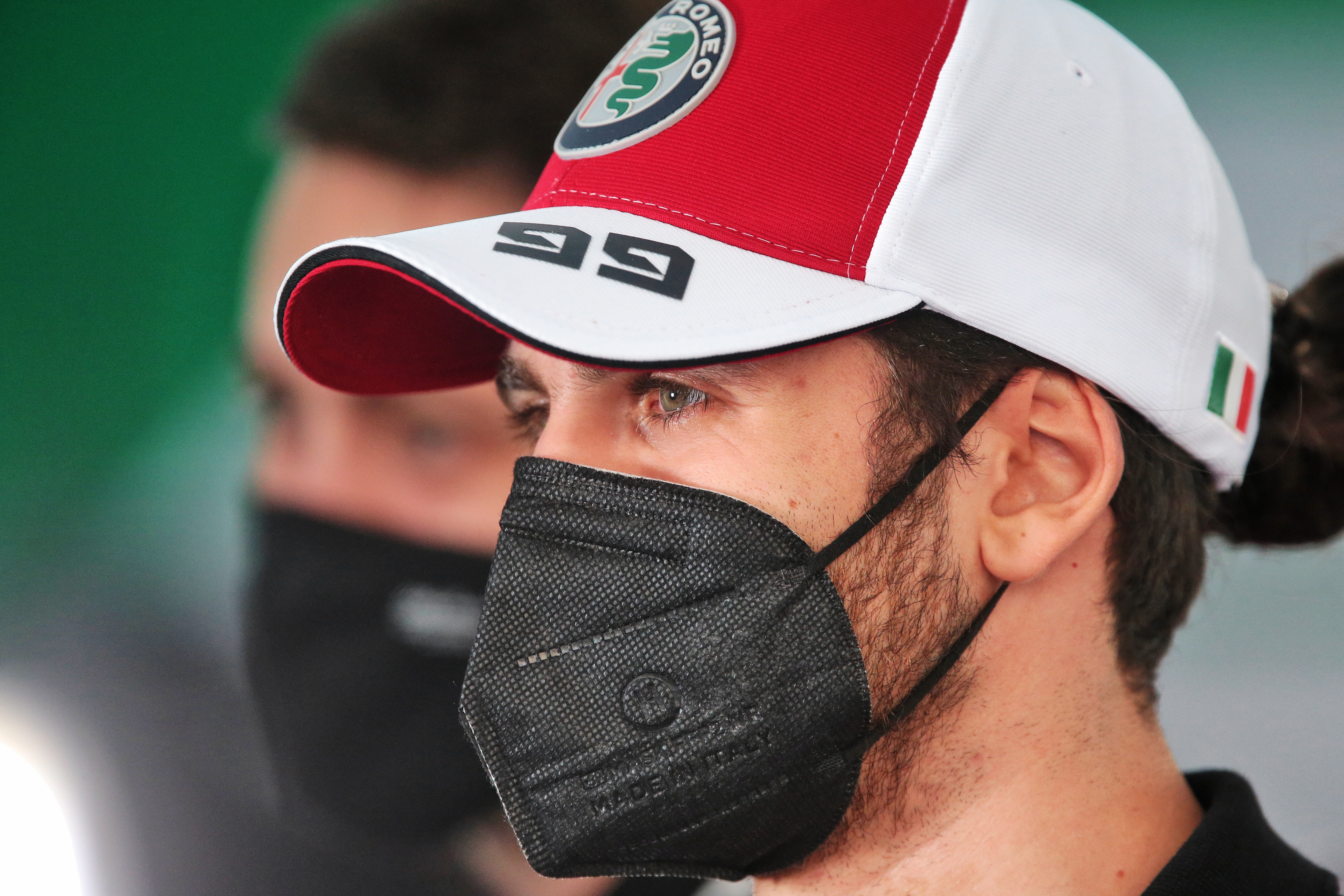 "With Antonio, in 2023 no doubt there can be some more opportunities for him to find a seat," said Binotto.
"There are 11 seats, I think, which will be free in 2023. I'm not saying all of them will be free [given some drivers will re-sign], but if I look at the contracts of drivers, 11 are finishing by the end of 2022, including Carlos.
"As a driver, a few are possible, which is why I think it's important for him to still be part of our F1 programme as reserve, still doing activities in the simulator and keeping him up to speed with 2022 cars."