Carlos Sainz has explained comments he made about the prospect of emulating Rubens Barrichello's Formula 1 career that have been misinterpreted as criticism of the ex-Ferrari driver.
Sainz, who joined Ferrari for the 2021 season, spoke at an event with personal sponsor Estrella Garcia between the Italian and Russian Grands Prix.
He says that one question he was asked was who he would choose to imitate if he had to pick between seven-time world champion Michael Schumacher, who won five of his championship with Ferrari, and Barrichello, a winner of 11 grands prix who supported the unbroken run of titles Schumacher and Ferrari won from 2000 to 2004.
The comments appear to have been initially reported in Spanish before being picked up in Italy by Gazzetta dello Sport and then more widely in other languages too.
In the Gazzetta article Sainz's remarks were presented in three different ways including – translated to English – "Me like Barrichello? Of course not, I want to be world champion someday."
Explaining the origin of the comments and why he was so disappointed by how they have been interpreted, Sainz told media including The Race at Sochi: "Like always with this kind of thing, and this kind of a criticism for you [the media], I was asked 'if you could choose between being Barrichello and being Schumacher' and I said if you let me choose I prefer to win seven world championships.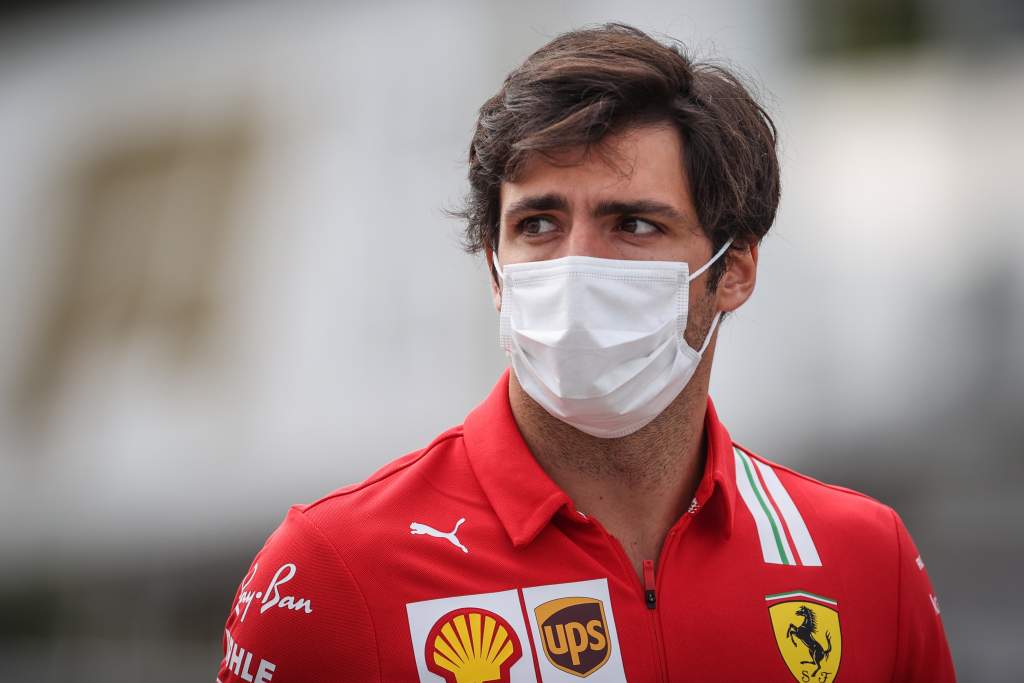 "Which makes a lot of sense. But then you go into the headline and see what it is and it makes me feel disappointed.
"I know you [the journalists present] are not like that but it shows that once a news feed gets news from another and another and another, they end up putting this headline and all the Brazilians end up criticising me over what Rubens did."
The significance of Sainz being asked the question is that he is in his first year driving for Ferrari and is partnered with Charles Leclerc, who is widely considered a future world champion.
Sainz and Ferrari have faced questions about Sainz's status and whether he will just be a number two driver to Leclerc since his contract was announced over a year ago.
The implication is therefore that Sainz could either be like Schumacher – a lead driver – or a support act like Barrichello.
But while Barrichello never won a title when he raced for Ferrari, he is eighth in the list of the team's all-time winners, and second for total number of podiums for the team.
Sainz added: "First of all, he won how many races? Eleven. And I won zero. So, I'm no one to criticise Rubens.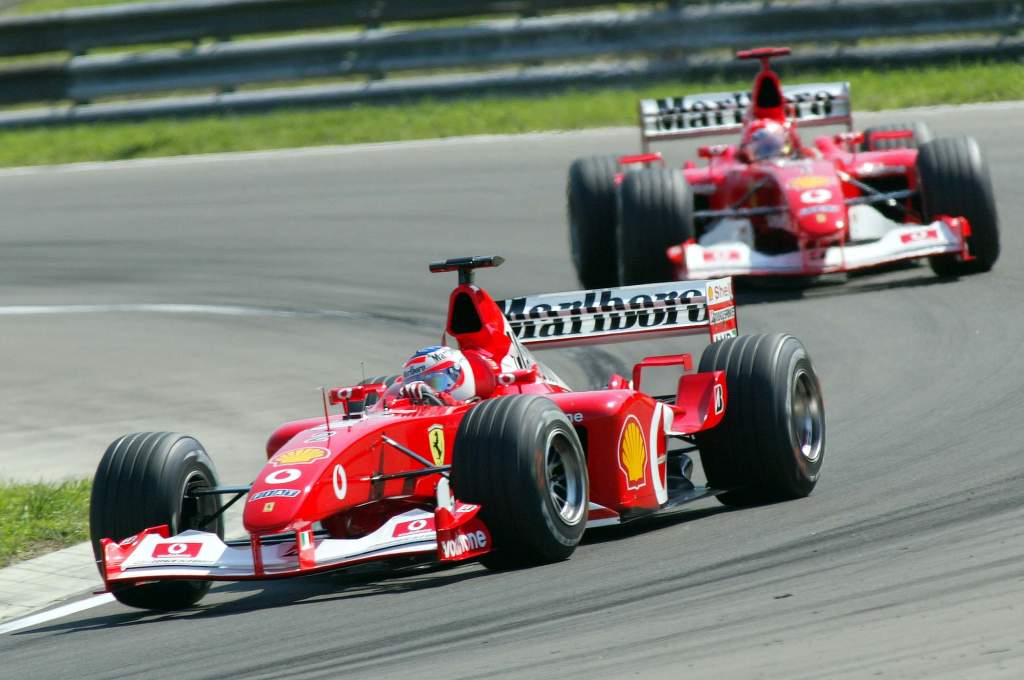 "I'm actually very good friends with him, I have a lot of respect, so you can imagine how disappointed I was when I started reading that in Brazil there were headlines saying I said that.
"You know how I am. I never speak bad about fellow drivers, even less Ferrari drivers who have won races for Ferrari and championships for Ferrari."