Oscar Piastri signed his deal to join the McLaren Formula 1 team the Monday after the British Grand Prix, it has been revealed.
Piastri has had his deal with McLaren ratified by the Contract Recognition Board, not a contract that Alpine was adamant existed on its side.
A tribunal appointed by the CRB met on Monday this week and its unanimous decision is that Piastri – currently Alpine's reserve driver – is entitled to drive for McLaren for the 2023 and 2024 seasons.
In its short announcement, the CRB stated the contract between McLaren and Piastri is dated July 4, 2022 – the Monday after the Silverstone round of the championship.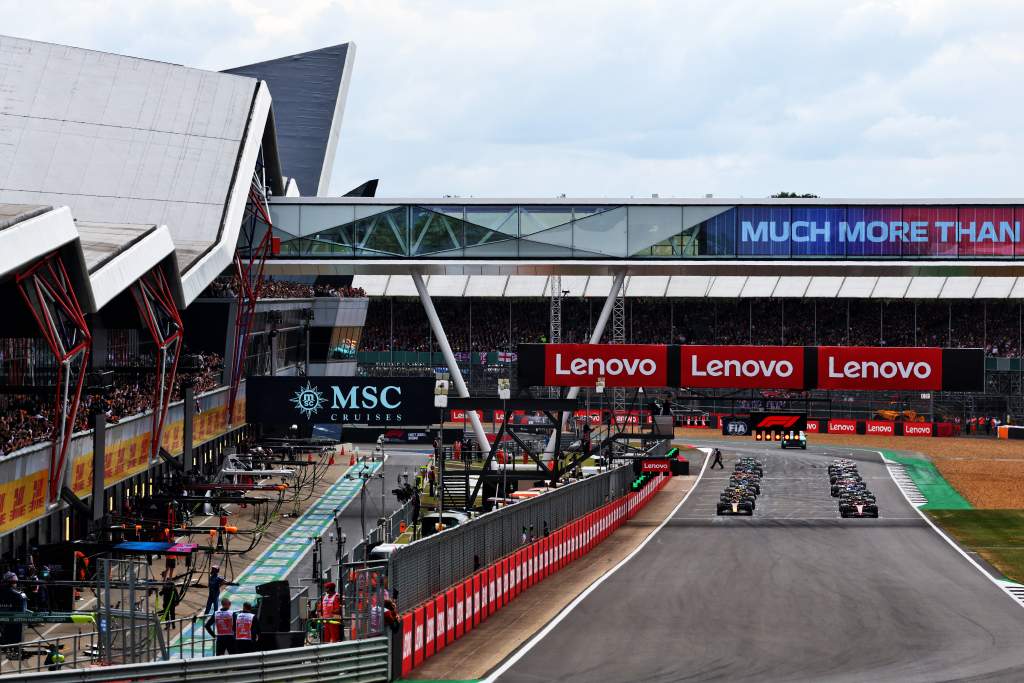 That is much earlier than was widely expected as rumours of McLaren's interest Piastri only emerged a couple of weeks later.
It was also some seven weeks before McLaren confirmed Daniel Ricciardo's exit, having agreed an early termination of his contract – although this itself had already been under discussion for some time.
When asked whether Ricciardo was aware Piastri had signed on July 4, McLarean F1 team principal Andreas Seidl said he "won't go into any details of the conversations I'm having with Daniel, but throughout the last month, as we have said, also last week, we always had an open and transparent dialogue with Daniel, where we both stand in our partnership".
McLaren said it is "delighted" to have signed Piastri, who is the 2021 Formula 2 champion and has a stellar junior record, alongside Lando Norris.
Piastri said: "I'm extremely excited to be making my F1 debut with such a prestigious team as McLaren and I'm very grateful for the opportunity that's been offered to me.
"The team has a long tradition of giving young talent a chance, and I'm looking forward to working hard alongside Lando to push the team towards the front of the grid."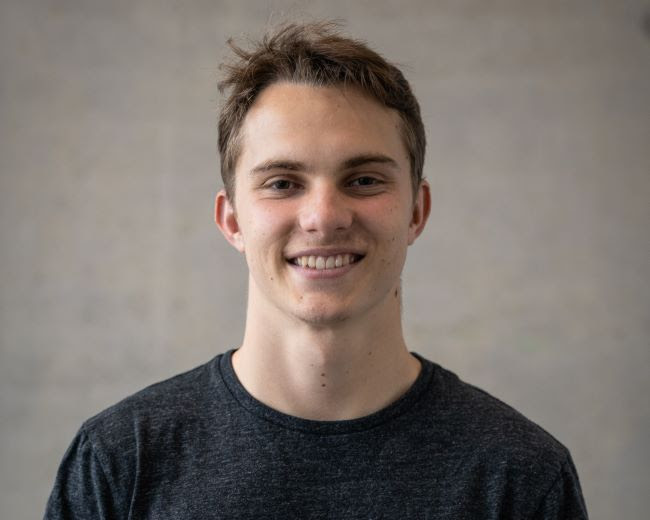 The revealed date of the contract also confirms that the McLaren/Piastri contract was done completely independently of the Fernando Alonso/Aston Martin deal.
Alonso's expected contract extension at Alpine was part of the reason Piastri joined McLaren as he had no immediate or even medium-term future at the team.
Alpine has always insisted it had an option on Piastri for 2023 and there were suggestions that Alonso may have given a heads up to his old friend Mark Webber, who is Piastri's manager, that he had decided to leave Alpine.
There was speculation that this gave Webber crucial knowledge that prompted the McLaren deal to be done over the Hungarian Grand Prix weekend at the end of July, right before the summer break.
However, Alonso denied that was the case a week ago, and the information revealed by the CRB confirms his situation had no influence at all on the Piastri deal.