The contract recognition board has ruled that Oscar Piastri has a valid contract with McLaren for the next two years and will partner Lando Norris from next season.
It brings to an end weeks of wrangling over the Australian's future and confirms him as a fully-fledged McLaren race driver from 2023 onwards.
But was Piastri worth the hassle? How will he fare at McLaren and just how badly has Alpine misjudged this?
A gamble worth taking
Scott Mitchell
McLaren has paid off Daniel Ricciardo at great expense to get him to end his contract one year early, so it can sign a rookie from another team. It's a big move for a driver who has obvious potential, but also represents a risk – like all rookies do, even the ones with outstanding credentials.
The team has also copped plenty of flak on social media for its aggressive driver market move, mostly because Ricciardo is a popular figure.
So if McLaren's got this wrong it will have come at quite a cost in more ways than one.
The stakes are high and the entire saga also guarantees a great deal of expectation, attention and pressure on Piastri before he ever gets behind the wheel of a McLaren.
He moves from a team he was well embedded with and knew intimately to one that Ricciardo is struggling with and where Lando Norris is an established, high-performing superstar.
It's a gamble from both sides, but one worth taking. The headline achievements of Piastri's junior career show he's plenty good behind the wheel. He's proven to be ambitious, intelligent, and confident. And McLaren proved a very good place for Norris to be a rookie.
The last few years of Piastri's career are littered with glimpses of the traits required to be a top F1 driver. He is worth the risk for McLaren and it is no surprise he fancies his chances of succeeding where Ricciardo failed.
Piastri is in for a baptism of fire
Ben Anderson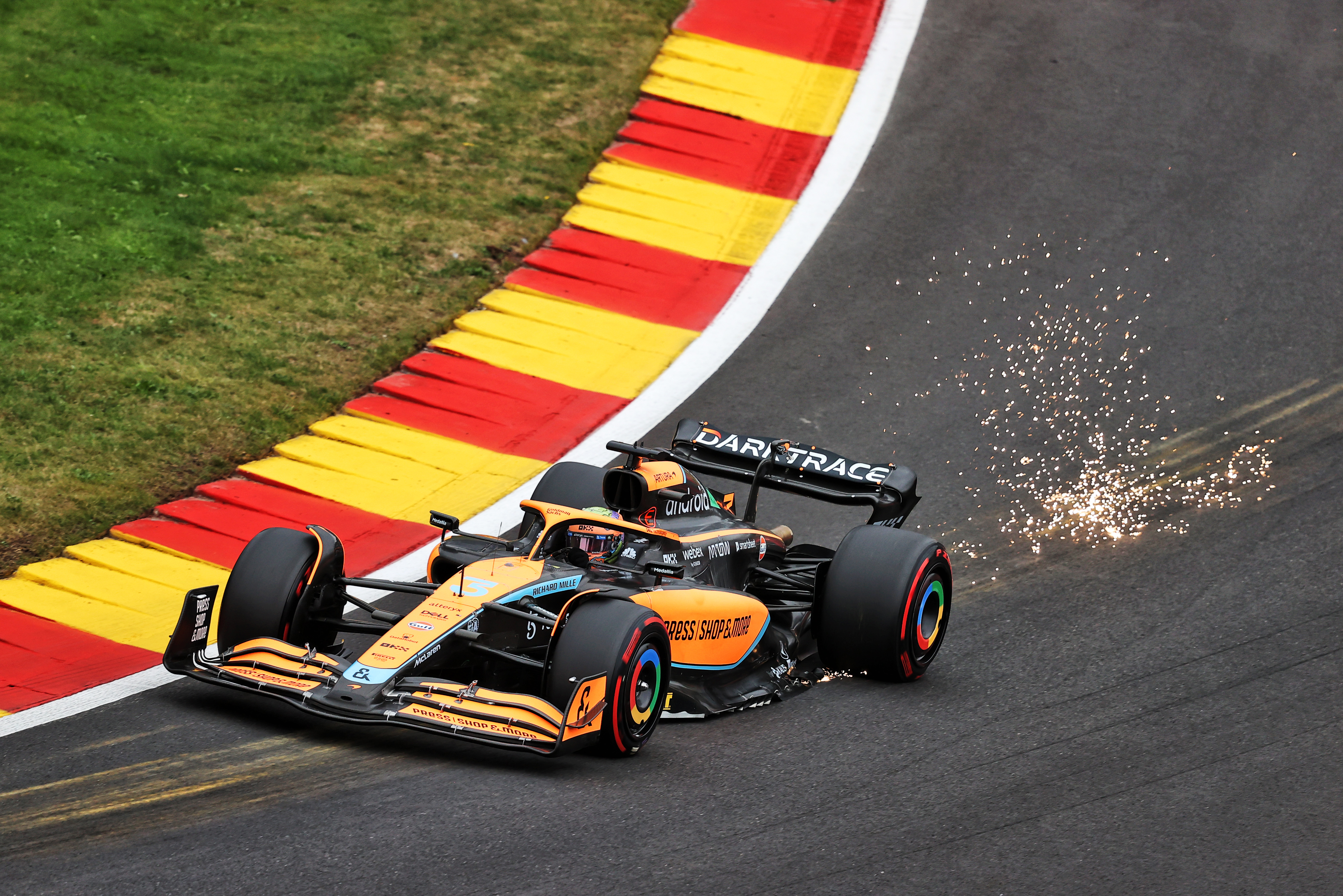 Oscar Piastri has won his protracted battle to drive for McLaren rather than Alpine next year, and at the time the deal was done (just after the British Grand Prix), you can see why he and his management team figured McLaren might be a better bet than hanging on for a temporary Williams drive and then maybe a seat that Alpine was focused on retaining for Fernando Alonso.
But I wonder if that original proposal of racing on loan for Williams before graduating to Alpine's A-team, or even then jumping into Alonso's vacated seat once Fernando decided to decamp to Aston Martin, might have been better options for a driver with so little F1 experience.
Maybe Piastri will jump into Daniel Ricciardo's McLaren and be utterly stunning from the word 'go' – justifying the hype that's built since he won consecutive Formula 3 and F2 titles. But going up against a driver like Lando Norris, who's been growing in strength and stature with each passing season, and who will be entering his fifth season in F1 with McLaren (plus the prior experience gained as its reserve/junior driver) by the start of 2023, could be a step too far for a first move.
On the one hand, Norris will provide an incredible yardstick for Piastri to measure himself against, on the other, he might bury Piastri in a similar fashion to Ricciardo. Add that to the fact McLaren is in a difficult moment with an awkward car and outdated tools – whereas Alpine is actually relatively more competitive right now – and this could be a real baptism of fire for Piastri.
Hopefully, he will be up to the task – but his early life in F1 certainly won't be an easy ride.
Alpine has handled this poorly
Edd Straw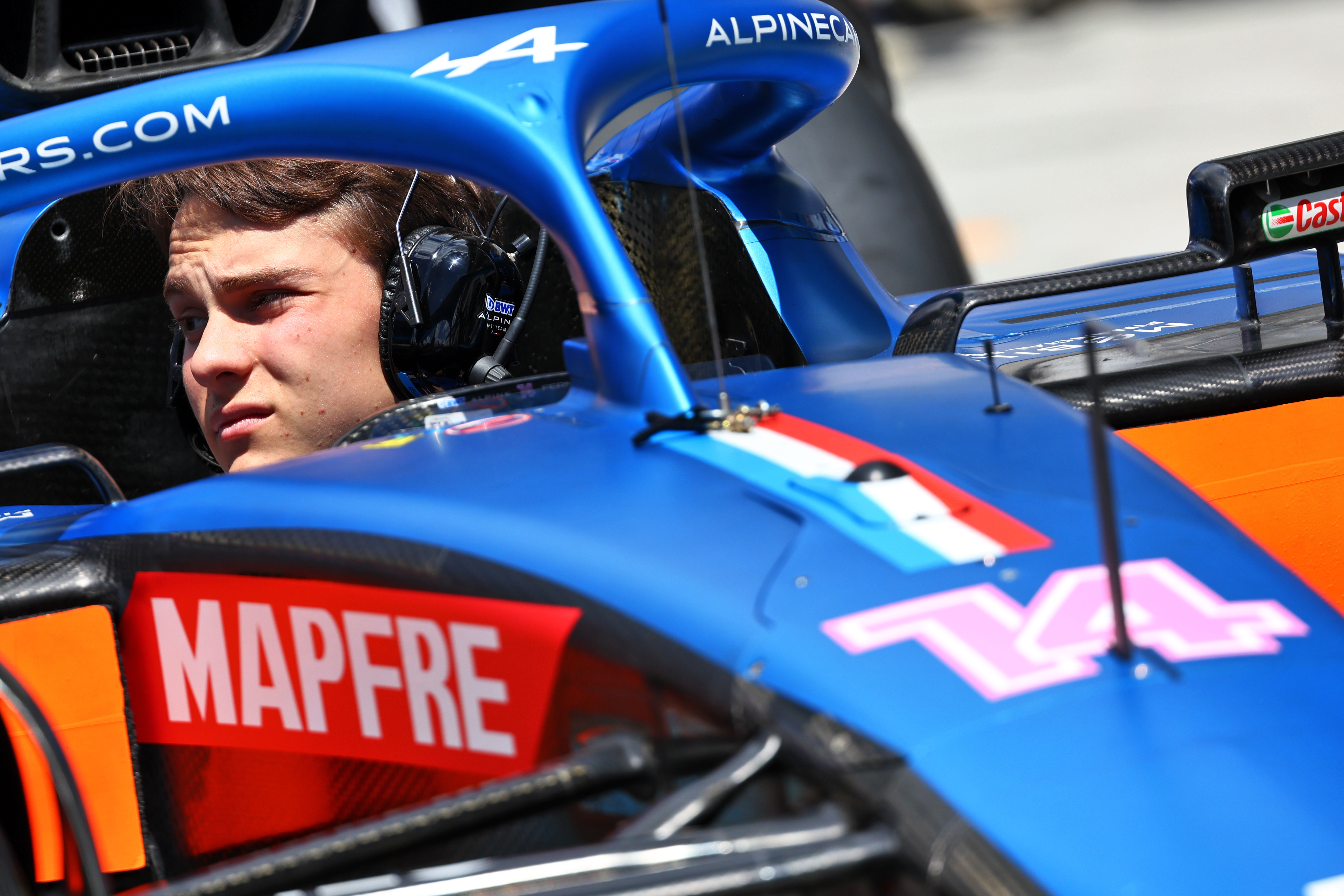 The CRB's unanimous ruling, in particular the revelation that Piastri signed a contract with McLaren on July 4, shows the extent to which Alpine's sense of control of its driver situation was misplaced. It's clear that its case was paper-thin at best.
That's extraordinary considering the stakes, as it was abundantly clear Piastri was a key part of Alpine's driver strategy. Even if it had signed Alonso for 2023, it was with the potential of putting Piastri into the car in '24 in mind, and he was always the fallback if Alonso moved on. So for the team to play that game without having Piastri under contractual lock and key is a big mistake – doubly so given McLaren had already taken the initiative by doing so before Alonso's move to Aston Martin happened.
McLaren was always confident it was on firm ground, but stayed quiet on the topic until the CRB issued its ruling. Alpine was far more vocal, yet a mockery has been made of the insistence it had Piastri under contract for '23 and '24 in a deal signed last November.
Alpine can question Piastri's integrity, but what matters is what is down on paper in the contract. Given the driver is an essential component of the competitive package, it beggars belief that a team of this size can get things so badly wrong.
The best outcome for Piastri
Gary Anderson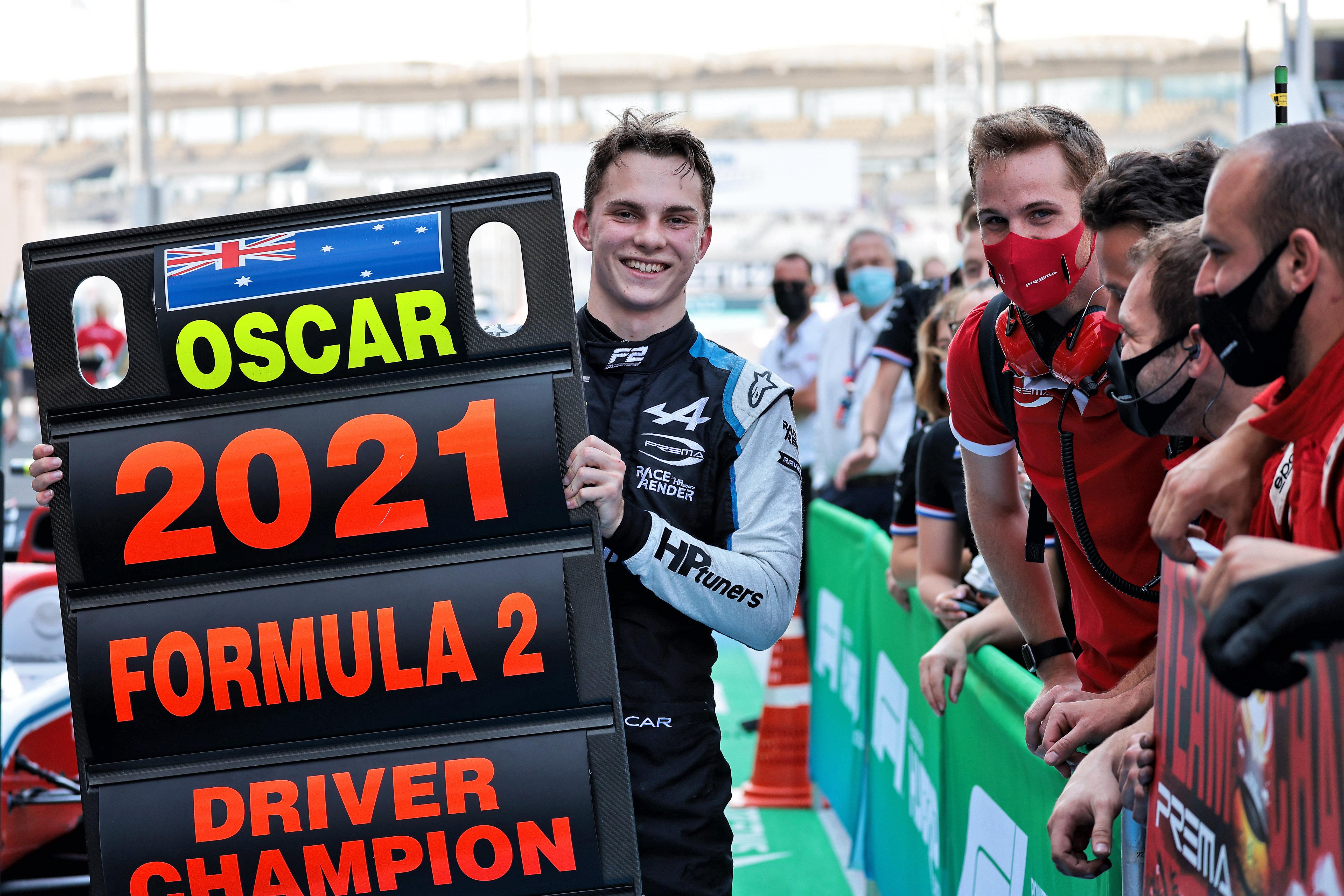 I think it's great that it has finally all been sorted. McLaren is very happy and Alpine will be seething at the outcome, but if a driver doesn't want to drive for you then you need to grit your teeth and let them go.
As for whether it's good for McLaren, well, Piastri's credentials are certainly impressive. If you look at Max Verstappen, George Russell, Lando Norris and Charles Leclerc, to name a few, they have shown that if you are quick in the junior categories you can be quick in F1.
That doesn't always equate to your performance in F1, but the only way to find out is get in there against a fast team-mate like he has in Norris – and most importantly be honest with yourself.
It's definitely good for Piastri, otherwise, it was either be hived off to Williams – no bad thing. but it was going to be a one-year deal and no driver wants to keep changing teams and re-finding their feet –  or be second-choice to Alonso at Alpine.
Now, with McLaren, he has a multi-year contract and stability to build on. Now it's all about how he performs.
McLaren's boldness should be applauded
Glenn Freeman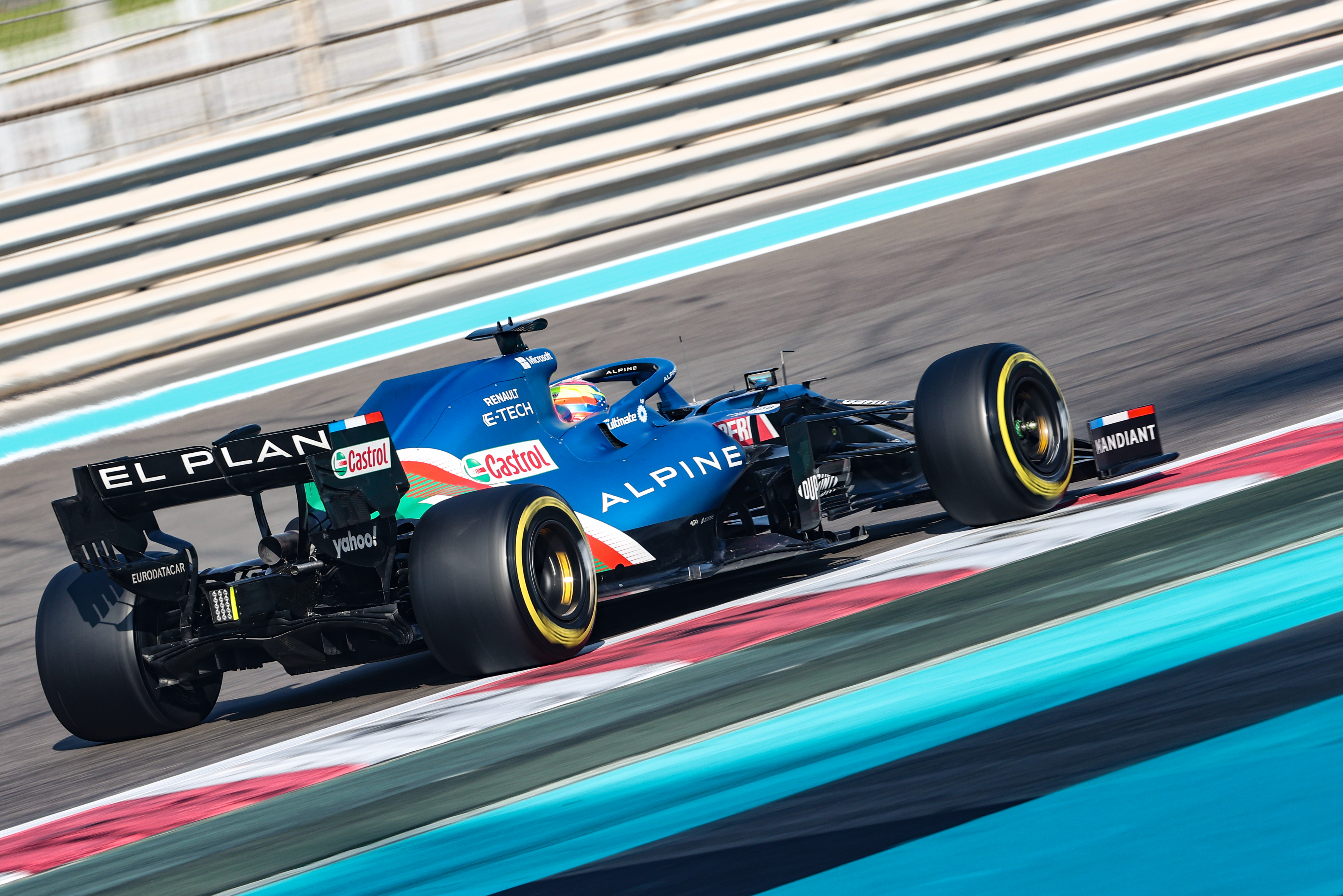 McLaren's swoop for Piastri, and the parting with Daniel Ricciardo to make it happen, is utterly ruthless. But sometimes you have to put feelings to one side to make it to the very top.
This is a bold move from McLaren, but one that shows how serious it is about addressing any aspect of its team that is underperforming. For that, the team should be applauded.
Being sentimental towards Ricciardo, or being worried about getting into a contractual dispute over Piastri – neither of those get McLaren anywhere. Sometimes you have to take brutal action to progress.
Now the contract issue is resolved, there is huge pressure on Piastri. He's got to show he's worth all the fuss. His junior CV suggests he is, but that counts for little once you're sat on the F1 grid for the first time.
Big things are expected, and there won't be much of a rookie grace period for him if he doesn't charge out of the blocks in 2023.
Signals hope for McLaren's fight for Palou
Jack Benyon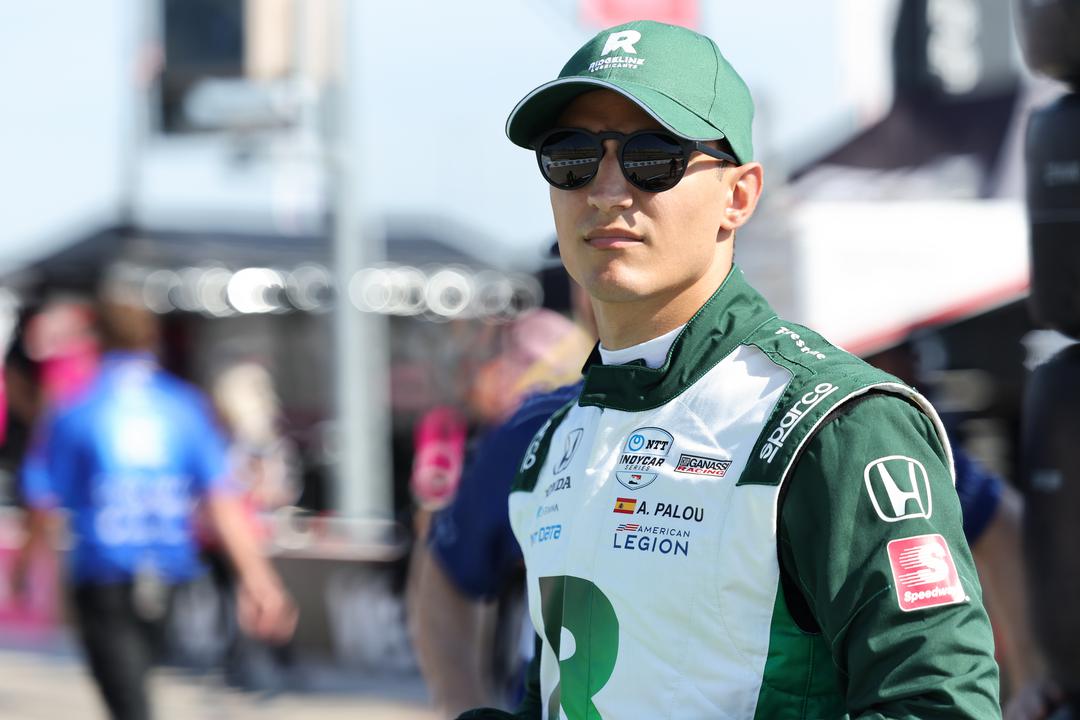 Amazingly, this isn't the only contractual battle McLaren is involved in at the moment, as it's also fighting to sign reigning IndyCar champion Alex Palou.
Like Alpine did with Piastri, only before, Palou's current team Chip Ganassi Racing announced an extension for Palou before the driver refuted that and said he was signing for McLaren Racing instead, with the lure of F1 testing seemingly a big factor (the fact Piastri's deal was done before the Palou fracas began proves beyond question that a race seat was never on the cards).
The narrative in the Palou affair has mostly centred around his management team Monaco Increase Management, which isn't well known in the States. Ganassi's high-power litigation team and its familiarity with US contracts have led many people to make their own assumptions on what will happen.
While Ganassi isn't suing McLaren – it's suing Palou's racing entity instead – this Piastri verdict in favour of McLaren over Alpine surely has to reinvigorate those fans of Palou to McLaren.
If it can overcome a similar situation in F1, it's not a foregone conclusion it will lose Palou to Ganassi.
Although Palou's management has been handling this, McLaren is invested and its reputation is on the line, so you would have to believe it has been involved in consultation on whether to proceed with lawsuits etc.
Palou's lawyers and Ganassi's are still in discussions trying to avoid the case going to court. Perhaps this case in F1 provides hope for those wishing to see Palou get the move he really wants.