There was a time in F1, post-global financial crash, when manufacturers pulled out en masse and driver support schemes went with them, making Red Bull's driver programme the only serious game in town.
Red Bull deserves enormous credit for filling this yawning chasm in the market. And so brimming was it with talent that drivers who definitely deserved a shot at F1 couldn't break through.
Antonio Felix da Costa is the oft-cited best example: 2012 Macau Formula 3 Grand Prix winner; multiple race winner in GP3 and Formula Renault 3.5 in the same season; but still no room at the inn…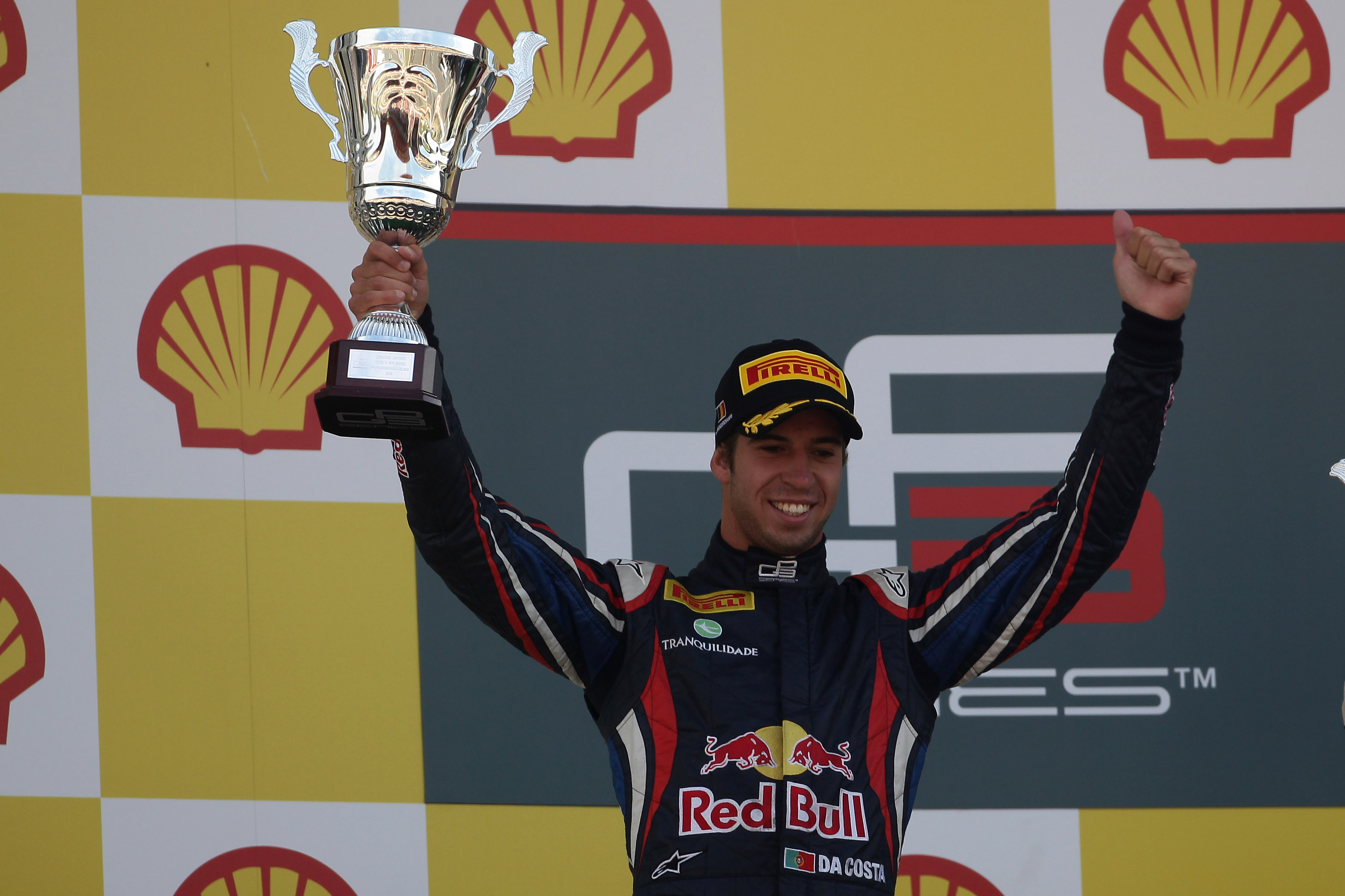 Then, when space did open up, there were other rising stars – Carlos Sainz, Daniil Kvyat, Max Verstappen – who jumped ahead in the queue. At this time, Helmut Marko never had to think back – there was always a dazzling shiny new thing to look at.
But since Verstappen made Red Bull his own – and it's worth remembering Red Bull's successful gambit was offering the Verstappens the world rather than propelling Max through the junior categories as was the fashion – it's created a bottleneck at the top of the system. And this system has also been simultaneously undermined from underneath.
Of the drivers who've properly broken through into serious F1 drives since Verstappen's whirlwind tore through Red Bull, we've seen Sainz, Esteban Ocon, Jolyon Palmer, Felipe Nasr, Kevin Magnussen, Stoffel Vandoorne, Pascal Wehrlein, Pierre Gasly, Antonio Giovinazzi, Brendon Hartley, Lance Stroll, Sergey Sirotkin, Charles Leclerc, Lando Norris, George Russell, Alex Albon, Nicholas Latifi, Mick Schumacher, Nikita Mazepin, Yuki Tsunoda and Zhou Guanyu all come in, and either thrive or burn out and fade away.
Of those 21 drivers, only five: Sainz, Gasly, Hartley, Albon and Tsunoda were proper Red Bull-affliated drivers, and now only two: Gasly – for maybe one more year if he doesn't get his mooted move to Alpine – and Tsunoda retain Red Bull ties. These two remain the only drivers to make it in F1 since 2015 who can still say they only progressed thanks to Red Bull's junior scheme.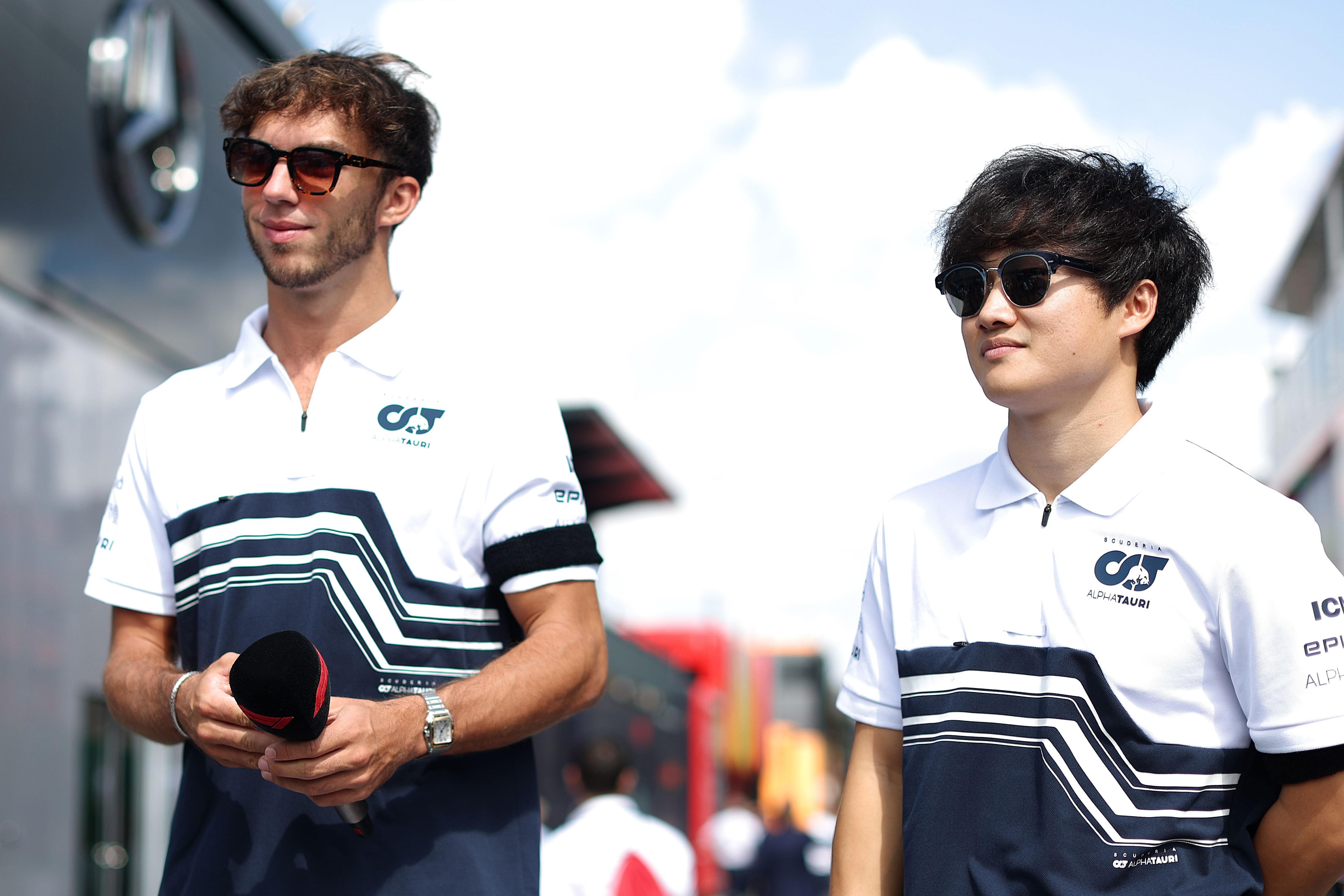 It's quite clear that Red Bull's power in the junior driver market, and thus the F1 driver market, has become somewhat diluted. This has been going on for some time – hence why Helmut Marko tried to steal Norris from McLaren to replace Hartley at Toro Rosso in 2018, and why Red Bull signed Sergio Perez to partner Verstappen at the end of 2020.
Ferrari (Leclerc, Giovinazzi, Schumacher), Mercedes (Russell, Ocon, Wehrlein) and McLaren (Norris, Magnussen, Vandoorne) have all become much bigger players in this market by developing more robust driver development schemes of their own.
Renault/Alpine, too – though obviously without the legal heft to back it up if the recent case of Oscar Piastri, who Red Bull apparently could've signed back in the day but opted not to, is anything to go by.
The point is that talented young drivers can now afford to shop around a bit, or even switch schemes, whereas for a time it was either Red Bull or make your own way – which some have (Stroll, Palmer, Nasr, Latifi, Mazepin, for example), though not many with much success.
Since Sainz broke Red Bull's succession plan it's always felt like Marko and co. have been scrabbling around to a certain extent – and there have been a sequence of missteps: Kvyat (perhaps understandably) struggled to cope with being dropped and caught like a hot potato; Hartley couldn't quite cut it at the highest level; Sergio Sette Camara, Dan Ticktum and Juri Vips couldn't impress enough to force their way into contention; and the same could now be said of Liam Lawson.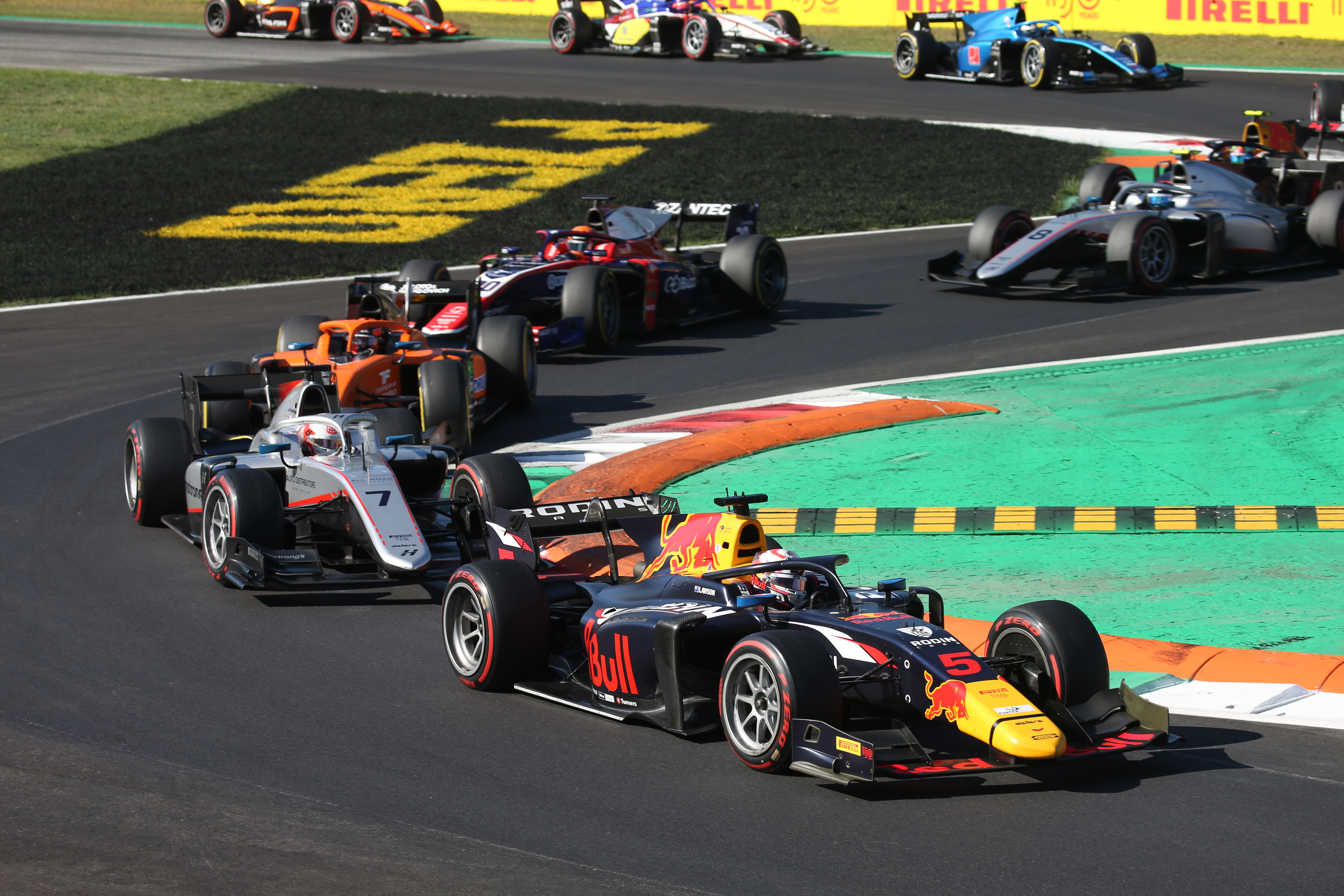 Beyond the obvious connection to Japan and Honda, Tsunoda is the best option for AlphaTauri right now because there really aren't that many other good options – certainly not ones that don't require some kind of torturous negotiation to extract drivers from other schemes/affiliations/teams.
There was a time not so long ago when Tsunoda's steady but uninspiring rate of progress would have led to Marko binning him off without much afterthought. After a campaign like last season's, certainly, Tsunoda would have been toast.
He's done better this season it's true – but despite all the platitudes about 'needing three years to show his true potential', and being 'fast but a bit unrefined but that's OK', this feels like Red Bull sticking with Tsunoda not because he's the best option, but because he's the only real option in what is now a much, much more competitive market than it used to be.