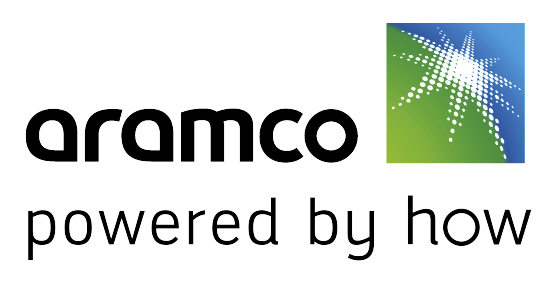 Superlicence points aside, Red Bull could fill half the 2023 F1 grid if it wanted to.
Two drivers at Red Bull Racing. Two at AlphaTauri. One farmed out to Williams. Five of its juniors racing in Formula 2 this year.
Yet it's simultaneously an abundance of riches and an absolute puzzle because Red Bull can only be confident that one of those 10 drivers is in the right place for 2023 – its champion Max Verstappen.
Every contender for the seat alongside him comes with a drawback or a stumbling block.
And the question has become more pressured because the game at the front in F1 is about to change.
A NUMBER TWO ISN'T GOOD ENOUGH ANYMORE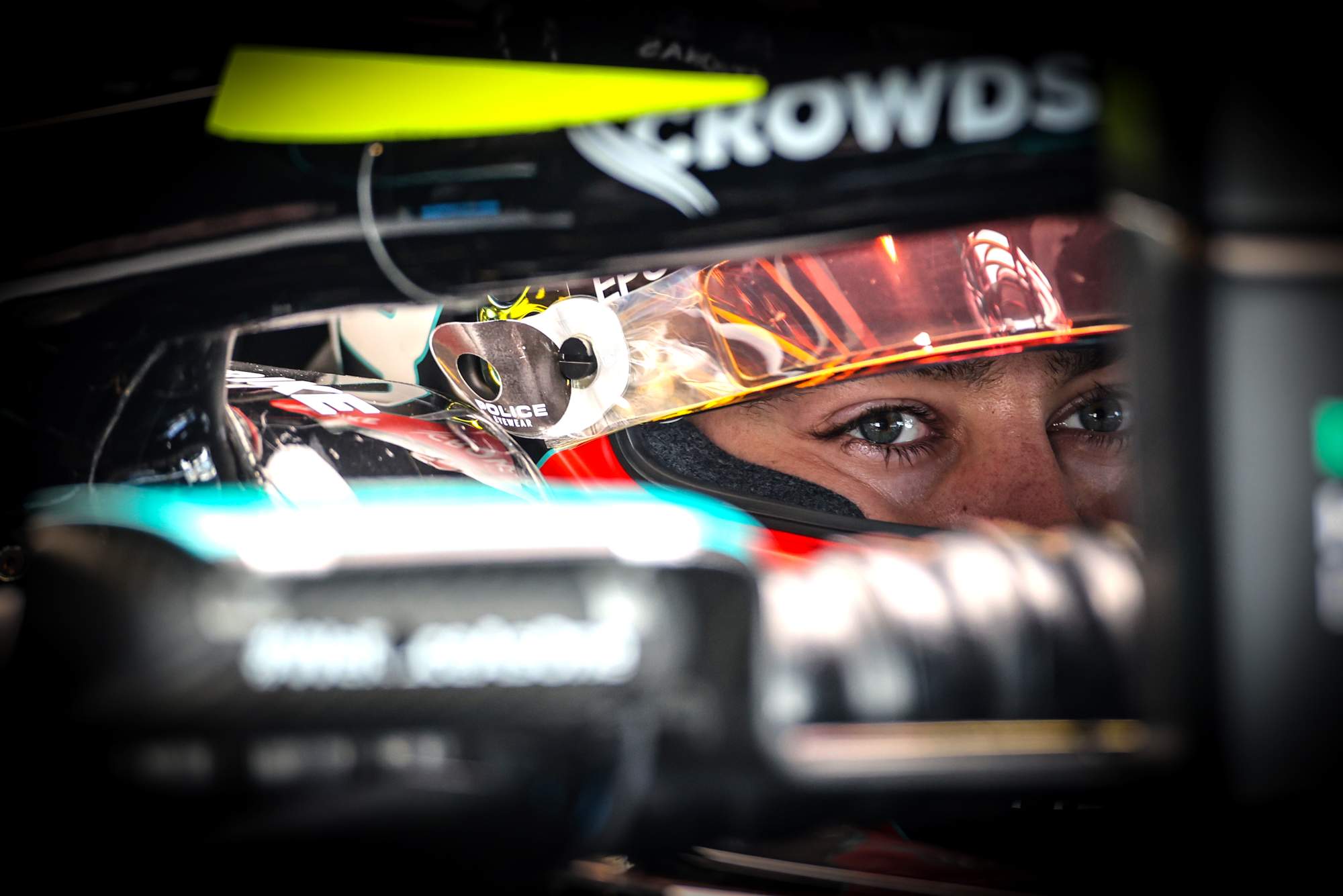 F1's been in an era of clear number one drivers at its frontrunning teams.
Valtteri Bottas was never likely to beat Lewis Hamilton to a championship in an intra-Mercedes fight. When Sebastian Vettel was Hamilton's biggest threat, Kimi Raikkonen was a Ferrari support act. Verstappen could count on Sergio Perez as back-up last year.
George Russell might slot in at Mercedes at precisely the level Bottas occupied. But there's huge evidence from Russell's career so far that he's going to do a lot more than that. Ferrari now has a very evenly-matched line-up in Charles Leclerc and Carlos Sainz.
Assuming the 2022 rules reset doesn't shatter the previous pecking order, Red Bull's two main rivals start the year with more much balanced driver pairings than it has.
F1 titles have been won by a clear number one driver with an inferior team-mate benefiting as two strong drivers at a rival team took points off each other. But that's not a strategy you really want to count on.
PEREZ HASN'T DONE ENOUGH YET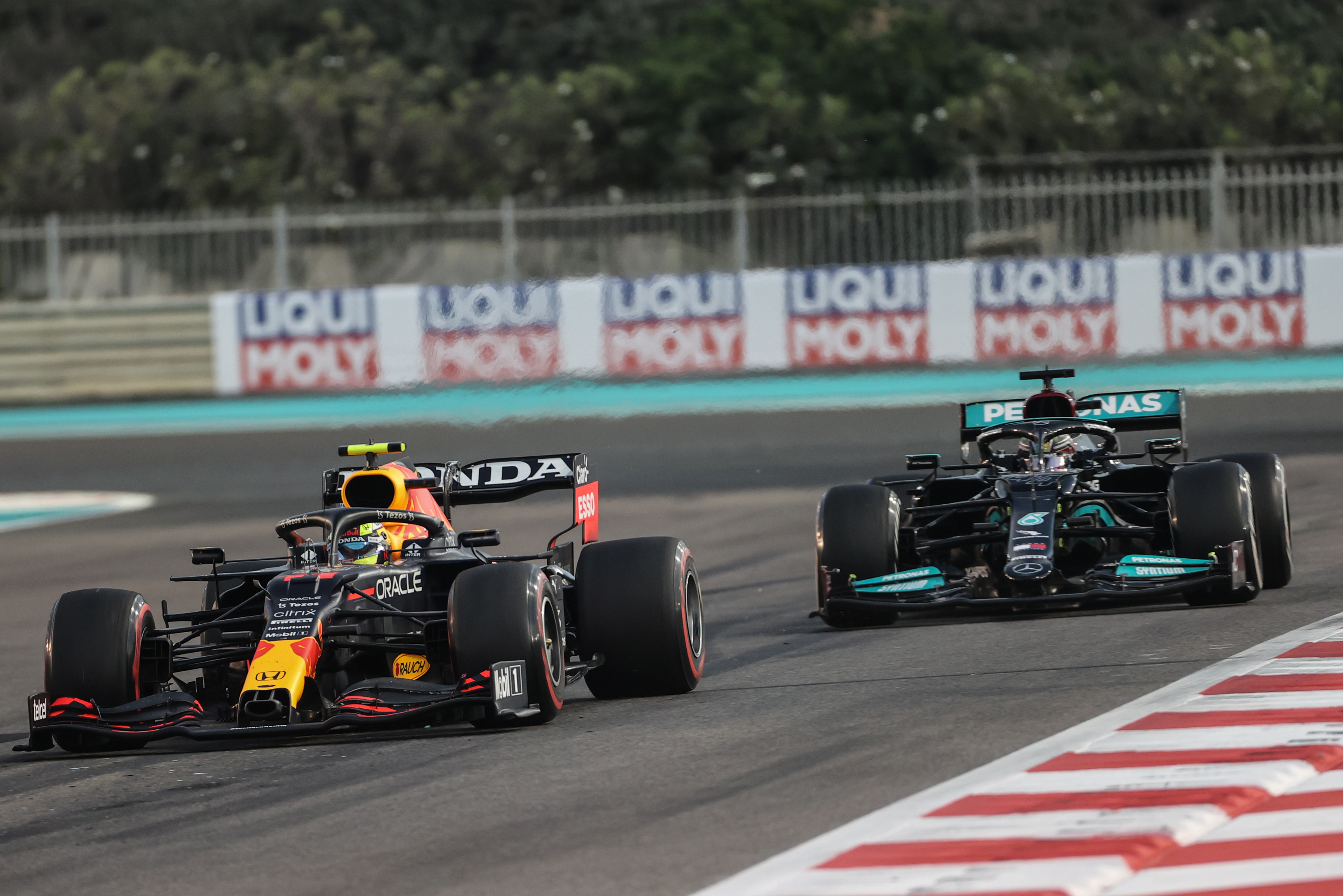 Perez was crucial to Verstappen's championship victory last year. As Edd Straw explained in the Abu Dhabi aftermath, the time Hamilton lost in the dice immortalised by Verstappen's "Checo's a legend" praise made the difference in giving Red Bull tactical options later on and denying Mercedes them. Bottas was too far away to be of similar help to Hamilton.
So yes, having two strong drivers in a title-chasing garage give you an intra-team warfare headache. But what it definitely does is give you more options to take points over the rival squad.
Perez certainly didn't have a bad first Red Bull season. Yet he didn't do enough to make that seat unquestionable his for the foreseeable future.
He was the leftfield solution worth trying at the end of 2020 when all non-rookies in the Red Bull F1 stable had been tried alongside Verstappen and been found wanting. Adjusting to a different design concept (in both chassis and engine terms) with minimal pre-season testing and while sharing a garage with a benchmark as fearsome as Verstappen was a big ask, one Perez admits he slightly underestimated.
What ensued was really what you'd expect from Perez's pre-Red Bull career. He's near peerless at tyre management, he's one of the best wheel-to-wheel racers on the grid but he's rarely going to light up a qualifying session. In a car always the best or second-best, he made just three top-three starts in 2021.
Being extremely hard to pass and being likely to pop up in an unexpected strategic position in a race might not be enough against Hamilton/Russell and Leclerc/Sainz line-ups, as entertaining as those traits are.
WHAT MORE DOES GASLY HAVE TO DO?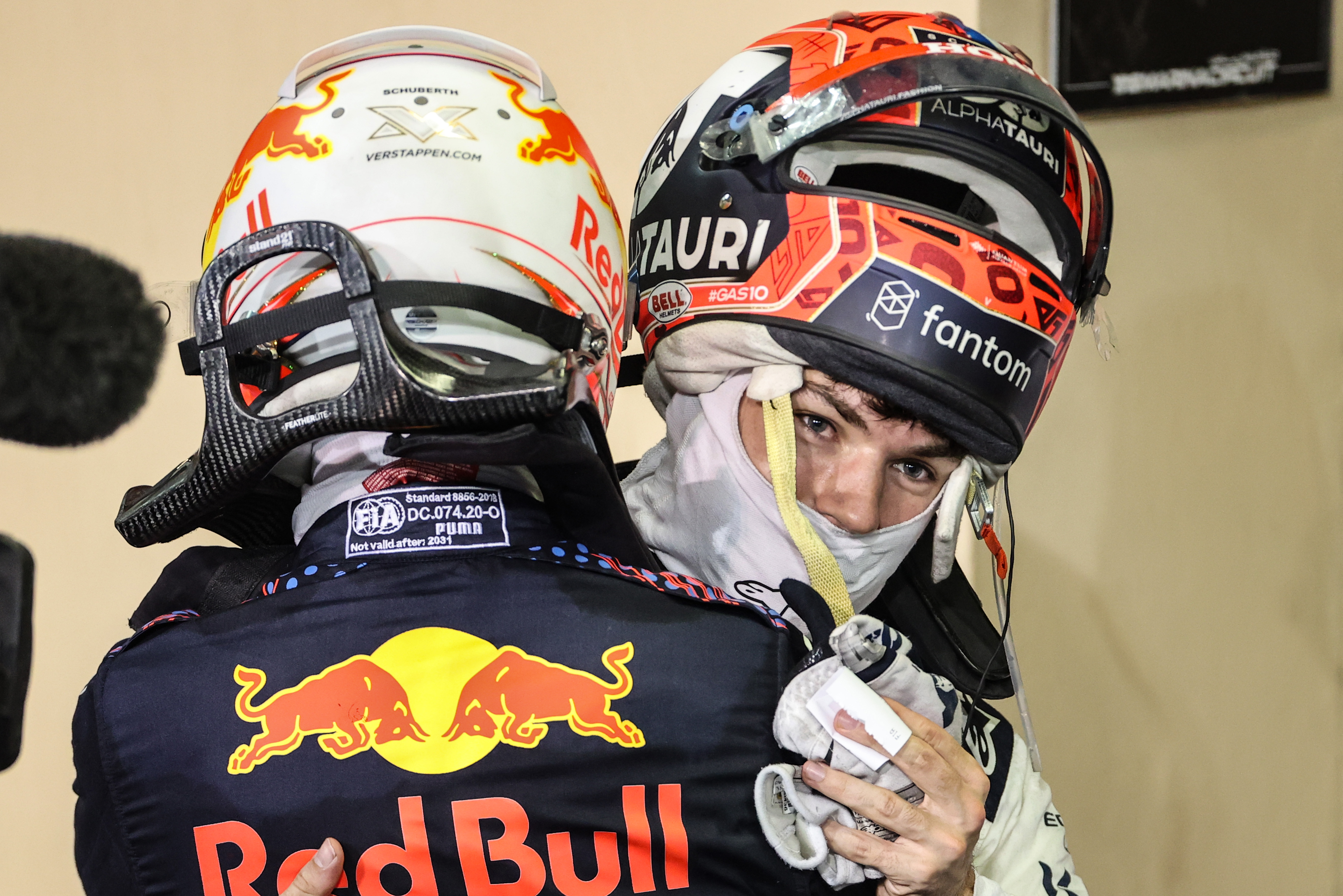 If a year of team familiarity and a rules revolution doesn't change the fundamental performance position for Perez, Red Bull's next options are two people it's already dropped and a driver who massively disappointed in 2021.
The Pierre Gasly that led AlphaTauri to Monza 2020 victory and so many heroics last year is a world away from the Gasly that floundered alongside Verstappen in early 2019 and didn't gel with the main Red Bull team.
Senior Red Bull management has so far been resistant to putting Gasly back in that environment for whatever reason.
If nothing he did across 2020/21 could change that, it's hard to imagine what he could do in 2022 that would. Gasly still talks of Red Bull Racing being his priority for his next career move, but that doesn't feel like it will be reciprocated.
Even if it was, Gasly is not question-mark free. Yuki Tsunoda wasn't much of a benchmark last year. We know AlphaTauri finished sixth in the constructors' championship with what was sometimes the third-fastest car. That wasn't all because Tsunoda crashed too much. Many opportunities were lost and Gasly was culpable too – his late-season suggestion that AlphaTauri might have a more fragile front wing than rival cars was eyebrow-raising. He had tested its strength on plenty of first laps.
TSUNODA NEEDS MORE TIME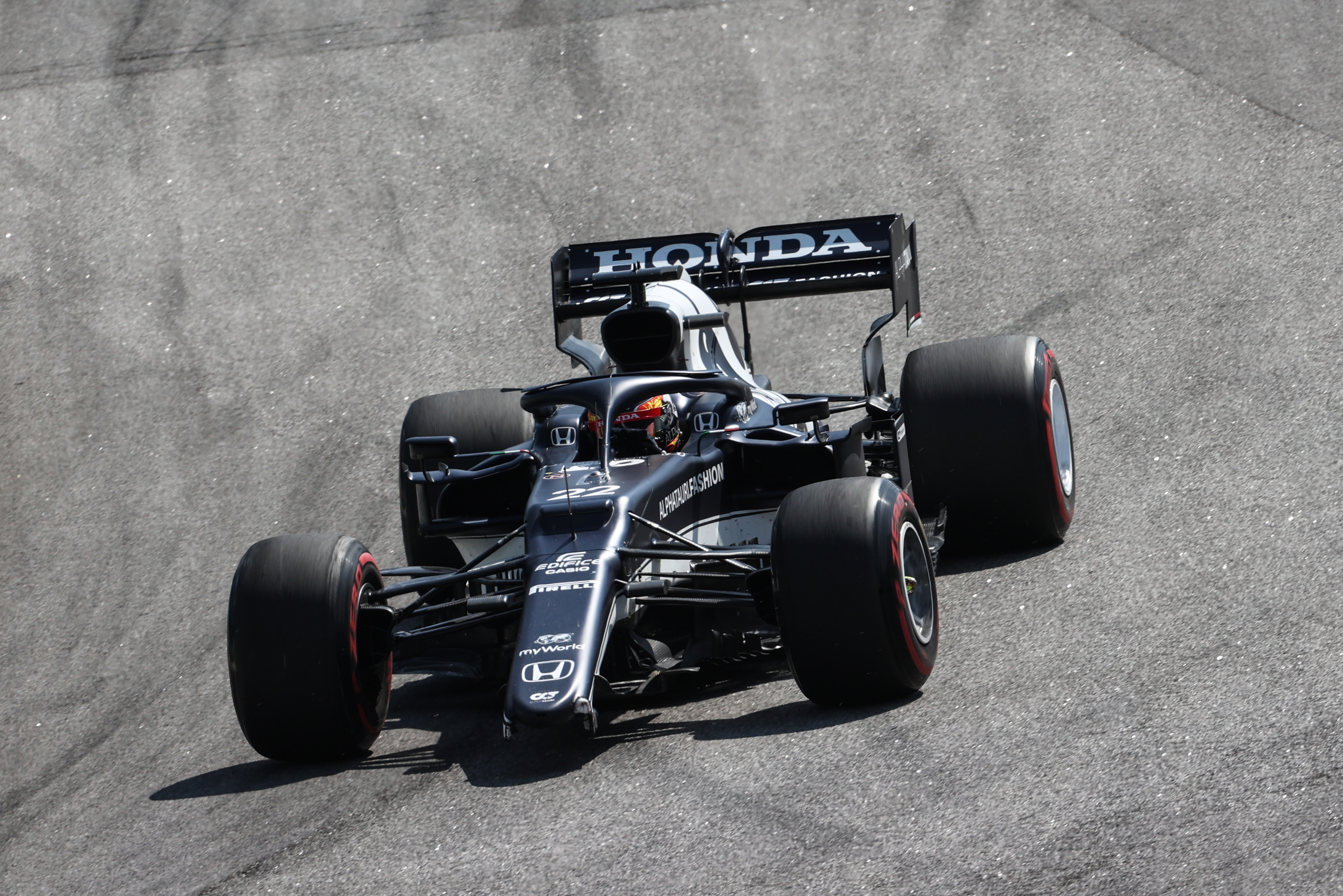 Tsunoda tested the whole car's strength. He had great peaks and, encouragingly, they came late in the season, suggesting positive progression. But considering how much excitement there had been about his pre-F1 career and his debut, his rookie season was far messier than expected.
Given more time to settle into the demands of F1, everything may come together spectacularly. Right now, that's a hope, not an expectation, and he currently doesn't look like a driver you'd be comfortable throwing into a title-chasing team 12 months from now.
IS ALBON A MATCH FOR RUSSELL?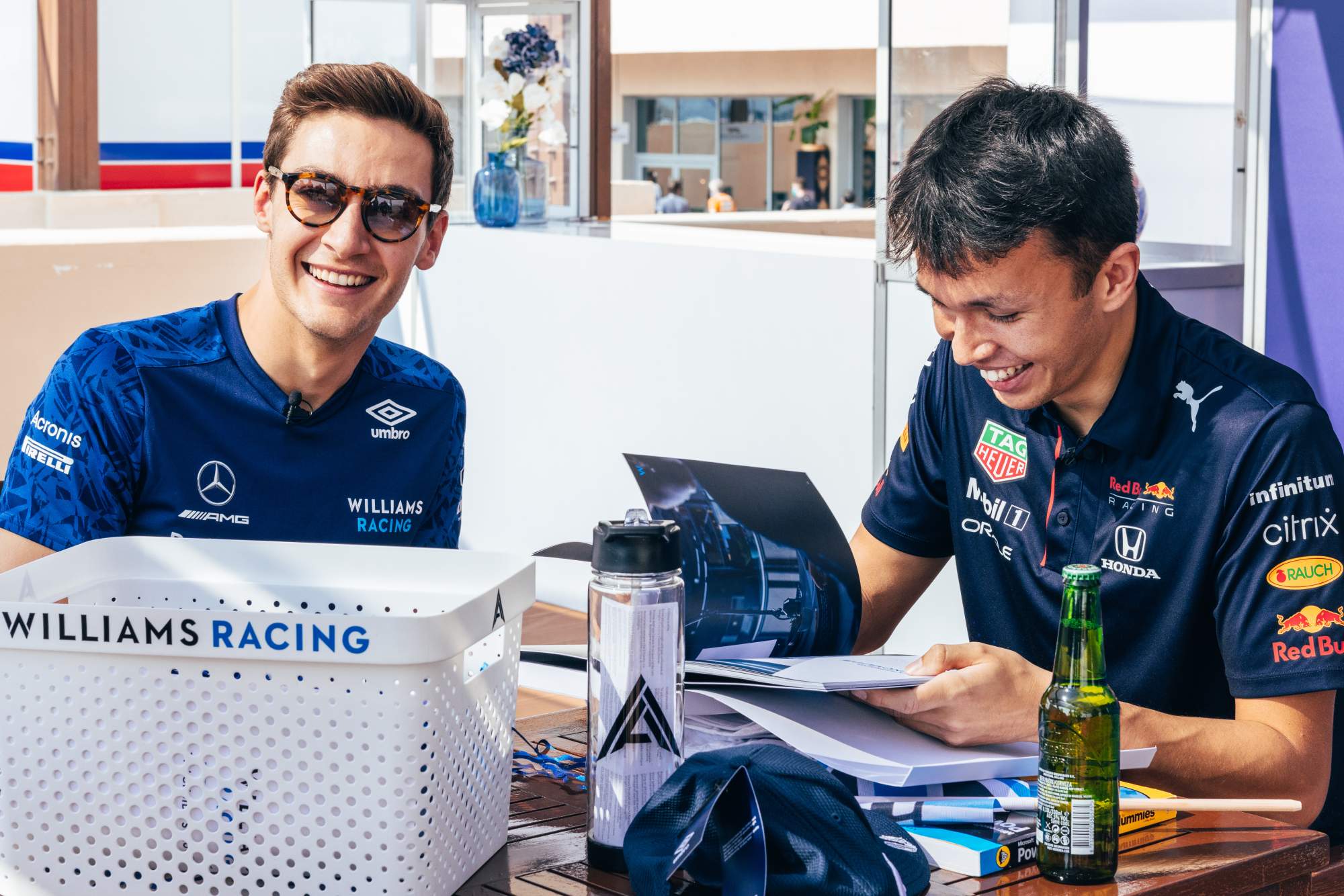 The still under contract Alex Albon leaping back up the Red Bull queue via Williams would be an intriguing curveball. If the best bits of his late-2020 form had carried into 2021, he might have been a stronger back-up for Verstappen last year than a Perez who had so much to familiarise himself with. Albon's worst moments made him too much of a risk, though.
At Williams, he has to show those fluctuations in form and mistakes are behind him while doing his own acclimatisation to a new environment.
Perhaps most importantly to prove he is what Red Bull needs in 2023, he has to show he can do to Williams team-mate Nicholas Latifi exactly what predecessor Russell did.
After all, what Red Bull most needs alongside Verstappen is a weapon to counter Russell. Stepping into Russell's old seat makes it very easy to judge whether Albon can be that. If he doesn't establish a similar margin over Latifi, there have to be doubts.
A BETTER LONG-TERM PLAN?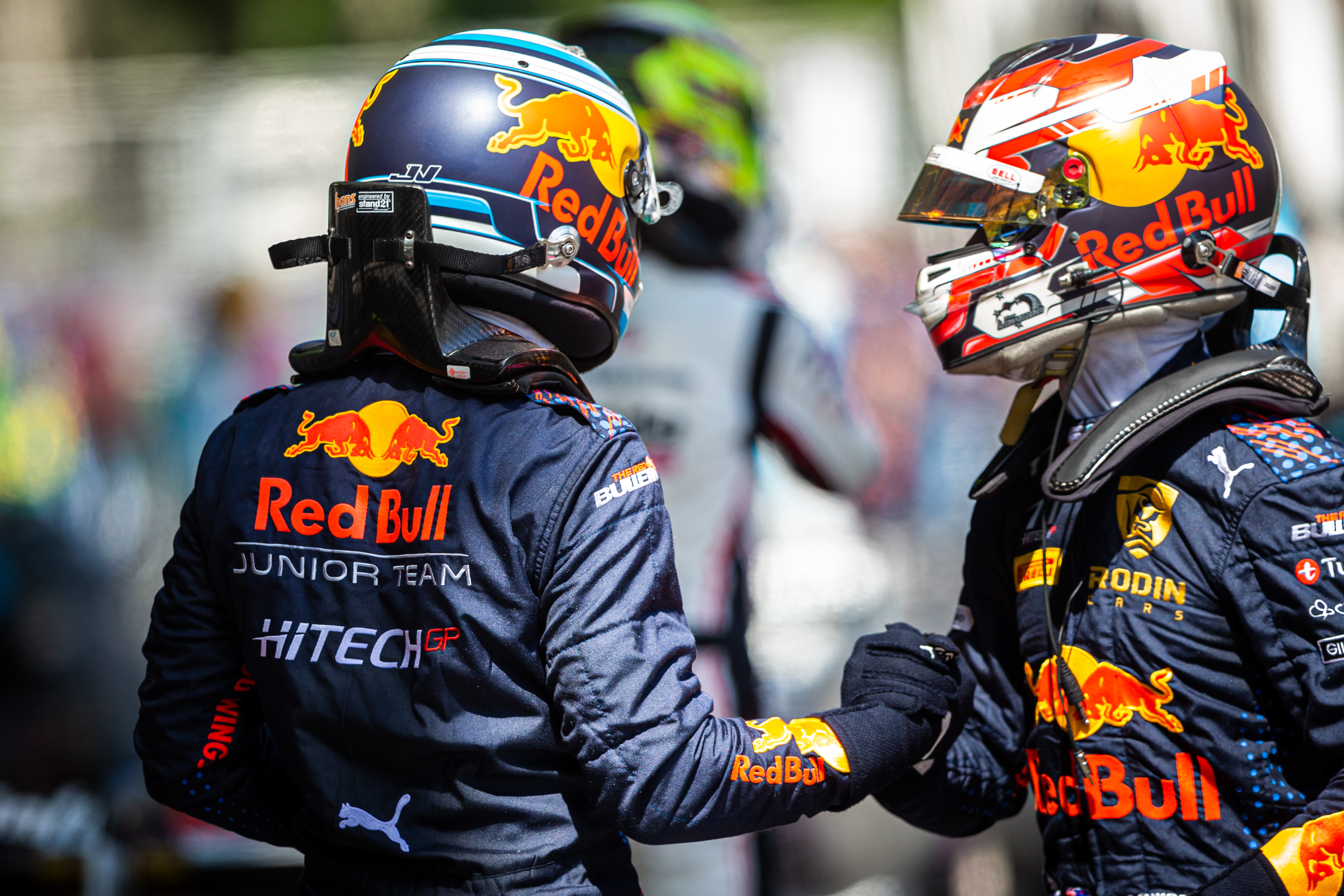 Red Bull must know enough now to be sure that none of Gasly, Tsunoda or Albon is going to become another Verstappen. If it had another one of those further down its ladder, sticking with a very good but not perfect option like Perez for another season or two while its next superstar went to the AlphaTauri finishing school would be more appealing.
But are any of Red Bull's F2 quintet going to be up to the job?
Well, the jury is essentially still out on all five of them for different reasons.
Juri Vips and Liam Lawson were full-time rookie team-mates at Hitech GP last year but a mixture of inconsistency, car unreliability,  poor qualifying results and bad luck left them sixth and ninth in the standings, and thoroughly outshone by current Alpine reserve Oscar Piastri.
On their best weekends of the season, both were imperious and looked ready for a step up to AlphaTauri in 2022, let alone 2023. For Vips, it was his superb double win in Baku while Lawson won on his F2 debut in Bahrain.
But the reliability problems that affected Vips in particular left it difficult to determine just how F1-ready the Estonian is. It's not helped by the fact he also had his 2020 season clouded by COVID-19 restrictions that prevented him from travelling to Japan to compete in Super Formula.
Vips remains with Hitech for another title tilt in 2022, while Lawson switches to Carlin to replace ex-Red Bull protege Dan Ticktum following his switch to Formula E with NIO 333.
Prema's Red Bull blend of experience and youth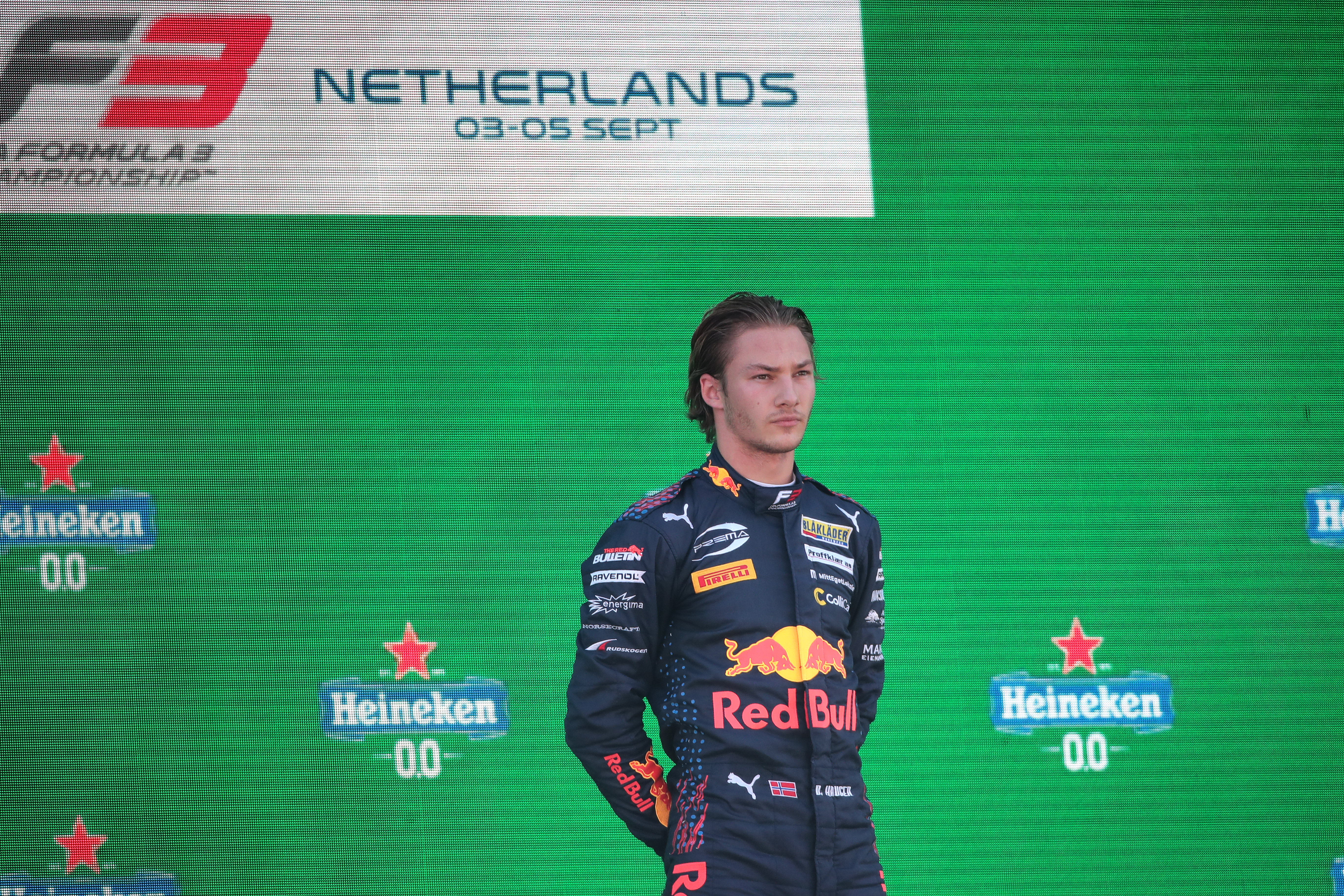 But both Vips and Lawson may find it difficult to beat the all-Red Bull supported Prema pair of Dennis Hauger and Jehan Daruvala.
Prema resumed its position as the F2 team to beat last year with Piastri and Shwartzman 1-2 in the drivers' championship – the first time a team has achieved that since Prema's sublime debut year in 2016 with Gasly and Antonio Giovinazzi.
And Hauger is coming off the back of a highly-impressive FIA F3 title-winning season where he earned back the right to go from Red Bull-supported driver to a full member of Red Bull's junior roster.
If he can follow his Prema predecessor Piastri as a rookie F2 champion, Hauger would surely leap to the top of Red Bull's list and land an AlphaTauri seat for 2023.
Hauger's team-mate Daruvala is entering his third year in F2 and his F1 association goes back to his long-term partnership with the then-Force India (now Aston Martin) outfit that launched a 'one in a billion' competition to find the next Indian F1 driver in 2011.
Daruvala has won three sprint races in two years in F2 and hasn't ever looked like a serious title threat. Reuniting with the Prema team that he briefly challenged for the 2019 FIA Formula 3 title will change that, but Red Bull would surely need Daruvala to beat his Red Bull stablemates convincingly and win the title for him to get the nod over his younger rivals.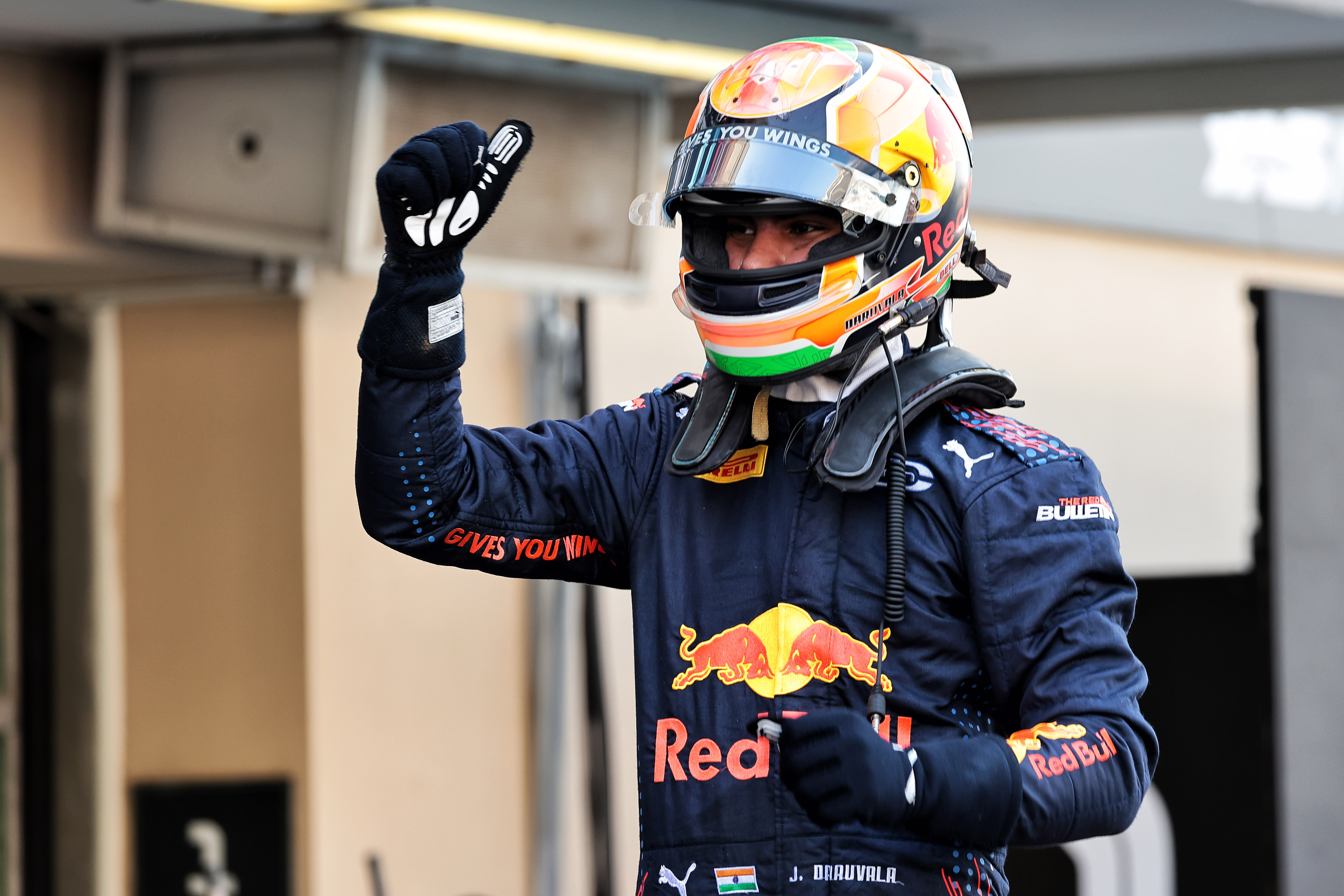 His substantial backing could mean he has options outside of the Red Bull family in F1 next year, but he's also competing against plenty of other drivers who also bring a budget.
Red Bull's F2 line-up is completed by Ayumu Iwasa, who is perhaps the rank outsider to feature in Red Bull's F1 plans anytime soon. The 20-year-old Japanese driver will race for DAMS – a single-seater behemoth that has suffered a sharp decline over the last couple of years.
Iwasa finished 12th last year in his debut FIA F3 year with a solitary sprint race win, so it's perhaps slightly premature for him to be moved up to F2 even if he showed plenty of promise throughout that season.
No doubt emulating Tsunoda's progress from FIA F3 to F1 in two years is the target, but perhaps Tsunoda's rocky rookie F1 year shows that approach doesn't always pay off even if a driver does enough in F2 to earn F1 graduation as Tsunoda did in 2020.
Iwasa's lack of experience and DAMS' recent poor F2 form leave it looking more like there will be four Red Bull-backed drivers jostling for F1 graduation for 2023.
Right now you could make a solid case for any of Vips, Lawson, Hauger or Daruvala triumphing in that particular battle and earning a shot at AlphaTauri next year, but nor can you confidently rule out the possibility that none of them will be able to do enough to beat their other rivals such as Alfa Romeo F1 junior Theo Pourchaire.
If that happens or some of the inconsistencies crop up and those previous doubts are not squashed, then Red Bull may feel like there's no reason to promote any of them for 2023 – after all, there's another crop of Red Bull talent coming up fast on their heels, hungry to convince their backer that there is another perfect F1 driver out there.