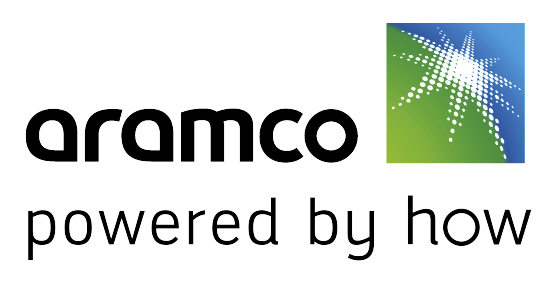 So, where might Lewis Hamilton's head be after his retreat away from the fall-out of Abu Dhabi as he prepares for the new Formula 1 season?
He implicitly acknowledged when he spoke to the media again on Friday that retirement was a possibility.
"I've considered retiring so many times," he said.
"At the end of seasons you think whether you're willing to commit the time and effort to be a world champion. There are so many moving parts to it.
"Do you believe you can continue punching at the weight you're punching?
"That's a normal process for me but of course this one was a bit different, compounded by a… significant factor and I think ultimately in a sport that I've loved all my life there was a moment where I lost a little bit of faith in the system."
It's not surprising that he lost trust, given that the invalid actions of Michael Masi effectively took the title from his grasp.
His immediate thoughts, as you will have heard on the radio, concerned 'manipulation'. If he felt the deck was crooked and that he'd been betrayed by the sport, it would surely be extremely difficult to summon the will to come back.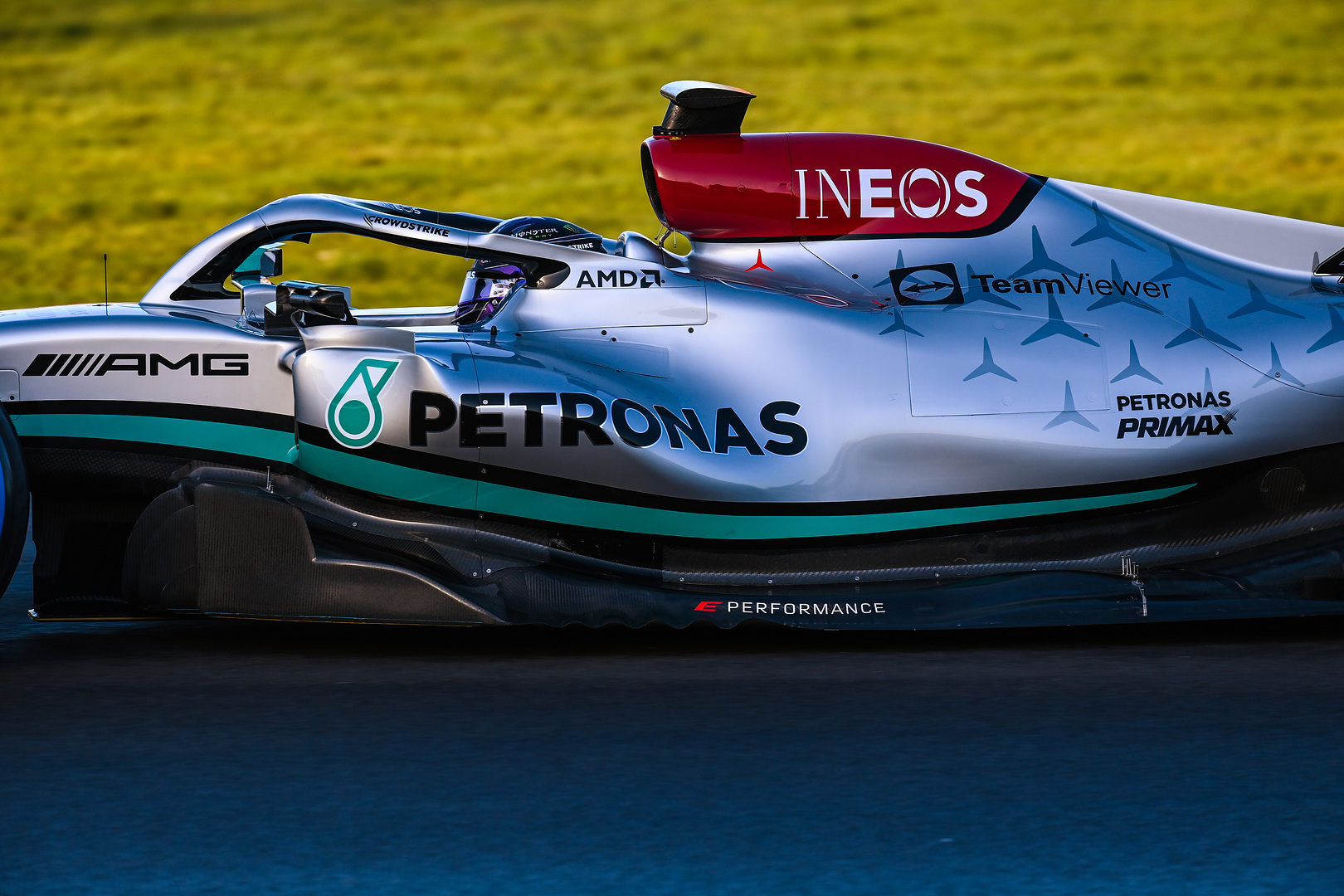 The latest changes (announced by the FIA on Thursday) have helped reassure him that it isn't, but there's clearly still some residual doubt.
"I probably put faith and trust alongside each other," he continued. "Trust obviously can be lost in the blink of an eye or a flick of a finger.
"To earn trust is something that's built over a long, long period of time.
"So whilst I didn't see [Abu Dhabi] coming, this first announcement [from the FIA] is perhaps the first step of that [rebuilding].
"But that doesn't necessarily change everything just yet. We have to see actual action. And I think it will take a bit of time."
That mistrust may take a time to dissolve and until then he may be hyper-attuned to any perceived injustice.
He may of course just be putting that doubt out there as a weapon. Because if he really has allowed into his head the idea of retirement if his doubts about the integrity of the running of the championship are not assuaged, wouldn't it just make it all the more difficult to be at the pitch required to fight for world titles?
Toto Wolff talked of how the injustice of what went down will actually engage the lion in Hamilton, just as being thrown to the back of the grid in Brazil last year did.
It's an idea that Hamilton doesn't dismiss.
"In general I'm a very determined person and I like to think to myself that whilst moments like this might define others' careers I refuse to let this define mine," he said.
"So I'm focused on being the best I can be and coming back stronger."
He talks of turning "that emotion into power", saying "if you think what you saw at end of last year was my best, wait till you see this year" and "what doesn't kill you makes you stronger."
There's an element of the showman fighting talk at the weigh-in about the words and for sure Hamilton knows how to play that.
But it's not just for effect. You can be pretty certain these are exactly the thoughts he's telling himself.