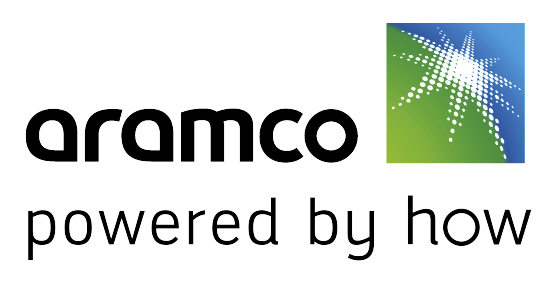 Michael Andretti is attempting to enter a new Formula 1 team in 2024, according to his Andretti Autosport outfit and father Mario Andretti.
Last year Andretti held discussions with Sauber's owner about buying the Swiss organisation that is currently racing in F1 under the Alfa Romeo banner.
That deal fell through because of what Andretti called control issues. Other sources indicated Andretti was not willing to pay the fee that Sauber's owner ultimately demanded, in addition to retaining a minority stake in the team.
Andretti's interest in F1 has been long-standing and has escalated due to various factors including F1 significantly changing its landscape so teams can compete on a more cost-effective basis, plus the championship's rapid expansion in the United States.
There will be two races in the US this year, with Miami joining the calendar and Austin's Circuit of the Americas signing a new deal to 2026 this week, plus a third race in Las Vegas looks increasingly likely.
Though the Sauber talks yielded nothing, Andretti's alleged interest has not cooled.
Michael has applied to the FIA to field a new F1 team starting in 2024. His entry, Andretti Global, has the resources and checks every box. He is awaiting the FIA's determination.

— Mario Andretti (@MarioAndretti) February 18, 2022
F1 1978 world champion Mario Andretti tweeted on Friday that his son has Michael has "applied to the FIA to field a new F1 team starting in 2024".
"His entry, Andretti Global, has the resources and checks every box," Mario claimed on his official Twitter account.
"He is awaiting the FIA's determination."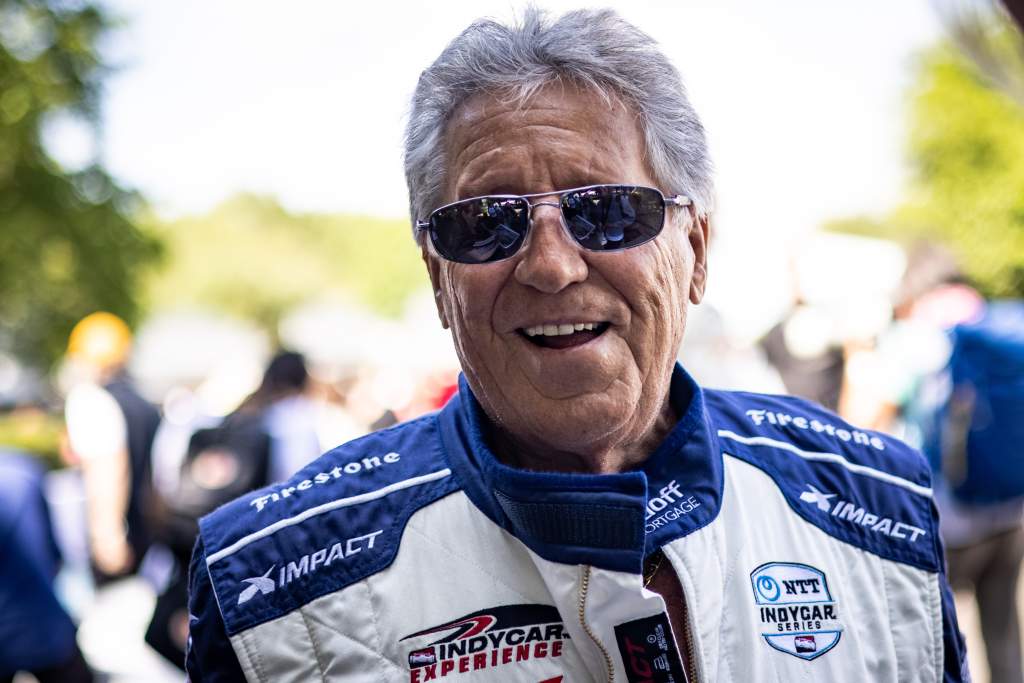 Andretti Autosport has since confirmed to The Race that paperwork has been filed, and Mario Andretti has also elaborated on the plan in an interview with the Indianapolis Star.
Andretti's claim it has reached out to the FIA is understood to be correct. The FIA itself says "it is not currently in a position to consider or comment on any expressions of interest or applications received from potential new entrant teams in respect of the FIA Formula 1 World Championship".
There is not currently an entry process for new F1 teams open and The Race understands that the combined F1/FIA position has been that they are not actively looking for new entries, although that does not preclude prospective teams tabling their interest.
Mario Andretti said the planned Andretti Global team would construct its cars in Indianapolis but have an operational base in England, that it already had an engine supplier arranged and would be "ready to go the next day" once its entry was approved.
"Michael has been working on this for quite a long time, but he's taken a different direction since there's no teams available to buy," he told the IndyStar.
"They're far enough along that, if they get the approval to be added to the 10 teams that exist in F1, they're ready to go the next day and put everything in place.
"This didn't just happen. They've been working hard to secure personnel."
There are 10 teams on the F1 grid and space in the sporting regulations for 13 entrants.
But whether F1's stakeholders, including the FIA, want to use those vacant spots is another matter entirely and any apparent interest from Andretti is likely to be viewed sceptically.
The last new team to join was Haas, another American organisation, which entered in 2016. Since then, F1 has enjoyed a rare period of entry list stability.
Even though various teams have changed their identity and even ownership, the same core entities remain.
With efforts made to redistribute F1's commercial rights more fairly among the teams and introduce a cost cap to peg back the biggest spenders, all 10 teams are confident of creating a stable and prosperous business model.
It is highly unlikely that any of F1's stakeholders will want to jeopardise that by bringing in new teams unless they meet a very high threshold.
This is linked to a clause in new Concorde Agreement signed by all 10 existing teams in 2020, which introduced a $200m anti-dilution fund that would need to be paid by any new entrant and would be shared evenly among current competitors.
It was done to ward off any potential entrants without the means to compete properly, and give the current teams some compensation for having to share more of F1's revenues.
Though it has been made clear that the fee could be waived for the right entrant, the bar for that is understood to be incredibly high.
Even an organisation like Andretti, with the heritage of the family name and its success in IndyCar along with other racing categories, is not guaranteed to meet it. Especially as Andretti could not conclude a deal with Sauber, which may be seen as a red flag to how credible an Andretti bid would be.
It is also understood that the Andretti-led narrative around the negotiations did not go down well with Sauber and senior figures in F1 because it made the deal out to be further along than it was.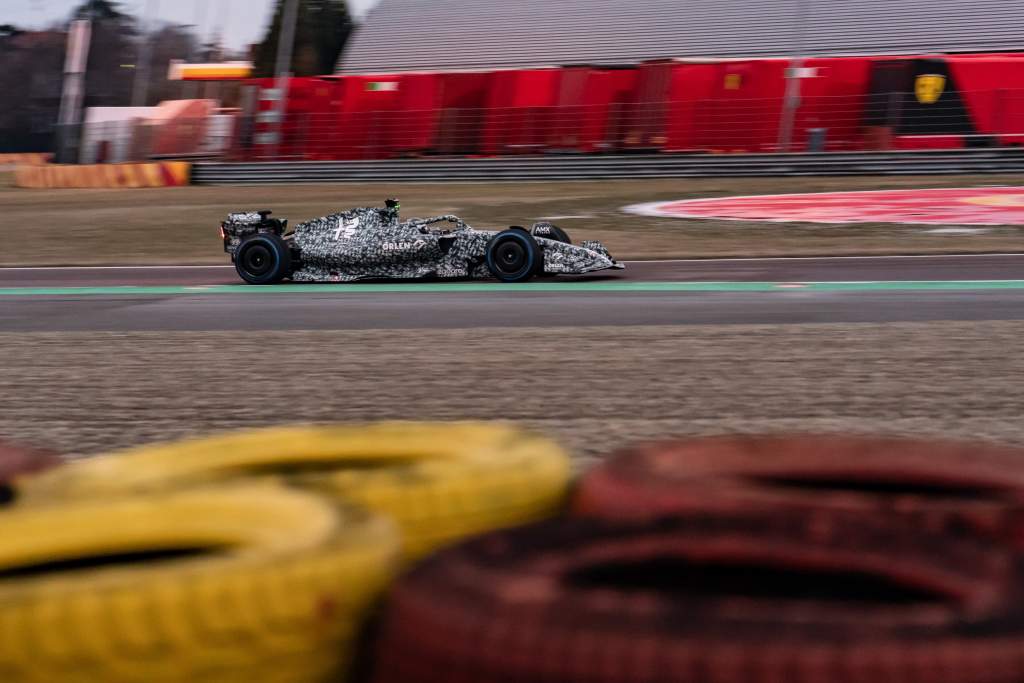 With or without that huge start-up fee, a new F1 entry would still be a large and costly undertaking for Andretti – but Mario Andretti is adamant his son's team is fully prepared for all aspects, including the $200m fee.
"They're all set. They checked all those boxes, all of those things that are part of it," he added in his Indianapolis Star interview.
"They're going in with their eyes wide-open with all the prerequisites.
"I don't know how confident you can feel, but you just hope that the best intentions are forward.
"From Michael's standpoint, there's a huge commitment. It's serious and absolutely in good faith, but all that is in the hands of the FIA and the Formula 1 teams to accept it.
"This isn't just on a whim or a bucket list thing. This is for real.
"Michael, once he sets his sights on something, he's relentless. He's aligned himself with the right people to support it, and he's doing it right."
Additional reporting by Jack Benyon