Formula 1 legend Alain Prost's words carry weight so his scathing reaction to news of his Alpine exit filtering out ahead of an official announcement is attention-grabbing.
Prost implied Alpine had leaked the news by accusing the organisation of having "no respect" in a bitter Instagram post on Monday evening, and an interview with French publication L'Equipe has gone even further.
The hint from his statement on social media that he had fallen out with Alpine CEO Laurent Rossi has been emphatically confirmed with Prost reportedly claiming Rossi (who he is pictured with below) wanted "all the light".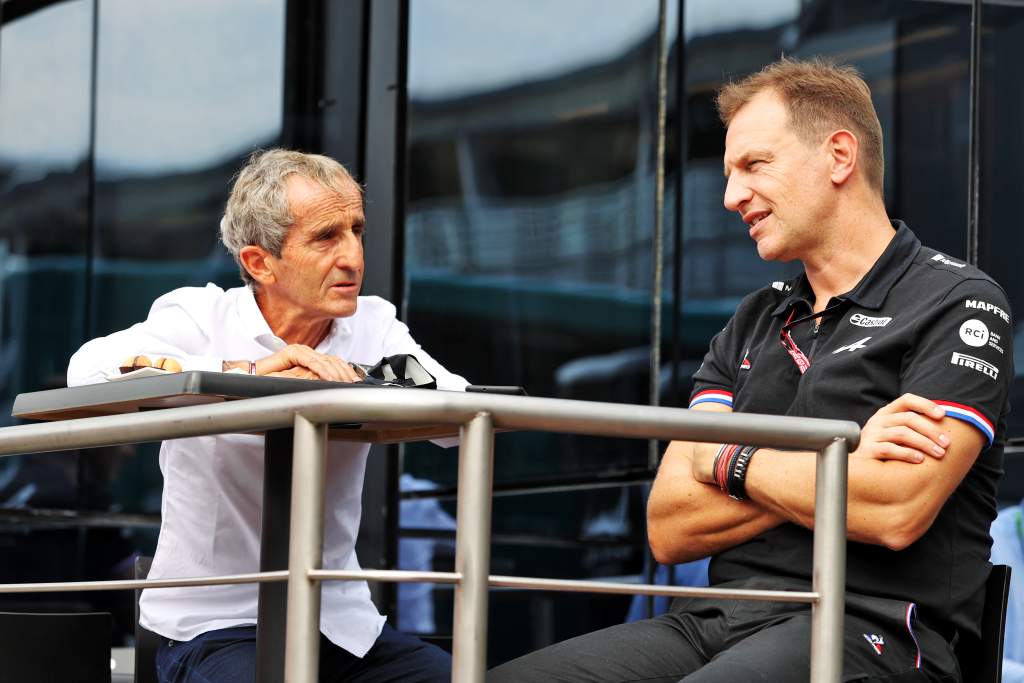 "Relations became more and more complicated," Prost apparently said. "I felt that there was a lot of jealousy. What I don't appreciate is the relationship and the lack of respect for people."
It is an alarming rebuke in the sense that someone so highly thought of in F1, and within Renault, has seen the need to be so blunt and critical.
Prost is the latest exit as part of Alpine's off-season management reshuffle. Executive director and de facto team principal Marcin Budkowski was revealed to have left the team last week.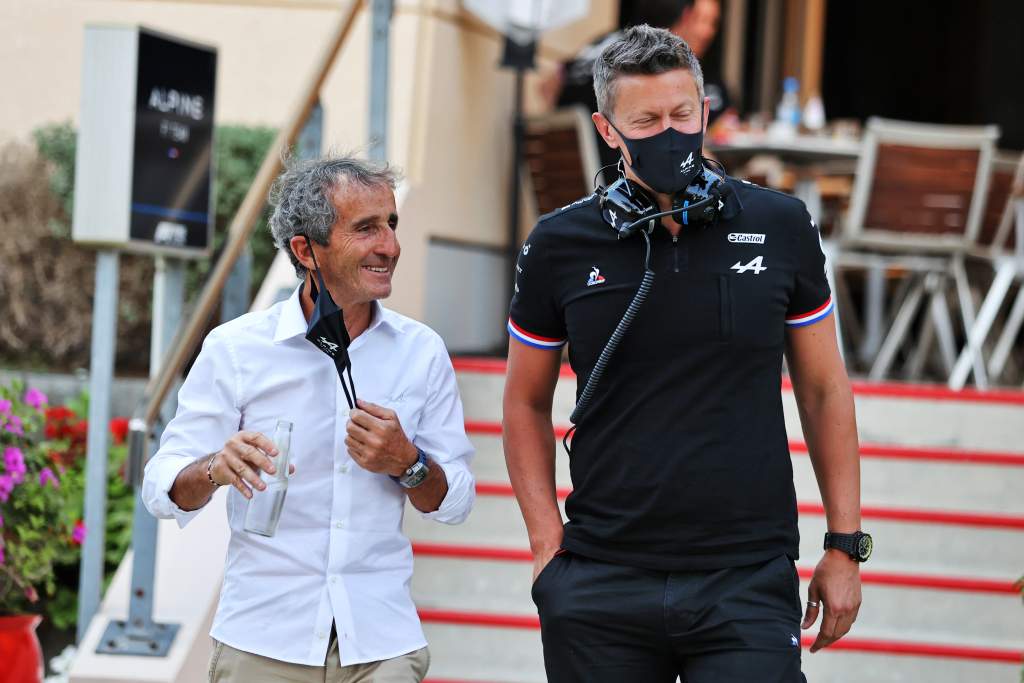 Whether both were pushed out by Rossi or walked because of him is not entirely clear. But Prost's version of events makes it plainly clear that he disagrees with Rossi's management style.
If what Prost has claimed is true then the Alpine leadership structure broke into factions in 2021, and he was unceremoniously frozen out, not welcomed as part of decision-making processes and not kept informed of the decisions that were made until the last minute.
Because of that treatment, Prost claims he refused a new contract. One question that raises is that if Prost's advice was not desired, why would he be offered a new deal?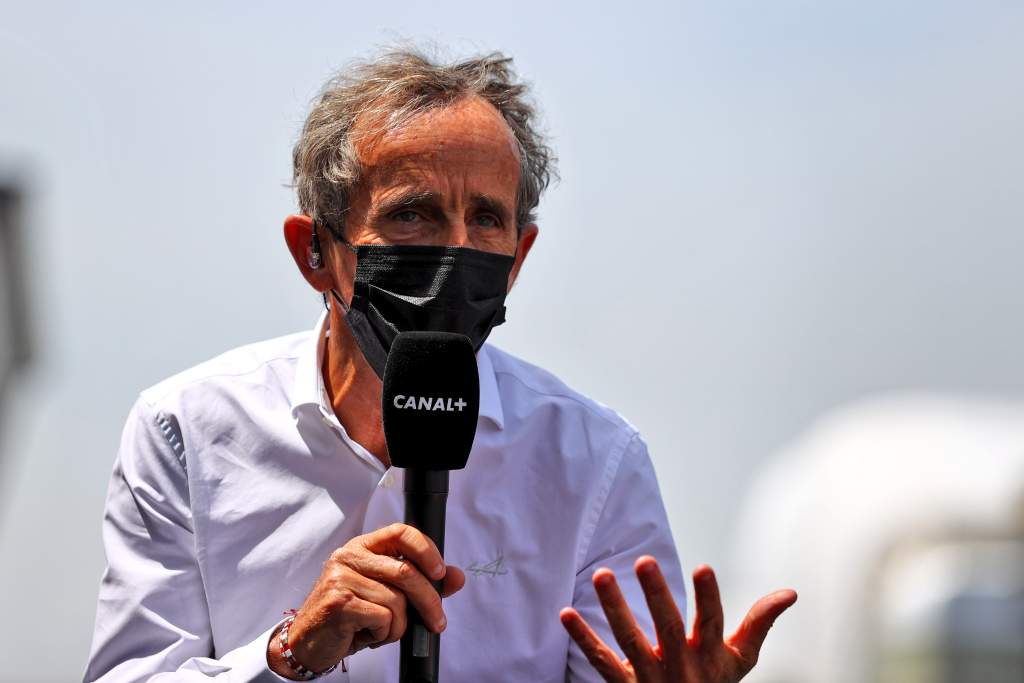 The obvious answer is that he would be valuable as a glorified ambassador – good to have around in the team's colours, but nothing more. If Prost had been reduced to that level in the eyes of Rossi, only the CEO would know why.
On the surface it is easy to view it as a poor way to treat an ex-driver who commands respect and a potentially serious misstep (and display of arrogance) to think someone of Prost's experience cannot offer greater value.
But it is fair to at least question the influence Prost had at an executive level and whether his specific areas of use were of much benefit anymore. For example, he never seemed to be the sort of operator the late Niki Lauda was in ostensibly the same role as non-executive director at Mercedes.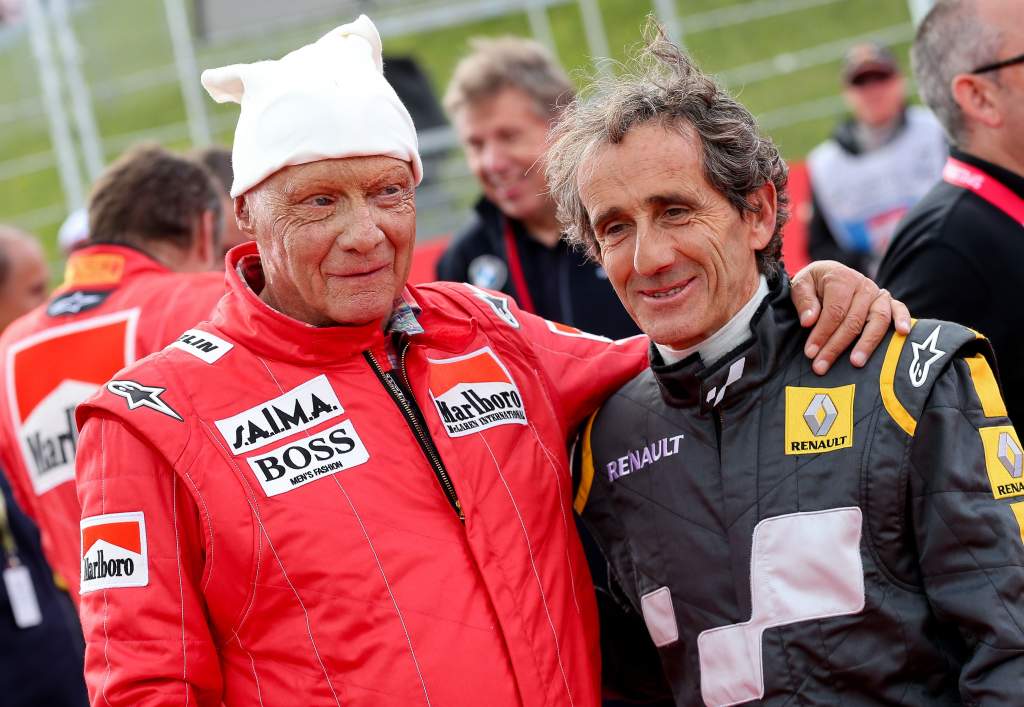 That doesn't mean Prost didn't or couldn't bring something to the table for Alpine, but he had been part of the Renault structure, informally and formally, for a few years. So, if he was a key figure before then he presumably has a share of the responsibility for its underachievement.
And if he was a peripheral figure then it's understandable why Rossi wouldn't consider him a vital right-hand man. Especially as Rossi, who is not an idiot himself and has an interesting background in both engineering and business, said he would use the 2021 season to observe and then act at the end of the year.
Perhaps his alleged claim that he no longer needs advisors is because he has finally seen enough to determine what he believes the team needs, and he must have concluded Prost falls into the category of non-essential contributors.
One-by-one, either shown the exit door or because they've had enough, long-time members of the Renault family have been disappearing in the Alpine era. Rossi joined as Cyril Abiteboul departed. Renault engine chief Remi Taffin has gone. Now Budkowski and Prost.
These are all highly experienced people who are hardly fools. But they have also overseen a constant underachievement across Viry and Enstone. So perhaps it's not such a bad thing Rossi's broom is sweeping through the halls.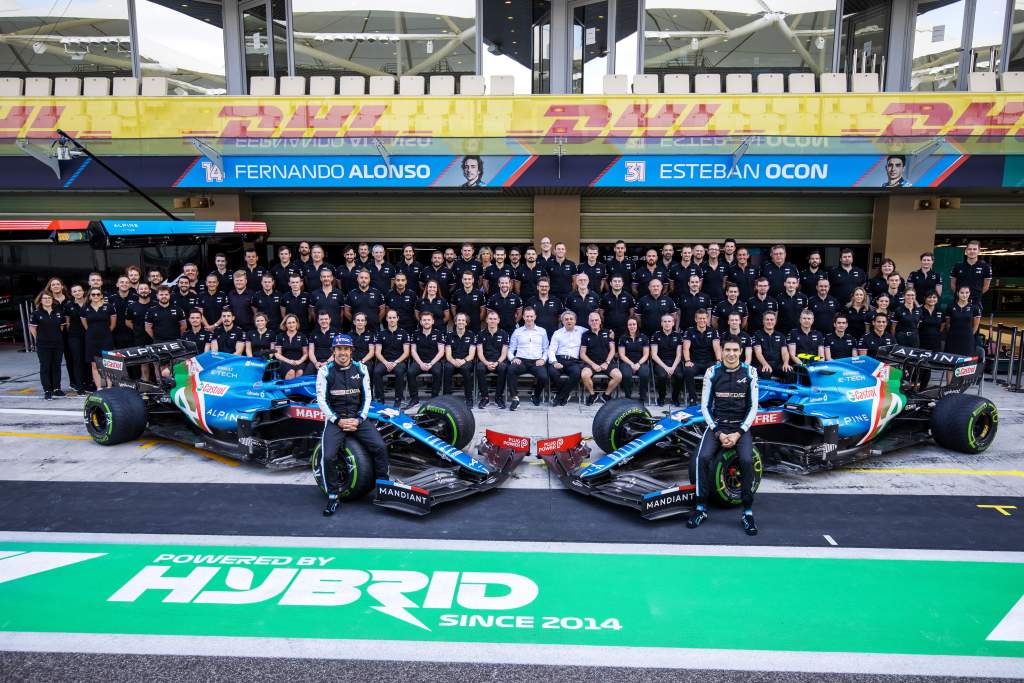 If this proves not to be an act of folly in the long-term, for now the attention around Prost's exit has cast Alpine in a poor light. It's led to a public falling out with arguably Renault's most famous son, and therefore is something Rossi appears to have misjudged.
The only justification is that it's a show of the ruthlessness required to finally make Renault's works F1 team successful.
That's an answer we simply don't have at the moment.