Porsche will not enter Formula 1 in 2026 with Red Bull as it had planned.
The German manufacturer was preparing for a return to F1, having been enticed by new power unit regulations and cost-cutting measures designed to make it more competitive and affordable.
However, as Porsche lacks the infrastructure to build its own F1 engine, the intention was to partner with the nascent Red Bull Powertrains project.
It then emerged in July that Porsche also hoped to buy a 50% stake in Red Bull Technology, the company that is effectively responsible for the Red Bull Racing team and produces parts for Red Bull's second F1 entry AlphaTauri.
The word in the F1 paddock was that Red Bull owner Dietrich Mateschitz had invited such a deal with Porsche. However, Red Bull Racing chiefs Christian Horner, Helmut Marko and Adrian Newey were believed to be against such a venture and wanted the Milton Keynes-based organisation to retain independence.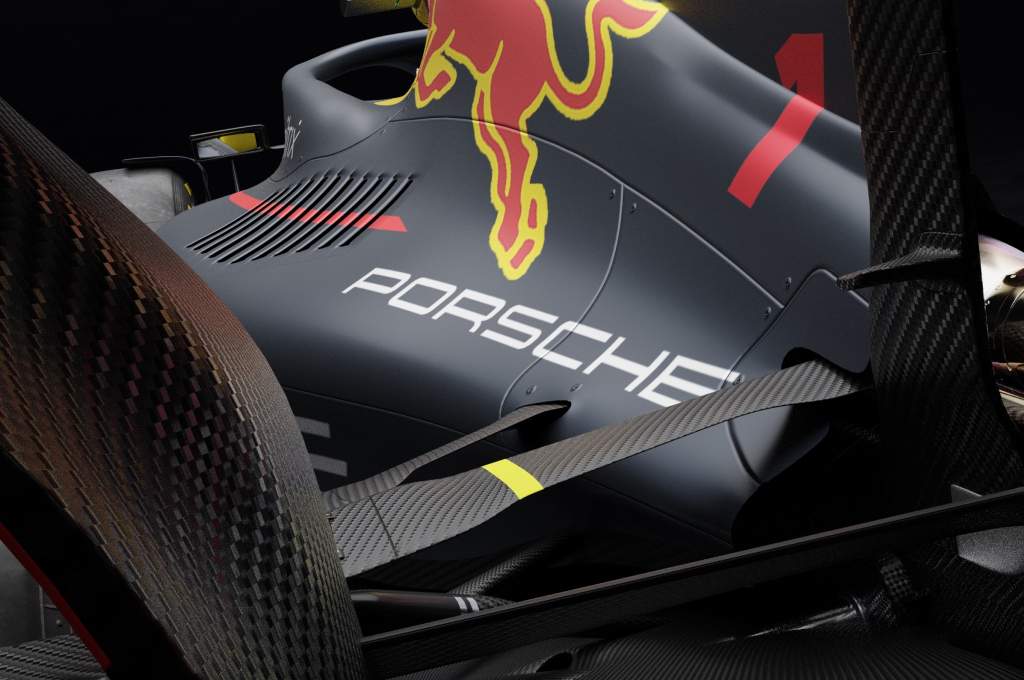 It has been suggested that Horner and Marko lobbied for that to be the case and were successful, as recently Horner insisted that any Porsche deal would have to be on Red Bull's terms and crucially would be an engine-only arrangement.
That put the onus on Porsche to effectively accept an engine branding deal while its Volkswagen Group sister brand Audi entered F1 with its own in-house engine and – it is expected – a takeover of the Sauber team.
Porsche has now decided this is not worth pursuing. A statement from the company acknowledged talks with Red Bull "over the last few months about the possibility of Porsche's entry into Formula 1".
"The two companies have now jointly come to the conclusion that these talks will no longer be continued," Porsche said.
"The premise was always that a partnership would be based on an equal footing, which would include not only an engine partnership but also the team. This could not be achieved.
"With the finalised rule changes, the racing series nevertheless remains an attractive environment for Porsche, which will continue to be monitored."