Porsche's announcement that Red Bull talks have collapsed is a major blow to Formula 1 unless the manufacturer's proposed entry can be salvaged in another form.
The Red Bull Racing side has preached independence for months and made it clear that there was opposition to Porsche just waltzing in on its own terms.
However, the paddock radio has indicated for a while now that Red Bull owner Dietrich Mateschitz had opened the door to Porsche in a much more inviting way than Christian Horner and his colleagues in Milton Keynes.
When word emerged of Porsche putting in place the necessary paperwork to green-light a 50% buy-in to Red Bull Technology, which is effectively the Red Bull F1 operation, it was clear that negotiations were taking place on some level. And that Porsche's Red Bull deal could be far grander than had initially been perceived.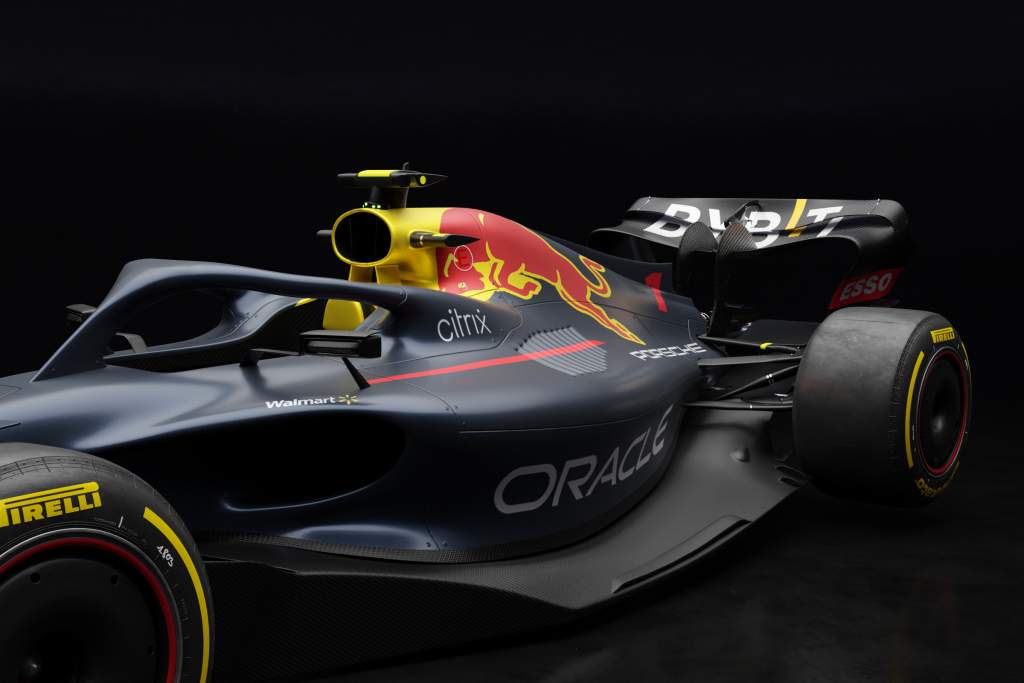 "The premise was always that a partnership would be based on an equal footing, which would include not only an engine partnership but also the team," Porsche said on Friday morning.
There is no room for interpretation in that statement. Porsche's official line is that buying into the team was on the table.
But Horner always played this down. And his insistence that Red Bull Racing and Red Bull Powertrains remain in control of their destinies has won out.
Whether Mateschitz changed his mind, someone helped change it for him, or someone else entirely performed a U-turn, Porsche has gone from believing that a 50% stake in Red Bull was on the cards to withdrawing from negotiations entirely.
And what was looking for so long like a case of 'when' this partnership would be confirmed, not 'if', is now up in smoke.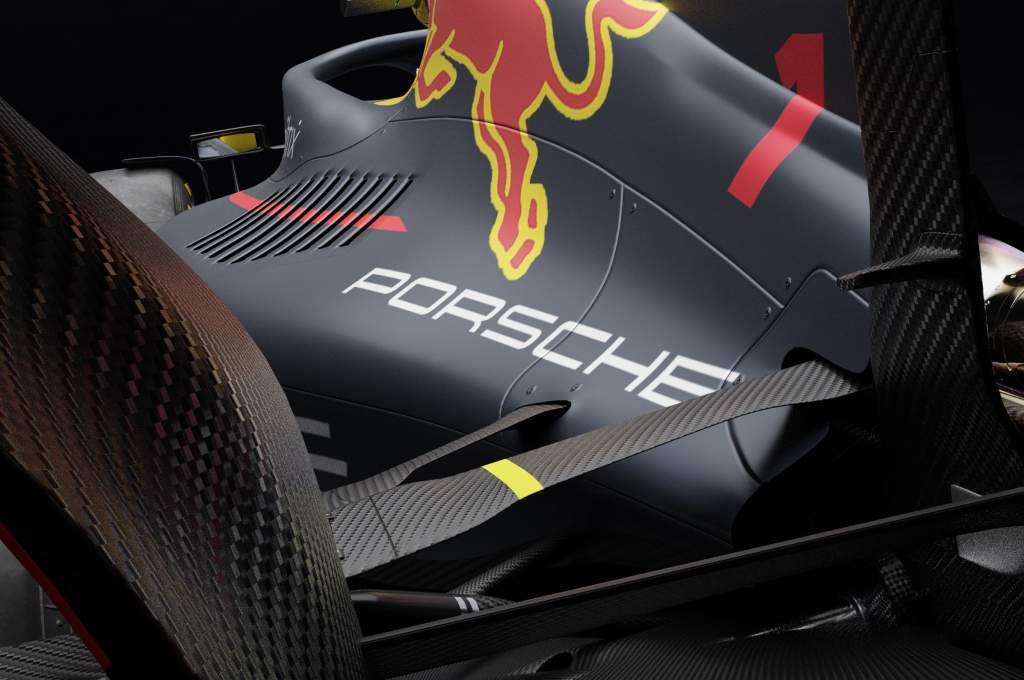 There will be serious questions being asked about how this was allowed to happen. Not just in Porsche but within the F1 organisation.
F1 has slipped from the brink of getting two Volkswagen Group brands to enter the championship to having one publicly committed (Audi) and one that is still interested but clearly reeling from a damaging setback (Porsche).
Attracting new brands was at the centre of the revised 2026 power unit regulations and various cost-cutting measures within the championship. Porsche was the first and most public new supporter of that.
There are said to be other manufacturers circling the series – rumours of Honda officially returning have never died and the racing side of the company is understood to be extremely keen – but F1 will be keen for a Porsche project to be salvaged.
Presently, it is taking comfort from the final part of Porsche's statement: "With the finalised rule changes, the racing series nevertheless remains an attractive environment for Porsche, which will continue to be monitored."
Porsche's Red Bull plans are dead. But Porsche's interest is not.
Is there another way to get Porsche through the door? It's a simple question with no obvious answer.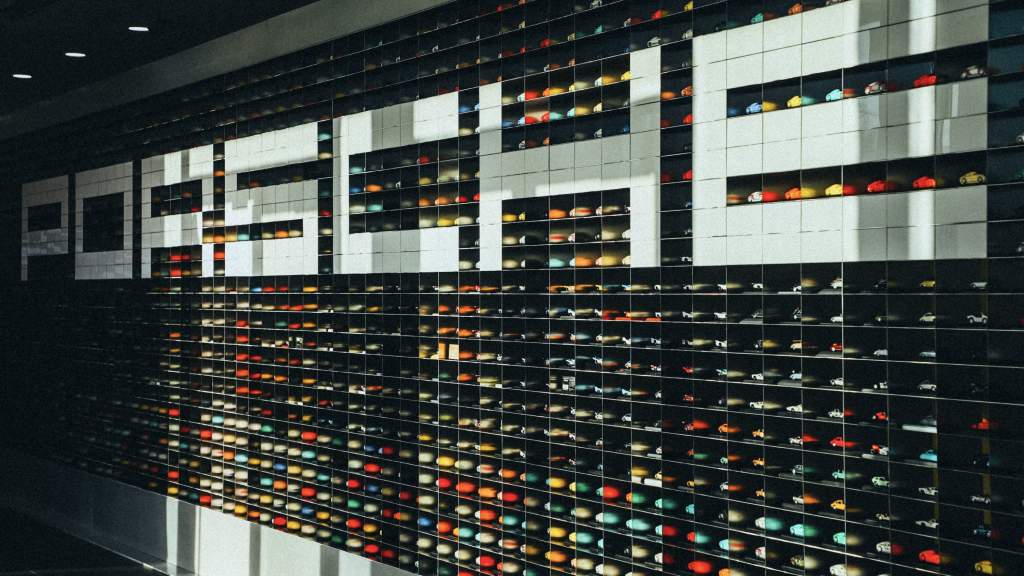 Porsche is not believed to have the infrastructure that can be tooled up for a standalone engine project in the manner Audi is undertaking. That's why a Red Bull Powertrains deal was so appealing. And as this is the route that was pursued, Porsche didn't plan for an alternative. Work needed to start months ago on a proper in-house Porsche programme.
So, can it find a team to take over? Can the Audi engine be taken on and badged as a Porsche? The latter would seem undesirable but if Porsche is unable to start an engine programme from scratch, where else would it get a power unit from – and would it be willing to bear the name of another brand outside the VW Group?
As for how Porsche gets its entry, buying into a team appears to be the only avenue that appeals. And F1's a seller's market.
A team will not come cheap. Although F1 could be encouraged by the fact Porsche was clearly willing to spend what would have been an eye-watering sum to buy into Red Bull Technology.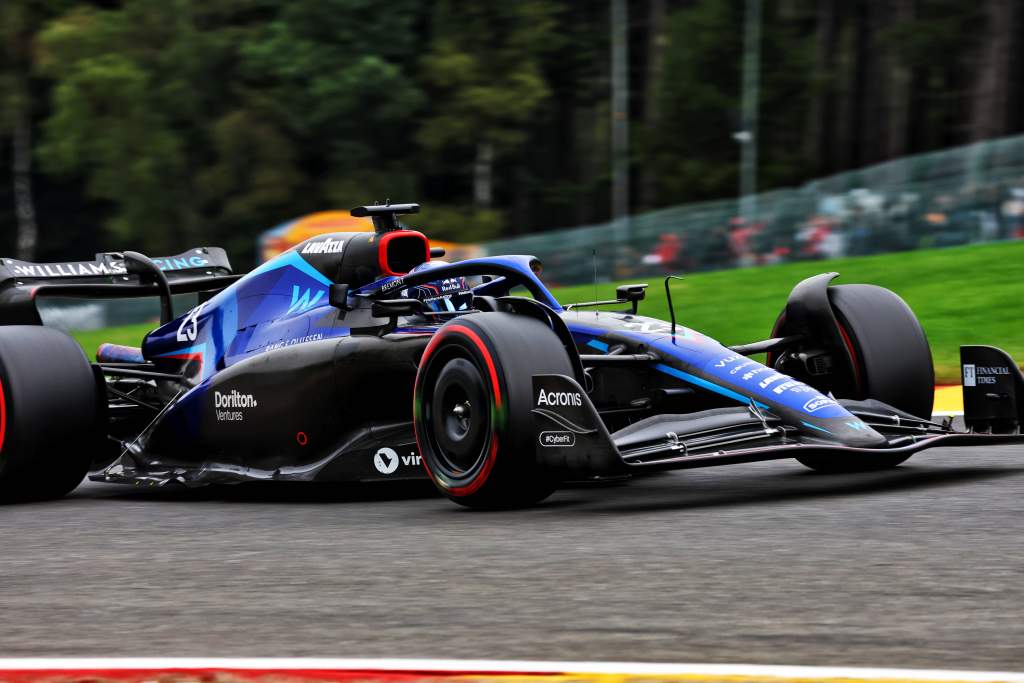 A betting man might punt on Williams being the only serious Porsche alternative now. It is a team with untapped potential albeit one that marks a long-term project. But Williams boss Jost Capito knows the VW Group of old and there have been plenty of rumours in recent months about discussions and factory visits.
Williams is independent and its owner, Dorilton Capital, bought the team as an investment. What better, guaranteed way to make a handsome return on that investment than to sell to a manufacturer that's very keen on joining the grid but has few alternatives?