Yuki Tsunoda has the unusual distinction at the Italian Grand Prix of becoming the first Formula 1 driver to earn a 10-place grid penalty for amassing five reprimands in a season.
Grid drops for accumulating reprimands in F1 are nothing new – but for 2022 there's a more generous threshold of five not three. In 2013 Mark Webber famously got such a penalty for the Korean GP because being admonished for riding back to the Singapore GP pits on Fernando Alonso's Ferrari after his Red Bull had failed on the last lap happened to be his third reprimand.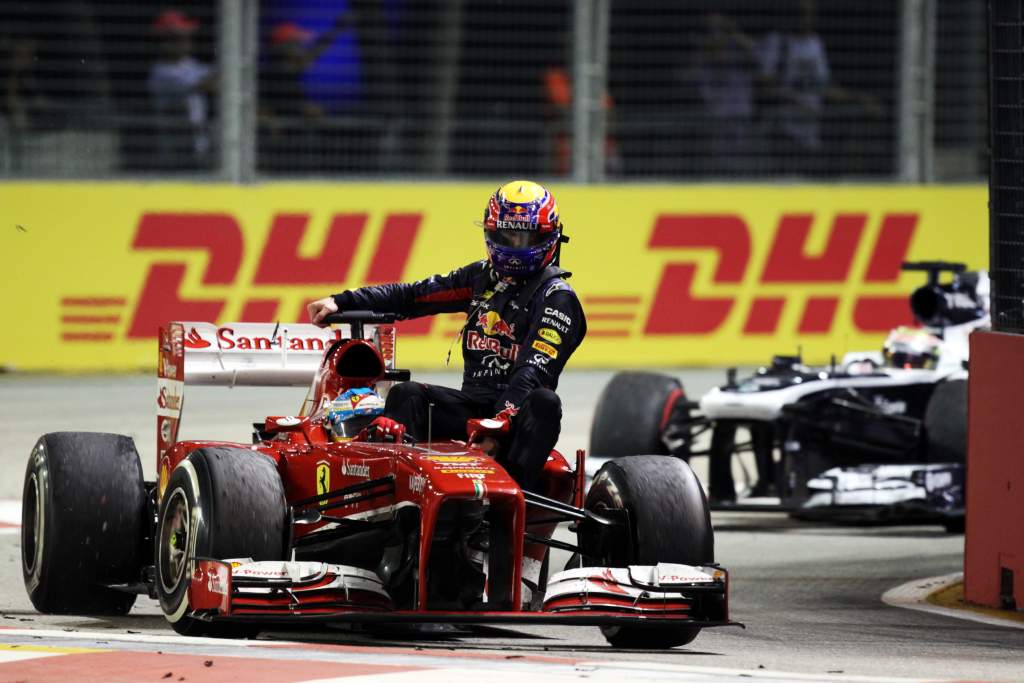 For Tsunoda, the fifth offence that triggered the penalty was driving with his seatbelts loosened during the Dutch GP confusion over whether he needed to retire his AlphaTauri or not.
Tsunoda was unsurprisingly disgruntled to be taking the penalty for what he felt were not just minor offences, but minor offences being inconsistently policed as F1's new officiating regime settled in.
"Most of the reprimands I got were for the first part of the season, which was most of the time free practice traffic things," he said.
"The rule was not settled, especially with new race directors coming and setting the line for the penalty. I got lots of reprimands at that point.
"It's not ideal, of course, but it is what it as and at least I reset those reprimands for the second half."
Here are the five offences that added up to give Tsunoda his Monza penalty.
1. IMPEDING LECLERC IN BAHRAIN FP2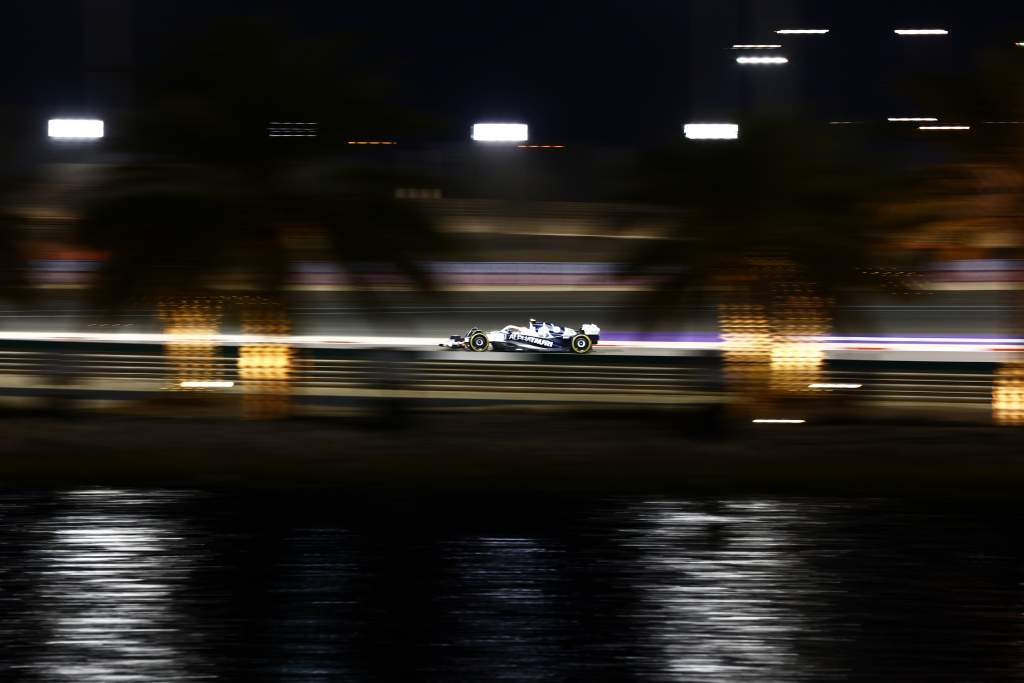 Tsunoda was judged to have impeded Charles Leclerc at Sakhir's Turn 8 when the Ferrari was on a flying lap with fresh tyres and the AlphaTauri was "pushing on an out lap for a long, high-fuel run" in Tsunoda's description.
The stewards pointed out that "a driver on an outlap must always be aware of faster cars approaching" but settled for a reprimand because in this instance it "did not create a dangerous situation".
2. IMPEDING SAINZ IN AUSTRALIA FP2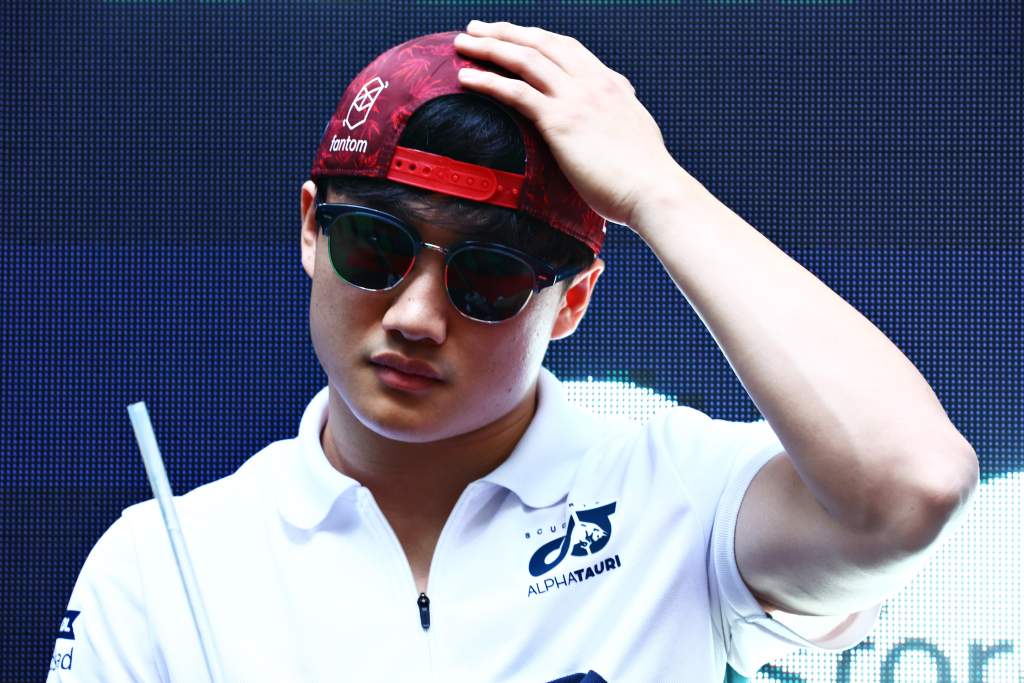 Two races later, another brush with a Ferrari on a Friday – this time Carlos Sainz in Melbourne.
Tsunoda "exited pitlane and entered Turns 1 and 2 knowing Sainz was quickly approaching on a push lap" according to the stewards' ruling.
"After entering Turns 1 and 2, Sainz came up behind Tsunoda, who was moving slowly on the racing line at Turn 2 and was, therefore, impeded."
3. SLOW IN-LAP IN AUSTRALIA QUALIFYING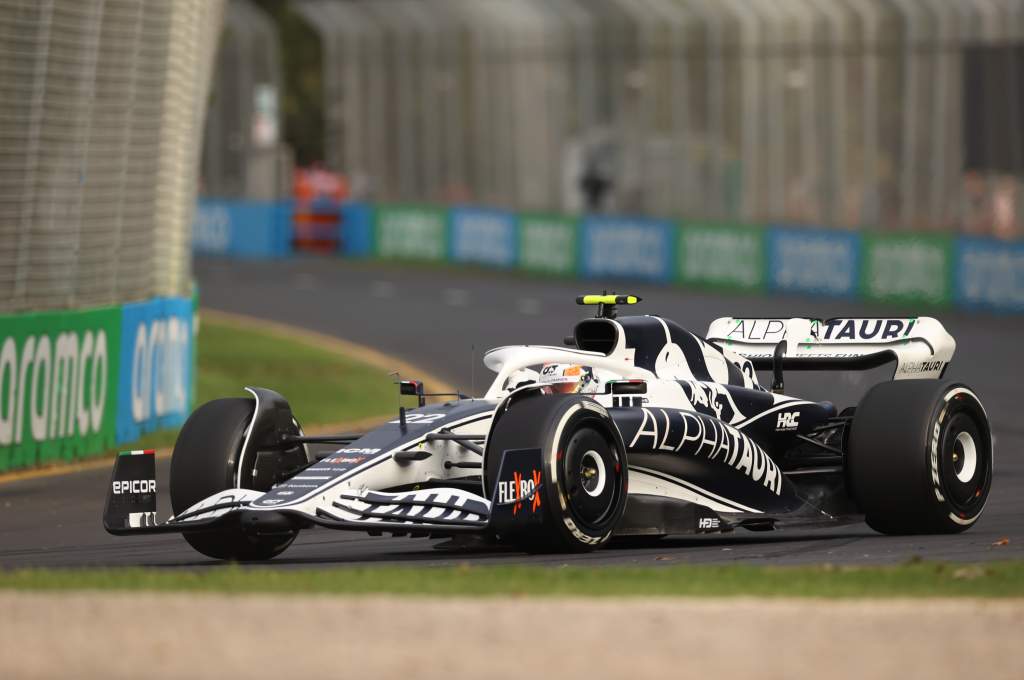 Tsunoda was one of three drivers summoned for breaching the rule regarding minimum speed on in-laps during Melbourne qualifying.
But while Leclerc and Zhou Guanyu received no punishments as they were able to explain that they had slowed more because they were trying to avoid impeding cars on fast laps in Q1 during a time of particularly heavy traffic, the stewards' ruling on Tsunoda's driving at the end of Q2 was more pointed.
"Tsunoda drove a slow in-lap at the end of the session without other traffic that impacted his driving," it read.
"The required minimum laptime was breached without good or apparent reason."
Hence reprimand number three in as many weeks.
4. IMPEDING MAGNUSSEN IN MONACO FP2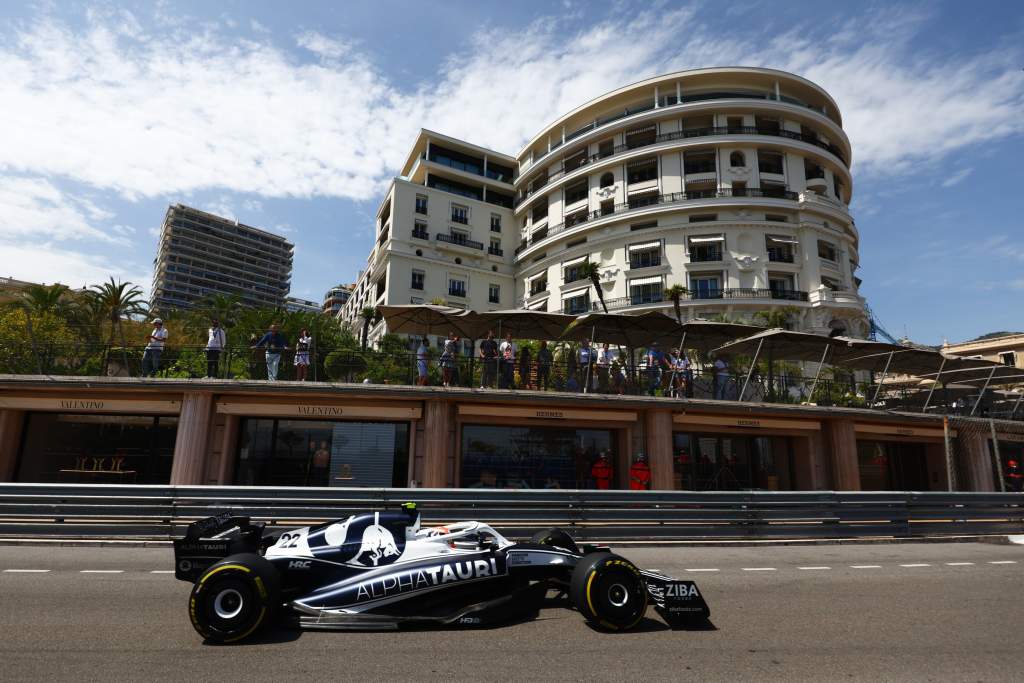 Back to the theme of Friday practice blocking in Monaco a month later, and another slightly incredulous stewards' document relating to a run-in between Tsunoda and Haas driver Kevin Magnussen.
"It was clear that the driver of car 22 [Tsunoda] was given ample and multiple warnings of the approach of car 20 [Magnussen], yet still chose to stay on the racing line approaching Turn 10, forcing car 20 to take evading action by having to drive through the chicane.
"Although it is not common to impose penalties for impeding during free practice sessions, this incident was sufficiently serious to warrant the penalty imposed."
5. DRIVING WITH LOOSENED BELTS IN DUTCH GP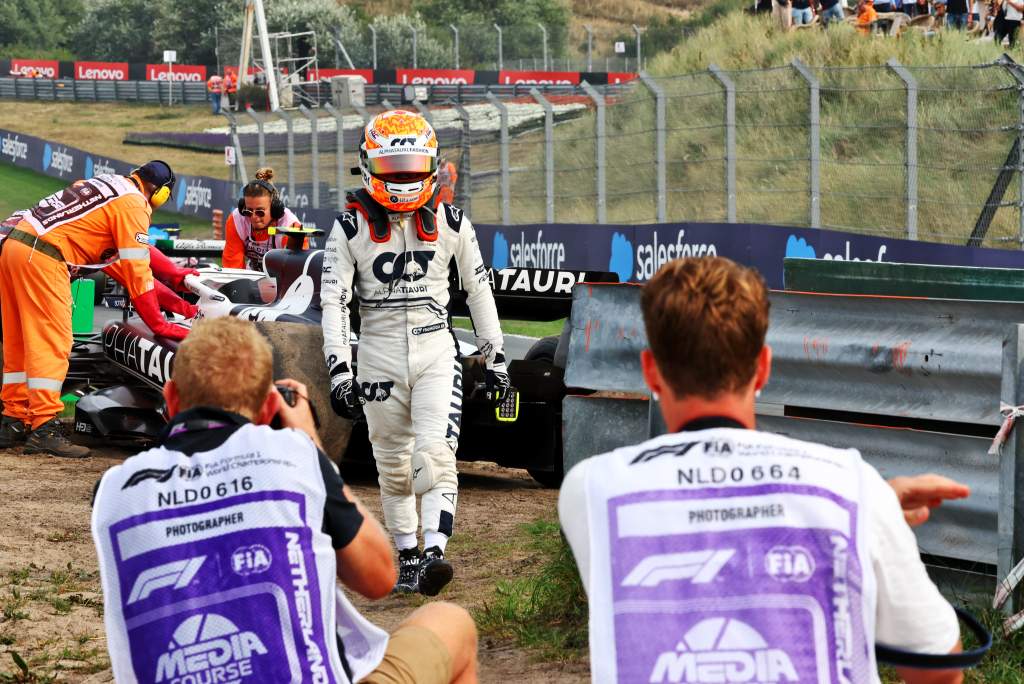 Ironically Tsunoda's post-race stewards' summons at Zandvoort was to assess whether AlphaTauri was guilty of an unsafe pit release because in his initial radio call when he stopped on track he'd suggested a wheel hadn't been fitted properly at his pitstop.
It then emerged that the odd feeling he'd reported was down to the differential problem that led to him finally stopping on track for good and triggering that much-debated virtual safety car.
But the fact he'd loosened his seatbelts thinking he was out of the race before being told to drive back to the pits after all led to reprimand number five.
"During the hearing the driver admitted that after stopping on track he was ready to abandon the car and started to loosen the safety belt, without unlocking it," said the stewards' report.
"After that he travelled back to the pits where the mechanics re-fastened the belts.
"It is not possible to determine exactly to which degree the seatbelt had been loosened by the driver."