Porsche's intention to acquire a 50% stake in Red Bull's Formula 1 operation ahead of its planned entry in 2026 has been revealed in a document published by Morocco's Conseil de la Concurrence.
The proposed deal applies to the Red Bull Technology business that is officially the chassis constructor for Red Bull Racing, but covers most of the F1 team's activities.
Porsche's entry into F1 has not been formally confirmed, though the VW Group's former CEO Herbert Diess said in May that Porsche and its sister brand Audi had decided to enter F1.
In the case of Porsche, this was always expected to be with Red Bull and was originally expected to be announced during the Austrian Grand Prix weekend a fortnight ago.
That was postponed due to delays approving the F1 engine regulations that will come in from 2026, which were not confirmed at the June meeting of the FIA World Motor Sport Council. The Race understands that a vote on them is now imminent, meaning the regulations could be signed off in early August, which would facilitate formal confirmation of Porsche's entry.
The document from the Conseil de la Concurrence, which were first reported by Motorsport-Total and have also been seen by The Race, have been published because the proposed merger – as it is described – has to be approved by international authorities, including countries outside of the European Union, in line with anti-competition laws.
The Conseil de la Concurrence publication suggests notification of the intent for Porsche to acquire 50% of Red Bull Technology Ltd – a subsidiary of the Austria-based Red Bull GMBH – was lodged on July 8, the Friday of the Austrian GP.
The document also confirms the aim of a joint venture between Porsche and Red Bull would be to develop and manufacture a power unit for Red Bull Technology.
Porsche is understood to lack the facilities to build an F1 engine in-house, hence the desire to partner with Red Bull, which has the necessary dynos and other equipment as part of its recently-established Powertrains arm. Porsche's technical role in the engine programme would be limited at best but buying a stake in the team shows the extent of Porsche's interest in an F1 commitment and that it would not be satisfied with just a glorified engine badging deal.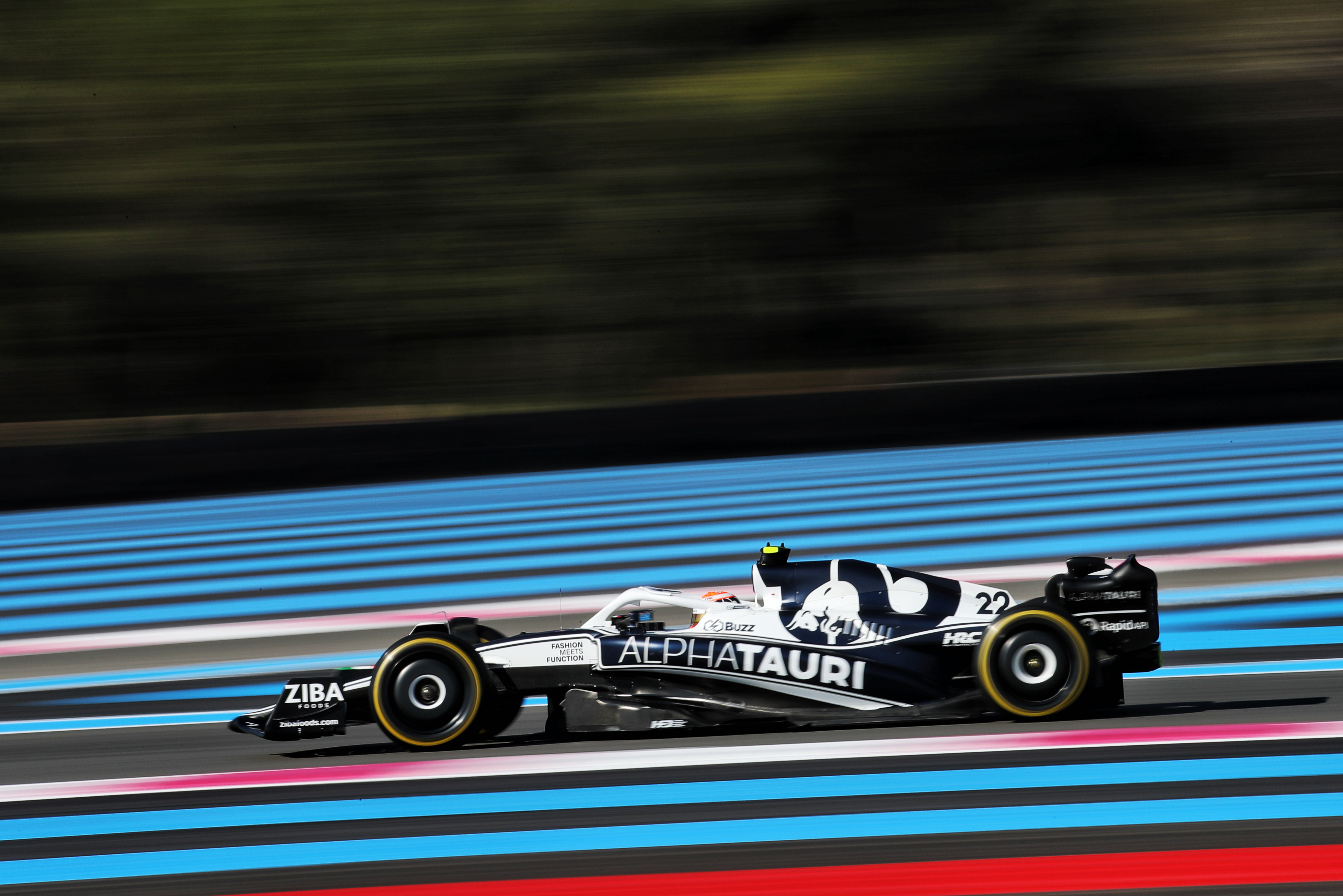 Red Bull's sister team AlphaTauri would also use Porsche engines as part of the deal.
Audi, the other brand in the Volkswagen stable hoping to enter F1, appears increasingly likely to buy into the Sauber entity in stages as it builds towards majority ownership by 2026.
The Race has contacted Porsche and Red Bull for comment.
[3D model by Chris Paul Design/Unkredible Studios]