Pirelli's Formula 1 chief Mario Isola strongly doubts whether Lewis Hamilton could've got to the end of the Turkish Grand Prix without changing tyres and says he was warning teams against such a strategy.
Hamilton was frustrated that Mercedes called him in for new intermediates when he was running third with eight laps to go in the damp Istanbul race.
He finished fifth as a result, while Esteban Ocon was able to get to the end on the strategy Hamilton had pushed for and finished 10th – albeit running at a very slow pace on extremely worn tyres at the end.
Asked by Sky whether Hamilton's tyres could've lasted to the finish, Isola replied: "Looking at the tyres after the race, I would say no – or at least it was really at the limit.
"The wear of the tyres, especially at the end of the race, they were running basically on the construction. It was a bit dangerous to push the boundaries.
"But I fully understand that in race conditions they have to maximise their result."
When it was put to him that Ocon and Alpine had managed to pull the no-stop strategy off, Isola said: "Every car is different so the level of wear is different, also depending on how hard during the race they push.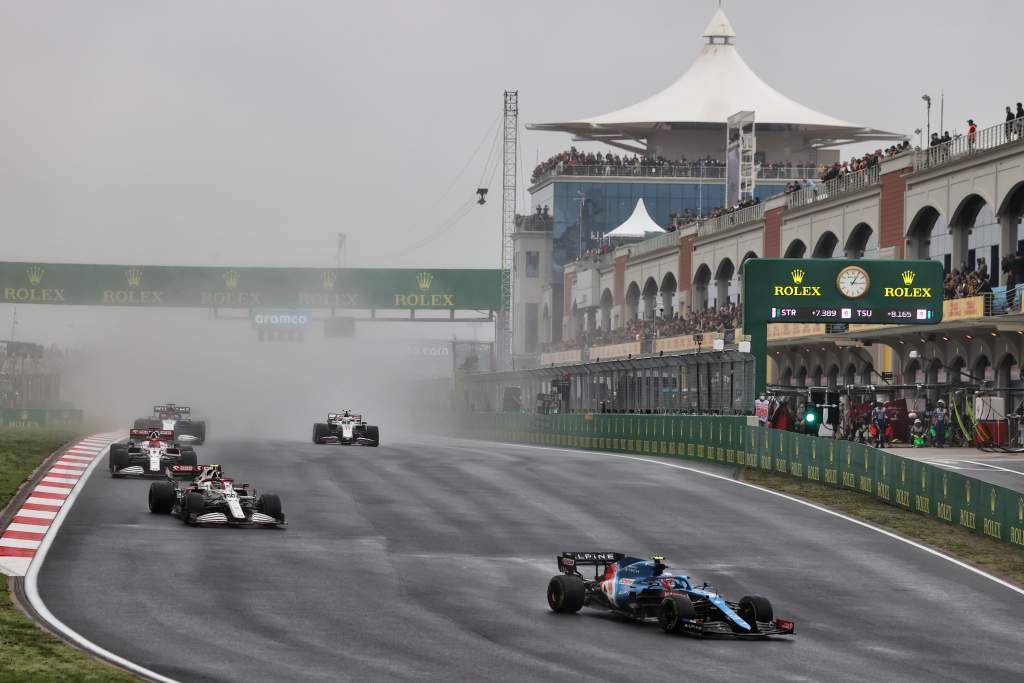 "But more or less all the tyres had exposed cords, not only on Ocon's car, most of the cars that stopped after lap 47/48 were completely finished.
"We know that with the new Tarmac that it's more abrasive and has more grip compared to last year and the track was not dry but still abrasive.
"So it was really, really at the limit.
"I was suggesting to our allocated engineers to warn the teams to change the tyres and not to go to the end because it was a risky move."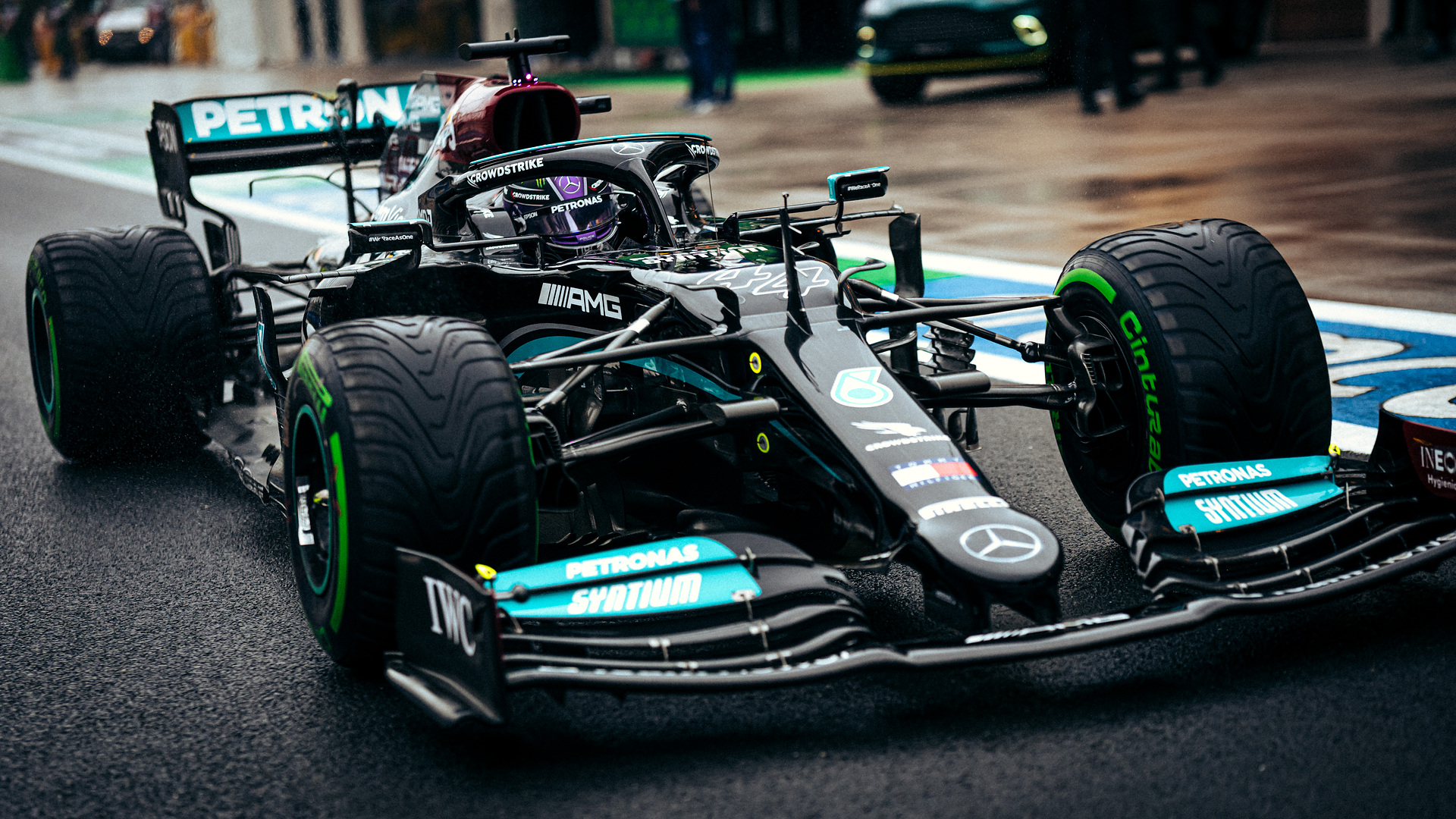 Hamilton, who had been fastest in qualifying, had only started 11th due to a penalty for changing his Mercedes' internal combustion engine ahead of the weekend.
While he made it to fifth, his championship rival Max Verstappen finished second behind the other Mercedes of Valtteri Bottas and is now back in the championship lead by six points over Hamilton.