This week came a stark reminder that Formula 1 is not just an appropriate platform from which to campaign against racial inequality and champion social issues. It's an essential one.
On Tuesday, two significant incidents came to a head. Nelson Piquet was publicly confronted over a remark made months ago, in which he used what was widely interpreted to be a racial slur to describe Lewis Hamilton. A few hours after that storm, Red Bull terminated the test and reserve driver contract of Juri Vips after concluding its investigation into him seemingly using the n-word during a gaming live stream.
Some will argue Piquet is a man of his time, making a comment in a context that non-Portuguese speakers don't understand, and is largely an irrelevance. But this is too convenient a defence because the context clearly suggested Piquet, a three-time world champion with significant standing, knew what he was saying and that it wasn't in a positive light – although he denies it was said with racial intent and claims he has been misinterpreted.
And regardless of someone's age, if they have a significant profile they can cause damage. It may be too late to change their personal views but it's not too late to stop them enabling or even encouraging the wrong attitude, behaviour and language to exist.
As for Vips – much younger, much more in-touch with 'modern' attitudes, and, based on the character references given by various peers, much less expected to make such comments – there have been fewer attempted defences.
His contrition does appear genuine. Vips may not have been acting maliciously but he's learned the hard way that, while intent plays a part in judging incidents like these, ignorance is only ever an explanation – never an excuse.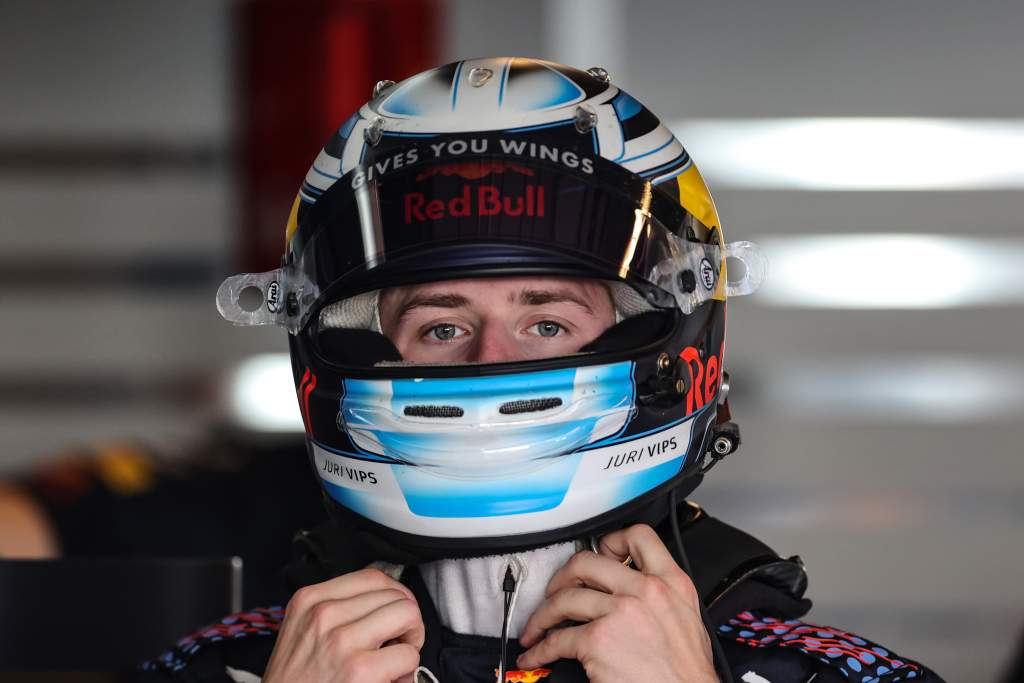 And while opportunities for education and rehabilitation have to be part of this process, as Hamilton said after the Piquet incident came to a head: "There has been plenty of time to learn. Time has come for action."
The sensitivity and caution around how the F1 collective handled the Piquet matter was understandable given the comments were old and in a foreign language, with the context difficult to be completely sure of. But the issue for F1 as a collective is not whether various parties could or should have been more condemning with their respective statements.
The sinister side to Formula 1 reflects a part of the wider world that does crop up from time to time. Just because people are turning a blind eye to it doesn't mean that it's not there.
When it's something this serious, a three-time world champion using a racial slur to abuse F1's only black driver, and Red Bull suspending then terminating the contract of a junior driver for using the n-word in English in a separate incident, you can't get a bigger spotlight on the issue.
Hamilton is using that already, and rightly so. He responded and made his perspective clear, but also tried to broaden it and make this about more than what one person said, looking more at the wider problem, which is really important.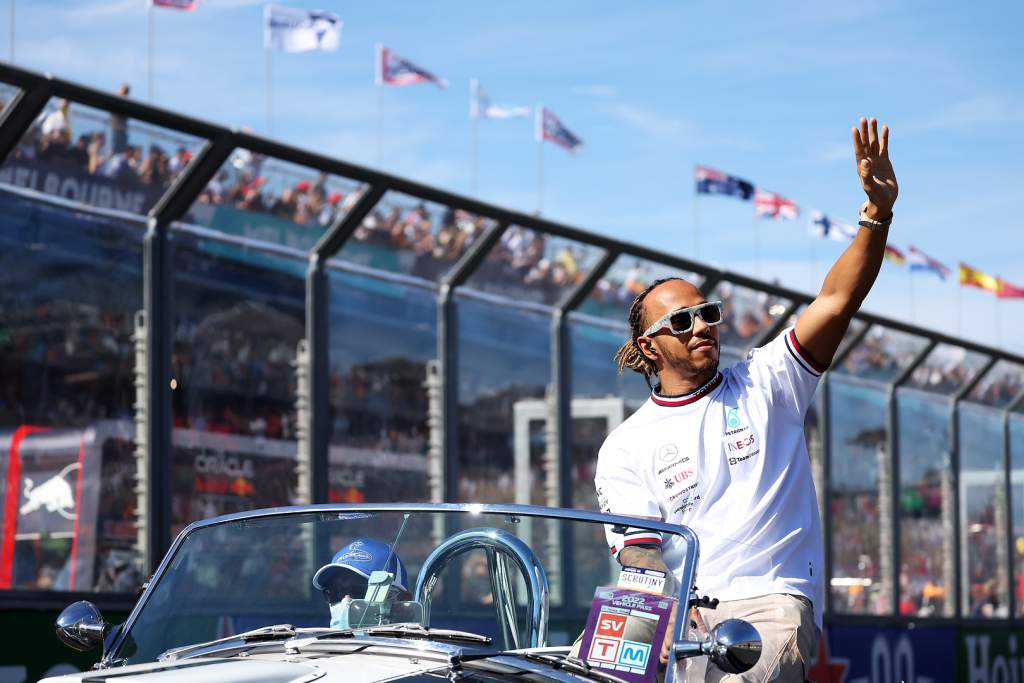 "It's more than language," said Hamilton. "These archaic mindsets need to change and have no place in our sport."
He's right. And it's imperative that F1 collectively takes notice. Because it's not just about what people say in response to this specific incident, it's what we're going to do after this.
Are more going to take this stuff seriously when it gets championed? The next time there's an initiative, like the Hamilton Commission, are more going to take that seriously, are we going to read parts of the report? Are more going to look to understand exactly how this has permeated the F1 bubble, and why? Are more going to accept that in addition to reflecting wider issues, motorsport and F1 specifically contribute their own certain biases and issues as well?
It's no good just saying this is an outside issue. In F1 we might get away with arguing we're only ever suffering from symptoms of a bigger problem, but then in addition to fighting the symptoms F1 does suffer from we ought to contribute to fighting the cause as well.
This is a wake-up call to anyone who thought F1 had ticked the necessary boxes for social justice and could 'move on'. Stick to sport. Get back to racing.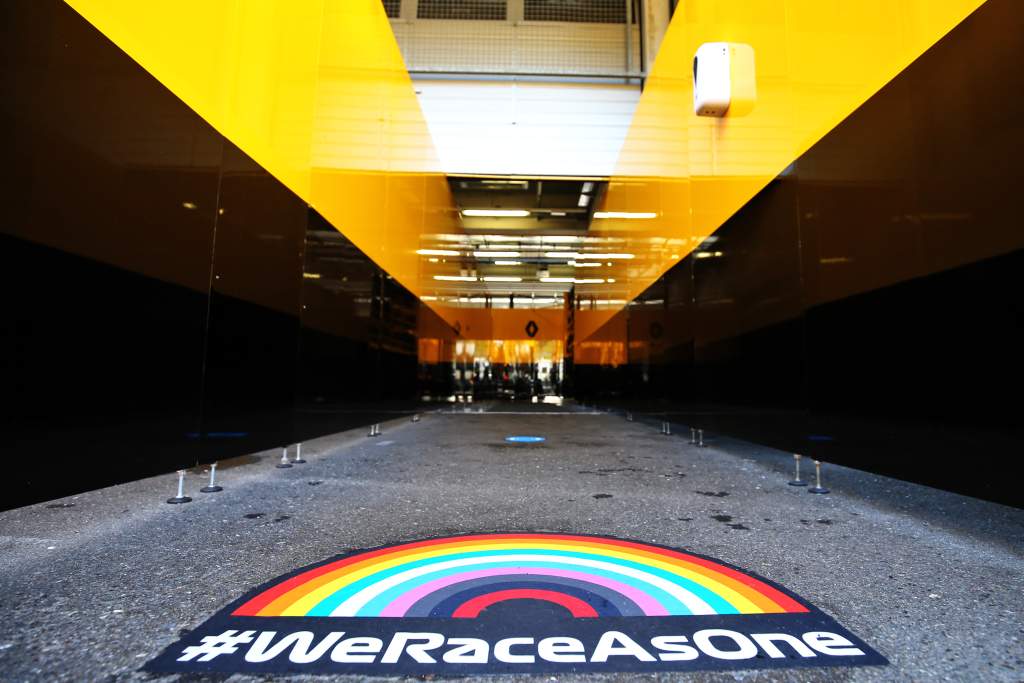 We've had a couple of years running We Race As One stickers but that's it. Nothing has substantially changed because it's a much longer-term issue, which is what the Hamilton Commission, F1's scholarships, the Mercedes Ignite initiative and various other ideas are designed to tackle.
So, while it's good that F1, the FIA and teams have come out with (slightly carefully worded) statements to publicly stand by Hamilton and indirectly denounce what Piquet has said, actions speak louder than words.
And, to borrow Hamilton's phrasing, action is the only way to wipe out such archaic mindsets once and for all.