For several weeks Williams has seemed the nailed-on team for Oscar Piastri to make his Formula 1 debut with. As Daniel Ricciardo continues to struggle, though, McLaren has emerged as a potential alternative.
Ricciardo is under contract for 2023 and the option for that deal to be terminated early is on his side. In an ideal world, the Ricciardo-McLaren union will not come to an early end.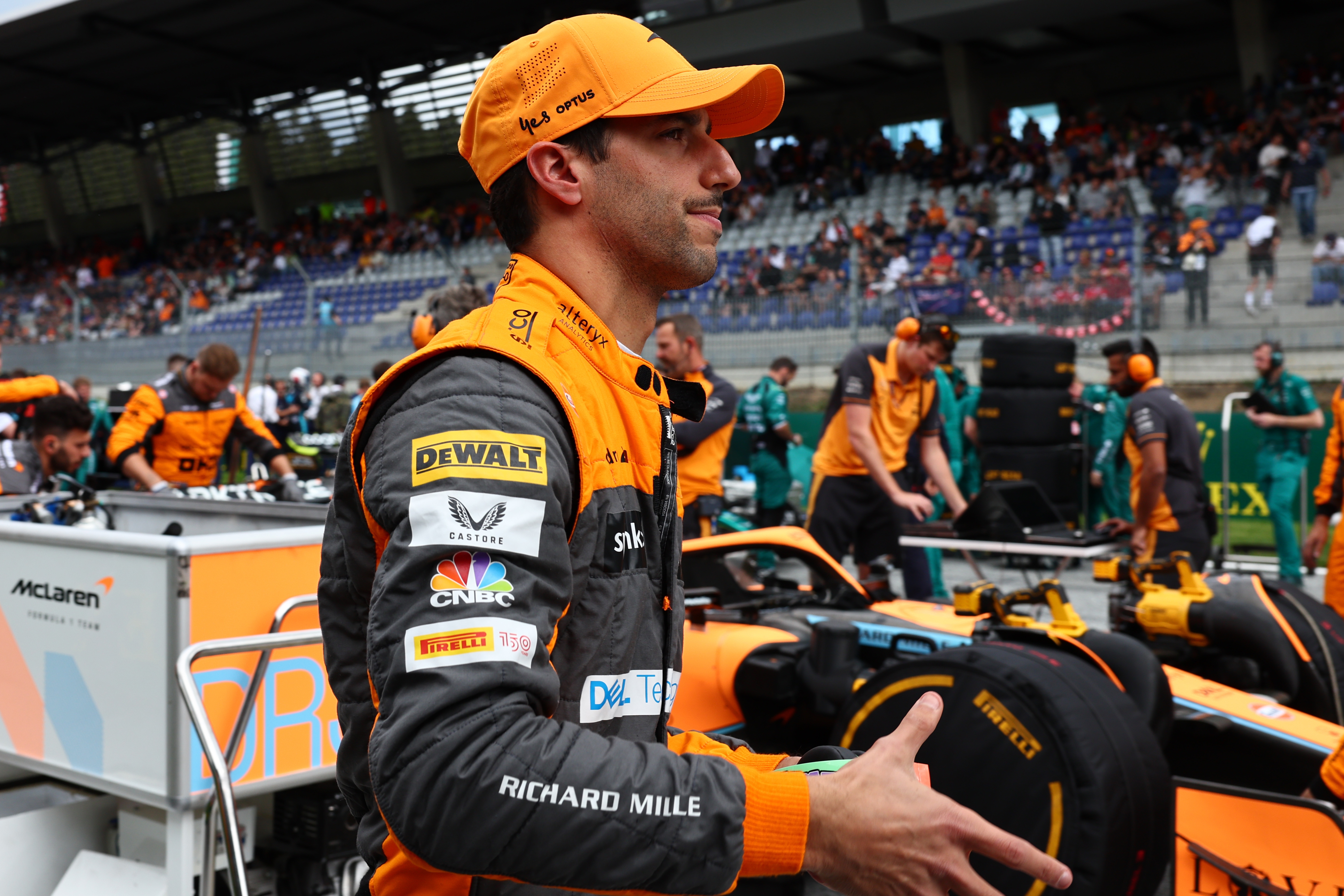 The reality is that it has fallen short of expectations on both sides and when things are at their worst, such as after qualifying in Austria, Ricciardo looks beaten down and – to be blunt – lost.
This is a very serious situation, one that McLaren cannot wait forever to resolve. It either needs to know Ricciardo's onboard for 2023, or it needs to scope out a replacement. If it's the latter, then it could well be Piastri, who paddock rumours now suggest could be a serious option for McLaren as the silly season for 2023 threatens to contain a big twist.
There is no contract yet in place between Alpine and Williams for Piastri's services next year, despite sources indicating that Williams had not only made a decision to replace Nicholas Latifi some time ago but had also earmarked Piastri as his successor.
This may have been influenced by Alpine's hesitance to commit to loaning out Piastri when it is yet to re-sign two-time world champion Fernando Alonso for 2023.
That still seems like a formality but may be dragged out beyond the summer nonetheless – further postponing Piastri's own contract talks, and potentially keeping him on the market long enough for McLaren to be able to gazump Williams.
A key detail is that Alpine has, for now, not signed anything regarding Piastri's future. So he is on the market. An even more important question before that becomes relevant, though, is does Ricciardo want to continue?
More often than not, when he's lacking pace and answers, there seems little reason to expect so. Azerbaijan and Canada were better, to a degree, as were the two races in Austria. But it's all relative. Better is him being a couple of tenths slower than Lando Norris.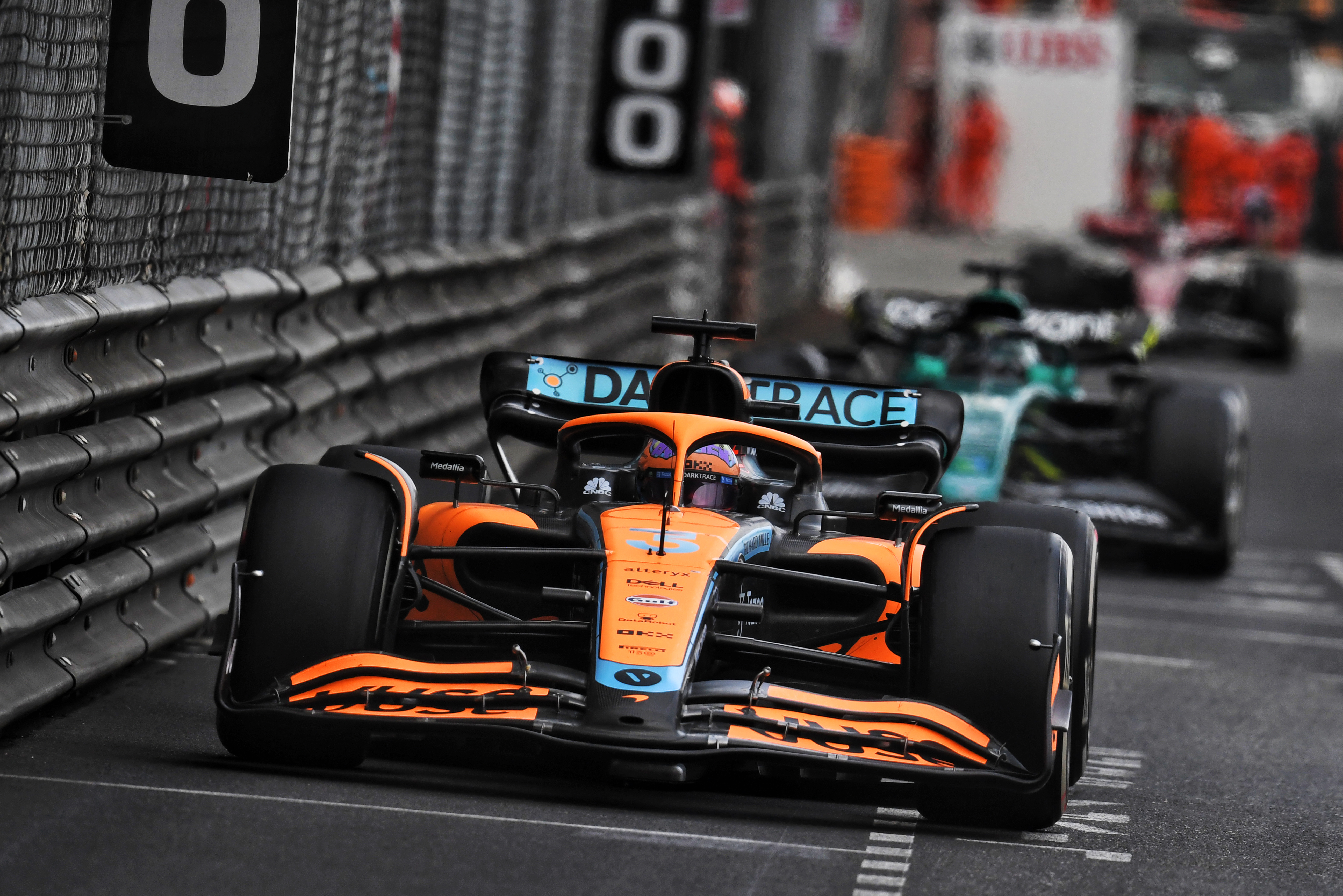 Plus, the two weekends either side of Ricciardo's short spell of added competitiveness – Monaco and Britain – were awful.
Friday at the Red Bull Ring had proved another low point in this tough season. Ricciardo was almost three tenths slower than Norris despite his team-mate having a brake-by-wire problem and an older engine. A more competitive Saturday and Sunday offered a glimmer of hope but as Ricciardo had underperformed in qualifying there was also a degree of him only really undoing some of the damage, and he needed outside help to get into the points – describing himself pleased but not happy to finish ninth.
Ultimately, Ricciardo's much better than this, holds himself to a higher standard than this, and goes racing for better results than this. The longer this goes on the more he suffers personally, and professionally – for it is doing serious harm to his reputation and rapidly eating away at the huge bank of credit he built up over the past decade.
McLaren continues to make a concerted effort to help the eight-time grand prix winner capture his best form, while Ricciardo himself has demonstrated a first-rate attitude. He has conducted himself well in public and behind the scenes is said to remain committed and entirely professional.
So, this is not about a fall-out between the two parties, nor is it the case that Ricciardo feels McLaren's letting him down in some area or giving preferential treatment to Lando Norris.
It comes down to whether Ricciardo believes there is any coming back from this – at McLaren, anyway – and, if not, whether the deal he has for 2023 is worth going through all this again for another year. He knows his status has taken a knock and as a fiercely competitive person he will not want his F1 career to go out on a low ebb.
Ricciardo holds the key to the 2023 driver market. If he stays, as he is perfectly entitled to do and may yet decide is the right thing for him, then in all likelihood the much-expected Piastri-to-Williams deal will be ticked off without fuss.
If Ricciardo goes, then all bets are off. Will McLaren be keen on loaning Piastri? Would a driver like Alex Albon be a better fit, as it would have a better chance of locking him down longer-term?
And where would it leave Williams if its number one choice for 2022 (Piastri) gets poached by a rival?
Plus, there's an interesting and not entirely farfetched scenario whereby Ricciardo accepts it is not working at McLaren, agrees a condition-less departure, and winds up driving somewhere else in F1 next season.
Could that be Williams? Or perhaps a last roll of the dice with a team like Aston Martin, depending on what Sebastian Vettel and his current team choose to do for 2023?
Seats at the top three F1 teams have been filled for a long time. Beyond that, with F1's most highly rated young talent still to have his future settled and established drivers such as Ricciardo, Alonso and Vettel facing crucial decisions of their own, there are still a lot of uncertainties to be resolved.