The 2022 Formula 1 grid is complete following confirmation that Guanyu Zhou will take the second Alfa Romeo seat alongside Valtteri Bottas.
Given Zhou's commercial backing, the importance of the Chinese market to F1 and the fact that the man likely to beat him to the Formula 2 title – Oscar Piastri – isn't getting a 2022 F1 race seat, there has been some scepticism over Alfa Romeo's choice.
Is that fair? Our writers give their verdicts on Zhou's F1 promotion.
An absolutely logical signing
Edd Straw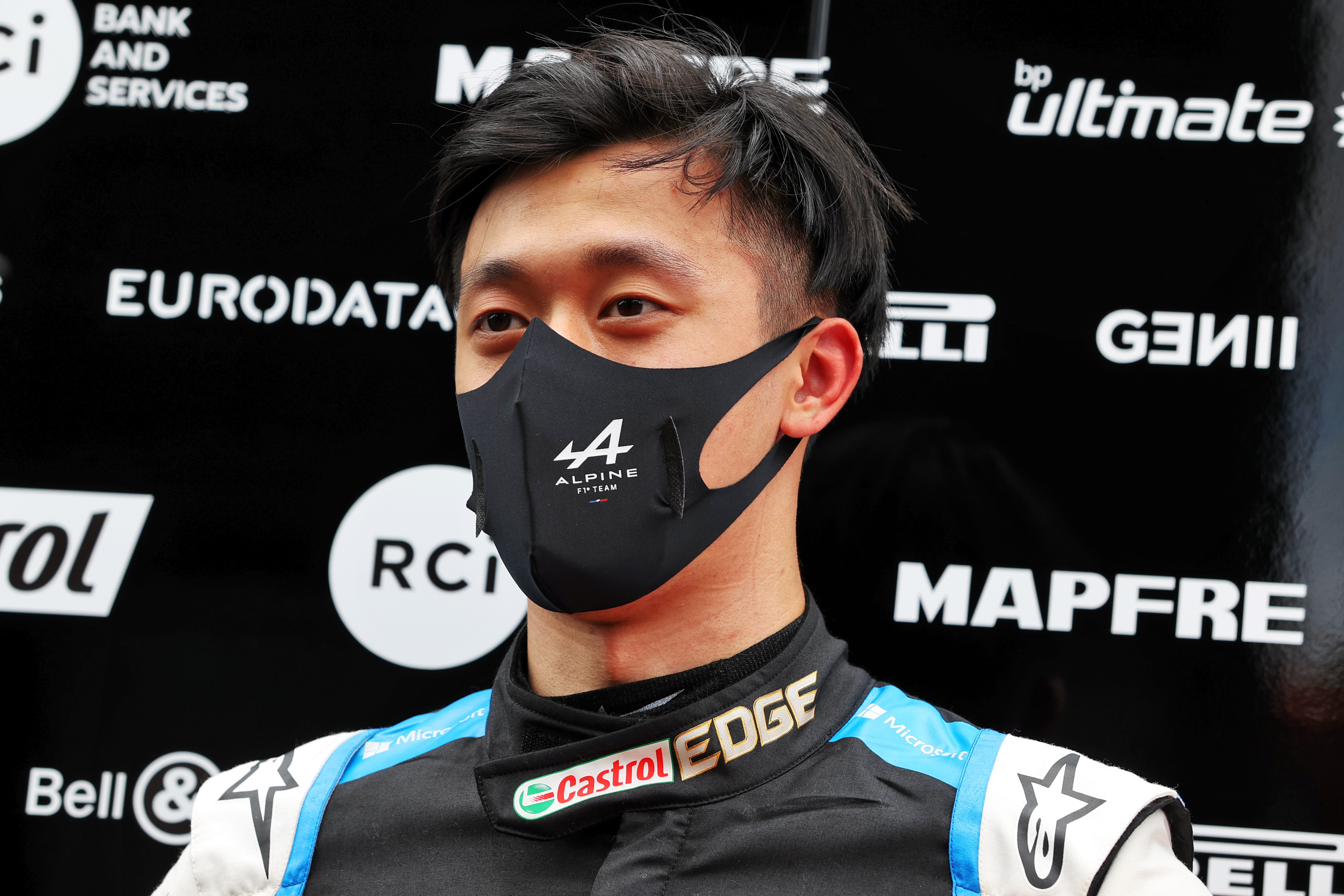 Alfa Romeo has taken a pragmatic, logical choice by signing up Zhou for what is initially only a one-year appointment.
He's a driver who brings serious sponsorship cash, but who also has won races at every level he has competed in since graduating to cars, even if he's never been able to achieve the consistency needed to win a championship.
It is, of course, possible that could change over the next month given he is still in contention for the Formula 2 crown, but that looks set to go to fellow Alpine Academy driver Piastri, who therefore should by rights be the first cab off the rank in terms of junior drivers moving into F1 but instead just has a reserve role for 2022.
Yet despite commercial realities having allowed Zhou to bump himself up the queue, they've only provided a small boost given he's a driver who has a good record who combines genuine ability with a professional approach and affable demeanour that has made him popular with teams.
He therefore has the raw material in terms of ability and the right attitude to make a go of F1.
In Bottas, he has the perfect team-mate because the Mercedes convert is a proven quantity, one capable of pushing Lewis Hamilton hard in qualifying and with vast experience of how the most successful team of the age works. So there's a great opportunity to learn there and Zhou is certain to take it.
As for how good the Alfa Romeo will be for next year's rules reset, who knows, but at least it's a relatively low-pressure environment for him to cut his F1 teeth.
To compare him with recent F1 graduates, Zhou isn't in the class of Charles Leclerc, George Russell or Lando Norris – and bear in mind these are three of the drivers who will form the core of F1 for the next decade so few are – but he has unquestionably proved himself good enough to be a worthy driver at the top level.
The key question is whether he's the kind of driver who thrives more in an F1 arena that is vastly more complex for a driver than the one-make worlds of the feeder categories. We will find out next year.
But first and foremost, he should be judged as a driver and has more to offer than just being a catalyst for Chinese interest.
Expect a second Chinese race now
Scott Mitchell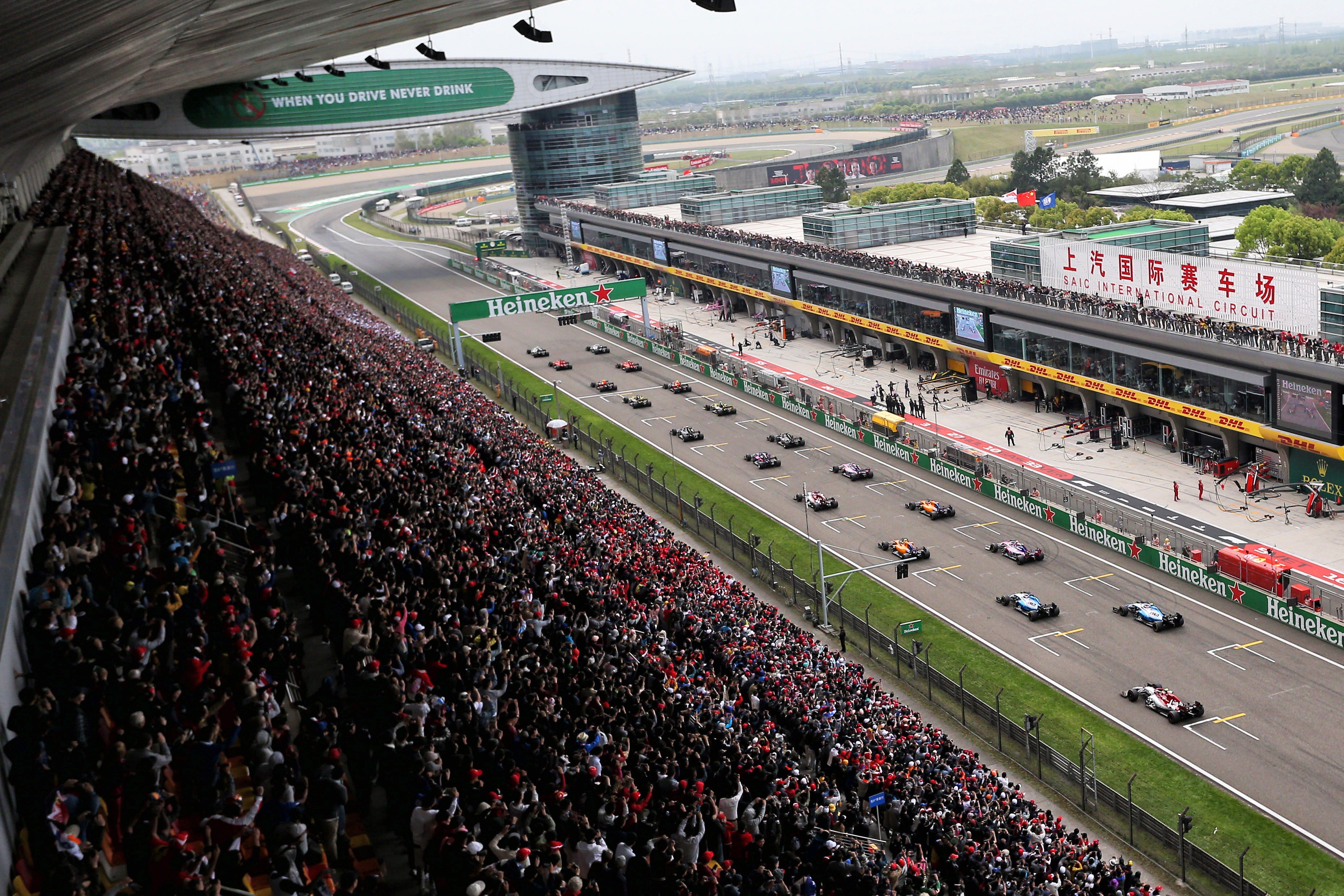 You can expect F1 to push for a second China race off the back of this. It might not be sorted immediately, but moves are afoot to make it happen.
In all likelihood Zhou will be kept on the grid in 2023 beyond his one-year Alfa Romeo deal – even if it's with another team – because there will be another race in addition to Shanghai.
Zhou's far from an offensive addition to the F1 grid given he is second in Formula 2 and a multiple race winner in the category.
It would be disingenuous, though, to suggest he has the Alfa Romeo drive for purely sporting reasons.
The proof is in the fact Alfa Romeo has snubbed Piastri – the F2 points leader, in his rookie season. And suggesting politics may have got in the way of that given Piastri is an Alpine protege is nonsense given Zhou is on the same programme.
Alfa Romeo has picked Zhou because of the total package: he's a good driver, seems a well-liked person, and comes with serious backing that'll fill the budget gap quite nicely.
The team will say 'it's not because of his nationality' but his nationality is a massive part of it because it is where his financial support comes from and it's why F1 as a championship is so keen to have him on the grid.
Worth a shot for Alfa Romeo
Gary Anderson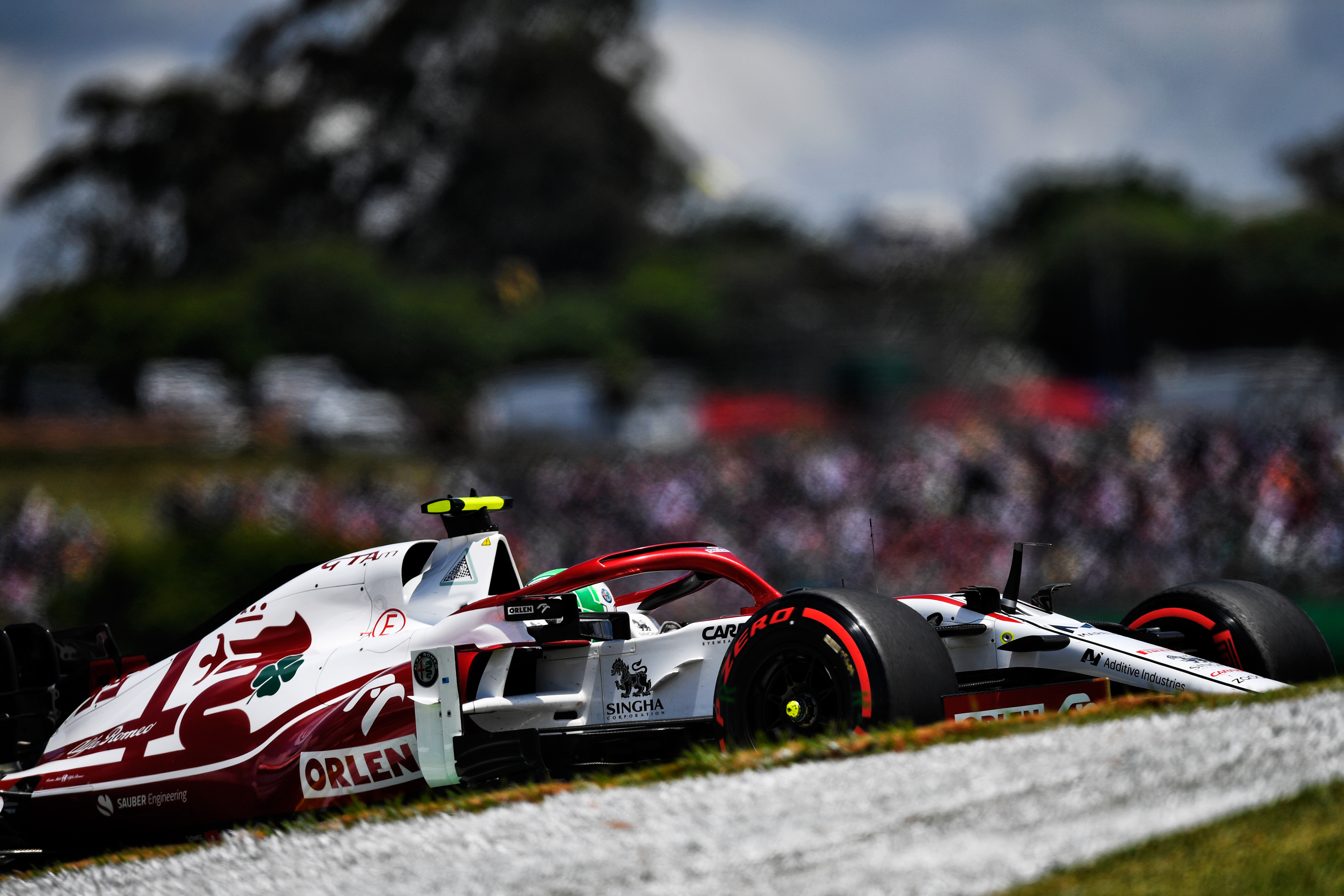 I believe Zhou is a good choice. He has talent, he has money (lots of it), so why not give him a shot?
Antonio Giovinazzi has had a good chance, he was someone that I rated when he was in GP2 but other than a few decent performance he hasn't really raised his game.
It would have been great to see another Brit in there but that suggestion is a little biased from me. F1 is a world championship and as such it needs representation for all countries, or at least all countries where F1 goes racing.
Putting Zhou alongside Bottas will allow the team to focus on its number one driver and should mean that politics of driver status is not up for discussion.
Yes it will mean that Alfa Romeo in effect sets itself up to be a one car team so might suffer in the constructors' championship but it can live with that because of Zhou's budget.
Who knows, he might just be one of those drivers that thrives in F1.
F2 form might not be relevant
Mark Hughes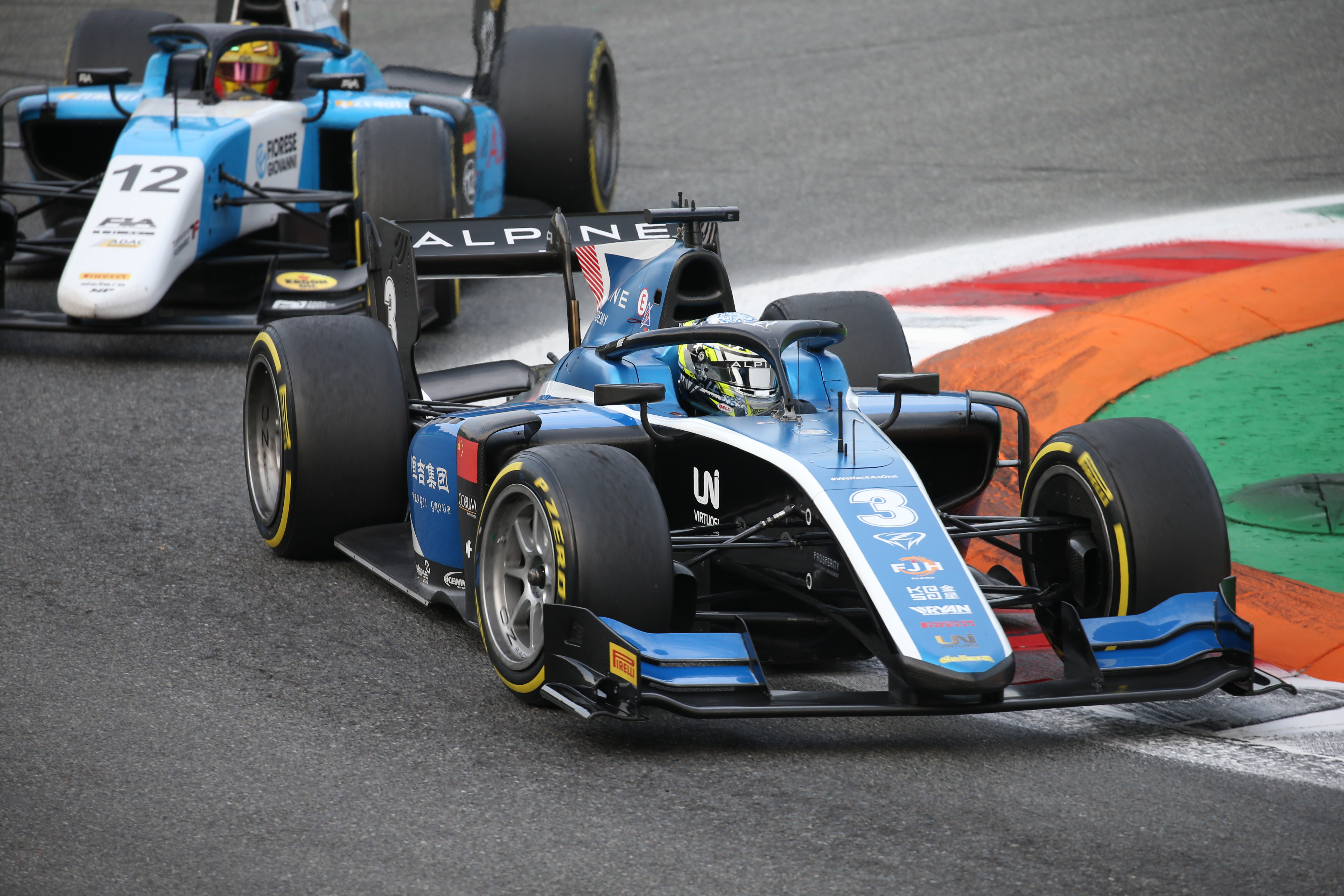 Zhou's done enough in F2 to warrant an F1 opportunity without ever being a stand-out.
There are more obviously gifted guys still on the sidelines but the commercial appeal of his nationality regarding the sport's reach is undeniable.
The relationship between form in F2 – which has been good rather than stellar in his case – and F1 potential is not linear. There's nothing saying he won't develop further in F1 and alongside Bottas there's a known yardstick to measure his progress.
He doesn't excite me in the way some junior talents have done, but let's see what he's got.
Piastri deserves better
Josh Suttill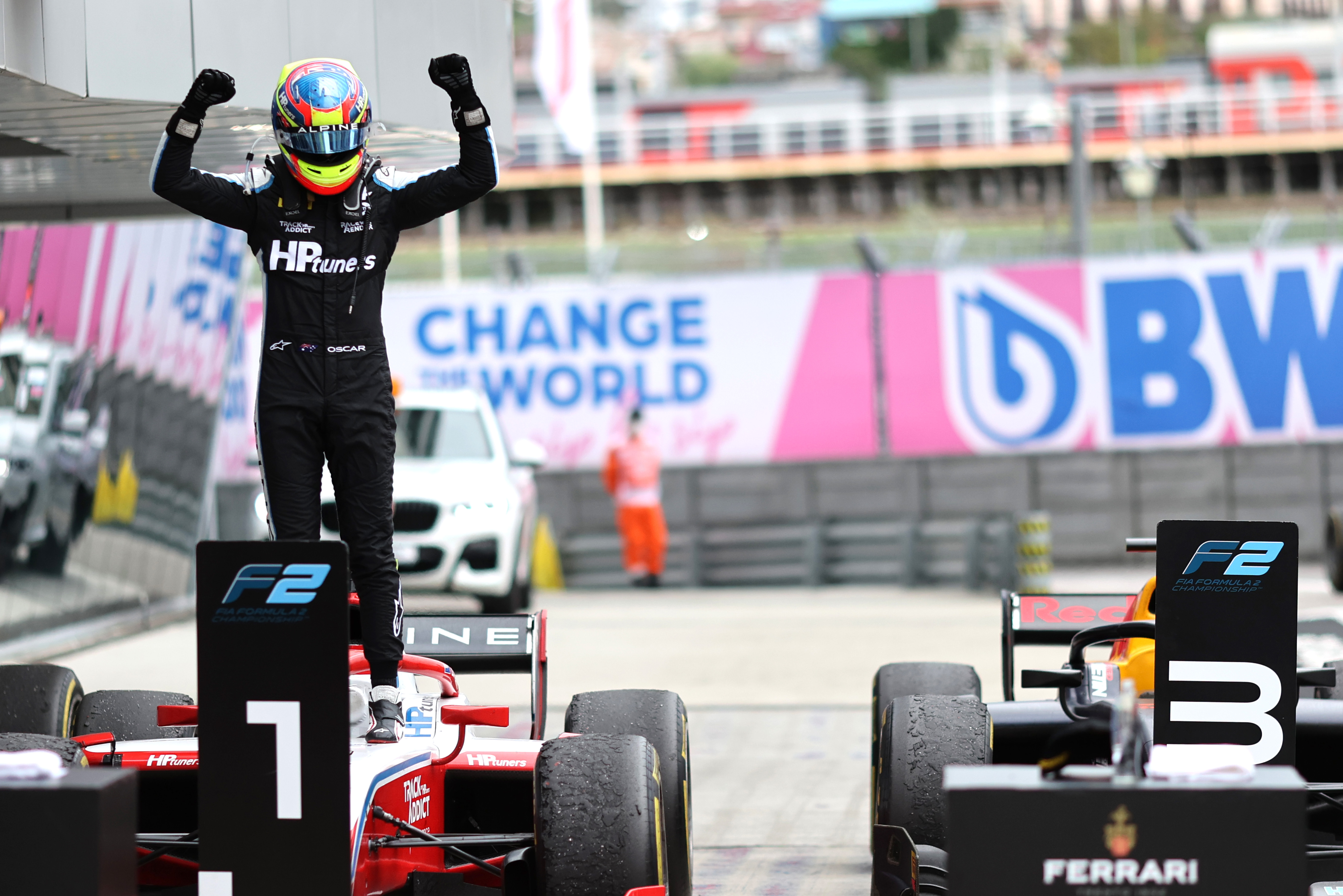 You've got to feel for Oscar Piastri.
He wins Formula Renault Eurocup and FIA Formula 3 titles in successive years and is looking likely to make it three in as many years with a healthy F2 points lead, but it's still not enough to land an F1 seat for 2022.
Piastri has outperformed his Alpine junior stablemate Zhou despite having two years less of F2 experience to count on and he looks likely to join the likes of Charles Leclerc and George Russell as a rookie F2 champion, meaning he'll likely become the first rookie GP2/F2 champion to not graduate the year after they win the title.
It's of course not all down to Alfa Romeo to give him a seat – he's an Alpine junior after all – and Piastri's lack of comparative commercial benefit has clearly hurt his case, but you can't help but feel an overwhelming sense of injustice that the best Piastri can hope for is a couple of FP1 outings in a 2022 F1 season that he's earned his right to be racing in.