Formula 1 has revealed what it will be aiming for with the chassis regulation changes it's introducing for 2026 alongside its next generation engines.
Smaller, lighter cars with less drag and even more focus on sustainability are the headlines.
Here are our writers' initial reactions:
It's all about the details
Edd Straw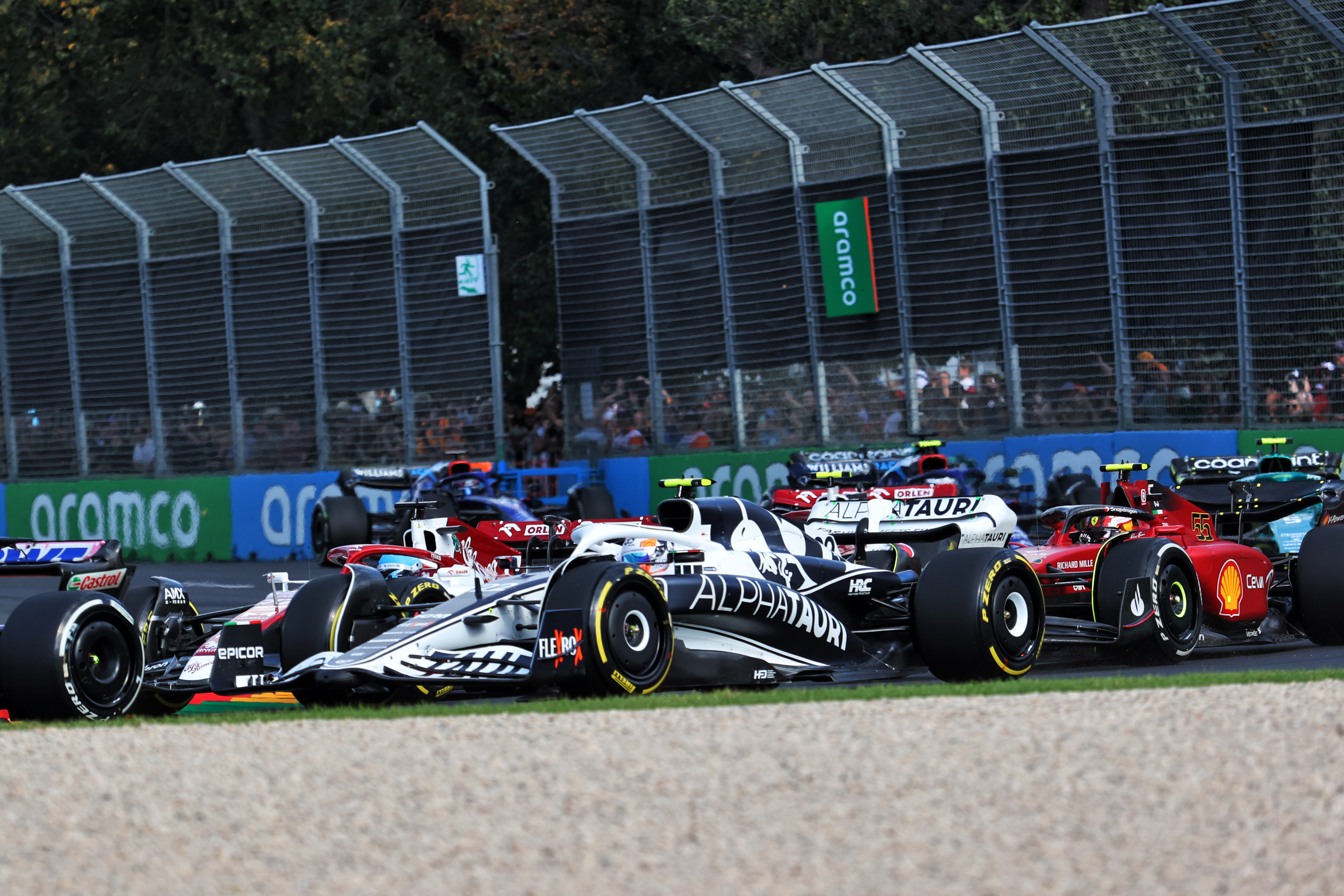 The FIA's objectives for the 2026 car regulations are the right ones, but it's difficult either to endorse them fully or criticise them because the devil is in the detail. We know the 'what' but the important thing is the 'how'.
Smaller, lighter cars is something everyone can support as the cars have got larger, heavier and lazier over time with a 31% increase in the minimum weight since 2009. The cars are still stunningly fast, but they lack that knife-edge sharpness of the late 1990s and early 21st century.
But how do you achieve that without compromising on safety, while still accommodating the complex power units and all the other factors that led to the cars getting bigger in the first place? The fact the objective is to reduce weight, or contain it, shows that this is far from a slam-dunk in terms of being deliverable.
The 2022 regulations have been a qualified success so we've seen the process broadly works. That process is being applied to these objectives and now it's a question of finding the right solutions to the design objectives that have been created.
It's OK to be optimistic now
Matt Beer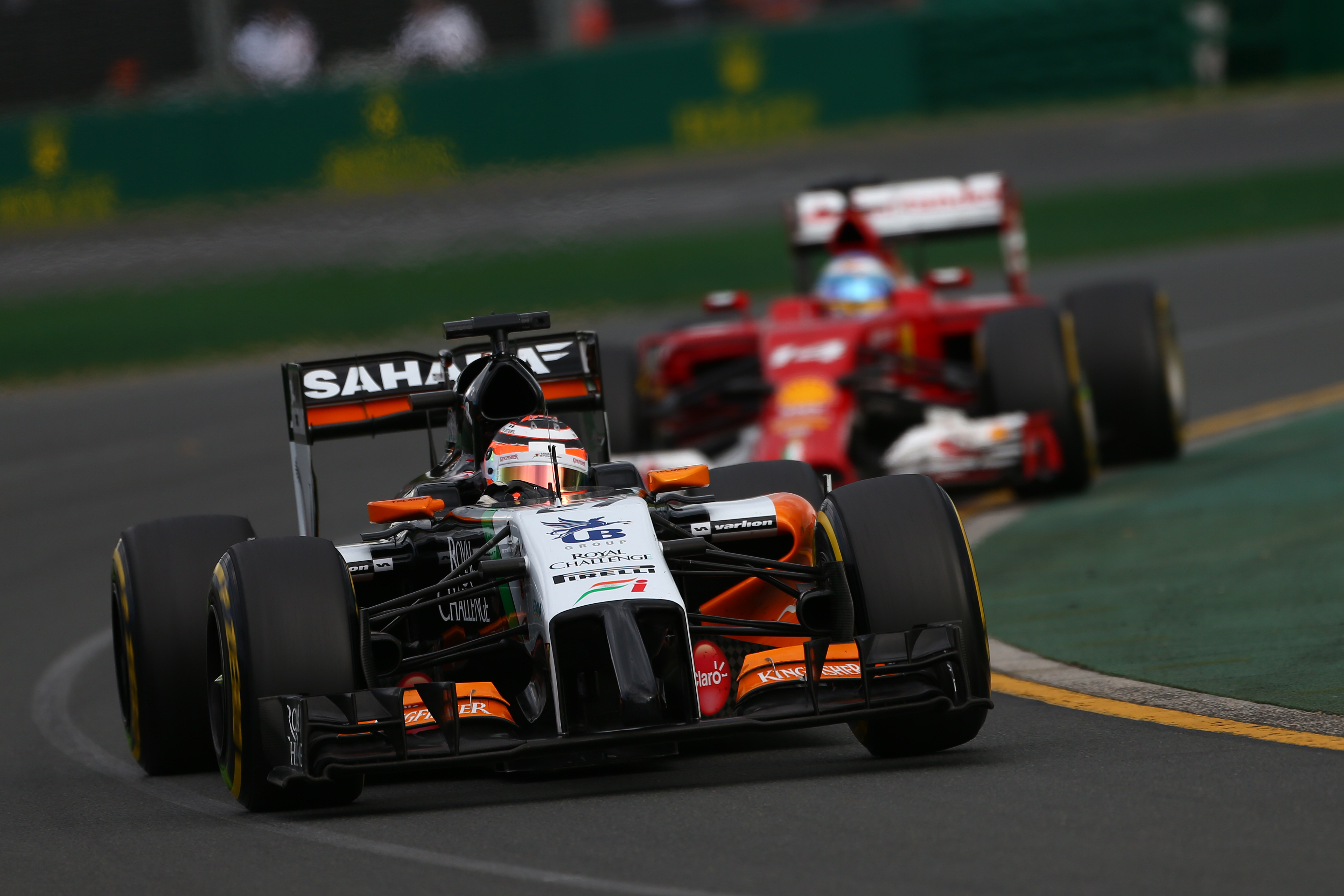 I fully agree with Edd's broad point above. Lighter cars that are even better at racing and more environmentally friendly? That's an obvious yes, isn't it? But let's have some clue of how that'll actually be achieved.
What's different in the 2020s though is how much faith we can now have that when F1 makes some vague and shiny promises, they'll turn into tangible successful reality.
So many rule changes intended to improve the show have fallen flat, or were just horrendously misjudged in the first place.
The 2022 revolution worked: we have better racing and more and more evidence that the resource gulfs between the biggest and smallest teams are shrinking.
The caveat when looking ahead to 2026 is that it won't be quite the same management team at F1 creating this next mini-revolution and ensuring it's executed properly.
But the chances of the 2026 changes being an embarrassment like double-points finales, elimination qualifying, grooved tyres (throwing that in rather casually there admittedly) or hideous phallic nose sections seem pretty slim on F1's current form.
Less drag? Yes please
Glenn Freeman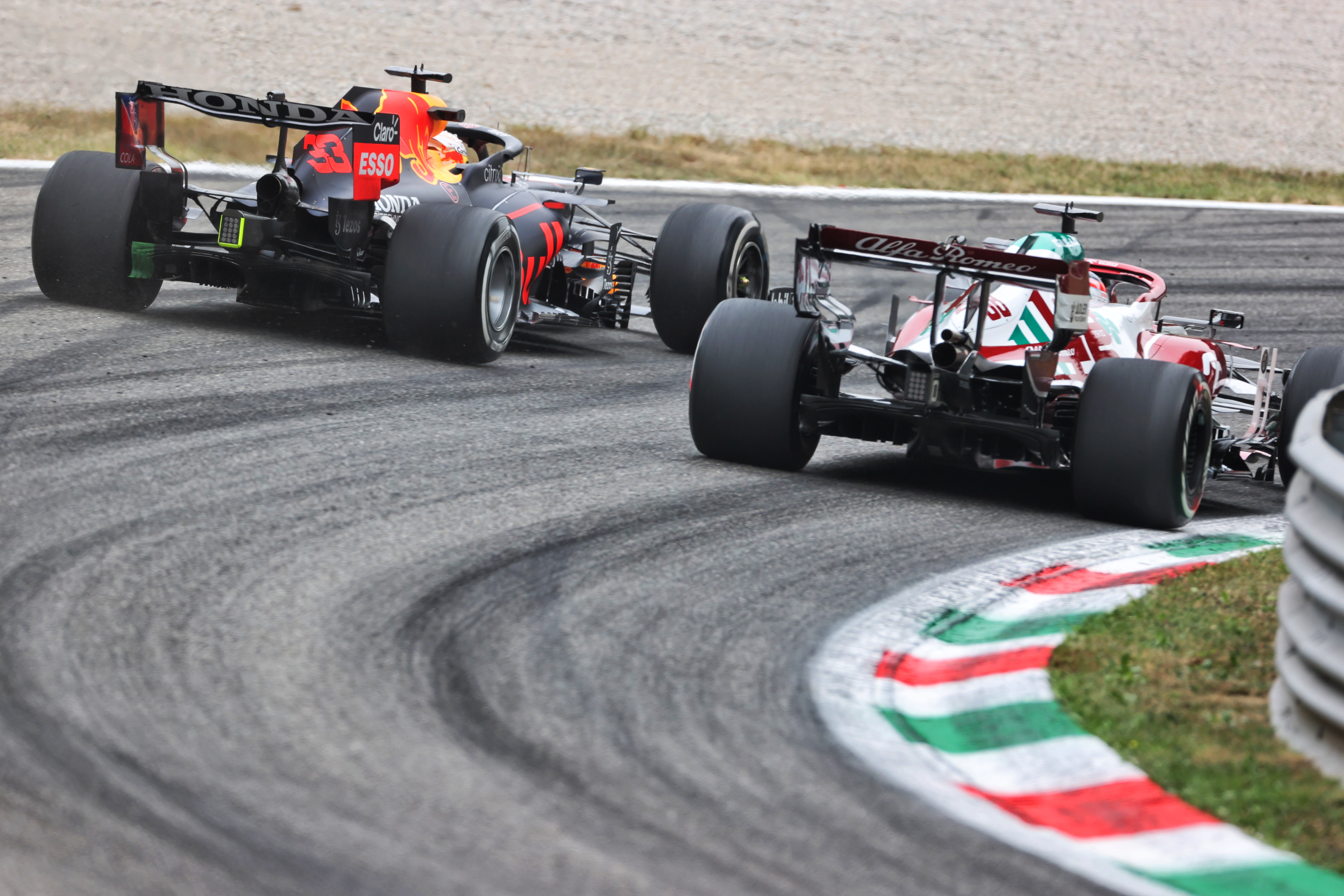 The idea of 'significantly reduced drag' sounds very appealing. The reasons for it are sensible: it fits well with a green image to not have too many bits on the cars requiring them to use more power to be pushed through the air. And the point about complementing the 'power unit characteristics' is press release speak for 'avoid the cars being much slower on the straights when the engines are simplified'. But again, a good idea.
However, the main reason this caught my eye is that low-drag cars look great. To me, F1 cars always look their best each year when they are in Monza spec, trimmed out as much as possible. They look lean even when they are standing still, and they're skittish and more challenging to drive.
F1 cars racing everywhere with Monza levels of drag – and therefore less downforce – sounds great to me.
A laudable aim with a concerning asterisk
Scott Mitchell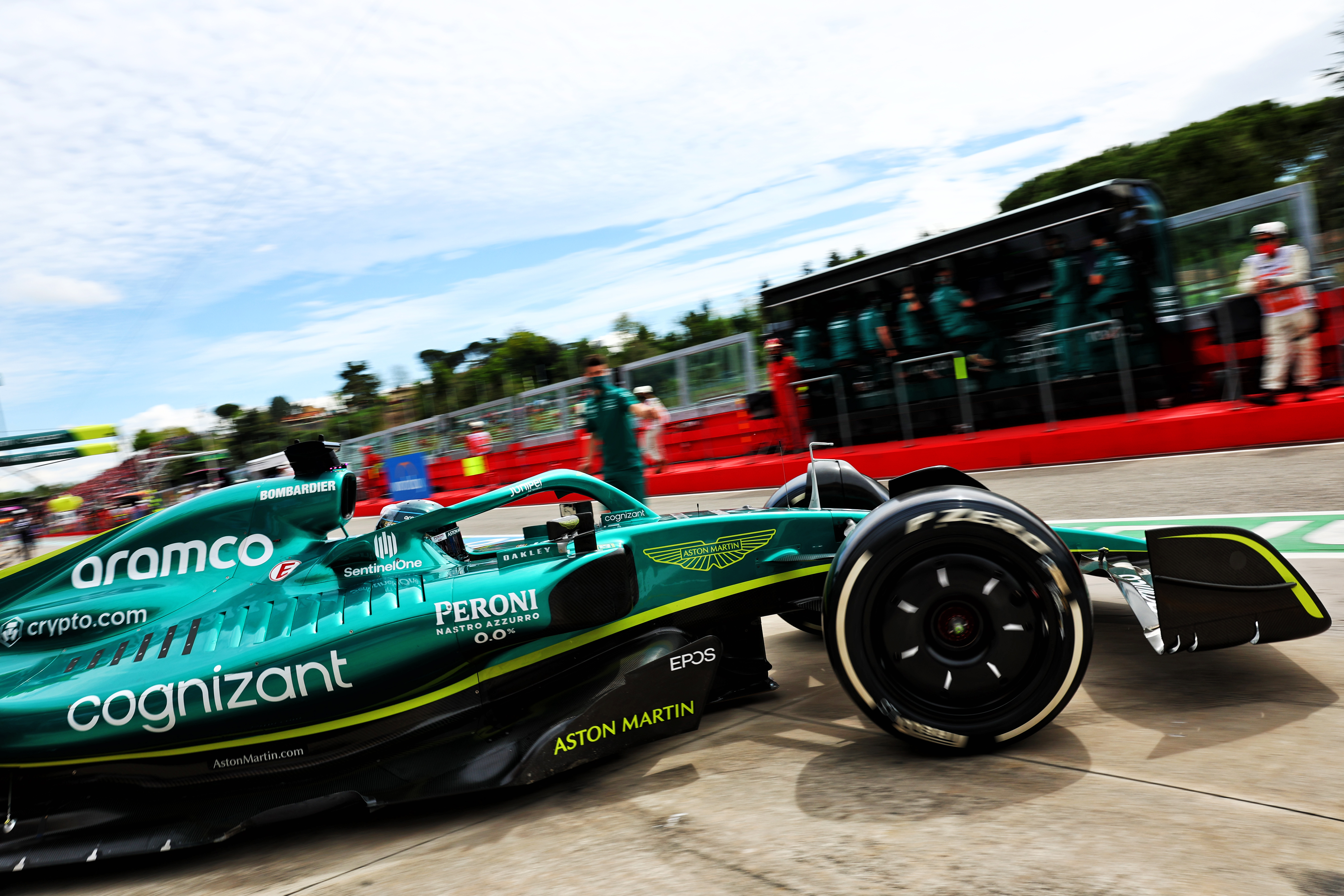 The headline item for me was the aim to reduce weight. Although, I should be more accurate: reduce "or contain" the mass of the cars.
This is among the most laudable of intentions. Weight is everything in F1. The cars are so big and heavy now that I'm not surprised drivers struggle to race hard. And it contributes to Pirelli having a near-impossible challenge.
Taking weight out is a big thing but something that's seemed impossible in the hybrid era. And I wouldn't want F1 to lose weight at the expense of safety advances.
The concern I have is that caveat, "or contain". It's so vague. Contain from which point? Now? Four years' time when the cars are probably even heavier? It immediately adds an admission that maybe a reduction really isn't possible.
Defeatist or realistic?