Alain Prost has confirmed reports he and Alpine have split ahead of the 2022 Formula 1 season by criticising the team and the way the news has emerged.
It was reported on Monday that the four-time world champion would no longer work with Renault's works F1 team, which was rebranded in Alpine's name last year.
Prost had been a non-executive director of the Alpine F1 team since 2019, after two seasons in a Renault advisory role.
The official F1 website carried the news and claimed senior management had opted against renewing Prost's year-by-year deal.
But Prost has claimed he rejected an offer to continue in a post on his official Instagram account.
"I am very disappointed how this news has been announced today," Prost wrote.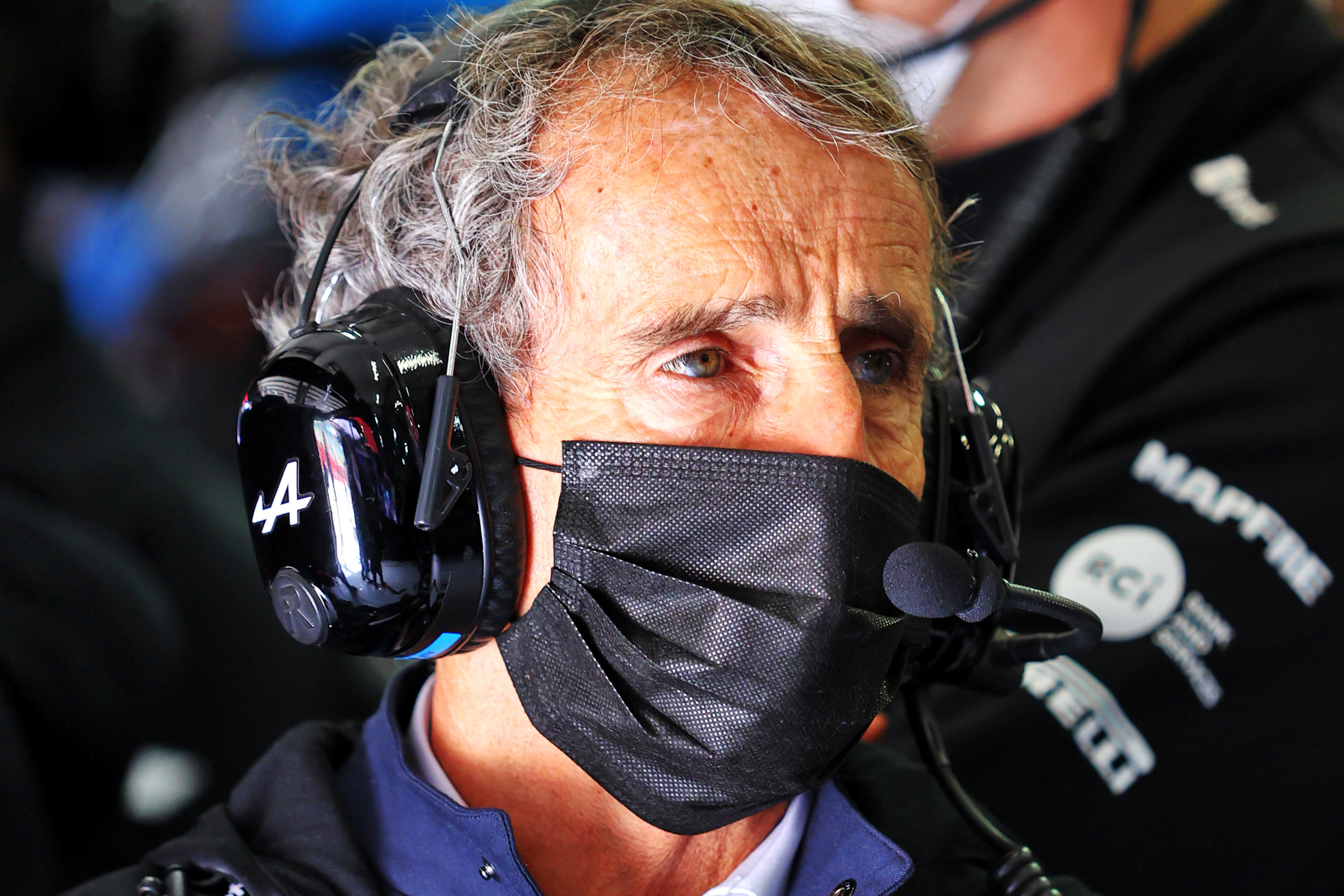 "It was agreed that we would announce together with @alpinef1team! No respect sorry!
"I have refused the offer made to me in Abu Dhabi for the 2022 season because of a personal relationship and I was right!
"To the Enstone and Viry team, I will miss you."
Confirmation of the 66-year-old's exit comes a few days after Alpine split with executive director and de facto team principal Marcin Budkowski.
Alpine is restructuring after its first year in F1 under the name of Renault's niche sports brand, headed by CEO Laurent Rossi (pictured below).
Ex-Aston Martin team principal Otmar Szafnauer has been linked with replacing Budkowski.
BWT, which sponsored Aston Martin, Racing Point and Force India during Szafnauer's leadership of those teams, is also tipped to be switching to Alpine as well.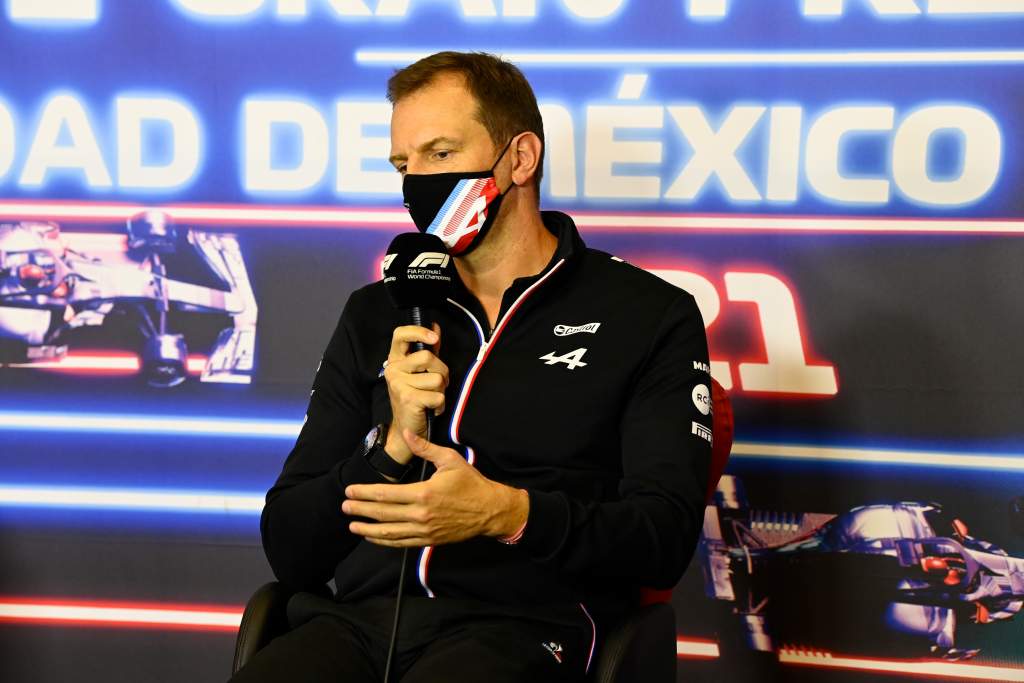 In an interview with L'Equipe released on Tuesday, Prost made comments that shed further light on his departure and suggested his disagreement was with none other than Rossi, who he described as "wanting all the light".
"He told me he no longer needed advice," Prost was quoted by the BBC as saying of Rossi. "There is a real desire to put a lot of people on the sidelines."