Formula 1 got a step closer to finding out what action, if any, will be taken to address how the final stages of last year's Abu Dhabi Grand Prix unfolded after the FIA launched its investigation into the late safety car period was concluded last week.
Though it's unclear how the FIA's "detailed analysis and clarification exercise" is being conducted, the review will be presented to the F1 Commission next month before the final decisions from it are outlined when the World Motor Sport Council meets in Bahrain on 18 March.
But what should we expect the outcome of the review to be, and will it be satisfactory? F1 writers Edd Straw, Scott Mitchell and Mark Hughes have their say, as debated in this week's episode of The Race F1 Podcast.
In-house investigations tend to close ranks
Scott Mitchell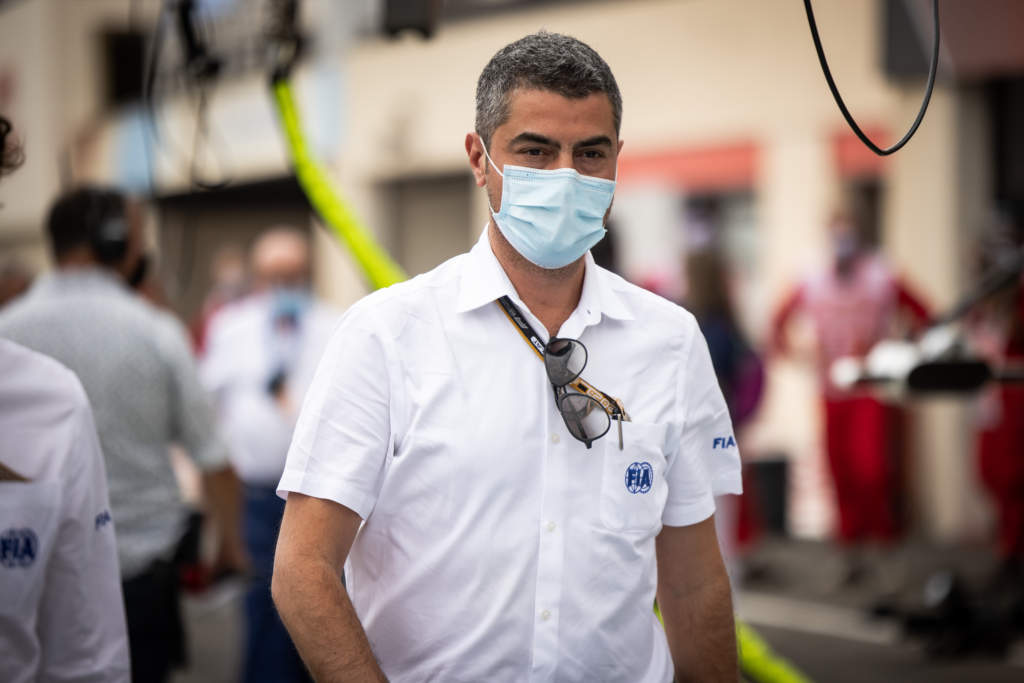 My concern is what confidence we can have in the FIA to actually go as far as admitting fault where there was actually fault. I expect a compromise. It doesn't mean that there won't be anything good that comes from it, but I suspect they'll find a way to stick with and validate what happened in Abu Dhabi.
They'll stand by Masi's actions and the stewards by sticking to this interpretation of Article 15.3 in the sporting regulations, which gives the race director overriding authority on many issues including the use of the safety car, which is basically the justification for him doing what he wants with the end of the safety car periods.
I think what they'll do is say that "the rules allowed this to happen, but we recognise that it's clearly caused a problem" – they said before that we all just misunderstood this – so therefore, they'll tighten up a few rules and change a few rules to make sure this can't happen again. And that way, what they'll do is not admit they actually did anything wrong but find a way to say "we could do this better in the future".
I don't think that is a full and thorough and transparent investigation. What you really need to be getting into is just point blank, "was this handled incorrectly or not?". I think it's a bit naive and unrealistic to actually expect the FIA to do this, because organisations that investigate themselves tend to close ranks a little bit.
A damage limitation exercise
Mark Hughes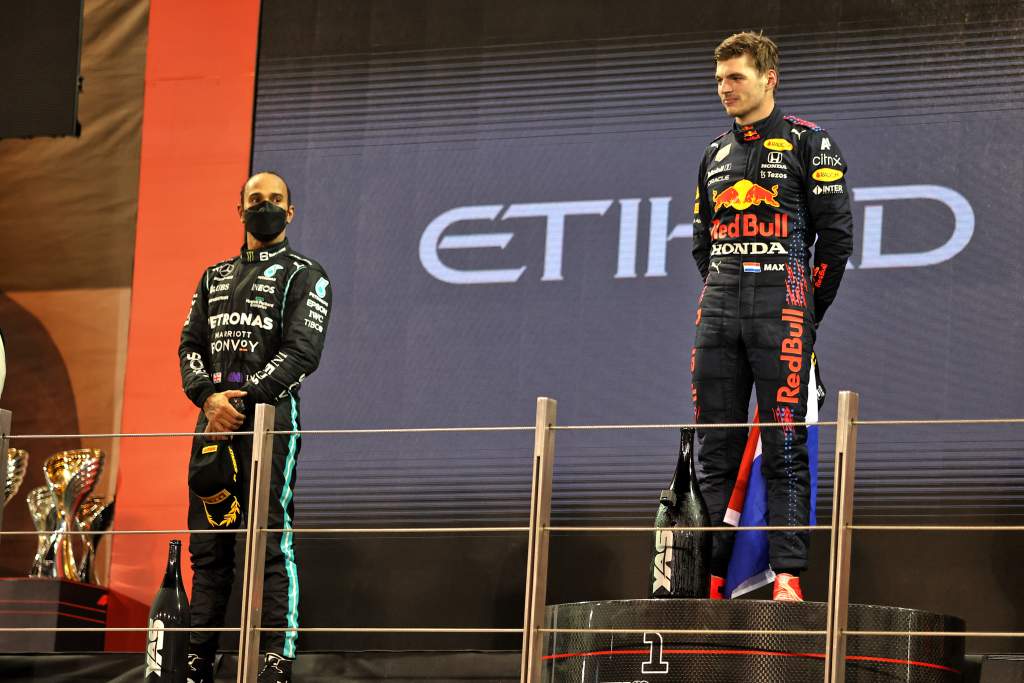 It's already gone wrong, and to actually go through it and say, "yeah, this was actually wrong, it was the wrong call by the race director and the wrong call by the stewards on appeal afterwards" would therefore trigger the next question, "so the result is invalid, then?".
You're then getting into disastrous PR, you can't change the outcome of the world championship. It's done. It went wrong. And it went wrong in the way it did. And it's now done.
So they can only do a damage limitation, and I would expect it to be very much like what Scott has outlined. It would be, "yeah, it was actually technically correct under the rules that were in place at the time, but we recognise it wasn't very satisfactory so we're going to change these rules".
Mercedes will be pragmatic in its expectations
Edd Straw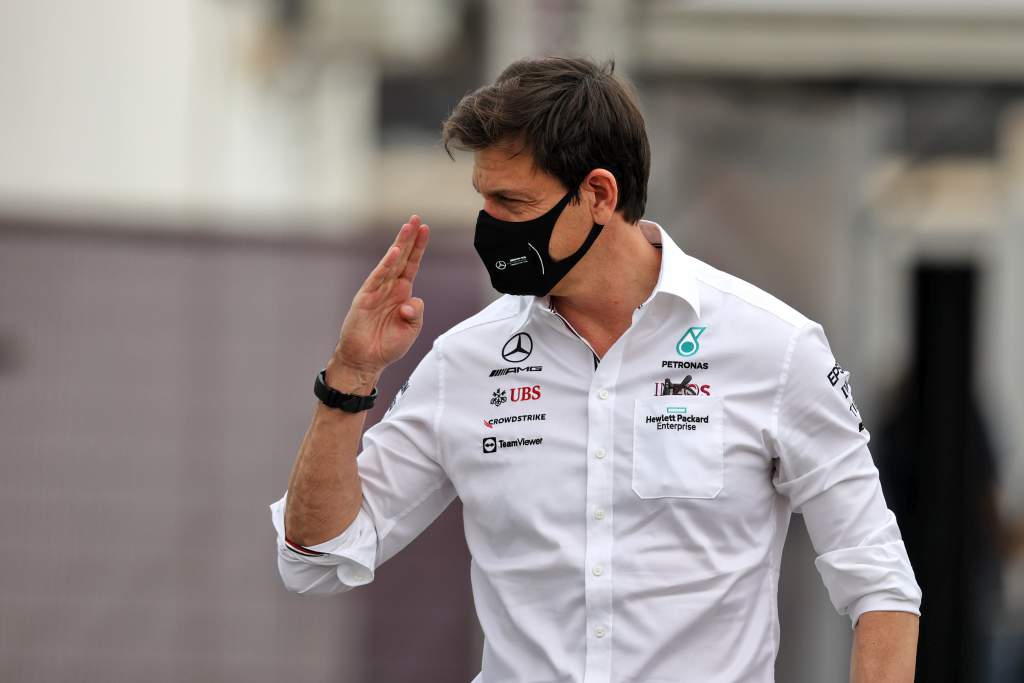 Whatever happens, an admission that they implemented it incorrectly wouldn't really change anything or have a huge effect.
The number one thing that needs to happen is they ensure that the regulations are correct, that the application of the regulations is consistent and correct, and that any kind of tension between administering Formula 1 races correctly and the pressure to ensure that there's a good show needs to be to be solved.
The really key thing, and this was clear from the moment the whole situation arose, is that for the long term the problem is tackled. And I'm sure Mercedes will be pragmatic about it. What I think Mercedes mean when Toto Wolff says they want to hold the FIA to account is they want to make sure there are changes.
Wolff's got a big thing about it, he's spoken before about governance and good practice. He talks about in the business world, there are very clear governance structures in place for the way businesses act and the way things are dealt with.
He feels that it has been too fast and loose in Formula 1. He said this long before what happened in in Abu Dhabi, but obviously Abu Dhabi has hyped up the whole thing. I'm sure that Wolff and Mercedes, their mindset is "we want to see as a good situation for the longer term".