Fernando Alonso avoided censure for his stinging criticism of the FIA's most senior Formula 1's officials, after meeting with president of the governing body Mohammed Ben Sulayem.
On Friday morning at the Spanish Grand Prix, Alonso said his second penalty in the recent Miami Grand Prix was "very unfair" and the result of "incompetence" from the stewards.
Alonso fell out of the points in Miami after the stewards awarded him a post-race penalty for going off-track and gaining an advantage.
He had backed off and given back almost all of the time, but not by enough to forfeit the unfairly gained advantage according to the FIA.
After the race he said he was not given the chance to plead his case but went to find the stewards anyway, and Alonso claims they considered his evidence but did not change the result because their "hands were tied".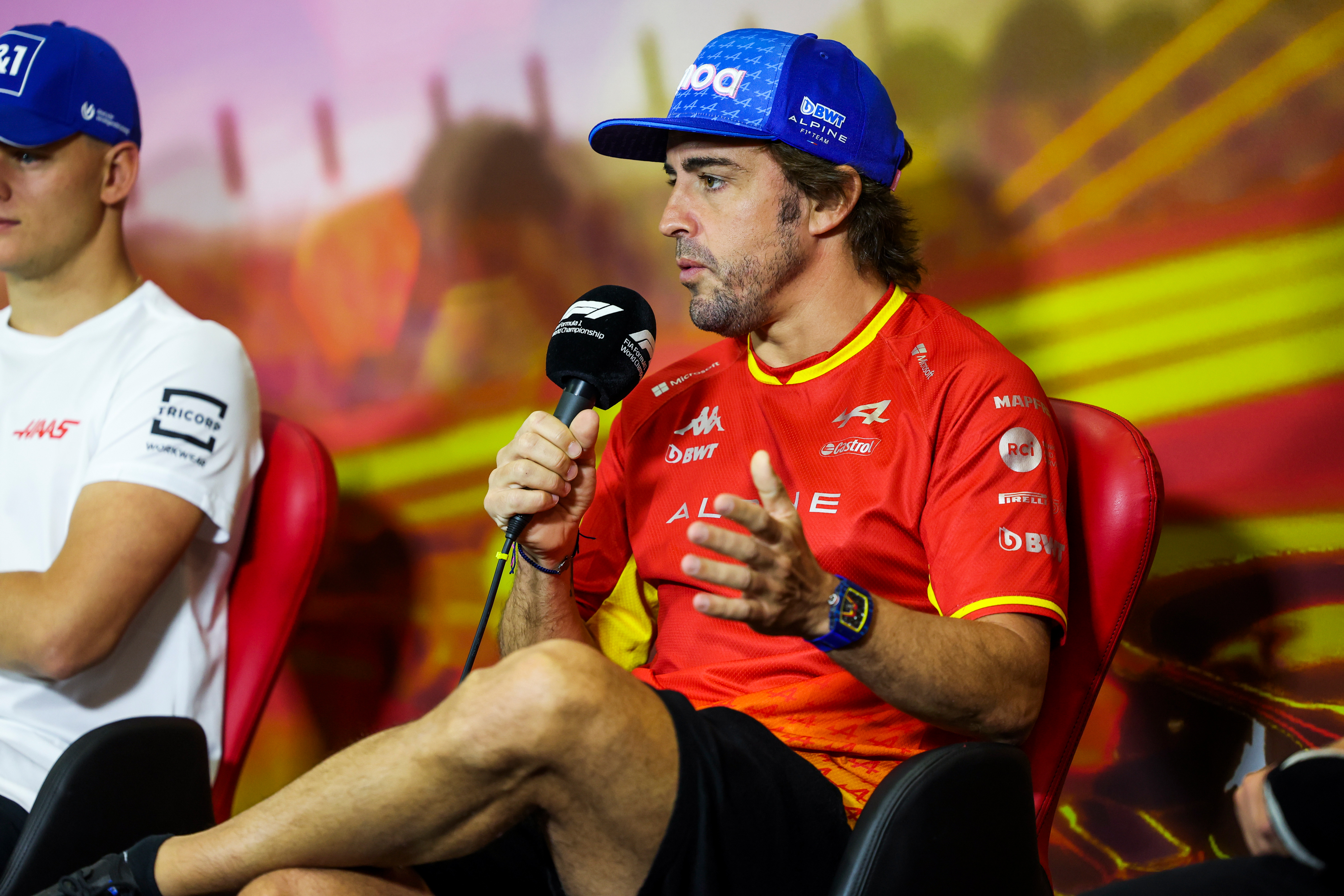 He called their conduct "not very professional" and accused their process of falling short of F1's standards.
Alonso also criticised Niels Wittich, the race director in the opening five grands prix. Having been a vocal critic of race director Michael Masi last season, Alonso said race control is no better despite changes to personnel and the structure of race control.
He implied Wittich lacks the required "knowledge about racing" to do the job properly and said that Eduardo Freitas, who will take the position for the first time this weekend as part of an agreed rotation, would "already improve things".
The Race understands Alonso's comments were referred to the stewards in an informal manner but it did not end up in an official review – unlike when Red Bull team boss Christian Horner was punished for criticising the FIA and marshals at last year's Qatar Grand Prix.
Instead, FIA president Ben Sulayem met with Alonso at Alpine's hospitality unit in the paddock on Friday afternoon.
Alonso said he did not apologise for his remarks and does not intend to, but the FIA is not taking action against him and he said the conversation was positive.
"He knew my feedback after Miami already, so he was aware of everything," said Alonso.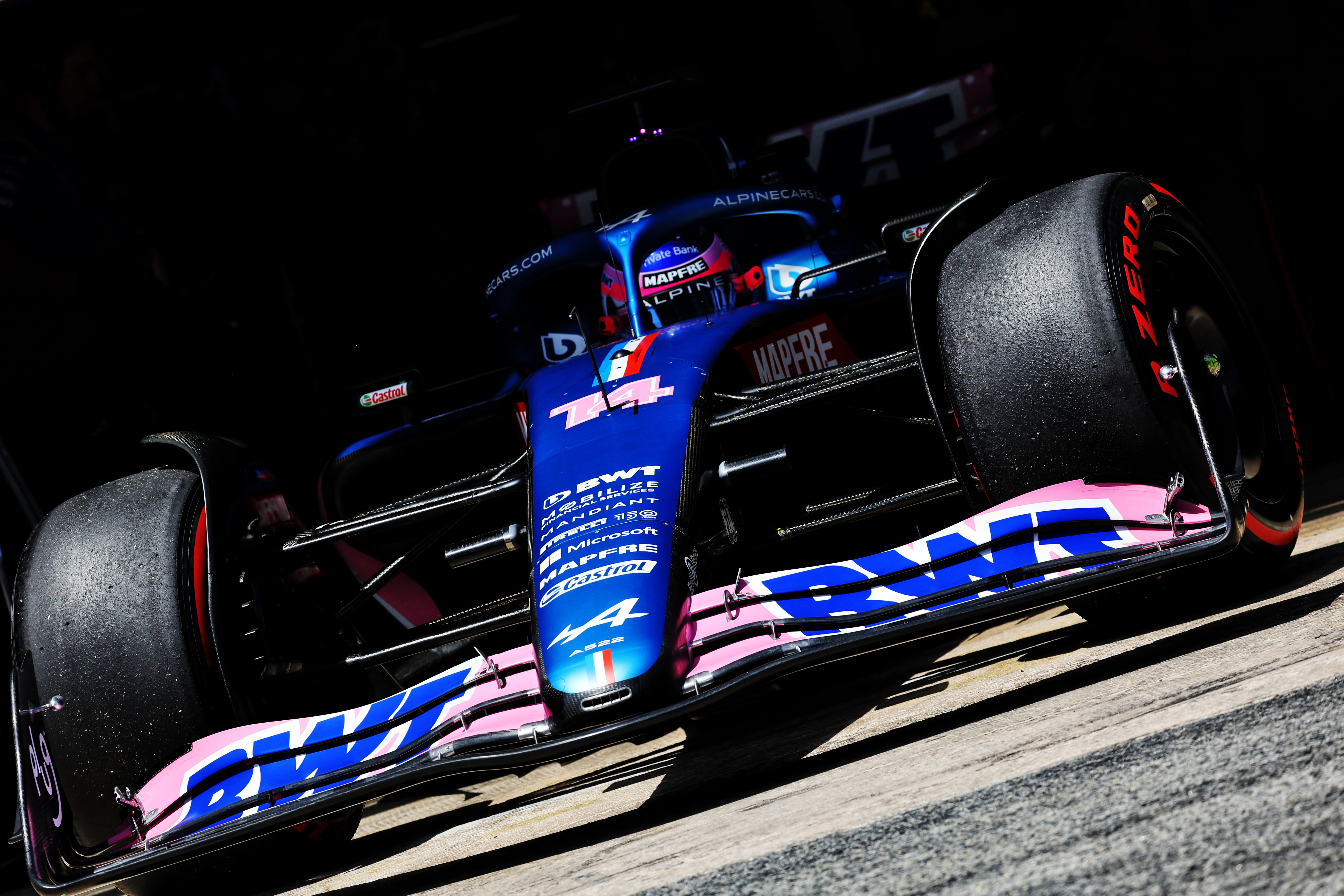 "At the end of the day, we are all trying to help each other. The FIA, drivers, GPDA, we are all in the same boat and we try to make the sport more fair and better.
"I think it was a nice and friendly talk, and we will move forward and hopefully get better and more consistent."
Last year Horner received an official warning for criticising a "rogue marshal" after his driver Max Verstappen was given a grid penalty in Qatar.