Even before Marcus Ericsson won the Indianapolis 500, what he was starting to achieve in IndyCar would prompt the occasional revival of a familiar topic.
'Does what Driver X is doing in Championship Y mean we should reappraise what they did in Formula 1?'
In Ericsson's case, what he's doing is winning the Indy 500 and leading the IndyCar championship. So, it's an understandable question, and the answer is…not really.
It's not that he was a no-hoper in F1 and nothing will change that perception, or that it's time to punch down on IndyCar and argue Ericsson's just found his level. If you followed the circumstances of Ericsson's F1 career you know he did little wrong until he got beaten by a driver who has established himself among F1's absolute elite talents.
But there's nothing to reappraise about Ericsson's time in F1 in terms of his performances or achievements. He is often harshly judged for a five-year stint in which he rarely had chance to impress. Nothing about that context has changed.
For that you'd need something dramatic – a revelation that Charles Leclerc had a 30bhp advantage in 2018 with a special engine mode when they were Sauber team-mates, to use a completely hypothetical example – to legitimately change how you reflect on the best opportunity Ericsson had during his F1 career, one spent mostly in really underwhelming machinery.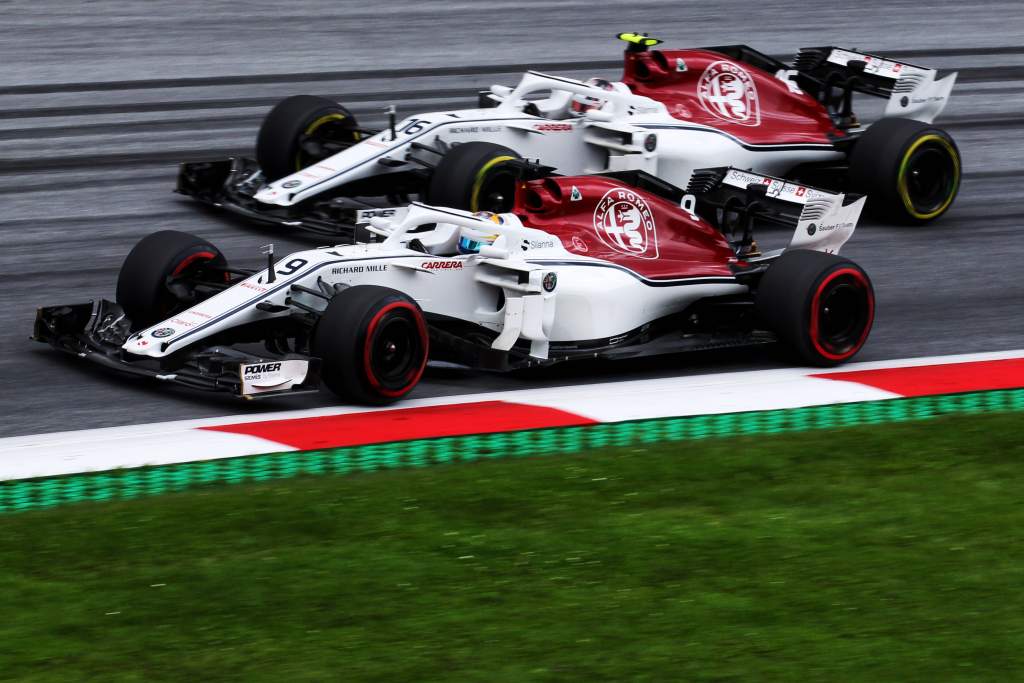 We should recognise how easy it is to cement a view of a driver based on a snapshot of their career. Ericsson's F1 opportunity and what he has now in IndyCar are chapters with an incomparable set of circumstances.
The quality of the team he has now, in Chip Ganassi Racing, is better. Depending on your viewpoint you could argue the quality of the grid is better (more strength in depth, in equal chassis) or worse (F1 is the "pinnacle of motorsport"). The car and the demands it has of its driver are completely different. Ericsson had no knowledge of American tracks.
And ovals?! A complete oval novice was taking on a grid filled with drivers who are either oval specialists or at least vastly more experienced on them.
There is little value or fairness in comparing the two championships. The differences are so stark that most drivers, if not all, would perform to a slightly different level in one discipline to the next.
But I'd like us to use this opportunity to reappraise Ericsson in a different sense.
First, his Indy 500 triumph is a fantastic reminder that even the drivers who achieve little in F1 are still very, very good drivers. It's something drivers like Ericsson never get credit for.
They're too easily dismissed as pay drivers or they are just seen as F1 backmarkers. And, in the eyes of some, that's all they'll ever be. To those who believe F1 is everything (and especially the sharp end of F1 is everything) then for drivers like Ericsson, it doesn't matter what they achieved before or what they achieve after.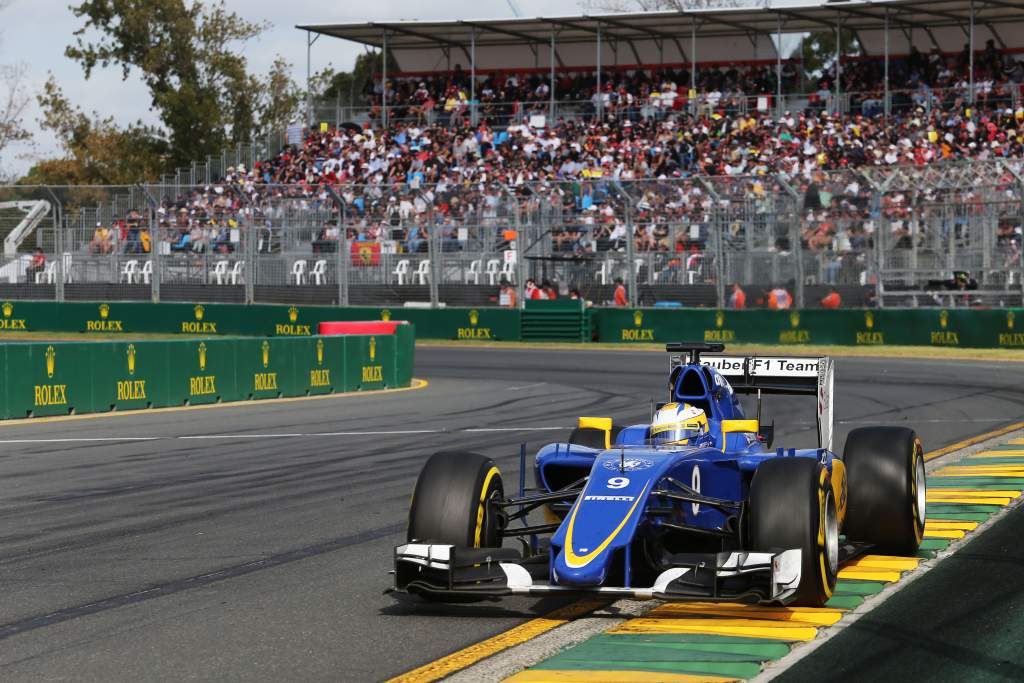 This is such nonsense. A lot of people in the F1 paddock will vastly underestimate someone like Ericsson, not just as a driver but a person. He's a good guy, a very hard worker, and an intelligent driver.
That's why there was so much wide adulation when he won on Sunday. There was a lot of love and respect from the F1 community for a driver some would consider irrelevant.
But the traits that are so easily overlooked in even the 'worst' F1 drivers in a given season stand them in good stead when they have to find something else.
So Ericsson was one of many drivers F1 spat out without a second thought, but the qualities he had there that made him a good grand prix driver have allowed him to maximise this opportunity in the US.
And that's the second thing we should consider in the wake of Ericsson's Indy triumph. It should command respect that he's been able to change disciplines and work to the point where this was possible.
Winning in IndyCar is one thing. Winning on an oval is another. Winning the biggest oval race there is, one of the world's biggest events? Only the most churlish cynic would shrug and say 'IndyCar's not that hard' or 'he's in the best car'.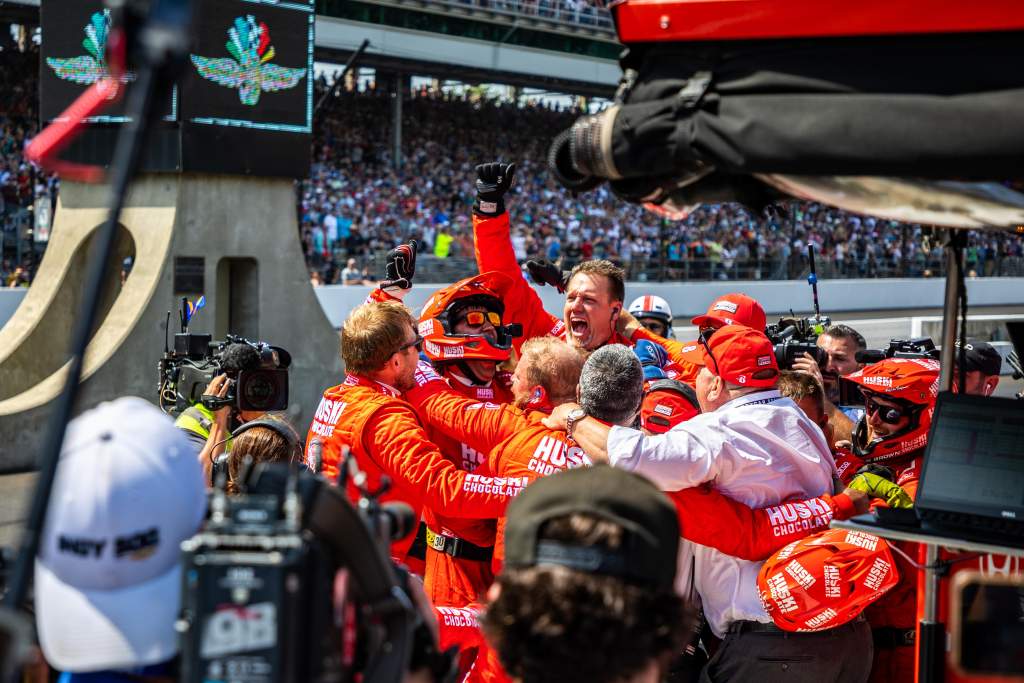 The progress of the #8 Ganassi entry has been huge since Ericsson joined for the 2020 season. And all the key players seem to say Ericsson has been a driving force in that.
He's refused to accept that he's there in a paying car, even though the #9 (Scott Dixon) and #10 (Alex Palou) cars that are what would traditionally be viewed as CGR's 'performance cars'.
F1 raises a driver's game because the standards are so high. Attention to detail is unlike anything else.
So, Ericsson would have taken so much knowledge of what can be done to be better, and crucially would have had the intelligence and open-mindedness to learn as much as possible about what IndyCar needs specifically, and what teams out there – operating very differently to F1 – do well.
He's tapped into everything the Ganassi organisation has to offer, such as the vast resources of Dario Franchitti's experience, and worked his socks off to be a driver capable of not just competing at something as intense as the 500 but winning the entire thing.
And maybe, just maybe, IndyCar suits him better in some ways than F1 did, which means his relative level is also higher?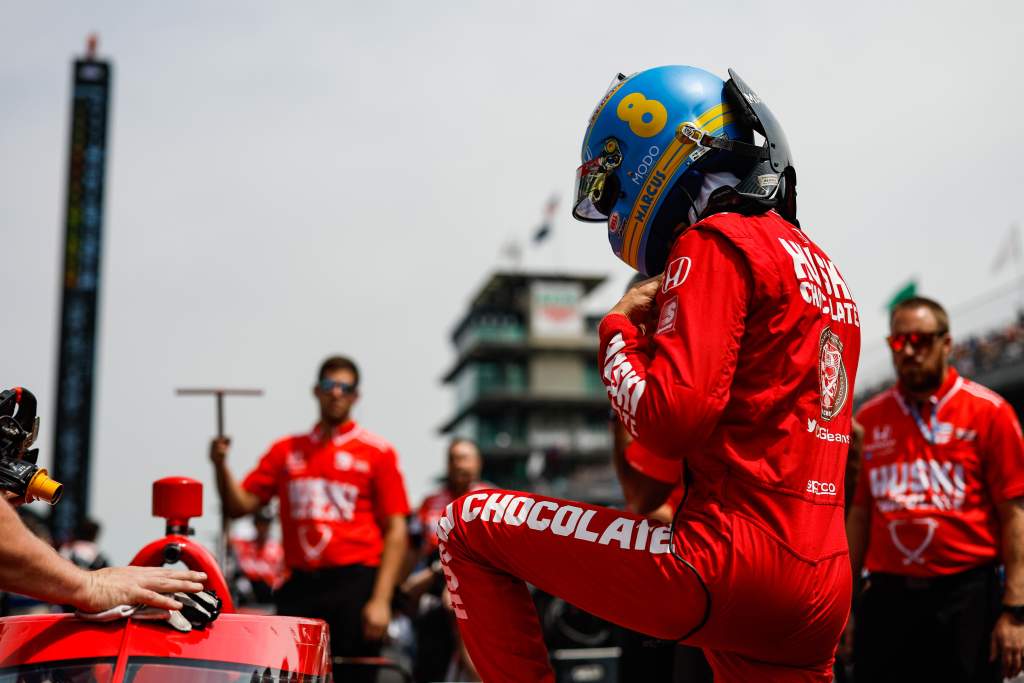 It's a story that deserves so much more than lazy attempts to draw comparisons with Ericsson's five-year stint in F1.
There would always be opportunities for a person and driver like him elsewhere.
The biggest win of his career, an achievement that almost the entire motorsport world – including F1 – will respect and envy, is testament to that.