Formula 1's bid to add a race in Las Vegas is progressing and a deal for a third grand prix in the United States looks increasingly likely.
As previously reported by The Race, F1 has been in discussion with authorities in Las Vegas about a potential return to the city for the first time in almost 30 years – possibly on a street track incorporating its famous strip.
Las Vegas has been linked with an F1 race on various occasions over the last two decades without any notable progress but F1's discussions with the Las Vegas Convention and Visitors Authority have moved along positively.
It has even been suggested the race could be staged as early as 2023.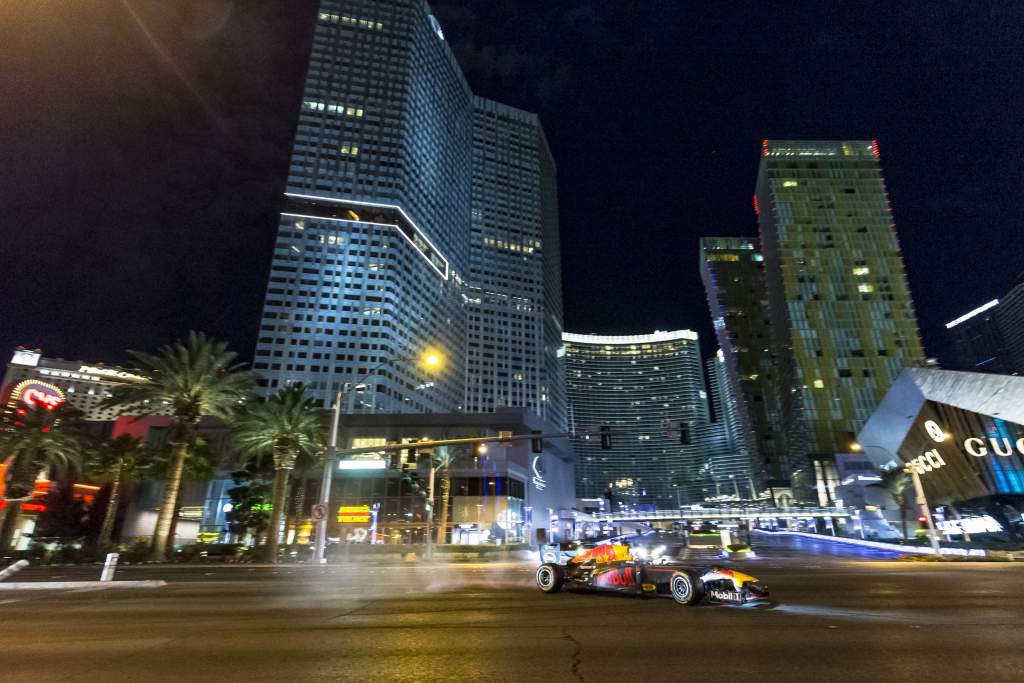 As outlined last year, the city looked increasingly like a priority for a new grand prix, alongside a second race in China.
More races is part of an F1 expansion project in the United States, where F1 owner Liberty Media is based.
A Vegas race would follow the addition of Miami to the calendar, as the Florida city will hold its first grand prix in May 2022, and join the existing United States GP in Austin – which still needs to secure a new deal this year.
The Vegas convention authority is a government agency and the power player in the casino-filled city. As a tourist destination, Vegas suffered during the COVID-19 pandemic, and it has a history of hosting major sporting events – so an F1 race has long been seen as a good fit.
F1 has not had three races in the United States since 1982, which was also the last time Vegas was on the calendar.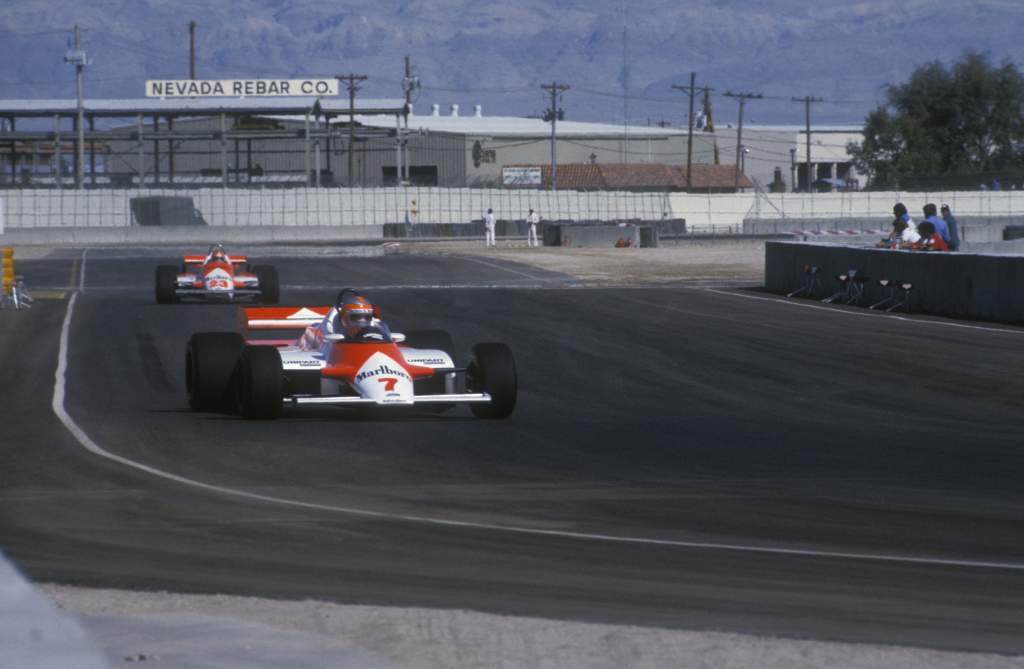 Adding more races in the USA and the general expansion of the F1 calendar, which is set to feature a record 23 races in 2022, comes with potential problems.
It is almost certain that F1 will need to start rotating races as a Vegas race plus China's return – possibly with two grands prix to market new Chinese driver Guanyu Zhou – will take it past its 25-race limit enshrined in the regulations.
Also, it was not that long ago that F1's position in the US was so shaky that the Austin race suffered when the Mexican Grand Prix joined the calendar.
But there is belief throughout F1's various stakeholders that there is enough interest in the States now to support three grands prix.