Formula 1's new engine formula is set to begin in 2026 with significantly increased MGU-K power in place of the MGU-H in the hybrid system, enhancing plans to tempt a Volkswagen Group project.
As reported by The Race during the Italian Grand Prix weekend, F1's stakeholders had edged towards a plan to delay the next-generation engine and simplify it in order to get the VW Group to enter – with Porsche and Audi representatives' part of the discussions throughout.
F1 said a significant meeting between the various parties at Monza was productive and hoped to finalise the rules as quickly as possible.
That has progressed and could be imminent with further details emerging about new regulations and increasing expectation it could result in VW entering both Porsche and Audi brands.
Dropping the MGU-H, the most complicated part of the hybrid system, was already known to be likely as the existing manufacturers were finally willing to lend their support to the idea subject to certain conditions being met.
But as F1 wants to retain the hybrid element as a key part of the engine's infrastructure, it needs to compensate for the loss of that key electrical component.
As revealed by Auto Motor und Sport, and confirmed by The Race's sources, F1's plan to do that is to increase the power output from the MGU-K from 120kW (161bhp) to potentially 350kW (469bhp).
That will mean the battery size and weight increases to harvest and deploy the energy required, even without the MGU-H.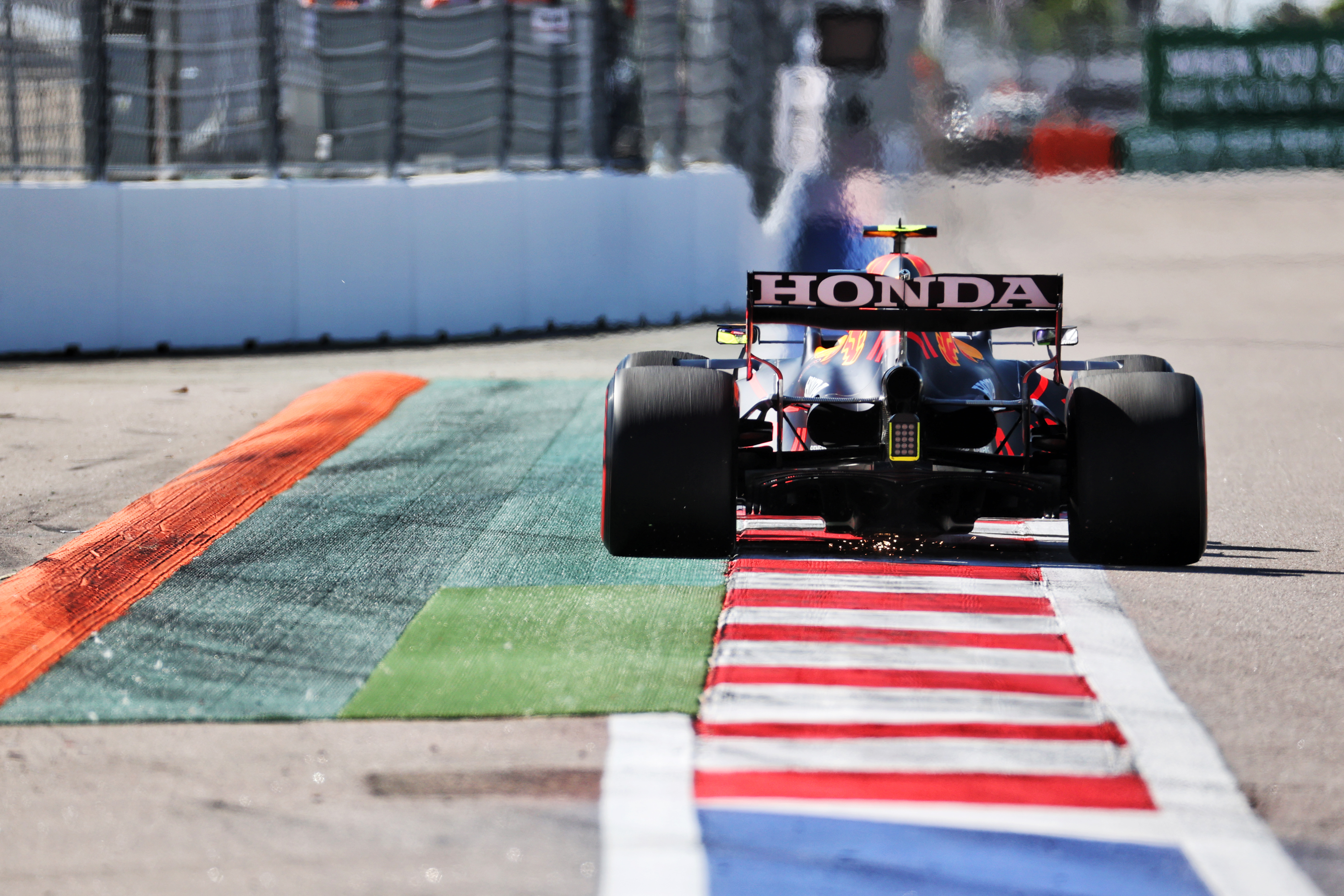 An engine cost cap is almost certain to be imposed although there is still some disagreement on how much spending should be allowed. This is known to be a particularly important area to Mercedes, which has vocally backed a cost cap for some time.
Energy recovery will likely be restricted to the rear axle which will be a significant engineering challenge and F1 is believed to be exploring various technical avenues that could help balance this under braking, with AMuS reporting that active aerodynamics could be an option.
There will also be a driveability issue as losing the MGU-H means losing what is effectively a sophisticated anti-lag system for the turbocharger, and it is being replaced by increased power from the MGU-K.
The major changes are partly to satisfy the desire of F1 and its existing manufacturers to remain focused on hybrid technology but they are being guided by the potential for the VW Group to commit to joining the grid.
F1 has made attracting a new manufacturer a major goal of its new ruleset, especially as Honda is withdrawing at the end of this year.
While Red Bull is establishing a new Powertrains division to take over Honda's engines from 2022 and prepare to build the first Red Bull F1 engine for 2026, F1 wants a new automotive brand.
Until now it has been unclear whether Porsche or Audi would get the nod if VW was convinced by F1's plans.
Both have been present for the talks so far and it is believed to be possible that both could find their way onto the grid.
This could take the form of a shared VW Group engine project that is then branded subject to what supply deal is possible.
As previously reported by The Race it was understood that VW and Red Bull were potential partners if F1's engine plan came off.
But if VW can partner with more than one team then one could take the Porsche name and the other run as Audi.