With Max Verstappen and Red Bull's Formula 1 winning streak now up to five races – covering a wide variety of circuit types, race situations and starting positions – the possibility of the world champion not being beaten again in 2022 has begun to feel very realistic.
The struggles of Red Bull's early-season rival Ferrari are a big element of that. When it was letting races slip away through strategic or driving errors, the prospect of it beating Red Bull on any given weekend if it just got things right still felt real. Lately, with Ferrari losing performance and seemingly confused about why, you just don't expect Charles Leclerc or Carlos Sainz to have the car to take on Verstappen in a straight fight on Sunday.
So should we look elsewhere? Is Mercedes going to be best-placed to interrupt Verstappen's run?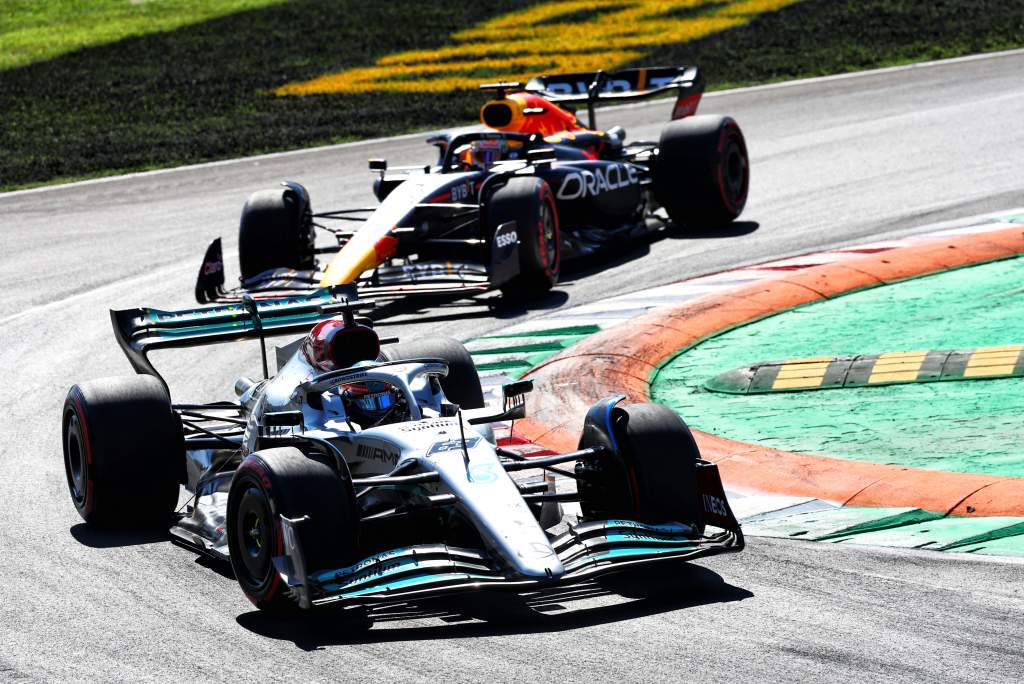 Its form varies dramatically, with Spa and Monza clear lows, but it had realistic shots at winning at the Hungaroring and Zandvoort.
If it continues its progress, might Lewis Hamilton or George Russell have enough underneath them to stop Verstappen at a circuit that suits the Mercedes?
No, reckons Hamilton. Not without significant help from good fortune.
He's certain Mercedes has nothing in its development pipeline for the rest of 2022 that's going to get it properly within range of Red Bull.
"We have to be realistic, that Red Bull is almost unbeatable," Hamilton said after Monza.
"It's going to take some real doing to beat that car.
"Performance-wise, they're fully ahead of everyone. We have not caught them. We don't have upgrades coming to overtake them.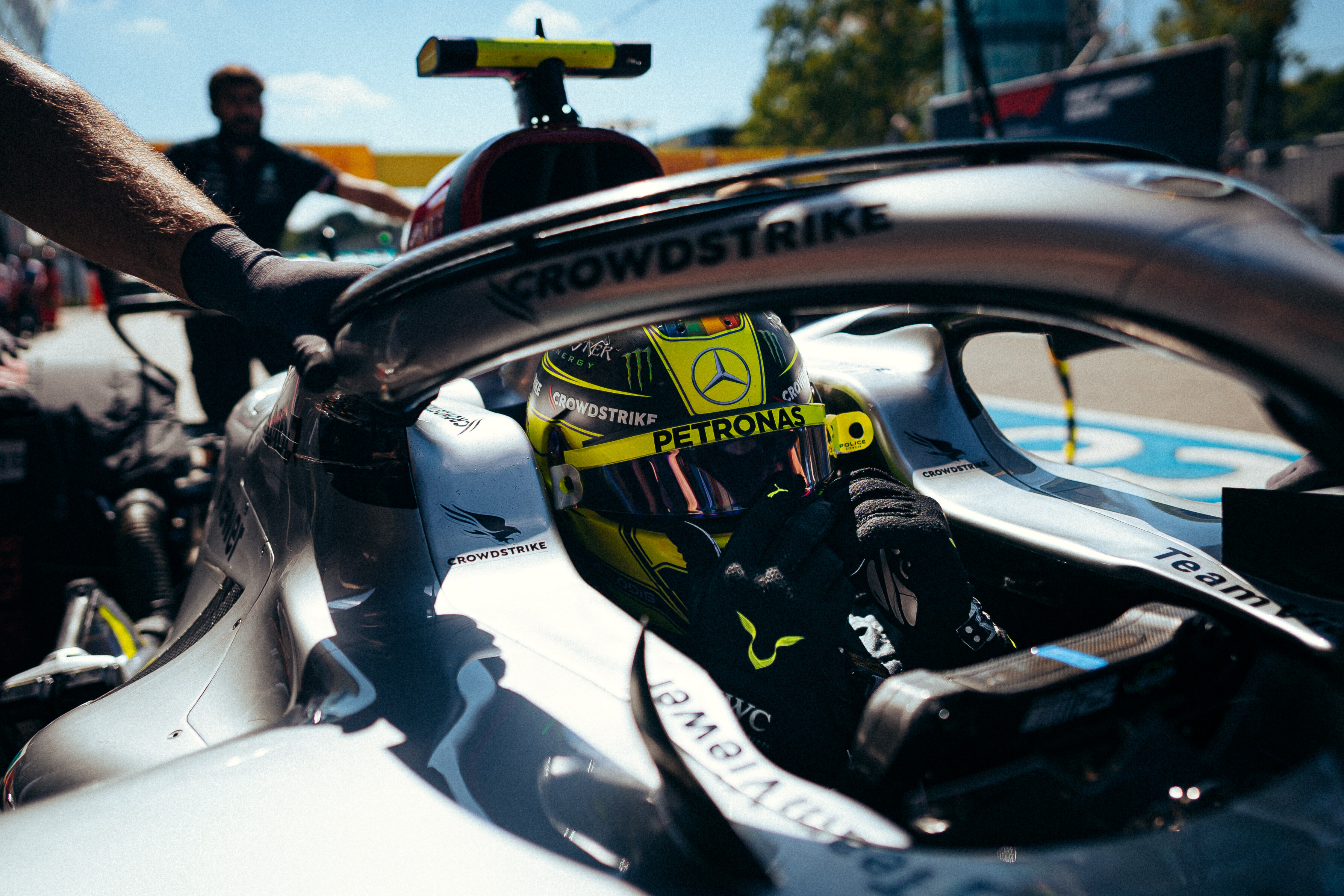 "And so it's going to take some fortune going our way.
"It's not impossible-impossible as we could have potentially beaten them in Budapest."
That stance is echoed by Mercedes technical director Mike Elliott.
Mercedes is now within 35 points of Ferrari's second place in the constructors' championship. That might be achievable, and Elliott makes the right noises about still wanting to win in 2022 (if it doesn't, Mercedes faces its first winless F1 season since 2011, straight after winning eight consecutive constructors' championships).
But he also quickly moves onto what Mercedes really has to prioritise between now and Abu Dhabi in November: just making sure it can fight for the 2023 title.
"We want to try and fight Ferrari for that second position, we want to try and win a race this season, or multiple races ideally, but most of all we want to get ourselves back on track so we are fighting properly for a championship next year," he said in Mercedes' debrief video this week.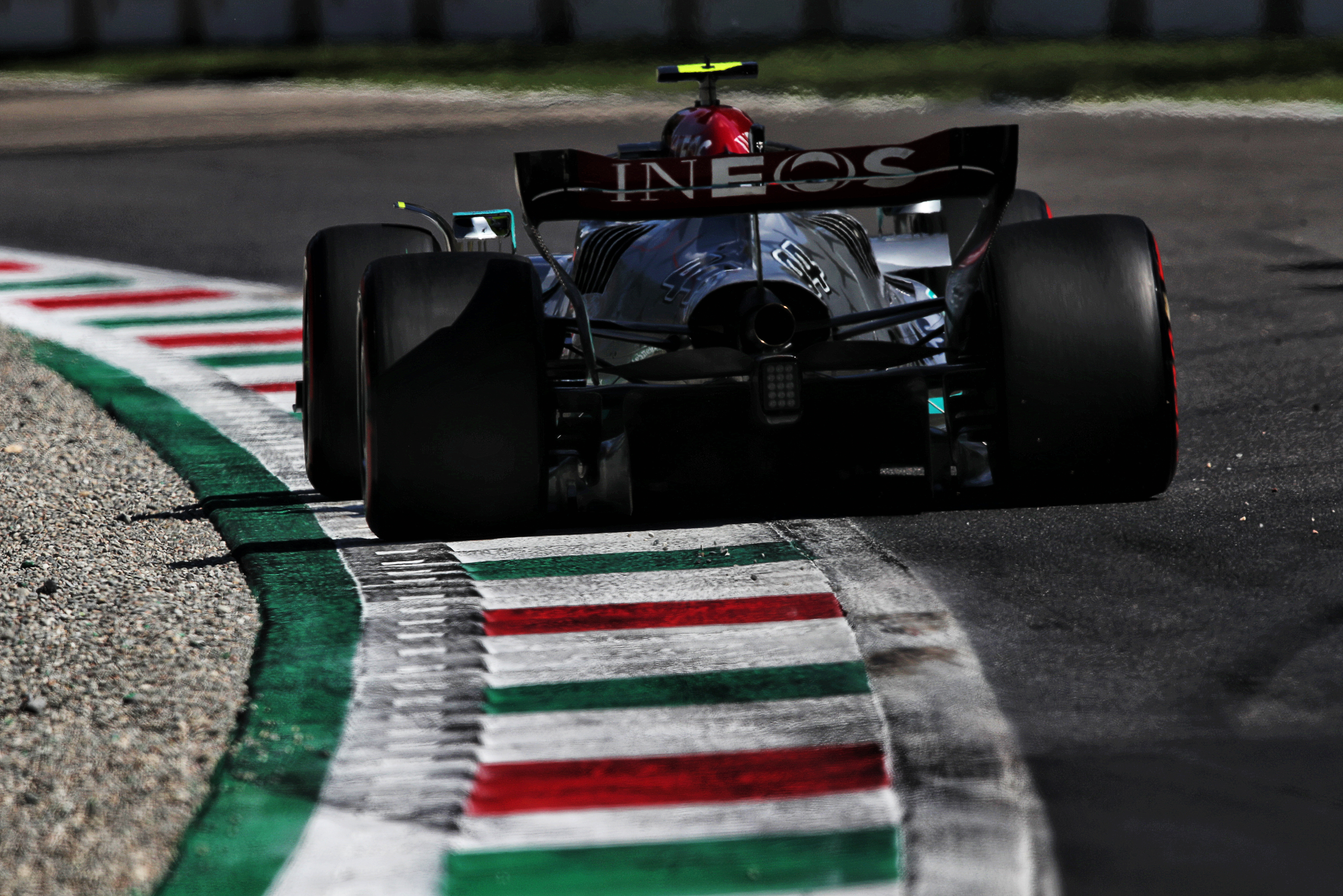 Mercedes now believes it can accurately predict which races it will struggle at and where its car will perform better, having been tormented by its 2022 design's unpredictable swings at the start of the year.
That at least is giving it the background understanding it feels it needs to get 2023 right.
"We've had some good races and we've had some not-so-good races but what's really encouraging for me is the understanding that is coming from the simulation work we do and the understanding that is coming from the windtunnel is allowing us to work out why our performance is going up and down, what we need to do to get back into the fight right at the front and what we need to do over the winter," said Elliott.
"I think those are the key things. What we need to do over the next six races of the season is what we always do, which is race as best we can."
And Hamilton suggested another reason for not being too optimistic of, or focused on, beating Verstappen to a race win in the rest of 2022.
"He's generally chilling at the front so you never know his true pace."