Senior figures throughout the Formula 1 paddock spoke for months as though a Red Bull-Porsche deal was a mere formality. Until it fell apart completely.
Negotiations over a Red Bull-Porsche alliance from 2026 onwards were formally ended earlier this month as Porsche insisted on buying into Red Bull's F1 operation and Red Bull held firm that all it would effectively accept was a glorified engine branding deal.
Red Bull's unshakable confidence in its nascent Powertrains division is an impressively bold position to take given it is responsible for shunning a tie-up with a manufacturer of Porsche's reputation.
The creation of the new division was settled on entirely independently of any prospective Porsche deal and Red Bull has sunk massive investment into building a bespoke facility with the best equipment and personnel it could find, to create the company's first in-house F1 engine.
But it always seemed keen on partnering with Porsche in some way. When it was leaked that Porsche was putting in place the necessary paperwork to green-light a 50% buy-in to Red Bull Technology, which is effectively the Red Bull F1 operation, the word in the paddock was this was something Red Bull owner Dietrich Mateschitz had opened the door to.
So how did things get from that point, and the expectation within F1 that it was such a formality Red Bull and Porsche were planning to announce the partnership at the Austrian Grand Prix at the start of July, to this complete collapse of negotiations?
From the outside, something appears to have changed from June to August.
As soon as it started to look shaky there were immediately suggestions that the FIA's sluggish process in finalising the 2026 power unit rules could be partly to blame.
FIA president Mohammed Ben Sulayem had been pressured to be firm with a deadline, even to the point of internal tensions within the governing body, but let the process spill into mid-August. The 2026 technical regulations were finally signed during F1's summer break.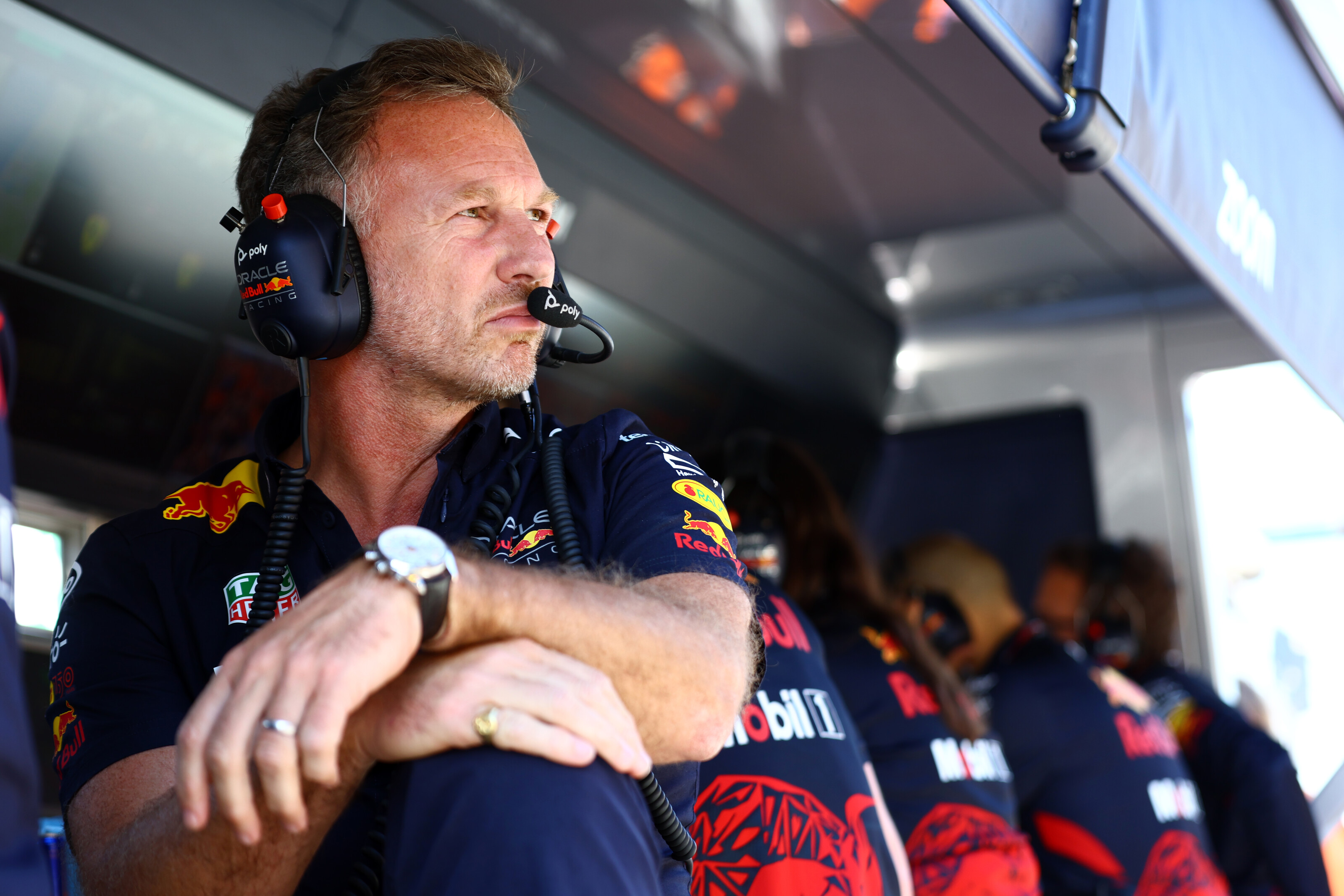 We know that Red Bull Racing CEO Christian Horner, motorsport advisor Helmut Marko, and chief technical officer Adrian Newey saw red flags with the kind of 50/50% partnership that Porsche thought it would be getting. So the delay in finalising the 2026 regulations may have meant there was more time for them to lobby against it – and win the argument.
Horner was slightly evasive last week when he was asked about the impact the timing of the regulations had. Would it have been made official had the FIA agreed to the 2026 rules earlier, as had been expected?
"No, because there was no binding agreement between the companies," Horner said.
"So, discussions have been ongoing for six or seven months. Those discussions have come to a conclusion and there is a decision not to not to continue."
Horner and fellow members of Red Bull's management team had indicated for a long time they were keen on retaining independence. Horner has also maintained that there were only ever talks with Porsche, nothing more than that.
He has admitted that there was a proposal for a buy-in but it was dismissed by the shareholders, although he didn't say at which point, or whether this constituted a change in the shareholders' position. For what it's worth, the only listed shareholder of Red Bull Technology is the Red Bull parent company.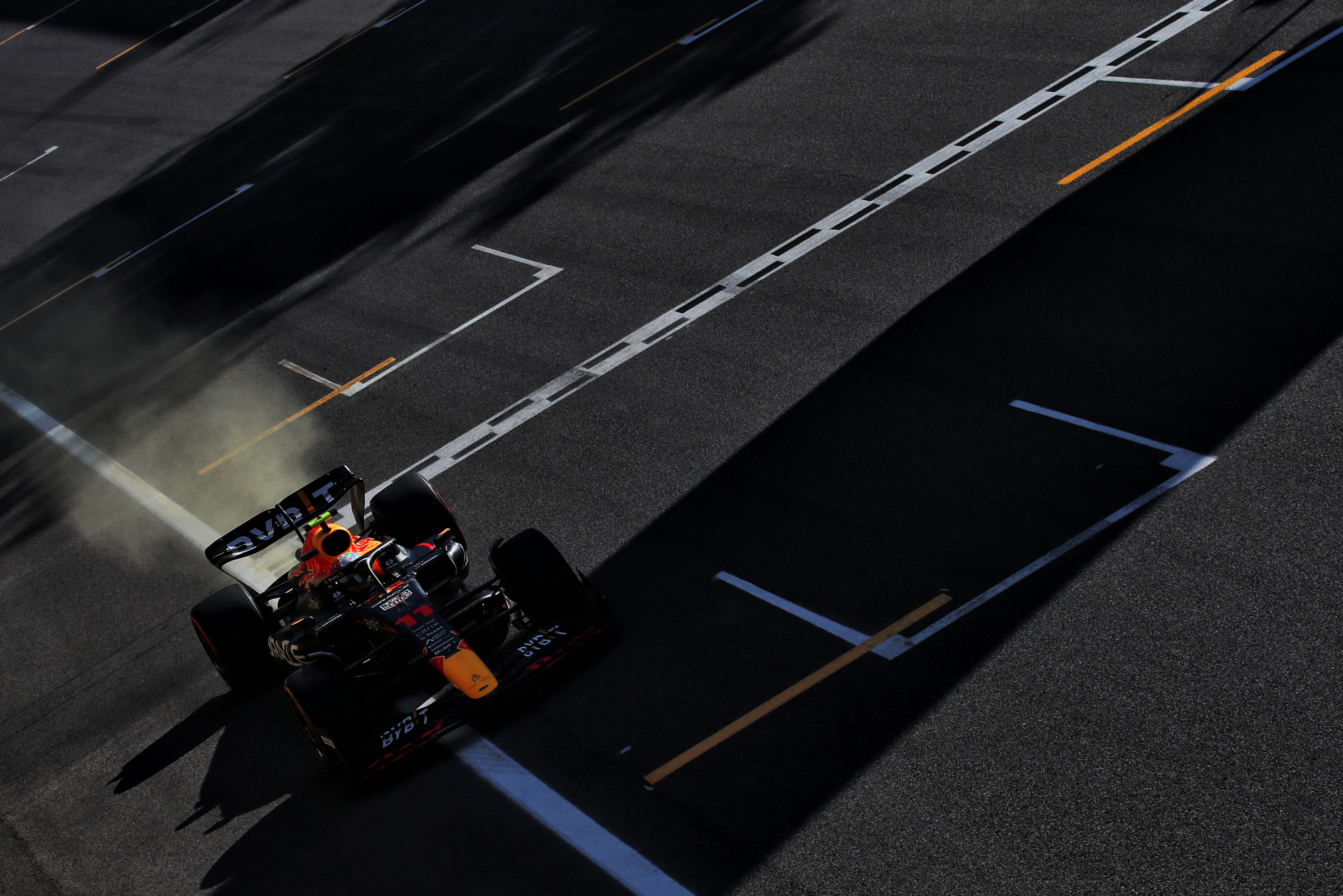 Whatever the exact sequence of events, we may infer it was around the middle of 2022 that the picture changed significantly.
It's possible that Red Bull as an organisation got cold feet, with the sense in selling half the stake to Porsche questioned, and therefore that kind of deal was totally removed from the table.
It is also understood that the leaked document that revealed Porsche's interest in a 50% buy-in in late July prompted Honda to re-enter the picture.
Red Bull and Honda have effectively had a rolling conversation without a fixed start or end point, because of the ongoing partnership in the background since Honda officially withdrew from F1.
The prospect of Red Bull selling half the business to Porsche, and emphatically ending any chance Honda might have of rejoining F1 in 2026, seemed to spark a reaction from Honda Racing Corporation and accelerated discussions over what kind of partnership could be possible.
Concrete interest from HRC, even without explicit support from the Honda board, hinted a much more appealing partnership would be legitimately possible. Meanwhile, the case was being made that Porsche would be a mistake.
This would probably have been helped by the heel-dragging from Porsche while waiting for 100% settled technical regulations, and the need to get sign-off from the Volkswagen Group board.
It could have given Red Bull a jolt because it was a glimpse of the slow, board-influenced fate it would be embracing. And another example of the kind of personnel carousel it risked getting involved with was that the Porsche/Audi programmes were publicly declared as 'approved' by then-VW chairman Herbert Diess, but in late July it emerged he would be replaced by Porsche chairman Oliver Blume.
"I think it's always a concern, isn't it?" Horner admitted about whether the change in leadership impacted negotiations.
"Stability is always important, and you've always got to look down the road as well. OEMs have had a tradition of coming and going.
"Red Bull's proved its commitment to the sport – not just through Red Bull Racing but through its investment in Sauber before that and its sponsorship before that.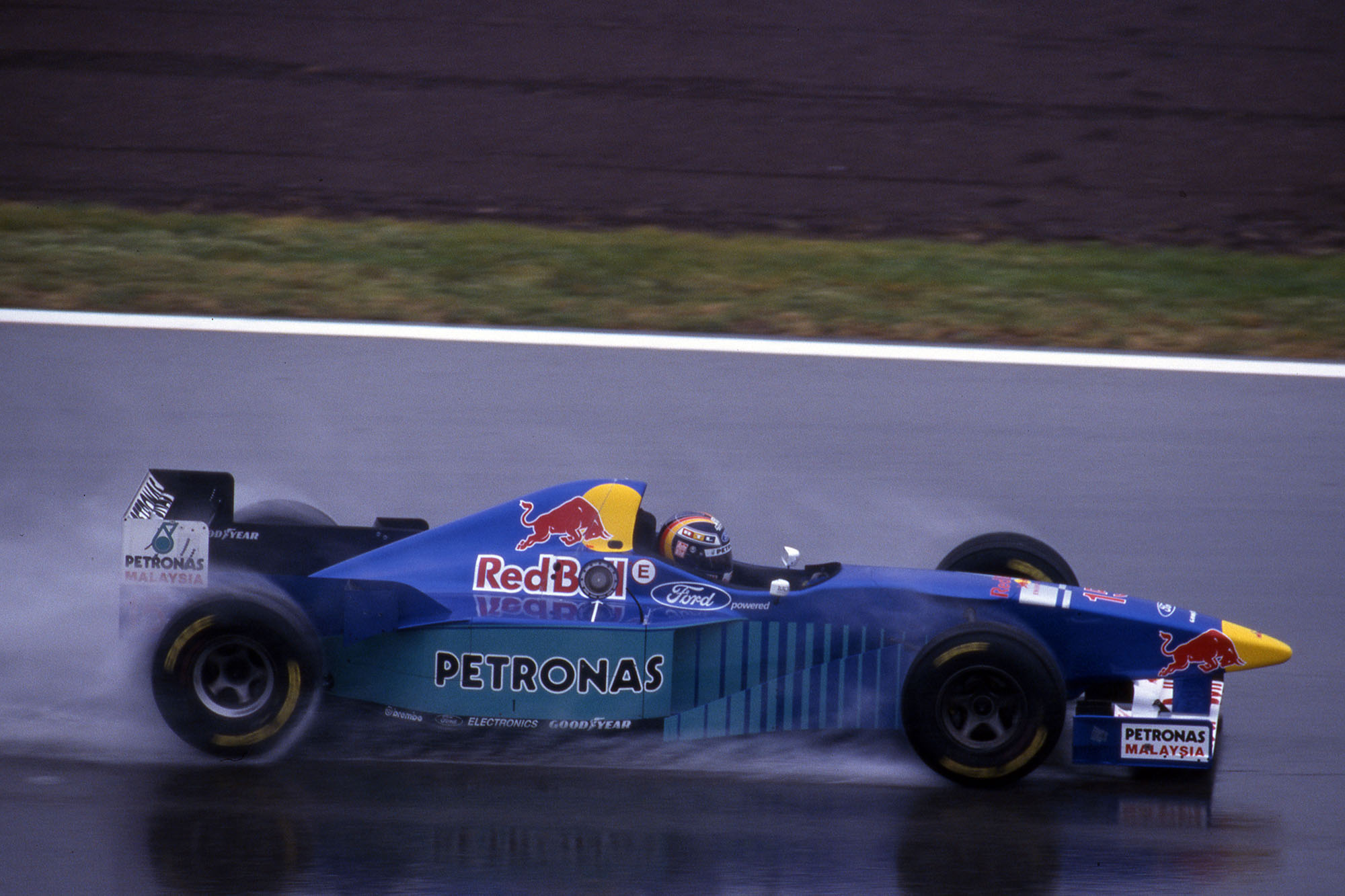 "Red Bull has been committed to the business and probably the biggest investor in Formula 1 when you consider two grand prix teams, a grand prix, [and] all the promotion it provides globally.
"It's a fundamental part of its marketing strategy. OEMs have tended to come and go, so the strategy we have is very much with the long-term stability for the company in mind."
For various reasons, Red Bull decided it wasn't willing to sell anything – not Red Bull Racing itself or Red Bull Technology or Red Bull Powertrains. The upshot is a major problem for Porsche and Red Bull probably getting exactly what it wanted.
There are hopes Porsche's proposed entry can be salvaged for 2026 but it is a lot easier said than done. Even if it were to find a new team to partner with, the biggest complication is on the engine side, and Porsche is very short on time to find a solution.
For Red Bull, the future looks far better. It can go it alone as it always had the option of doing, or it can find a new partner. The latter seems more likely and the process has already started with Honda.
HRC is believed to be very keen on striking a deal to work on the hybrid part of the engine for 2026 with Red Bull Powertrains. In fact, HRC may have even provisionally agreed to do exactly that, subject to board approval.
If we've learned anything from the Porsche debacle, it's that these talks could easily amount to nothing. But the key difference is that Red Bull actually wants something tangible from Honda, which immediately improves the chances of a positive outcome.
Horner said of Porsche: "What we were interested in is, when you're building a power unit entity from scratch, with an OEM, what could they potentially bring to the party that we didn't have access to?
"Having done our due diligence, we felt that actually we were in good shape.
"And with the recruitment that we've made, technically, we don't feel at any real disadvantage to our competitors."
Confident? Yes. Arrogant? Possibly. Time will tell whether it is misplaced. But Porsche brought little to the table as far as Red Bull was concerned, beyond the brand and the finances.
That's why Red Bull felt it was able to dictate terms, why Porsche's negotiating position was weak from the start – and why there was an inherent fragility to a deal that was often talked about as if it was rock solid.