Mercedes is "hanging on for dear life" supplying its Formula 1 engine customers amid its ongoing reliability "suffering".
The benchmark engine manufacturer in the V6 turbo-hybrid is battling an issue with its internal combustion engine that it is trying to contain in the final part of the season.
Mercedes driver Valtteri Bottas has switched to his sixth V6 of the season – twice as many as the amount permitted before grid penalties are applied – at the United States Grand Prix, where Mercedes customers Aston Martin and Williams are each taking grid penalties for one of their drivers.
At the previous race in Turkey, Mercedes' other customer team McLaren had to serve a grid penalty for a new engine.
Internal combustion engines used by teams in 2021
| | |
| --- | --- |
| Team | ICEs used |
| Mercedes | 10 |
| Williams | 8 |
| Red Bull | 8 |
| Ferrari | 8 |
| McLaren | 7 |
| Aston Martin | 7 |
| Alpine | 7 |
| AlphaTauri | 7 |
| Haas | 6 |
| Alfa Romeo | 6 |
It means six of the eight Mercedes-powered drivers have taken grid penalties this season.
The other manufacturers have also had penalties but two of Honda's and one of Ferrari's were directly related to crash damage rather than reliability issues.
Mercedes boss Toto Wolff said at the United States Grand Prix: "You can see that we are suffering with reliability this year.
"We're going onto the sixth engine for Valtteri and it's not something that we choose to do but, on the contrary, we're trying to really get on top of the problems, and we haven't understood fully.
"We are a step closer now, so it's not always that we are literally easy with having the engines [ready].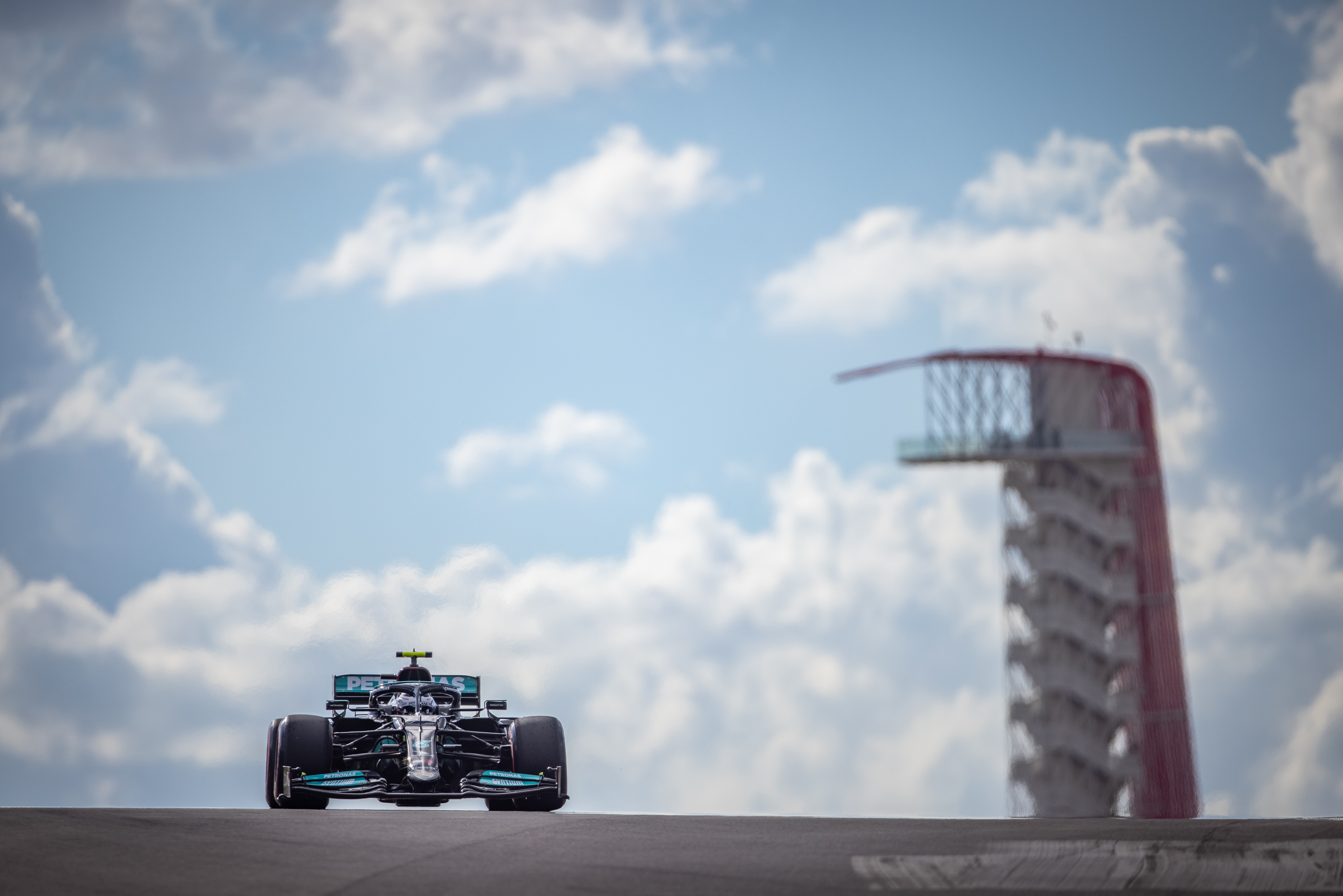 "We're hanging on for dear life supplying all customers, and that is not trivial."
The exact nature of Mercedes' issue has not been disclosed but it is a problem within the internal combustion engine.
It has previously been suggested that it could be related to a bad batch of components. Mercedes is also understood to have changed materials within part of the V6 this year.
"I wouldn't want to disclose what it is, for obvious reasons, but it is always a concern," said Wolff at Austin.
"We are trying to push the performance every year and this year we've come to a point where that has cost us points.
"Over the last seven or eight years, that mindset has won us races and championships, so we would have hoped to have less penalties and use less engines but this year it has really hit us hard.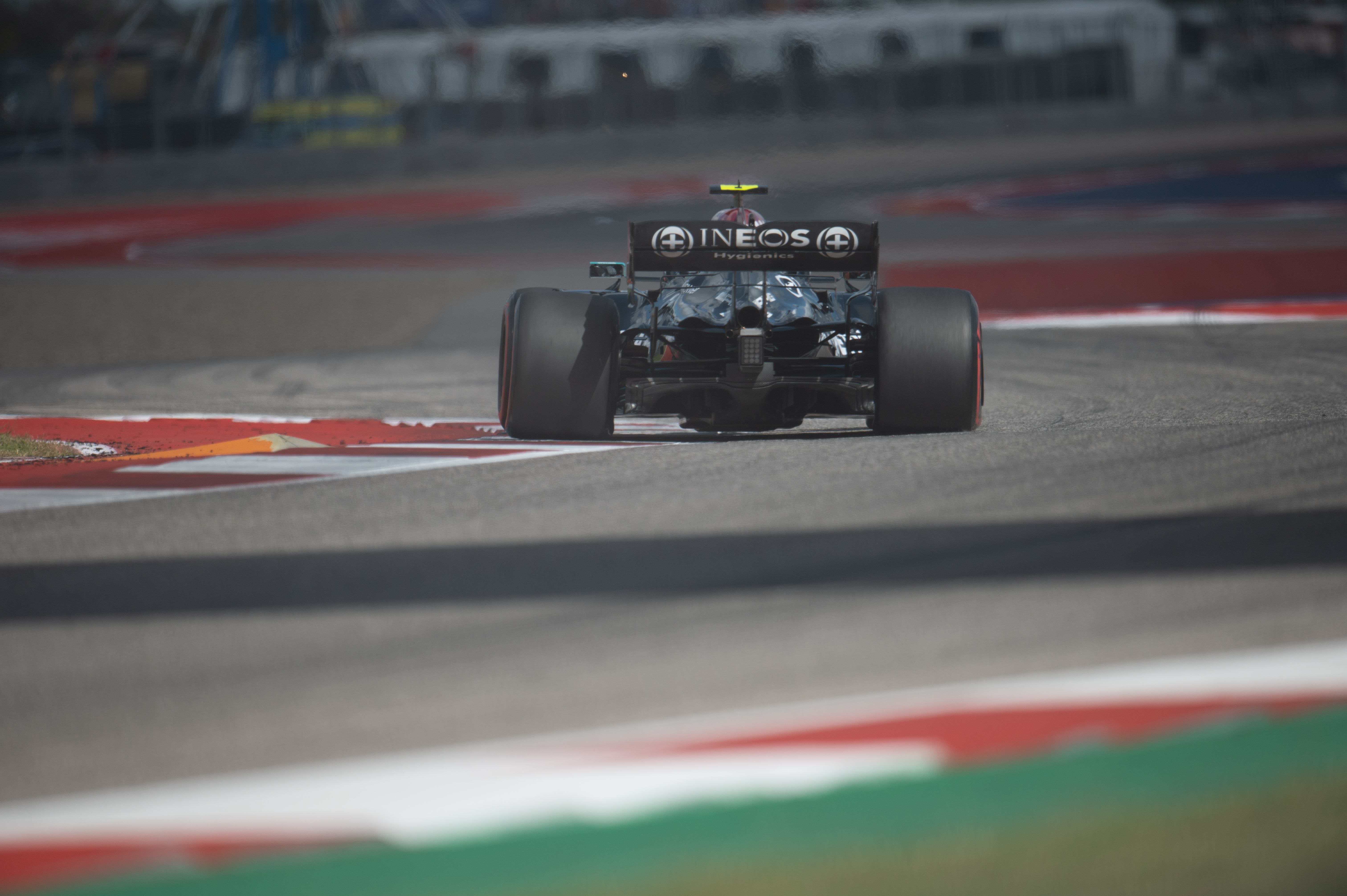 "McLaren and Aston Martin were more fortunate and in that respect, we just have to take it on the chin and do the best possible job."
After qualifying, Wolff refuted a suggestion the extent of the issue has been exacerbated in the absence of former High Performance Powertrains managing director Andy Cowell, who left last year.
"The strength of the organisation is its depth, and Andy is clearly an exceptional personality that contributed in his day – but so is Hywel [Thomas, Cowell's successor] and everybody beside him.
"I have 100% confidence in the structure that we have today.
"Engine developments are not something that happen overnight but it has long lead times when things go right or things go wrong.
"So, clearly, Andy was a massive part of our past success, so was Hywel and everybody else.
"I don't think you can pinpoint one of the leaders having decided to leave the organisation.
"There is still a really profound strength within the organisation."