Mercedes' Formula 1 engine is working better at high altitude in Mexico than in previous years after changes to the 2021 power unit.
The Mexican Grand Prix, and to a lesser extent Brazil, has historically been weaker for Mercedes relative to Red Bull primarily due to the two teams' respective power unit characteristics and in particular the performance of the turbocharger.
After trailing Red Bull through practice Mercedes surprised its title rival in qualifying to claim a one-two, with poleman Valtteri Bottas 0.350s clear of championship leader Max Verstappen in third.
"Yeah, we have optimised it for these conditions," Wolff said when asked by The Race if it is correct that Mercedes has improved its power unit at altitude.
"At the end, you're trying to extract power unit performance throughout the calendar. And the outliers are somehow difficult to account for.
"But it's more a tuning question, it's not that we've put the engine upside down.
"It's just we better understand why it didn't perform at high altitude."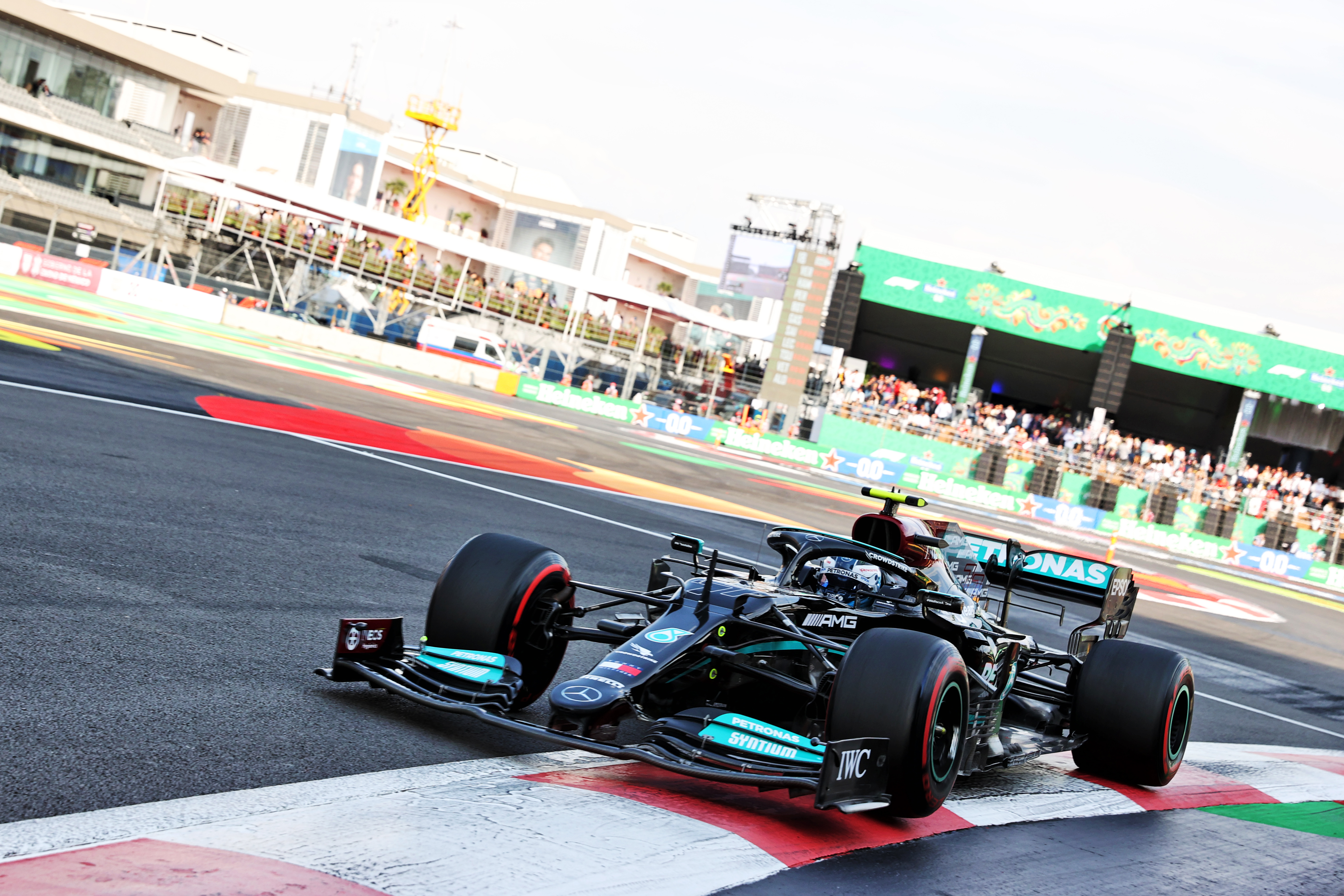 Because of the lower air density in Mexico City, which is 2.2km above sea level, there is less air for the turbo to compress and that means it has to work harder to achieve the same output.
It is understood that one of the reasons Mercedes was weaker in these conditions was because it could not run its turbo faster and compensate for the lower air density in the same way Honda could.
Exactly why is unknown but F1 turbos are capped at 125,000rpm and Honda's is believed to be optimised to run a reasonable amount below that limit.
That would give it room to run faster in this environment and it would also generate less heat, which would make it less sensitive to temperature management problems when run more aggressively than normal.
Mercedes customers Williams and McLaren have also confirmed to The Race that the manufacturer's previous deficit at high altitude was neither expected before the weekend and has not been encountered so far.
That bodes well for Mercedes as Lewis Hamilton, who starts second for Sunday's Mexican GP, trails Verstappen by 12 points in the drivers' championship and two of the remaining five races (including Mexico) are at higher altitude.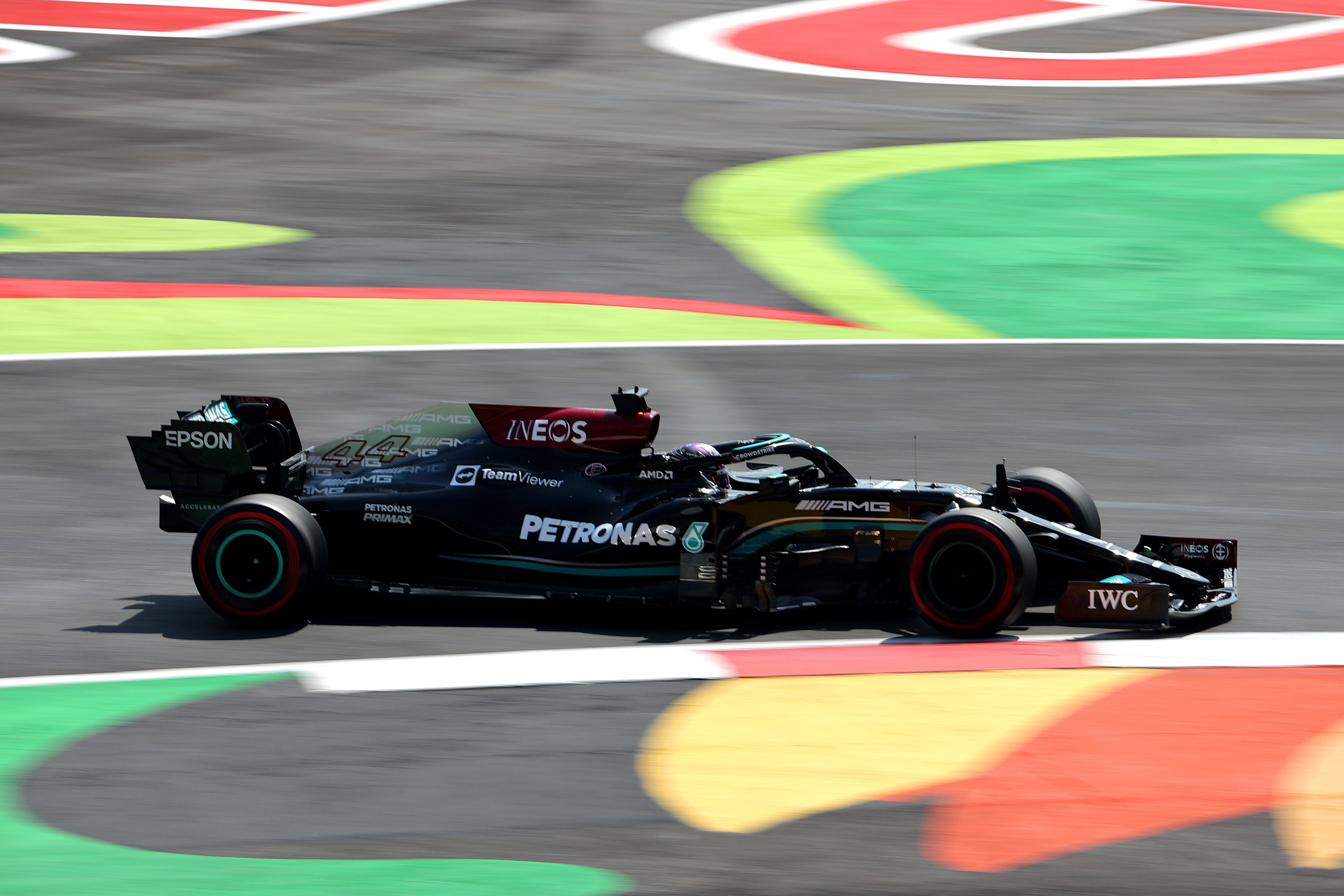 "Yes, because there are not a lot of points lost that we can afford anymore," said Wolff when asked by The Race about the importance of the power unit improvement at altitude in the context of the title run-in.
"And obviously bouncing back like this is a big advantage.
"And I hope we can carry that into into Sao Paulo as well."