Oscar Piastri will race for the McLaren Formula 1 team in 2023, after the Contract Recognition Board decided against his current employer Alpine.
Piastri has been an Alpine junior since winning the Formula Renault Eurocup in 2019.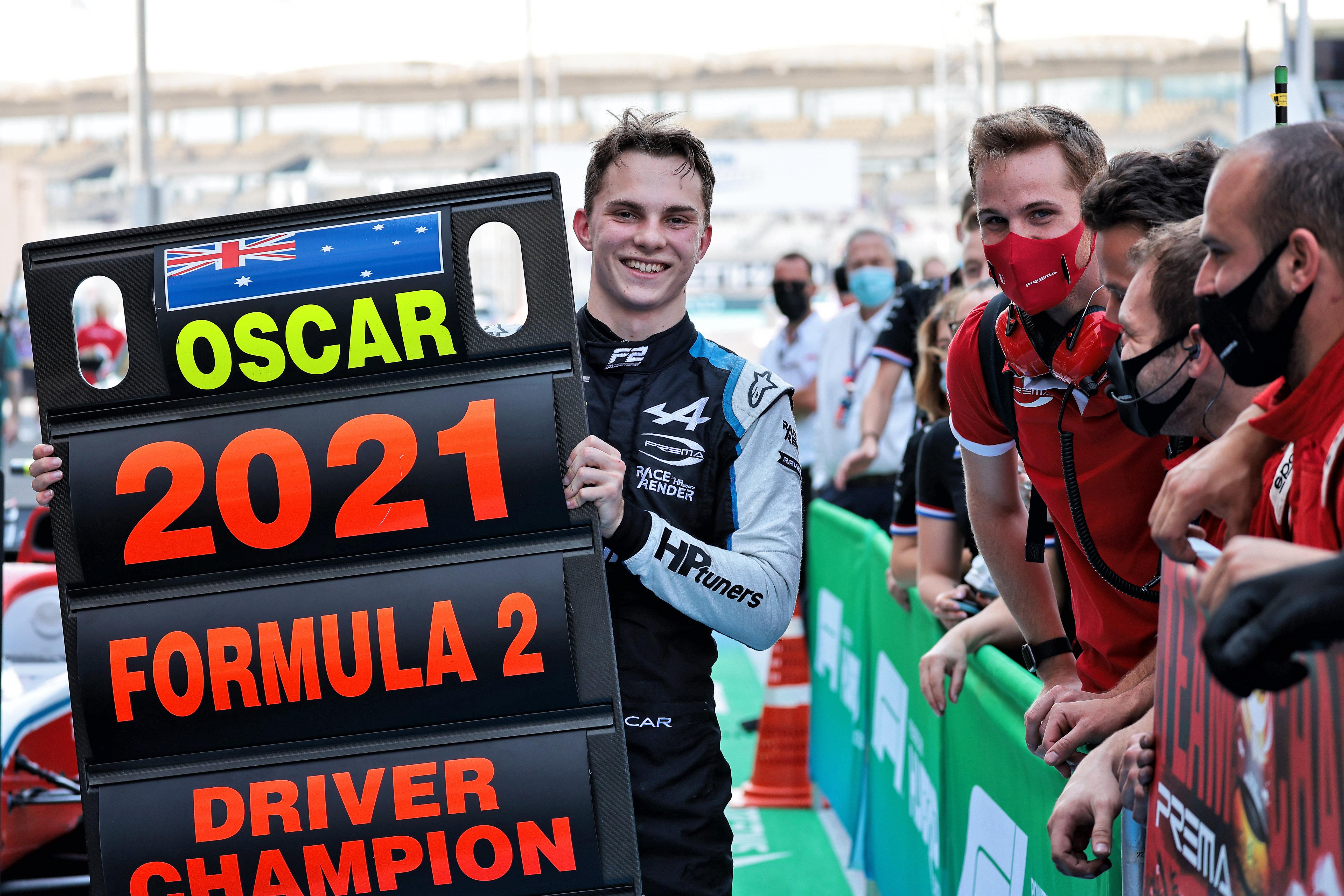 While part of Alpine's academy programme he has won back-to-back Formula 3 and Formula 2 titles as a rookie but missed out on an immediate graduation to F1 in 2022.
Alpine put on an extensive testing programme in a 2021 F1 car instead, currently amounting to around 3500km, and promised to find him an F1 race seat for 2023.
It had lined up a loan move to Williams as it did not want to run Piastri itself as a rookie because Alpine favoured retaining two-time world champion Fernando Alonso.
But when Alonso shocked the team by agreeing a move to Aston Martin, Alpine tried to promote Piastri in his place – only to discover Piastri's management had been in discussions with McLaren, which was keen to replace Daniel Ricciardo.
Piastri's manager Mark Webber did not want to see the youngster move to Williams and instead took advantage of Piastri's agreement with Alpine not including a binding F1 contract, despite Alpine's insistence that he had signed a deal last year giving the team an option for 2023.
This infuriated Alpine, which felt Piastri's camp had not only gone back on a written agreement but had been disloyal after Alpine had spent so much time and money on his F1 testing programme.
Alpine always maintained confidence in public that it would win the CRB hearing and stated it would run Piastri next year if that was the case.
But that has not happened and the CRB instead determined that Piastri is entitled to a superlicence with McLaren, not Alpine.
The members of the tribunal are listed as Ian Hunter QC, Prof. Klaus Peter Berger, Matthieu de Boisseson and Stefano Azzali.
The CRB announcement said Piastri had a valid contract with McLaren for 2023 and 2024, and formal confirmation from McLaren of a multi-year deal followed immediately.
Also following was a statement from Alpine, which said it "acknowledged the decision" and "considered the matter closed on our side".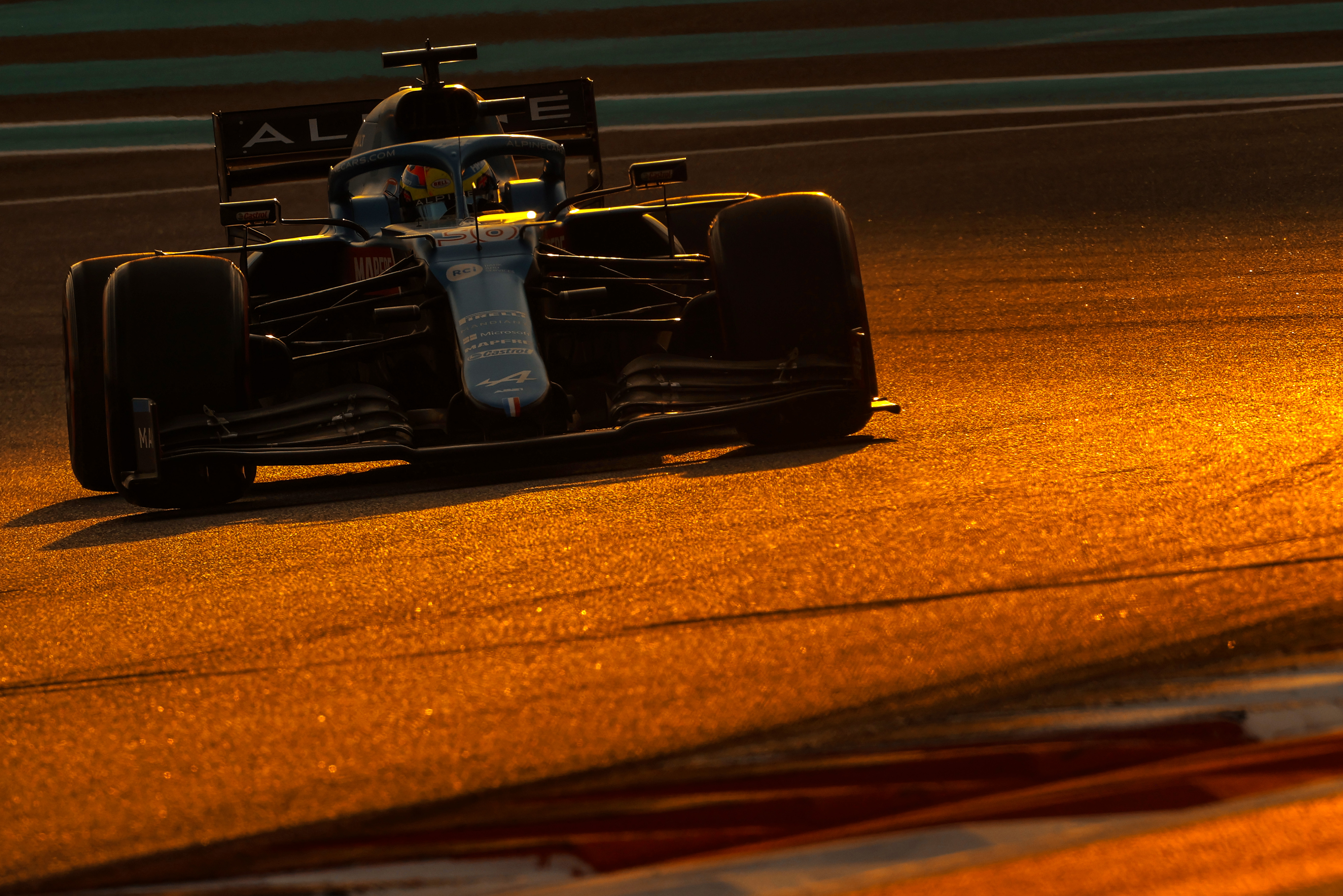 This comes after Alpine had repeatedly suggested it will seek compensation for the expense of his testing programme and other costs such as the contribution to his F2 season with Prema.
Alpine is though to have zeroed in on AlphaTauri's Pierre Gasly as its preferred replacement for Alonso/Piastri, and its statement said its 2023 driver line-up will be announced "in due course".