The McLaren Formula 1 team has announced a new alliance called McLaren Racing Engage to help achieve its aim of increasing diversity in motorsport.
McLaren Racing has partnered with the Women's Engineering Society (WES), EqualEngineers, The Smallpeice Trust and Creative Access in an initiative it is calling "the first of its kind" in F1.
It aims to promote STEM and F1 to under-represented and under-privileged groups, improve diversity and inclusivity within McLaren, and advance "meaningful and sustained change" for the company and F1 as a whole.
McLaren is not the first F1 team to explore a diversity programme as Mercedes launched its own Accelerate 25 initiative last year.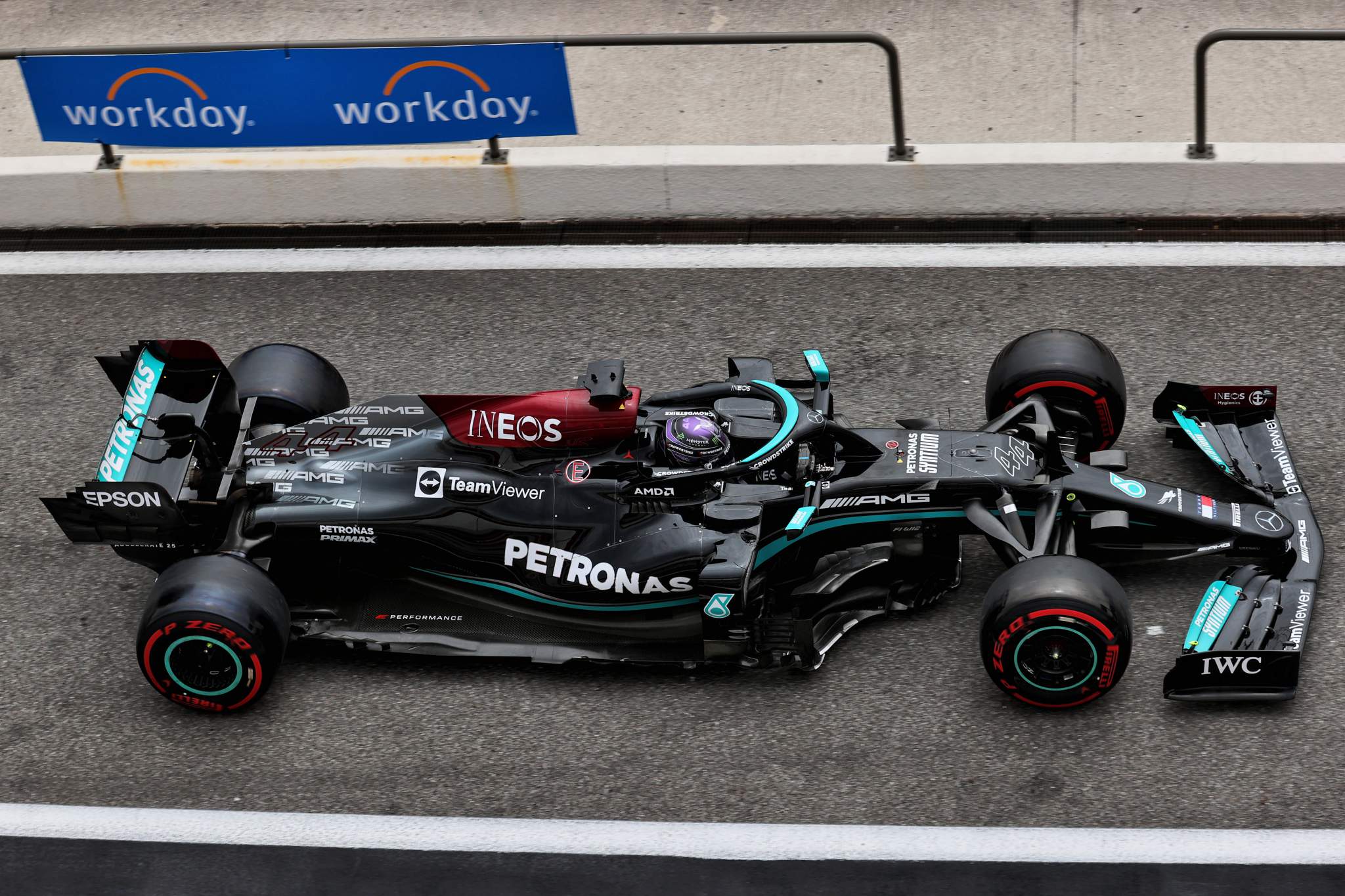 The world champion team is collaborating with the Association for Black and Minority Ethnic Engineers, Mulberry Schools Trust and the Stemettes to increase diversity within its organisation and develop education initiatives to support students from under-represented backgrounds as well as girls, young women, and non-binary young people.
McLaren Racing Engage has broadly similar aims but in a more detailed multi-year programme.
It will invest in "grassroots-level education and training through various STEM initiatives, funding and mentorship programmes".
McLaren will operate reciprocal mentorship programmes with the WES for McLaren's female engineers and WES mentees.
It will provide professional support for mentoring and career events as founding partner in the EqualEngineers Pathways Programme and join the 2021 Engineering Talent Awards as a Principal Partner.
EqualEngineers will deliver internal training for McLaren Racing employees, focused on creating inclusive cultures.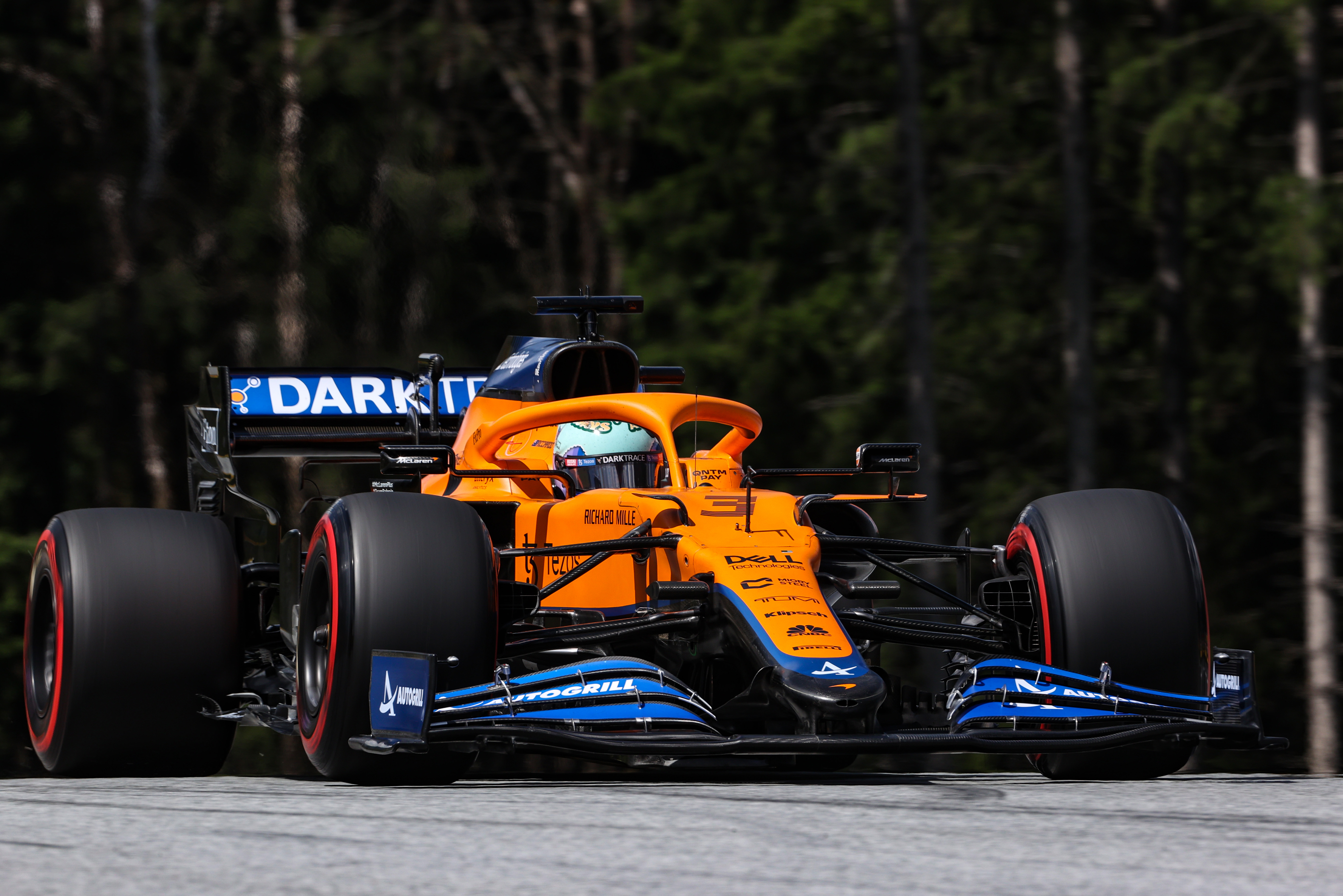 McLaren and The Smallpeice Trust will "co-design a custom STEM challenge day to introduce students to the exciting world of engineering", while McLaren will also provide funding support to The Smallpeice Trust's Arkwright Engineering Scholarship scheme, which supports A-Level students.
Creative Access will assist McLaren in improving "inclusive strategies, policies and recruitment practices to hire, educate and uplift diverse talent in its creative functions".
McLaren will provide bursary support to the Creative Access Career Development Bursary.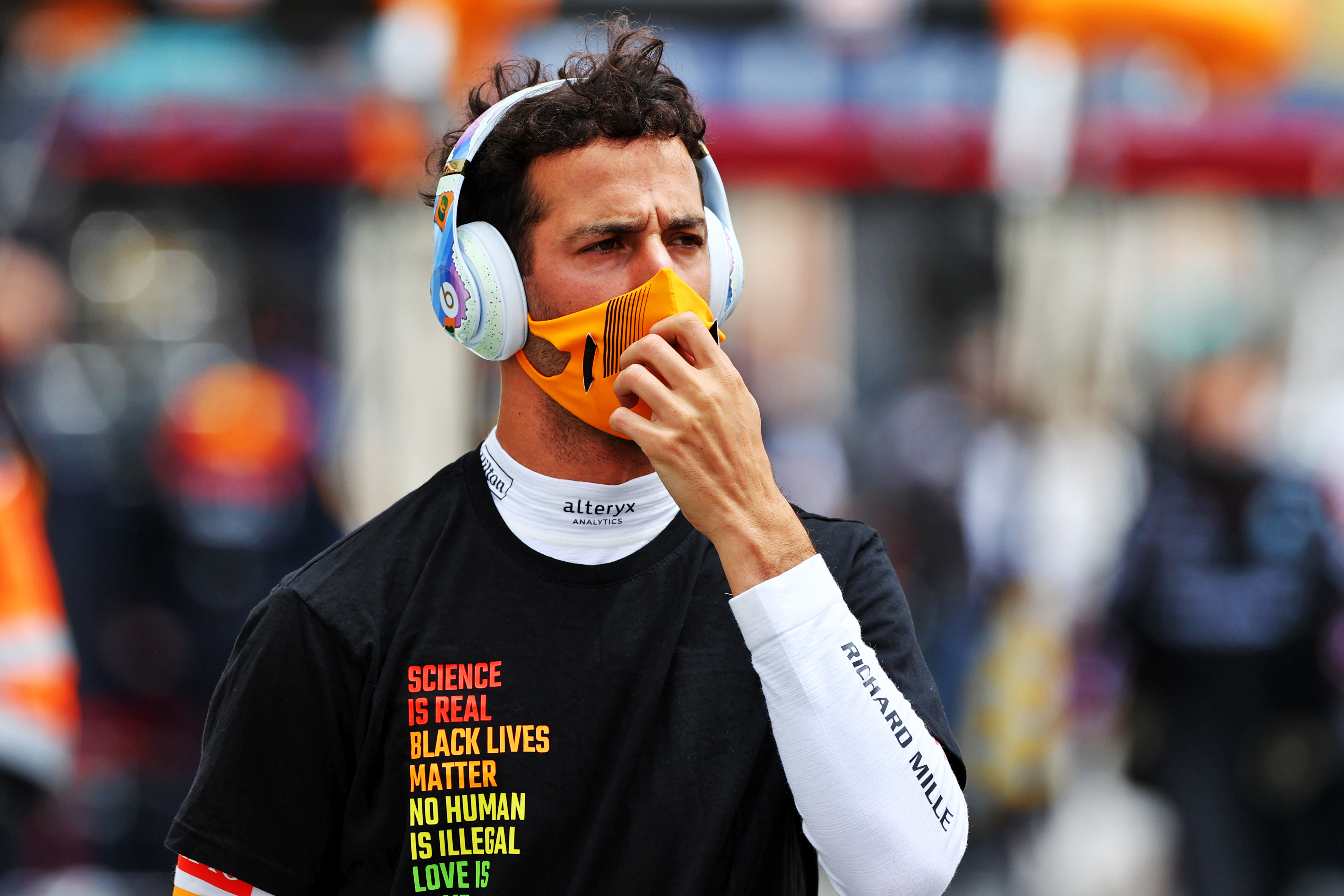 "McLaren is fuelled by brave innovation, but brave innovation relies on diversity of thought and experience across all levels and functions, reflective of our fans, our partners and our communities," McLaren boss Zak Brown said.
"By investing in grassroots talent through these STEM initiatives, mentorship and inclusive development programmes, we aim to inspire the future generations of talent by fuelling their passion for engineering and F1.
"In doing so, we strive to become a more diverse and inclusive team and sport through our commitment to F1's WeRaceAsOne platform."