McLaren and Audi have held talks over a potential Formula 1 partnership but selling the team has been emphatically ruled out.
Audi and its Volkswagen Group sister brand Porsche are poised to enter F1 in 2026.
While Porsche has all but confirmed a deal to partner with Red Bull Powertrains on an engine project, Audi wants to develop its own power unit and ideally run its own team.
As starting a new team from scratch appears out of the question, Audi is likely to need to buy into an existing operation.
McLaren, Williams, Sauber and Aston Martin have all been linked with Audi and McLaren Racing CEO Zak Brown has admitted to "conversations".
However, McLaren does not want to sell, nor does it want to relinquish the name of the team, which means unless Audi's demands change there is no chance of a deal being done there.
"Our shareholders are very committed to McLaren," said Brown.
"We did have conversations with Audi, and we're not for sale.
"We're very committed to our future. We're doing really well on the track. Shareholders are making substantial investments to give our team the resources we need to get back to the front. Commercially we're doing really well. Morale in the team is really good.
"We don't have any interest in selling the racing team."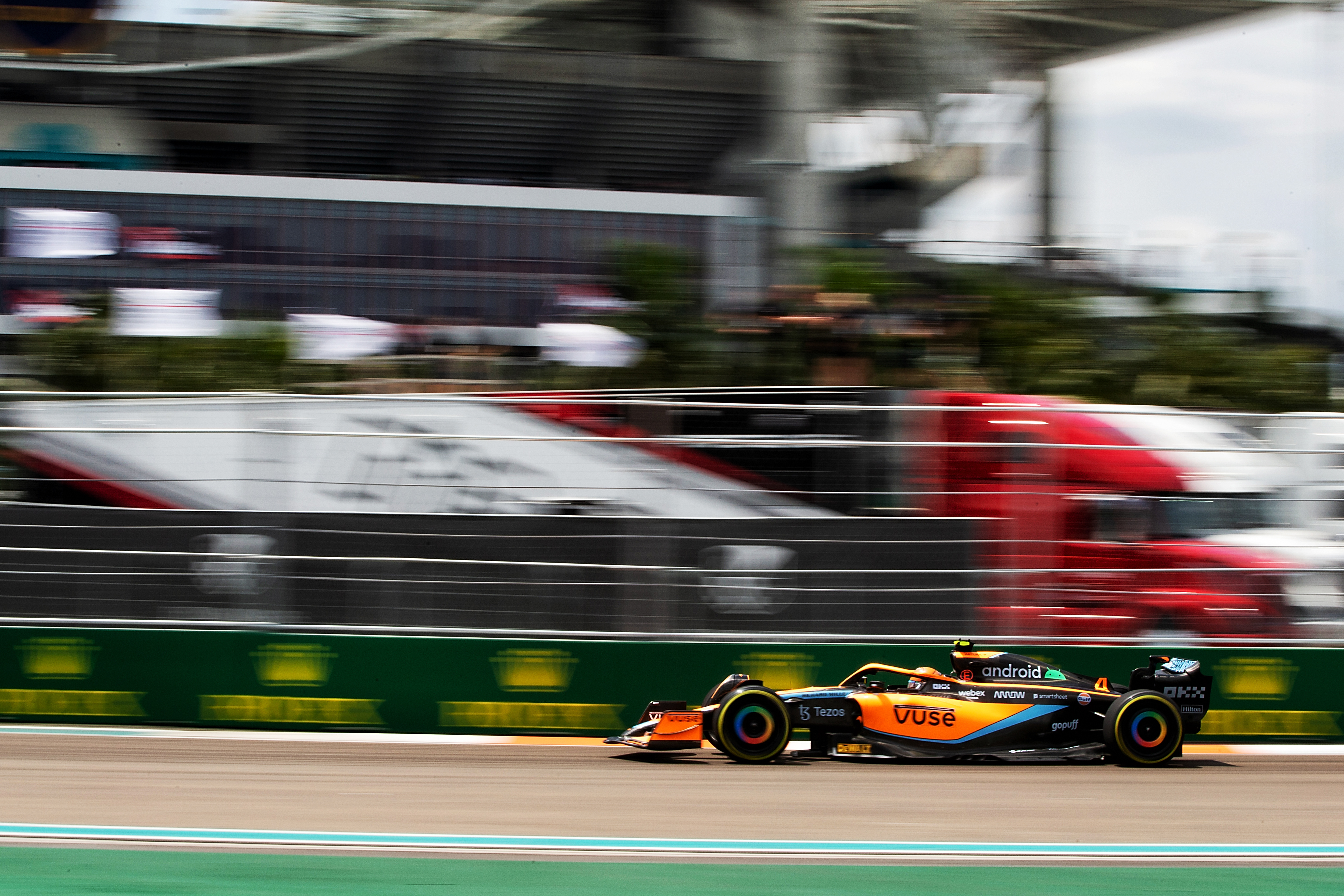 He added: "I don't want to get too much into the details [about the Audi talks]. But we're McLaren Formula 1.
"That's what we're going to remain, we're gonna remain owning the racing team. And that's our starting point.
"A conversation wouldn't get any further than that."
Sitting next to team principal Andreas Seidl, Brown left the door open to a works engine deal similar to what McLaren had with Honda from 2015 to 2017.
"We won't consider a buyout of McLaren, but it's up to Andreas to decide what power unit he wants in the back of the racing car," Brown said.
F1 is on a strong financial footing again after the COVID-19 pandemic, has huge appetite for races and has pulled off a series of major changes designed to distribute revenue more fairly and make all the teams more competitive.
That has upped the so-called franchise value of the teams and buying into one, therefore, comes at a higher price than before.
Audi may therefore find it difficult to find a team that can give it what it wants for the price it is willing to pay, especially as McLaren is not a particularly motivated seller.
It gained significant new investment in late 2020 that eased major financial concerns around the team.
MSP Capital paid £185m for a stake in McLaren Racing only rising to a maximum of 33%, giving a hint of what the organisation is valued at – and Brown has previously stated teams will surpass billion-dollar valuations.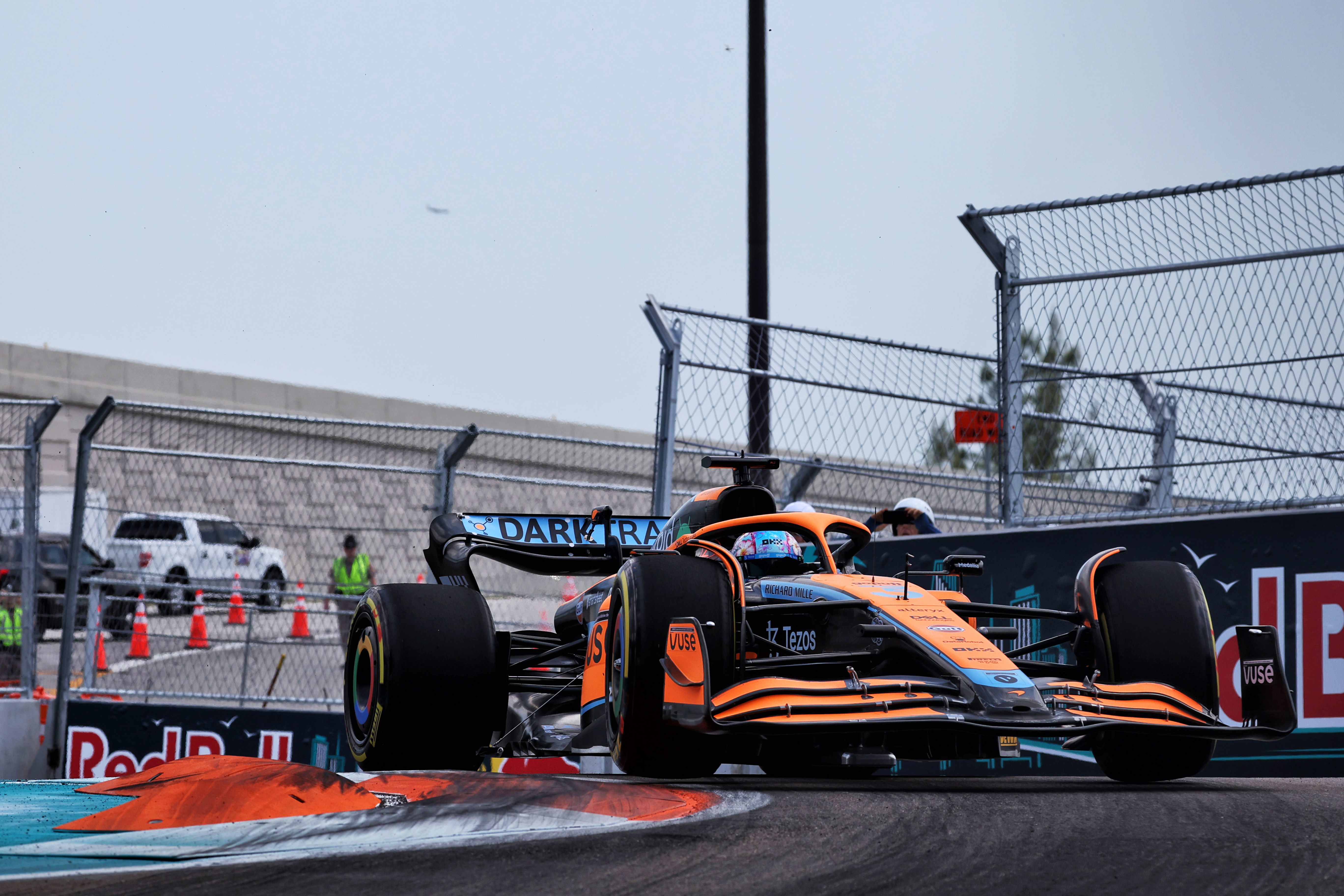 "We're in a really strong position and we weren't 18 months ago," said Brown when asked by The Race about McLaren seemingly being able to dictate a partnership on its own terms.
"MSP Sports Capital came in and invested, and you guys all know the situation we were in 18 months ago.
"That now seems like a long time ago, especially given the state of play now.
"And yes, our terms for any partnership would be we retain ownership of the racing team.
"And if anyone wants to have a conversation that is different to that, then there's no conversation to be had."