FIA Formula 1 race director Michael Masi reckons his offer to Red Bull to forfeit pole position for a restart in the Saudi Arabian Grand Prix was "very much normal discussion".
The Jeddah race was red-flagged twice because of accidents. After the second one, Red Bull driver Max Verstappen was due to start from pole ahead of Esteban Ocon and title rival Lewis Hamilton.
That was because at the first restart, Verstappen had lost out to Hamilton at the launch and then went off-track at Turn 1 trying to repass him, rejoined by bouncing across the kerb and forced Hamilton wide – allowing Ocon into second ahead of the Mercedes.
Normally in that situation, if Masi suspects an unfair move he will suggest a team instructs its driver to give the place back and forfeit their lasting advantage.
But the race was quickly red-flagged again for a big crash a few moments later. That closed any window that would have existed for Masi to intervene.
Instead, he opted to communicate with the teams during the red-flag period and offer Red Bull – to the team's surprise – the opportunity to fall behind Hamilton on the grid and avoid punishment.
"I wouldn't call it a deal as from a race director's perspective I had no authority to actually instruct the teams to do anything in that situation," said Masi.
"I can give them an offer and the ability to do that but the choice is theirs.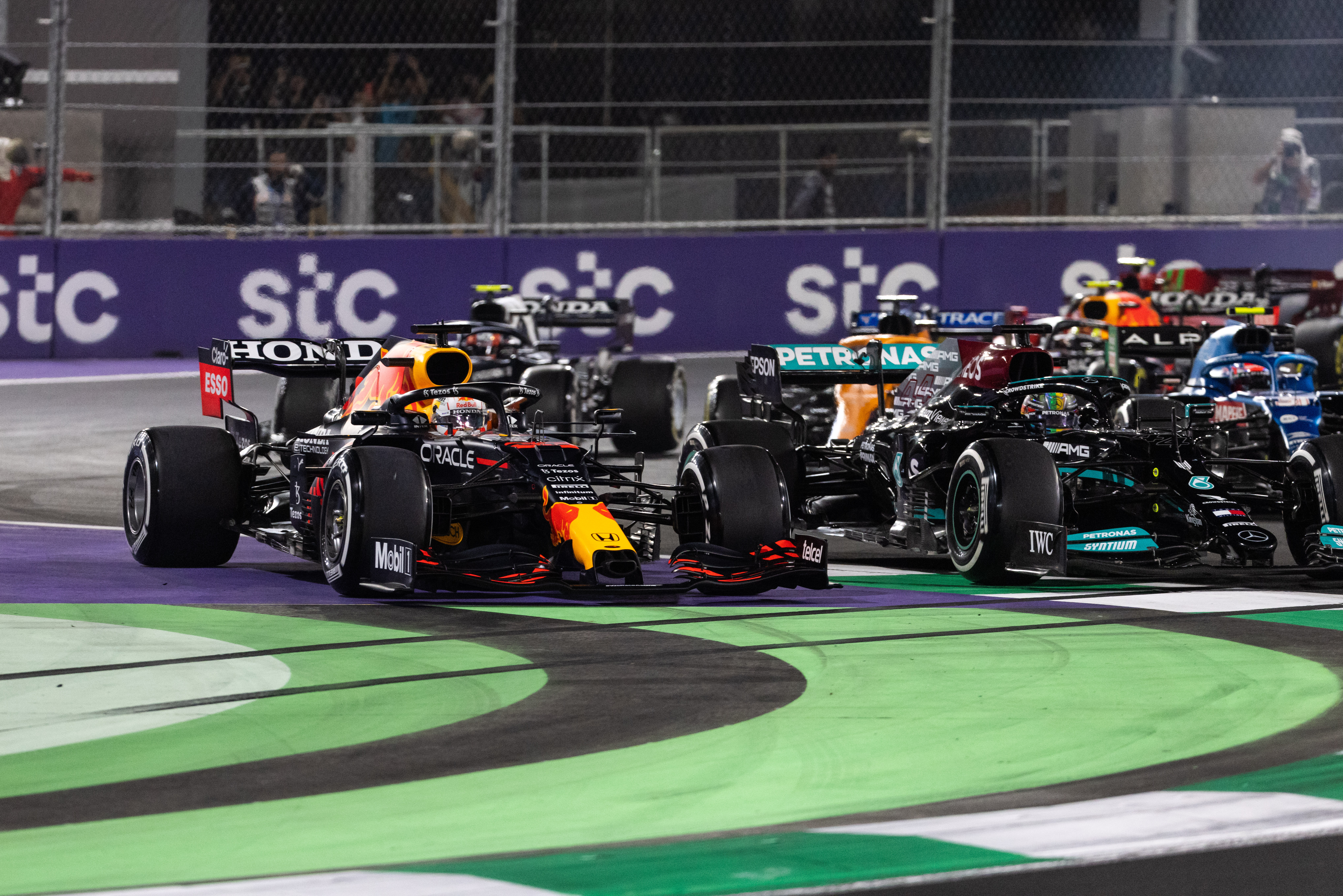 "The stewards are obviously empowered to impose penalties but I can give them my perspective.
"That's why I offered them the ability to give that position up."
Masi did not get onto that immediately because he initially had to activate the recovery of the stricken vehicles from the crash that caused the race's second suspension.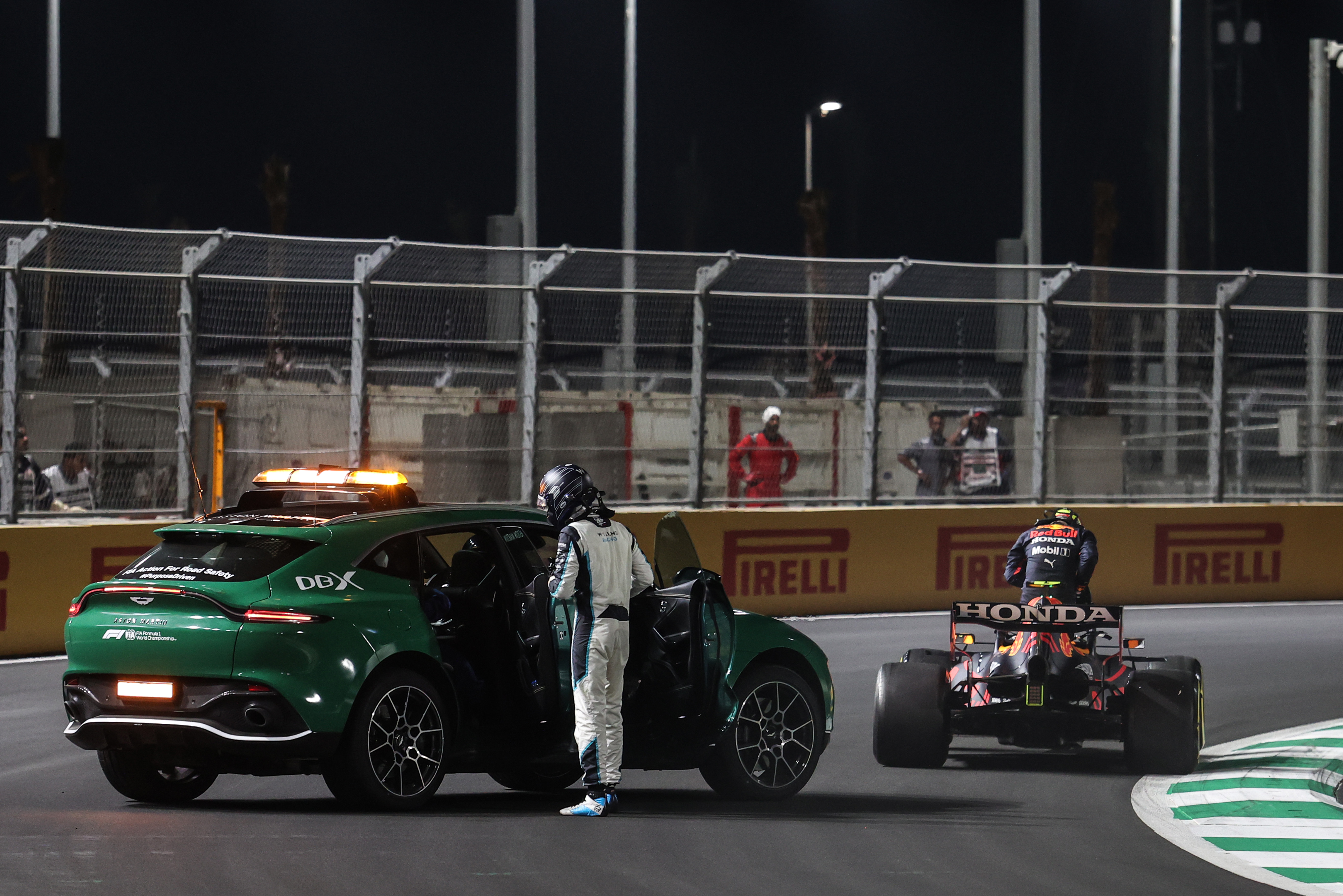 He admitted it "probably seemed a bit elongated compared to normal".
"However, it's very much a normal discussion that takes place," he insisted.
Masi added: "When I saw it happen at Turn 2, I immediately suggested to the stewards that I'm going to give the team the ability to give that place back.
"The red flag obviously ensued very quickly thereafter and that was obviously the priority before we got going again.
"Being under a suspension, it was the ability to effectively correct that before we went racing again."
Red Bull team boss Christian Horner felt aggrieved because it had a knock-on impact and was not something the team believed merited punishment.
"When Max was able to take the lead at the restart and then Ocon slotted in behind, and then it became a negotiation of, 'OK you can give it up, or it gets referred to the stewards' – it ends up in a debate.
"And, of course, we decided that if it's going to go to the stewards, you're going to get a penalty.
"So that's why we conceded the position for the restart, but then in turn it pushed us towards taking the mediums, because that was the only way on the first lap, that we were going to be able to make the chance of passing Lewis, which Max duly did."
Horner was frustrated that this all began with an odd offer from Masi.
"It was a bit like being down the souk, which is unusual," he said.
"And I haven't come across that previously."