Max Verstappen denies it, but in his battles with his main adversary of the 2022 Formula 1 season – Charles Leclerc – his wheel-to-wheel style has been rather different to that we saw against Lewis Hamilton, his main adversary last year.
It takes two to tango of course, but Verstappen was always very aggressive with Hamilton going back to before their title contest of last year.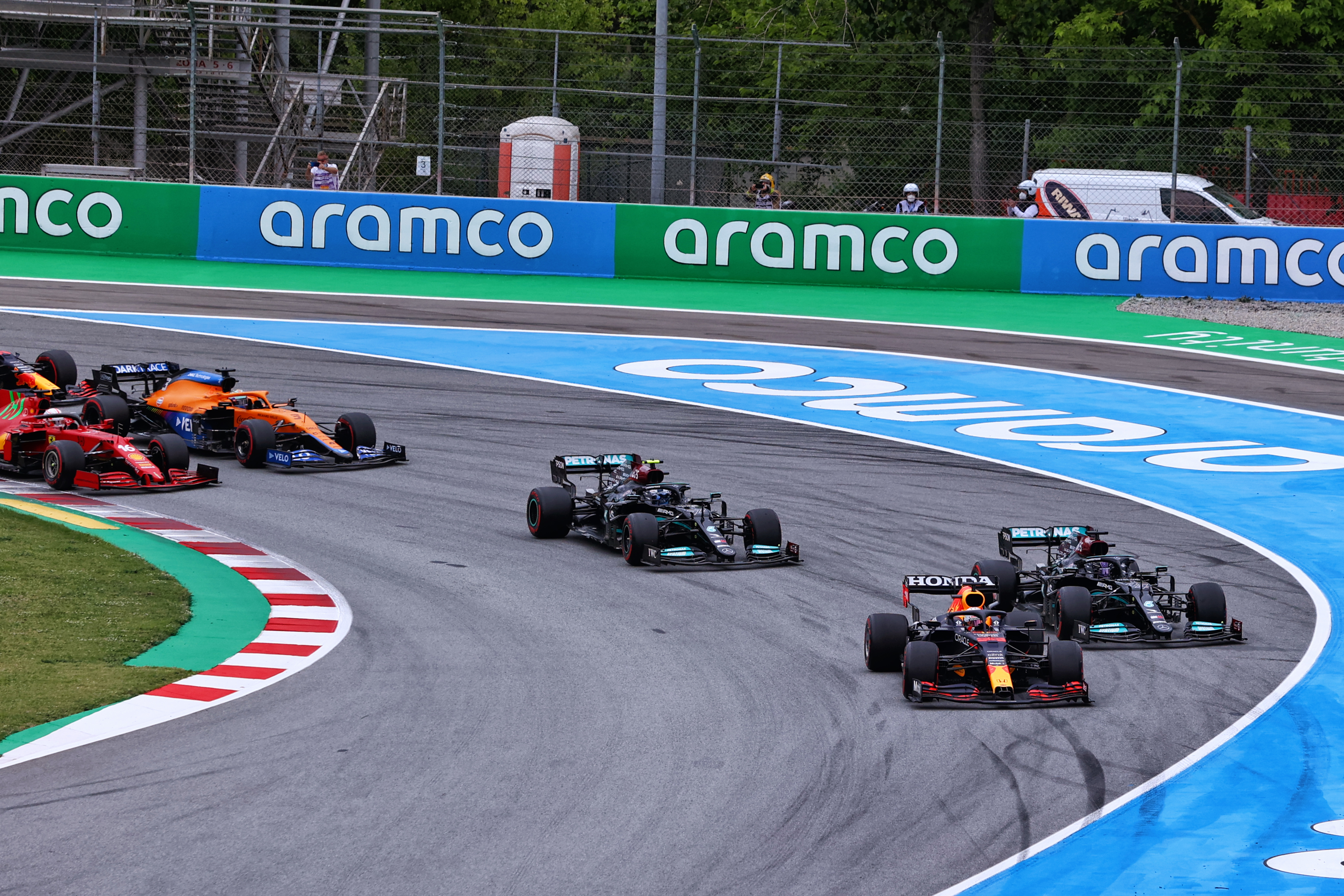 On the inside, he would often run him out of road (Imola, Barcelona last year) or simply go in so deep that they both had to take to the run-off (Brazil) or even resorting to brake testing (Jeddah).
When Hamilton chose to not back down, it resulted in collisions at both Silverstone and Monza. Only in Jeddah (and arguably Brazil) did it cross over to foul rather than hard racing, but wheel-to-wheel with Hamilton invariably meant incident.
Austria last weekend featured Leclerc and Verstappen wheel-to-wheel several times and each time it was fair and clean.
If we look at laps 17 and 18 of the season-opener in Bahrain there were two occasions up at Turn 4 where Verstappen could have simply crowded Leclerc or banged wheels, particularly on the latter occasion when they were side-by-side. Yet he chose not to. Similarly their late-race dice in Jeddah was immaculately clean.
Different situations and circumstances, but one wonders if Hamilton – as F1's perceived number one courtesy of his record – didn't have a target on his back for Verstappen.
Max had served six years in F1 in inferior equipment to Hamilton's as Lewis racked up the accolades and record-breaking achievements. Perhaps it was a case of laying down his marker, establishing the point that he couldn't be intimidated, that he would be the intimidator.
Or perhaps it's just because he now has the status of world champion he feels he doesn't need to race in the same way. After all, he was pretty ruthless with Leclerc back in Austria 2019.
He's been asked about it a few times this season and he just bats it away, insists he races the same. Which just tells us it's a subject he's not up for discussing.
But maybe one day, he'll feel like explaining the change of style.