Alfa Romeo's CEO Jean-Philippe Imparato says he has no problem with Sauber striking a deal with another manufacturer if it is in the company's best interest, amid rumours of an Audi buy-in.
Sauber's F1 team has run under the Alfa Romeo name since 2019, having first partnered with the Italian manufacturer in 2018.
It is purely a title partnership with Sauber responsible for all sporting and technical matters and Alfa Romeo focusing on maximising the marketing of a 'works' F1 entry with no interest in controlling the team itself.
The team's improved form in 2022 combined with the commercial benefits Alfa Romeo will be getting for relatively modest investment mean it is likely to continue in the short-term.
However, it will be incompatible with Sauber in the long-term if the company is bought into by Audi, as appears to be increasingly likely.
There are already reports that Audi will invest in Sauber in stages, prior to majority ownership by 2026 – the start of the next set of engine regulations, which Audi wants to build its own power unit for.
Until then the team would be able to remain using Ferrari engines and could therefore continue under the Alfa Romeo name for all or part of that time as well.
While it may be assumed that Alfa Romeo would want to prolong its favourable arrangement with Sauber as long as possible, Imparato told The Race that he has no issue if the circumstances change.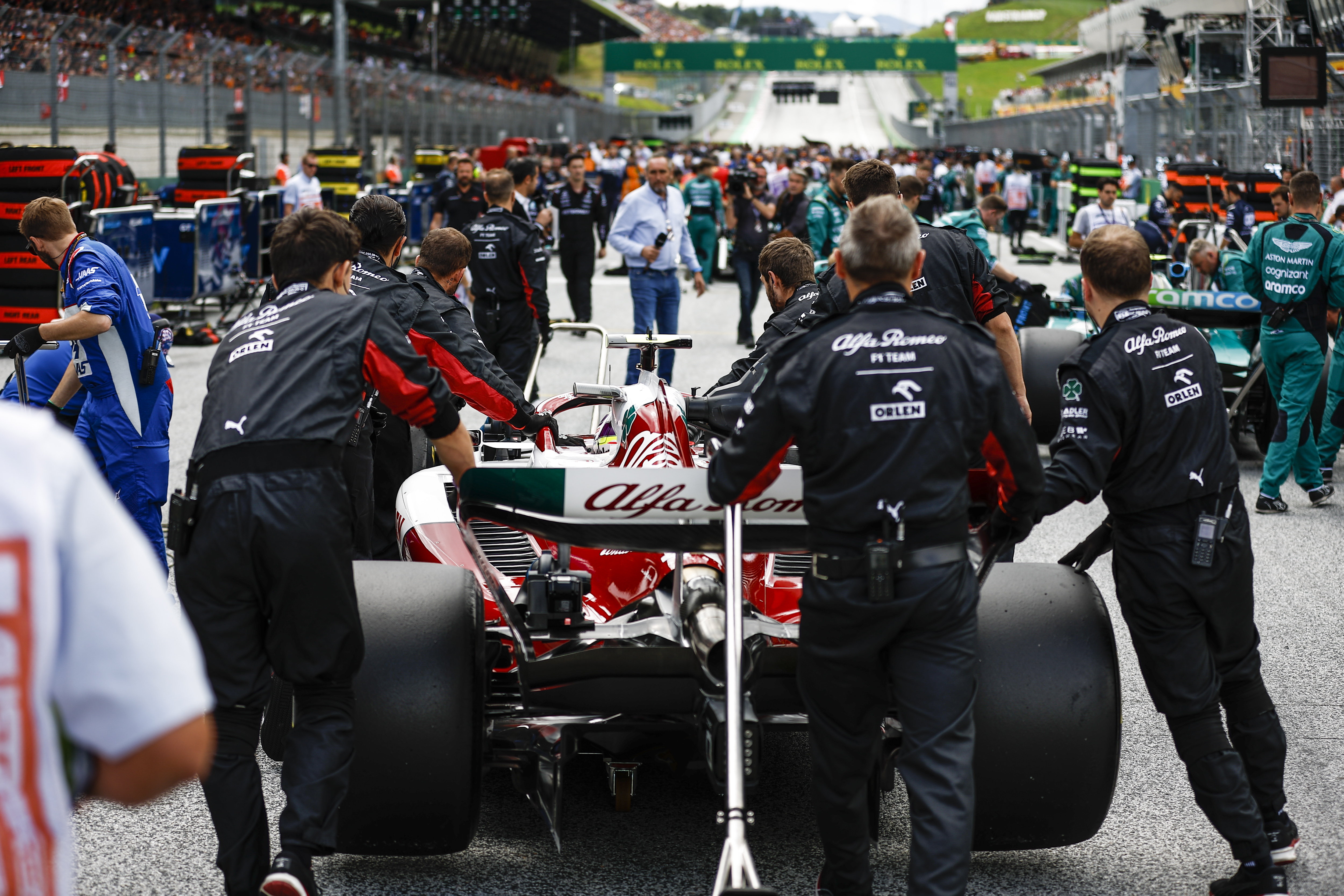 In fact, Imparato supports Sauber doing whatever it feels is best long-term – partly because Alfa Romeo has no interest in trying to "lock" in its own plans as it wants to remain flexible.
"It's a matter of a relationship," said Imparato.
"The day when Sauber will consider that its strategic interest long-term is to move [on], they must do that for their company.
"The first obligation of Sauber is to protect its company.
"For the moment it's a fantastic, common vision [for Sauber and Alfa Romeo]. If one day something else occurs, it will not be a problem.
"We will develop ourselves in another way, in another world, always based in motorsport, for Alfa Romeo.
"But we don't lock anything – we don't need to protect anything.
"We are partners. And then we will see.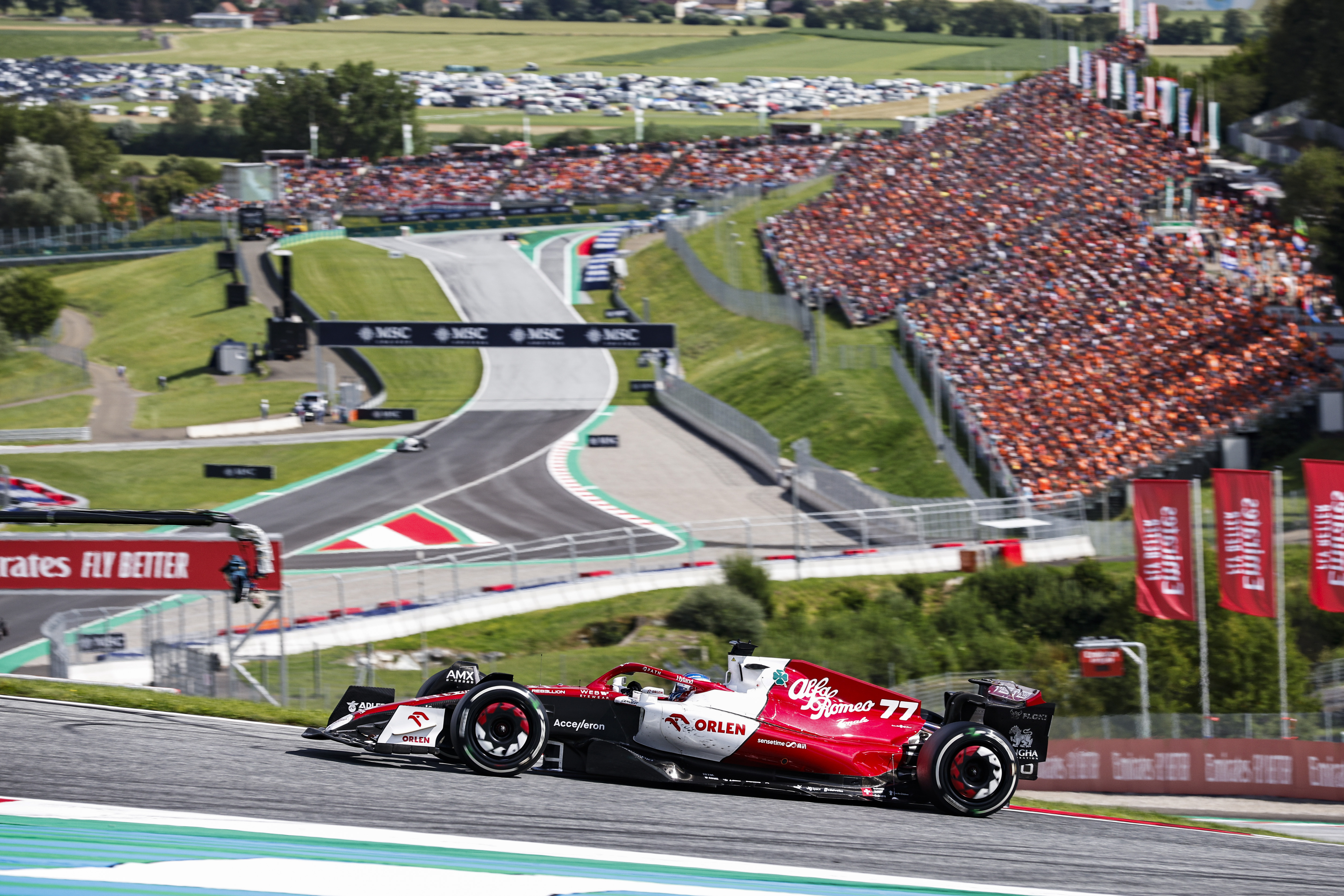 "By the way, I will never plan five years or more on motorsport. Never.
"In this world we will assess each and every year our partnership.
"The guy who is planning five years ahead, in a motorsport investment, is bold – really.
"We will not do that."
Last year, Sauber and Alfa Romeo announced a multi-year extension to the agreement with yearly assessments that effectively requires the deal to be renewed every 12 months.
Discussions over renewing the partnership for 2023 have taken place and confirmation Sauber will continue to run under the Alfa Romeo banner is expected this month.
"We did not completely close the process," said Imparato.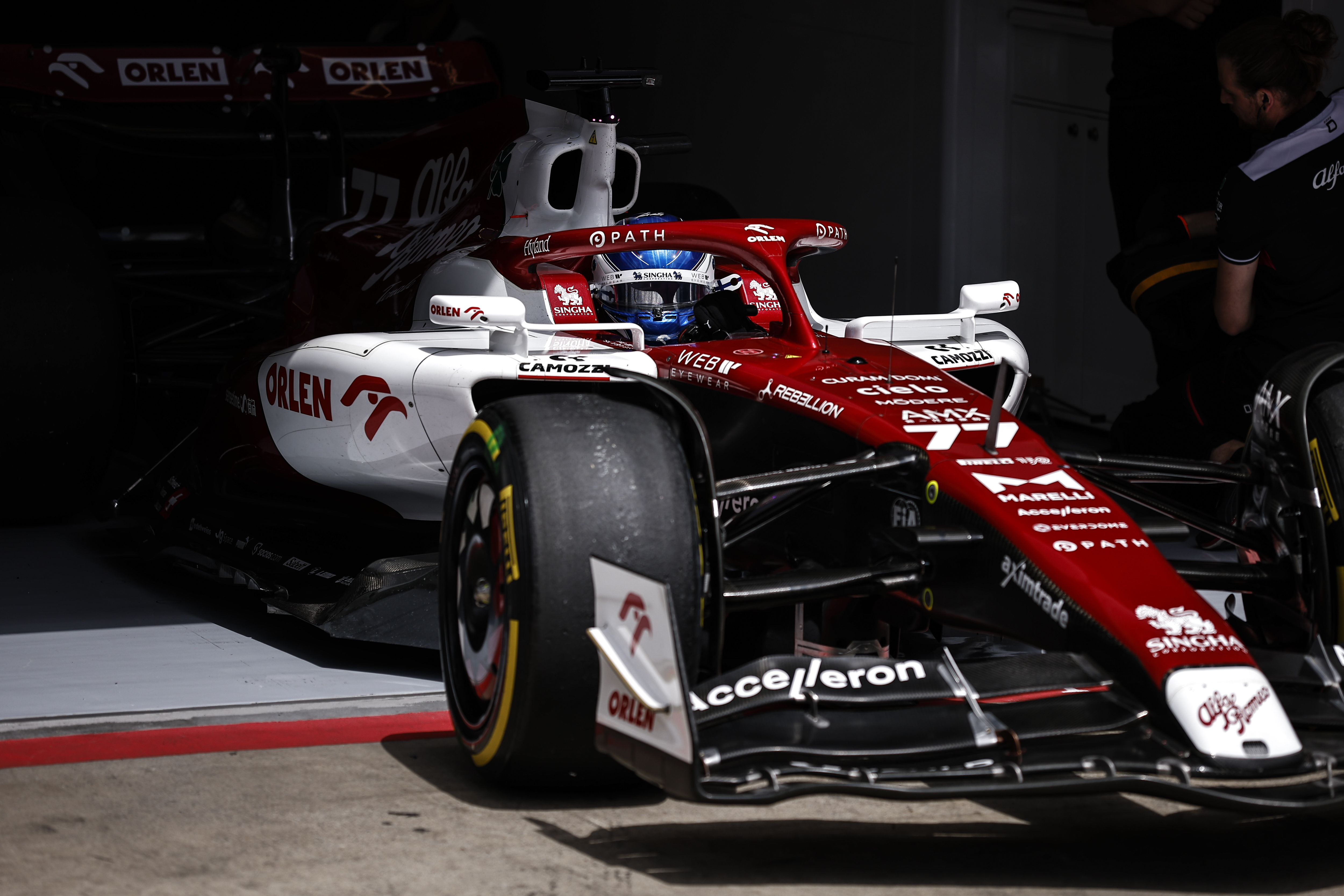 "So, we will take the decision with [team principal] Frederic Vasseur and the team and then we will release the information."
A renewal would seem a no-brainer given Alfa Romeo and Sauber are enjoying easily their most competitive season together.
It has finished eighth, eighth and ninth in the constructors' championship in each of the three seasons so far as Alfa Romeo but is currently sixth in the 2022 standings with new signings Valtteri Bottas and Zhou Guanyu.
The team has also almost matched its points tally from 2019 already, with 11 races of the season remaining.
"We are living a positive story and that's rewarding to see," said Imparato.
"But we want to see progress. We are better than last year for me and we are stable. It's what we need.
"Remember that last year we renewed the contract with our colleagues of Sauber and we say we will have a yearly assessment.
"But we are in touch three, four times a week and each and every month.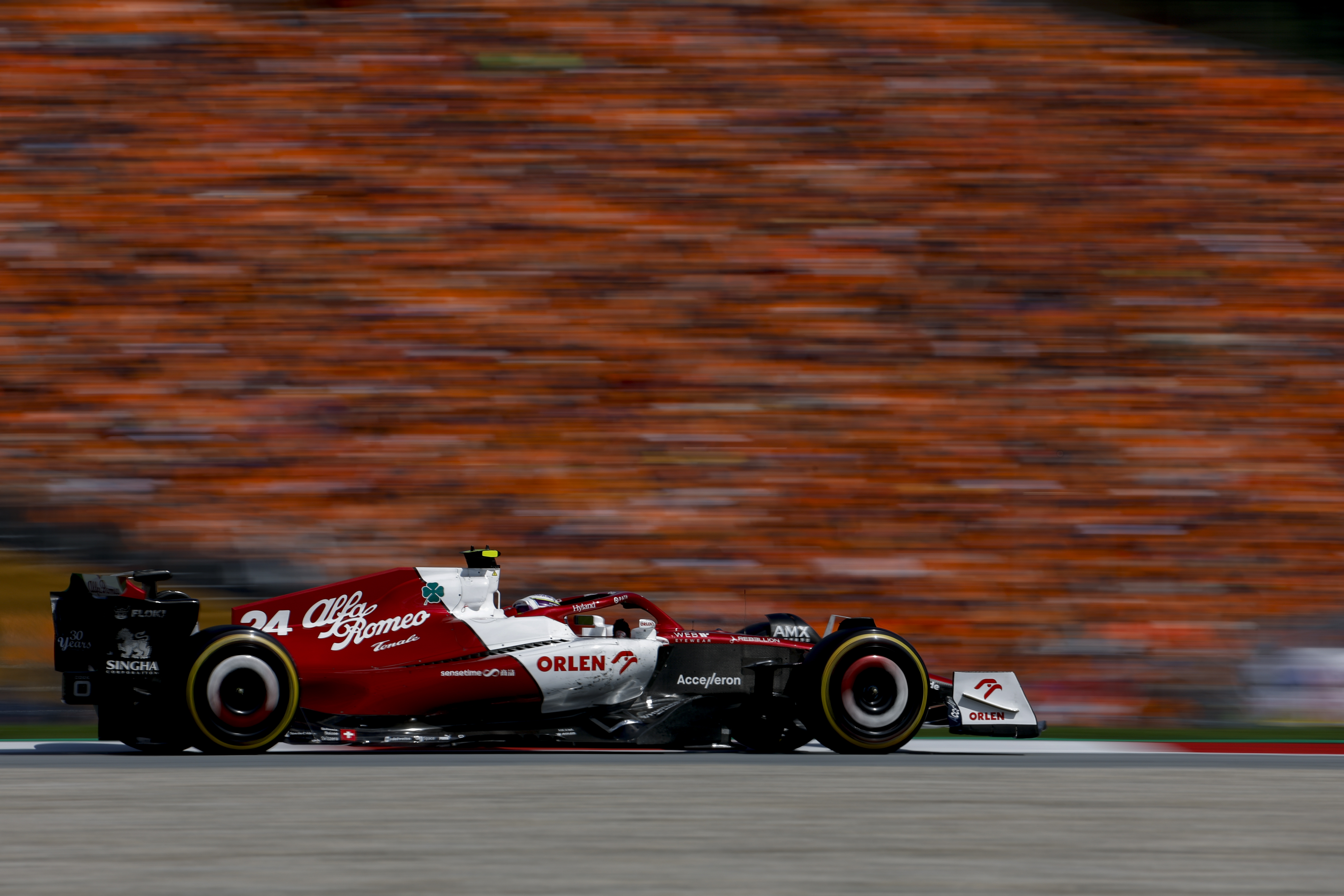 "We see that there is a positive movement of the team, we are in a positive place as Alfa Romeo.
"For me, everything is OK for now."