Of all the Formula 1 drivers taking a well-earned break over August, Charles Leclerc probably needs his time off more than most.
Leclerc's growing frustration as Ferrari's title challenge has capitulated has been obvious.
He handled his first major setback, the engine problem in Spain in May, with diplomacy and faultless leadership. Leclerc made sure his first action was to return to the garage, console his team, and then face the media with a smile and plenty of restraint.
Leclerc said and did all the right things – something that has quite clearly become harder to do in the races that followed.
The botched calls in Monaco, another engine failure in Azerbaijan, the choice of tyres under the safety car in Britain and then for the final stint in Hungary – they've all chipped away at Leclerc's patience.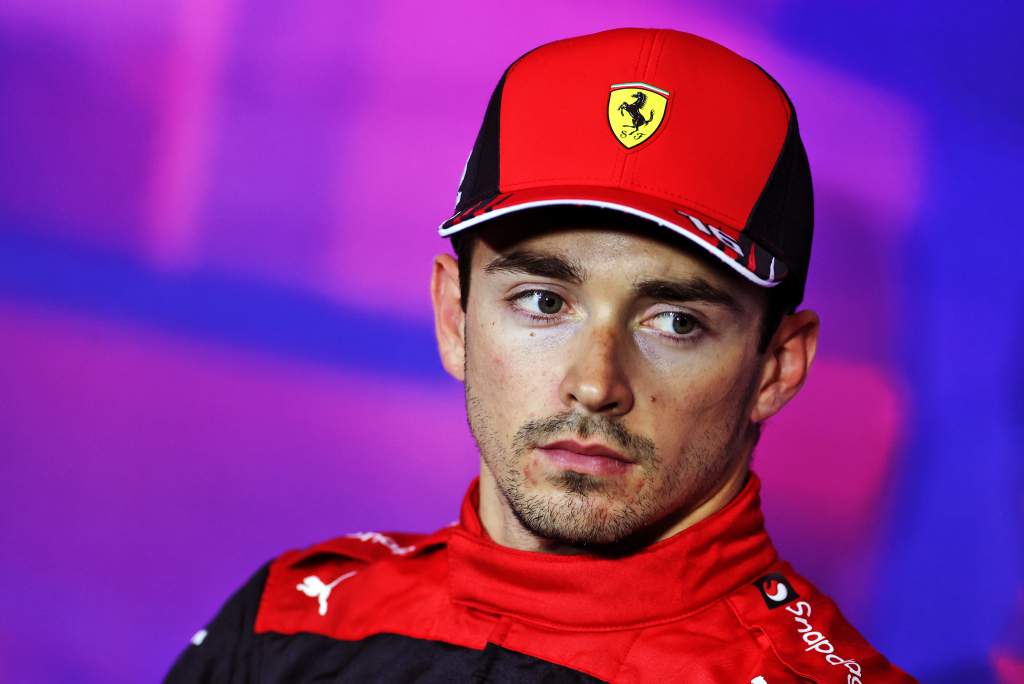 As he shipped well over 100 points to runaway championship leader Max Verstappen, the only time Leclerc seemed in any way capable of shrugging it off was his own costly mistake in France, when he spun and crashed out.
When Leclerc spoke to the media on Thursday in Hungary he was in good spirits. What happened in France seemed like an isolated incident rather than part of a wider trend. It didn't seem to be a cloud hanging over him at all.
By Sunday afternoon, though, the disappointment was etched on his face once more. And his assessment of the team was hardly as restrained as it could be.
"We need to get better as a whole," Leclerc said. "It always feels like there's something going on, whatever it is, reliability, mistakes or whatever.
"We need to be better at putting a weekend together. We'll try and use the few days we have to reset, but also to analyse where we need to be better, what we can do to get better."
There were other remarks as well. Such as: "Before thinking about the championship, to be honest I just want… as a team we need to understand what we need to do to get better because otherwise it's going to be difficult."
The title is now an extreme long shot. Leclerc needs a lot to go in his favour to even have a sniff at the championship.
With that in mind the summer break is perfectly timed. Not so he may reset and come back ready to fight for the title, but so he can minimise any further emotional and mental damage from a bitterly disappointing season – and avoid straining his relationships at Ferrari.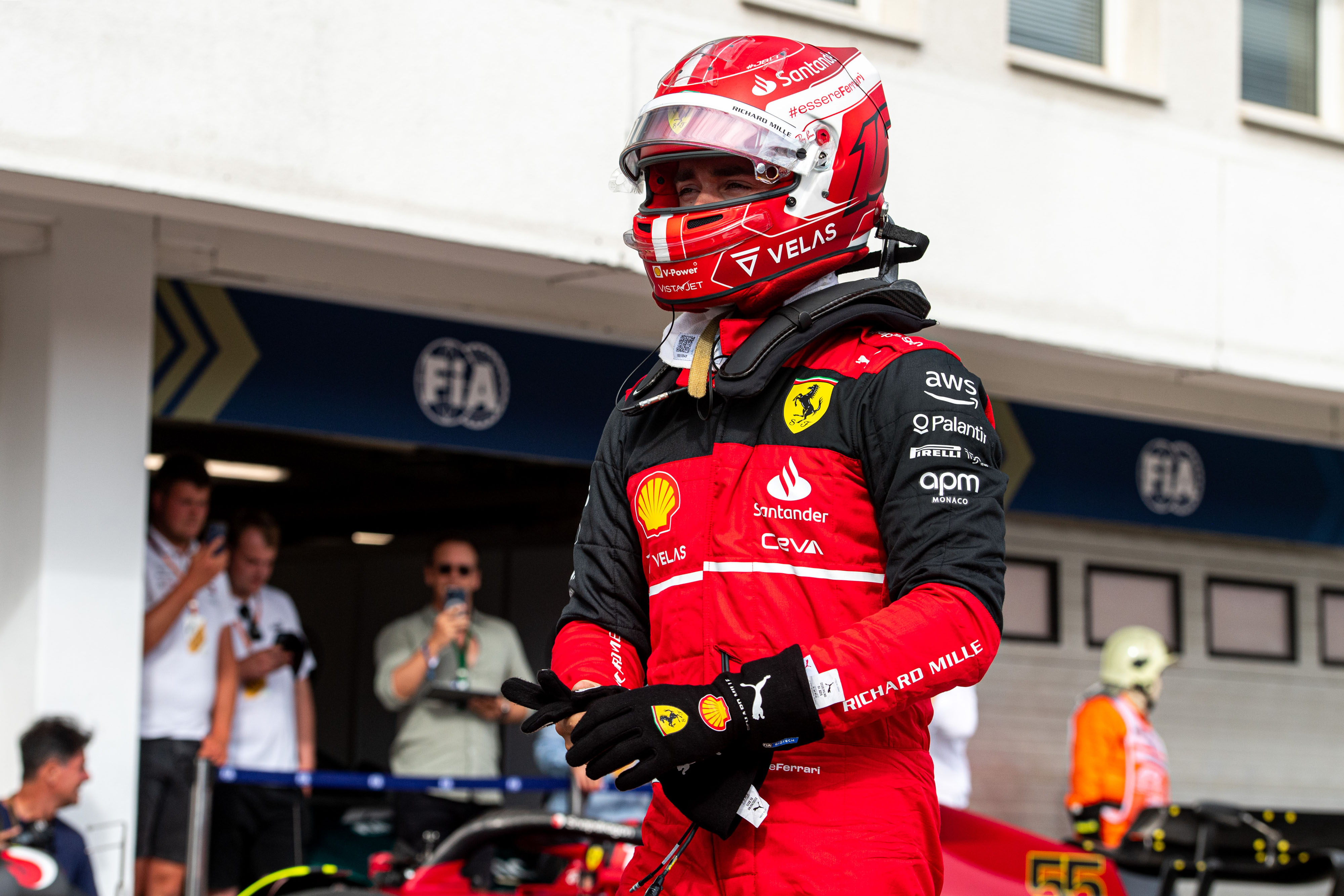 Leclerc has always been careful not to attack his team but there have been some cracks around the edges. Sometimes, frustration just boils over. And we know Ferrari's not a team that appreciates that. Especially as team boss Mattia Binotto looks to cultivate less of a blame culture and protect the organisation, so any friendly fire would be deeply unhelpful.
As the problems increased so too did the potential for Leclerc and Ferrari to have a falling out – nothing necessarily too dramatic, certainly nothing relationship-destroying, but enough to create some tension. That's not to say it happened, just that the potential was there for it to, and the burst of races certainly wasn't helping the cause.
F1 had four races in five weekends in July. Leclerc did win one of them but his results in the others were fourth, DNF and sixth.
Verstappen was 49 points clear at the start of the month. The gap's now 80 points. And Leclerc could have won every single one of those grands prix (had he done so the deficit would be around 11 points).
The summer break ends that cycle. It allows Leclerc to process what's happened in the first half of the season, decompress, and refocus. When Leclerc returns in Belgium, Binotto has indicated exactly where his priorities need to be.
When The Race asked him if the summer break was well-timed for Leclerc in the context of his disappointing run, Binotto replied: "It is so".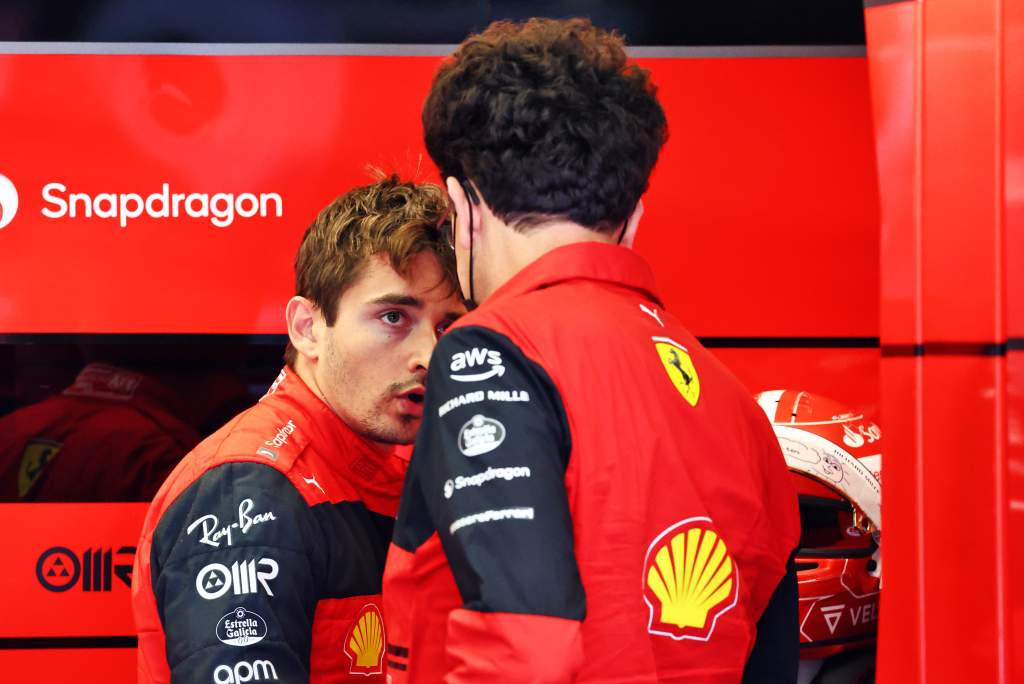 "Certainly trying to rest, to relax, to come back even more hungry, as the leader he is to continue his building – building for the team, building for himself," Binotto continued.
"And step-by-step I think we need to look at each race as an opportunity to win.
"We are winning and losing together, and [Hungary] has not been a great one as a lot of the last races have not been a great one.
"But I think there is still a lot of potential. We need to understand first the reasons of [the disappointing Hungarian GP], address them, and come back strong."
Binotto is correct that there is still much for Ferrari and Leclerc to fight for race-to-race in 2022, even if the ultimate goal is all but out of reach.
Having a few weeks to put that behind him is a welcome opportunity for Leclerc to ensure he is the right headspace to maximise what can be achieved for the rest of the season.