Toto Wolff called the decision not to investigate or punish Max Verstappen in the Brazilian Grand Prix "laughable" and said a controversial Formula 1 weekend left him "losing faith in a way".
Mercedes driver Lewis Hamilton tried to pass his title rival Verstappen for the lead of the race on the outside of Turn 4 but Verstappen ran deep into the corner and both cars had to take to the run-off.
Despite several incidents this year resulting in five-second penalties for drivers who were deemed to have forced another off the track, the stewards opted to not even investigate Verstappen.
Hamilton eventually passed Verstappen anyway but Mercedes team principal Wolff was clearly upset by the stewards' decision in the context of a weekend in which Hamilton had been disqualified from qualifying for a technical infringement.
Wolff said: "The whole weekend went against us.
"We had a broken part on our rear wing which we couldn't look at and analyse, failed the test and was disqualified very harshly.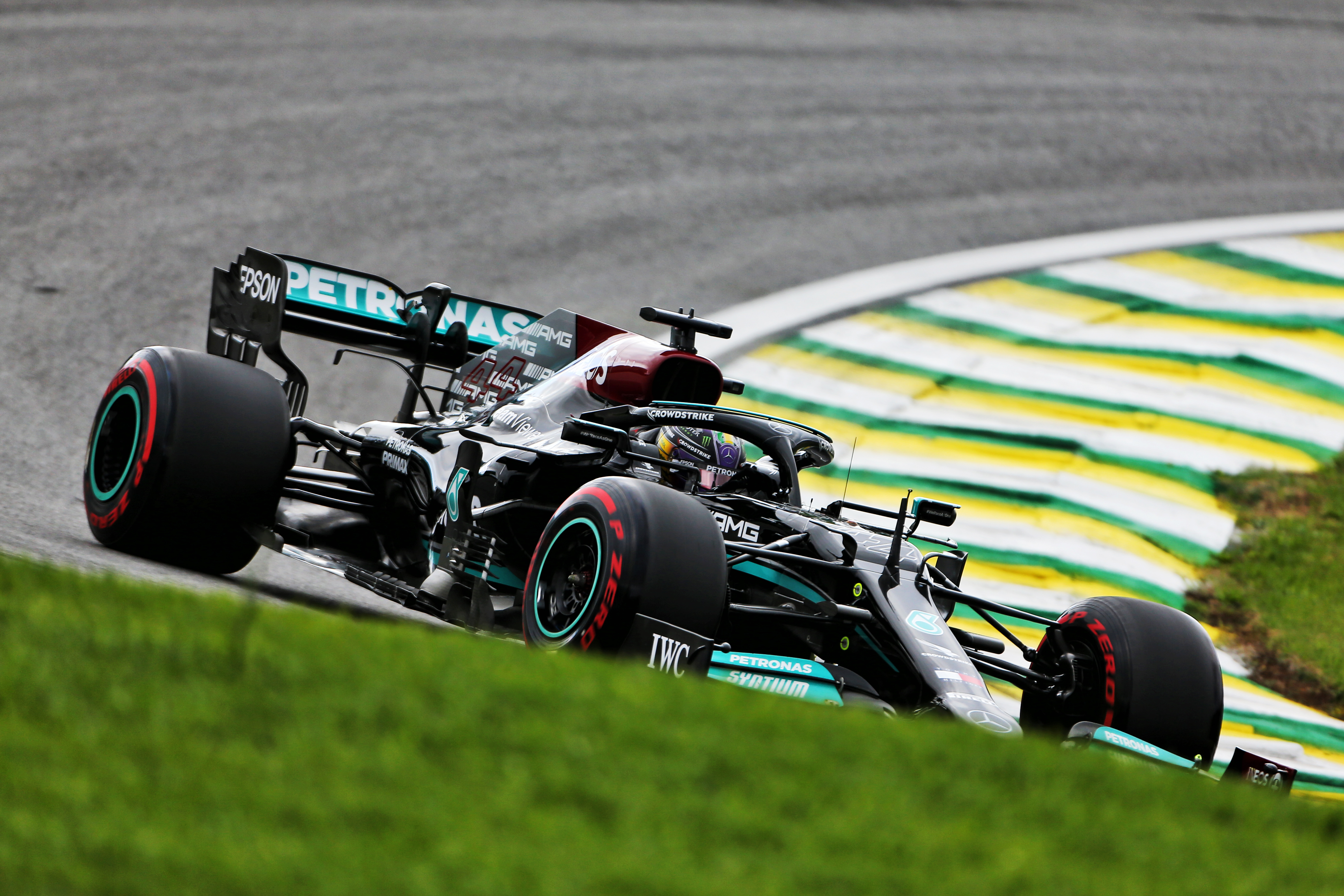 "And then you see on the Red Bull, repairs three times in a row on the rear wing while staying in parc ferme with no consequence.
"That's one thing and that really peaked with the decision in the race, which was really the wrong defence for Max. Absolutely an inch over the limit, but he needed to do that to defend.
"Lewis just managed it even more brilliantly by avoiding the contact and ending the race that way, but that was just over the line, it should have been a five second penalty at least. Probably Max knew that.
"But just brushing it under the carpet is just the tip of the iceberg. I mean, it's laughable."
At the end of Wolff's debrief with written media he laughed when he received notification that Mercedes had been summoned to the stewards because Hamilton undid his safety belts on his slow-down lap after the grand prix finished. He was fined for that matter.
In an answer before that news broke, Wolff said he knew the stewards "have a difficult life and they are only there to lose, whatever decision they take one team is going to be grumpy".
"But in a certain way when you're taking punches all weekend, and then you have such a situation on top of everything, you're just losing faith in a way," he added.
Wolff said he was left feeling "angry" by how many times Mercedes felt it was receiving "punches in the face" on decisions that he felt could have gone either way.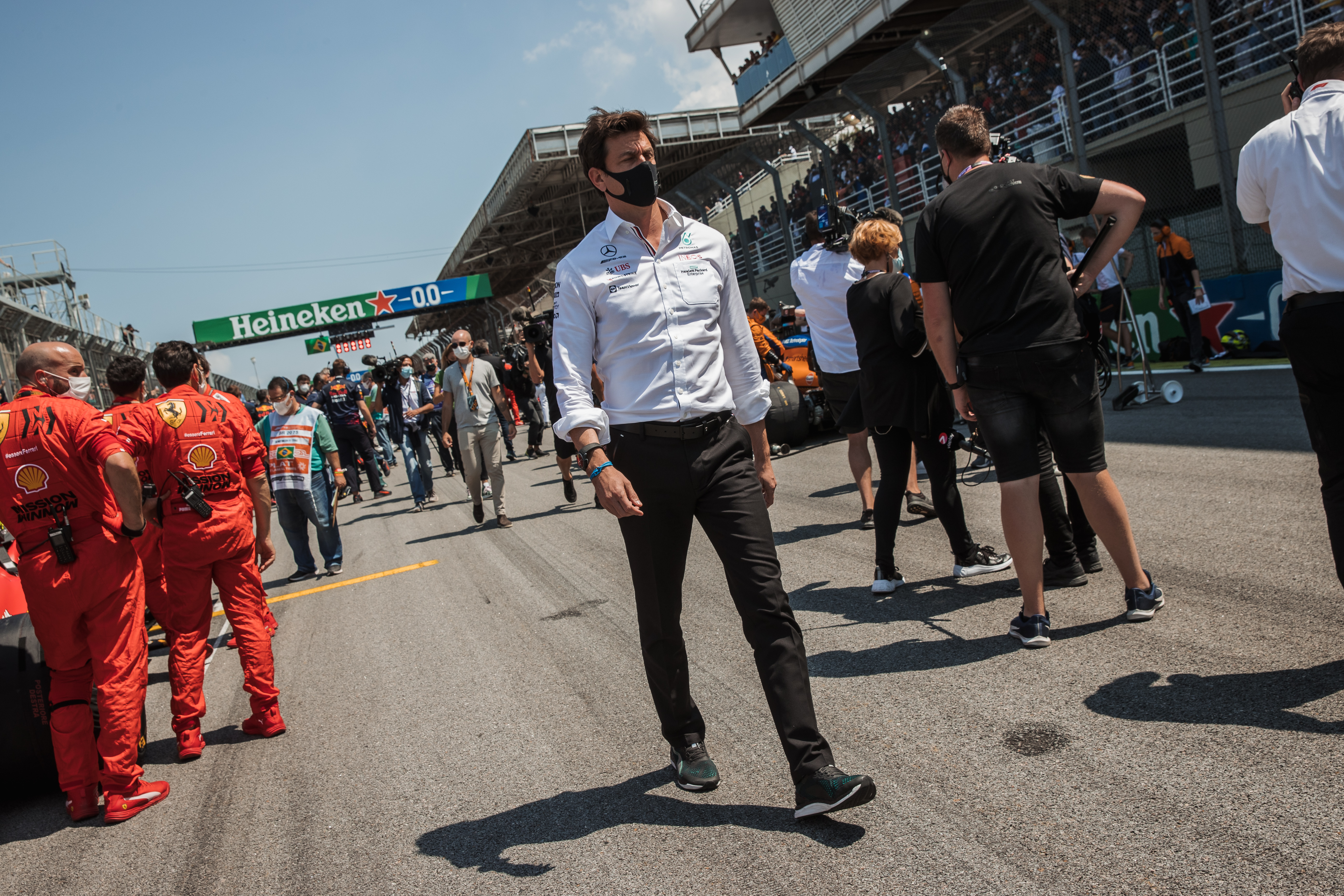 "I will defend my team, my drivers," he said. "I've always been very diplomatic but diplomacy ended today."
On the Verstappen/Hamilton incident, Wolff said he would be happy if the rules were "shredded", what Verstappen did was allowed, and advocated "hard racing".
But he said it has been made clear "you can't drive someone off the track".
Wolff added: "It's just not very consistent."