One car knocked out in the first segment of qualifying, one knocked out in the second – McLaren's 2022 Formula 1 season has begun in a surprisingly challenging fashion.
What looked like one of the most well-sorted cars in the first pre-season test at Barcelona suffered a major downturn in the second test when F1 moved on to Bahrain.
Those brake cooling problems that massively restricted McLaren's running have had a knock-on impact now the season has started for real.
Not because the MCL36 is burning through parts again, as it has an interim fix that's doing the job. But because it's not as well sorted as it should have been, and it has some weaknesses. That led to Lando Norris and Daniel Ricciardo qualifying 13th and 18th for the season opener.
"Barcelona was pretty positive for us, I think it's a track which played towards the strengths we currently have," says McLaren technical director James Key.
"I've got to say we're obviously surprised. It's been a tough weekend for us, we definitely came in on the back foot having not tested properly at all last week because of these brake issues that have crept up on us.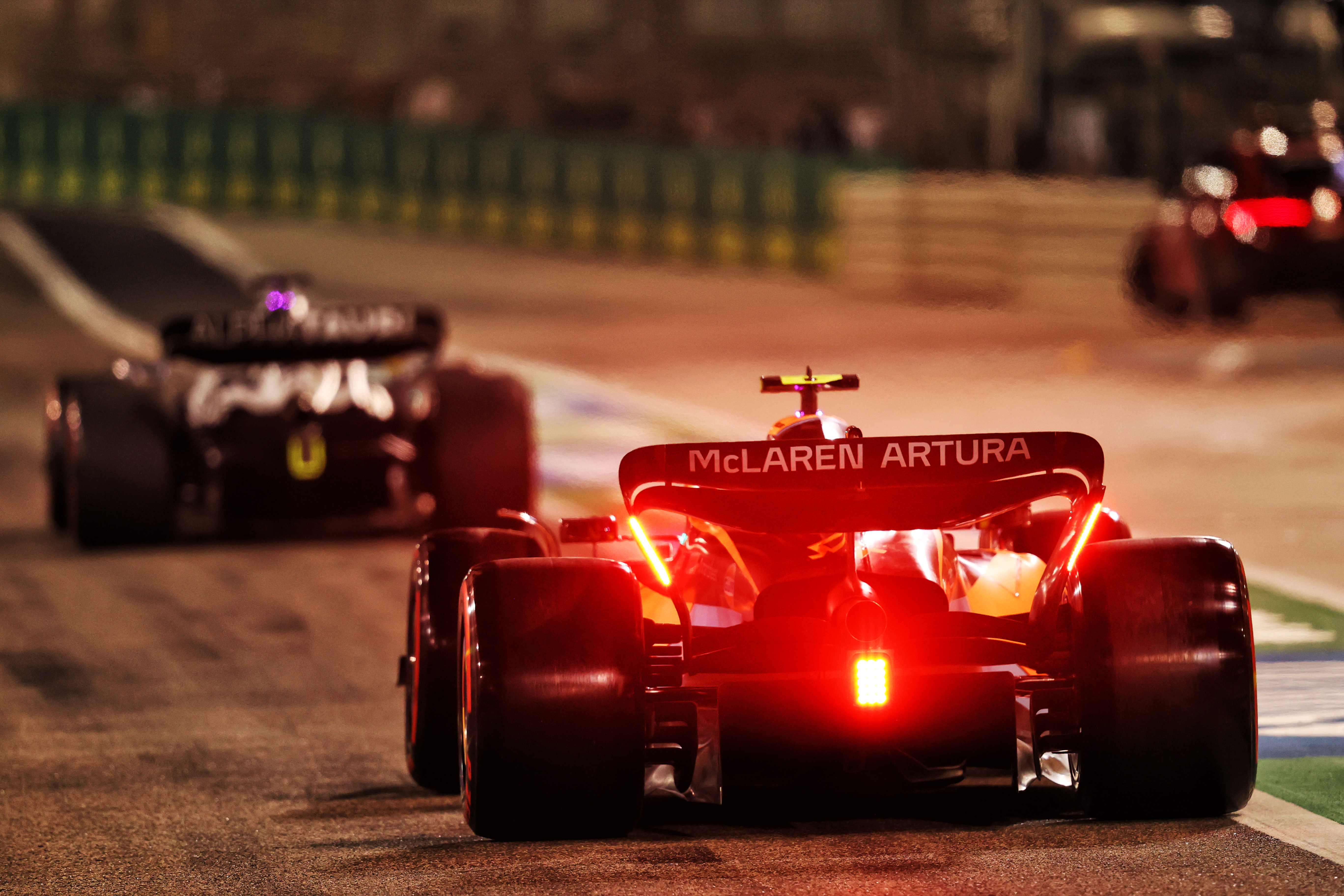 "We knew we were a little bit tight on the front brake temperatures but here they just rocketed to a level that we didn't predict so that took a lot of learning and time to fix.
"But it also meant we were stuck in the garage trying to allow the car to run reliably with the temperatures that we were generating. We didn't really do any optimisation in Bahrain, certainly none of what we planned to do.
"We got some reliability runs, but we didn't have the time we really wanted to allow the drivers time to get a feel at a very different track nor to do a lot of work on the set-up with the new bits we put on the car."
This has combined with inherent car characteristics that for now seem very poorly matched to the Sakhir circuit to make an ugly marriage of circumstances.
It is already clear that the MCL36 is not a great car that's just underprepared – it's working as it should, it's just not generating enough grip.
"I'm not going to stand here and say that everything is perfect because for sure at this track in particular, we've just highlighted some of the weaknesses that we've got," says Key.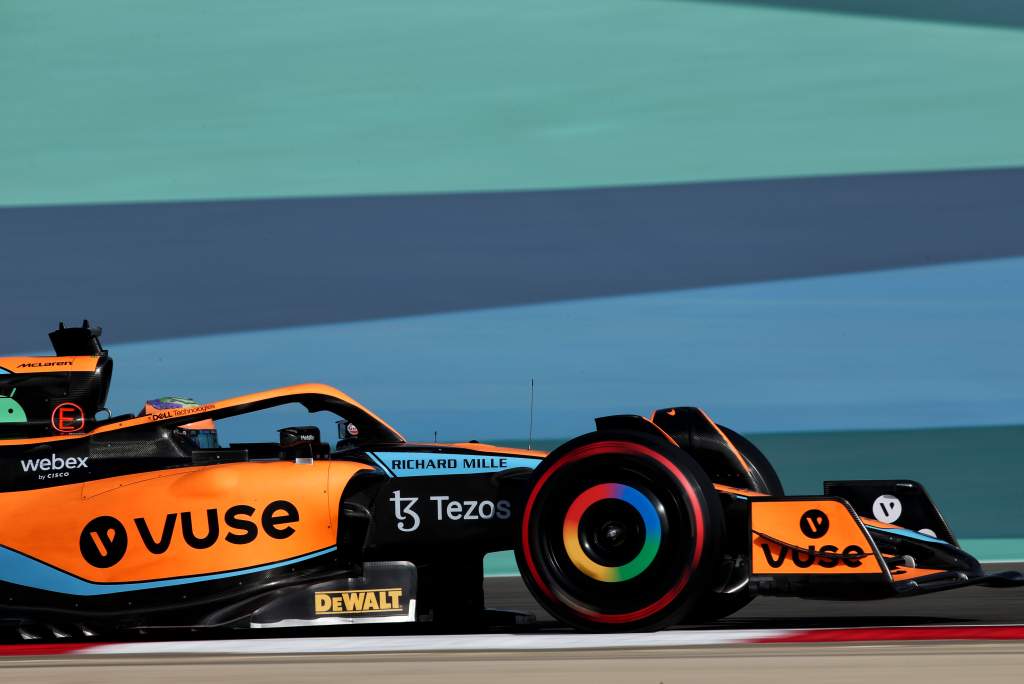 "It's a general thing. The car itself as a platform is working well. Mechanically it's fine, Aerodynamically it does what it's supposed to do.
"The drivers aren't finding the extremes that we had in last year's car, in terms of balance and difficulty. It's a lot more consistent in that respect.
"We need more grip – aerodynamically, mechanically. And that showed."
This is consistent with the feedback from the two drivers. Neither has reported a major flaw with the car. But they get to the end of the lap and the time is just not good enough – Ricciardo was two tenths away from getting through to Q2, Norris three tenths from Q3.
McLaren was 1.2s off the overall pace in Q2. A year ago it was only 0.9s off in the top 10 shootout.
"It's challenging to put a lap together," says Norris. "It's not easy to put it all together. But then, at the same time, when you do put it together, you feel like you should be much higher than where you are.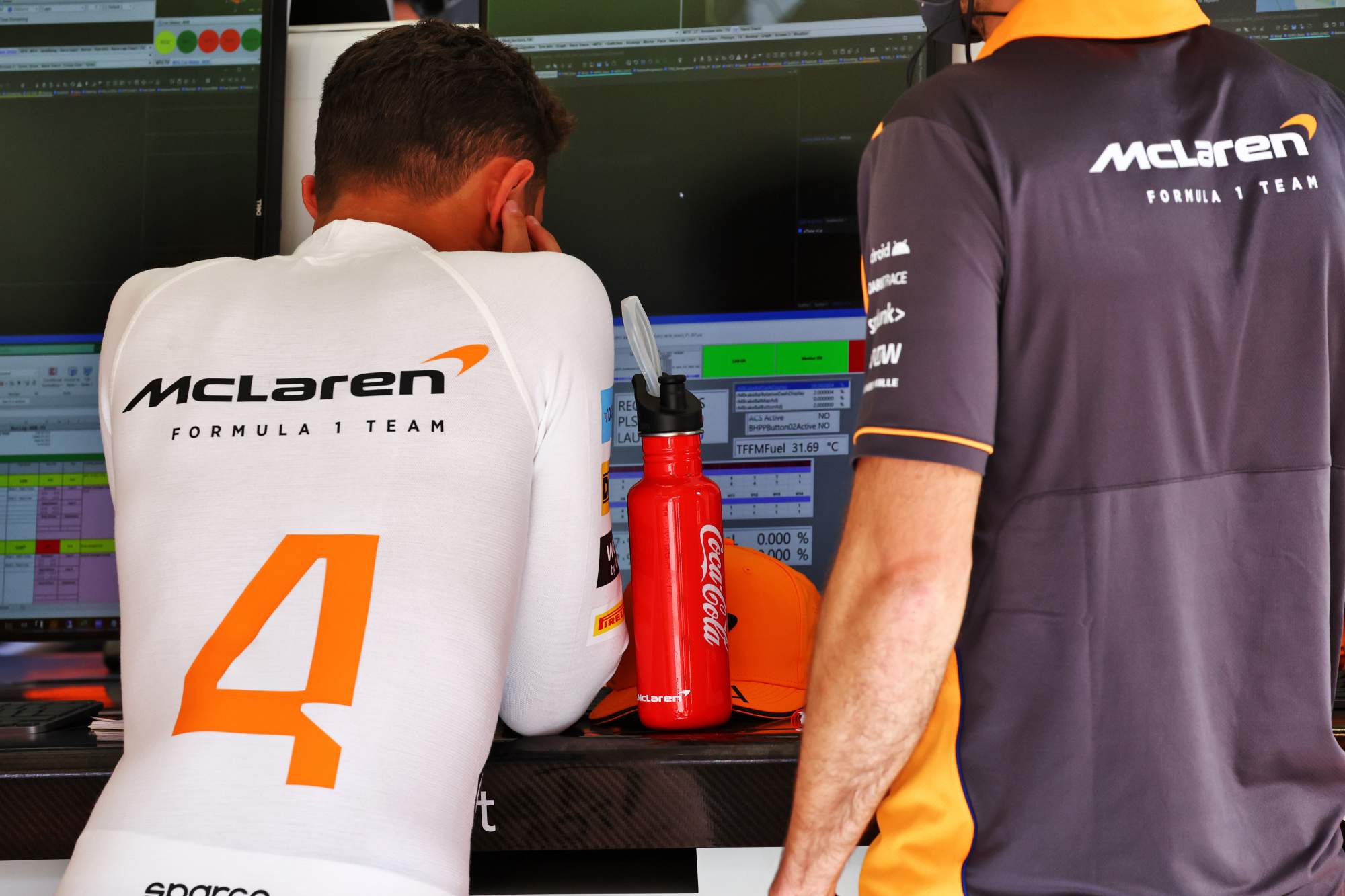 "Like, the last lap I did in Q2, a 32.0 or whatever it was. But it feels like I should be, sixth, seventh, fifth, whatever. Or pole! But you're performing and you feel like you're extracting everything out of it, you're just a long way off.
"So it's a little bit of both. It's hard to get it together. But when you do you're also just not where you want to be."
That doesn't bode well but at the same time it's not like the drivers' feedback is that the car feels extraordinarily good but slow. If the car is simply grip limited then they will naturally feel like they are at the car's limit and then will rapidly find chunks of lap time if the grip can be found.
The question is whether it can. McLaren thinks it's far too soon to say. It's certainly not alarm bells ringing or a crisis situation, it's primarily just a disappointing result. One born from the difficulties of the test, which left McLaren comfortably the lowest in terms of mileage last week.
It completed 185 fewer laps than Mercedes, 149 fewer than Ferrari, 120 fewer than Red Bull. These are the teams McLaren hoped to fight more closely this season but it's little wonder they are out of sight with so much more time dedicated to set-up refinements and tyre understanding. There's a huge amount of knowledge to be gained from that big deficit.
That's why it's not panic stations yet. It's simply, as team principal Andreas Seidl admits "disappointing".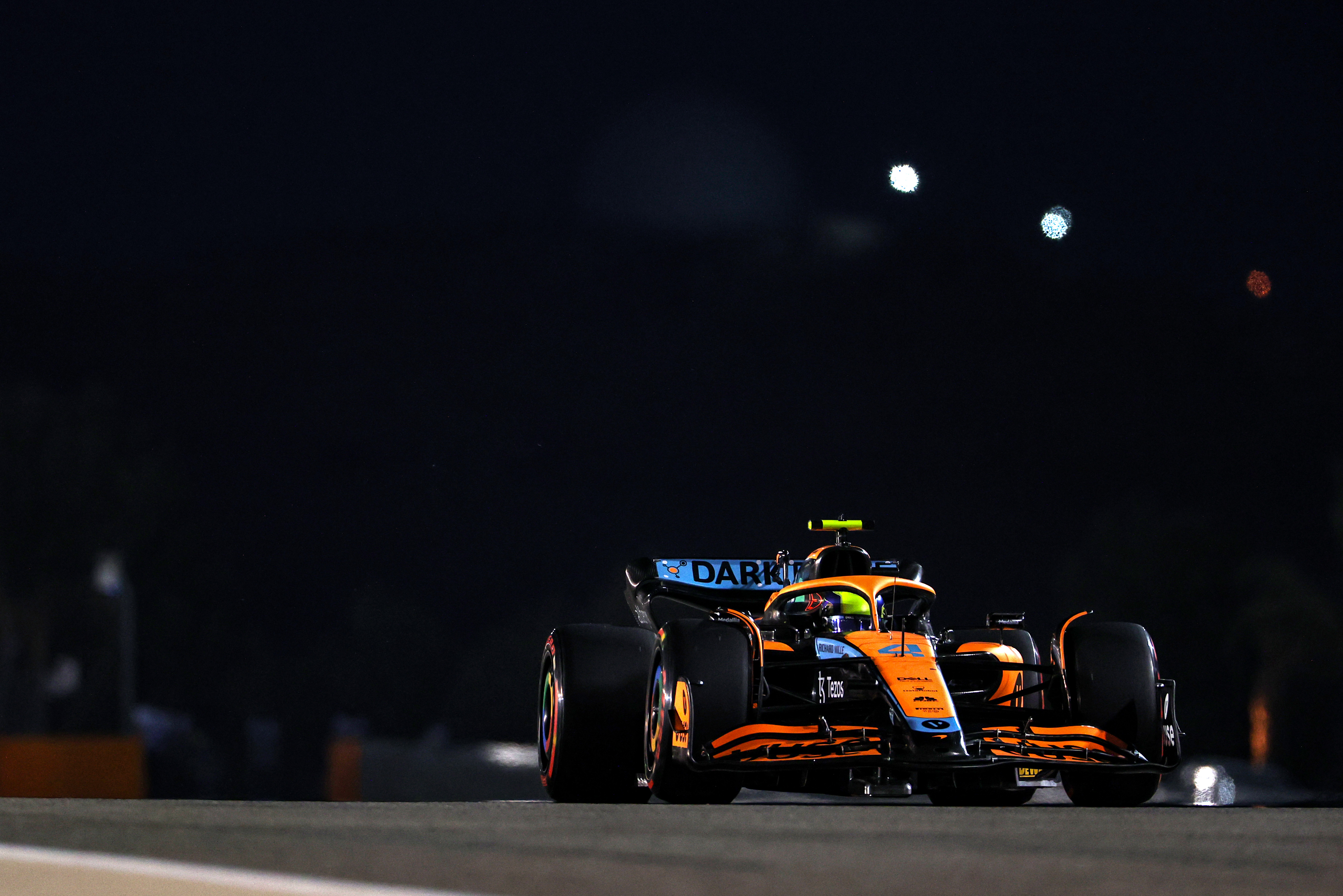 "It was definitely not what we had in mind coming here," he says. "At the same time it was not a total surprise with how the weekend went for us.
"Of course we were a bit on the back foot with what happened to us at the last test, missing out on a lot of laps and having to deal with this problem on the front axle. It put us on the backfoot on Daniel's not being able to do these laps.
"But at the same time we have to acknowledge that, independent of these issues we had, we simply didn't have the performance at least at this specific track in qualifying. And the most important thing is for us now to simply acknowledge that and compare us to the Mercedes works team.
"We miss around a second to Mercedes. That's the best reference for us we can have. And that's what we're focusing on as a team.
"We know we most likely simply miss grip, which is probably a result of missing mechanical grip, plus aerodynamic grip.
"It's simply important now to put all our energy into making sure we find performance as quick as possible."