As an all-French line-up, the combination of Esteban Ocon and Pierre Gasly looks like a dream on paper for Renault's works Formula 1 team.
And it certainly makes for one of the most compelling and combustible dynamics on the 2023 grid.
There was a time when Gasly and Ocon were close and when Gasly was announced by Alpine over the Japanese Grand Prix weekend last year there was a heavy emphasis on how great it was for two young French drivers who used to race karts together to now be driving for France's only F1 team.
That angle is not fictionalised. It is a remarkable turn of events, a testament to both drivers and the support they received as youngsters.
But the personal connections aren't a guaranteed good thing, as a falling out in their youth led to a frosty relationship at best. There was an active dislike for a long time.
The origins are never talked about publicly. Gasly claimed in 2018: "I started to beat him and he didn't like it." Others who have worked with either party suggest it is more deep-rooted than that, seeping beyond the drivers themselves and into their families.
Alpine and its two drivers have insisted this can all be controlled and it's certainly fair to give them a chance to show they are mature and professional enough to do that. Gasly even called it an opportunity for their personal relationship to get back to what it used to be.
"When we were six-years-old and just racing in karting in a small track next to our hometown, at that time, it was only a dream to get into F1," he said.
"We knew even the chance for one of us to make it was pretty much impossible. To be now racing in the same team for a French manufacturer is just an incredible story.
"We've had our ups and downs in our relationship but I do believe it's an opportunity to kind of clear what's happened in the past."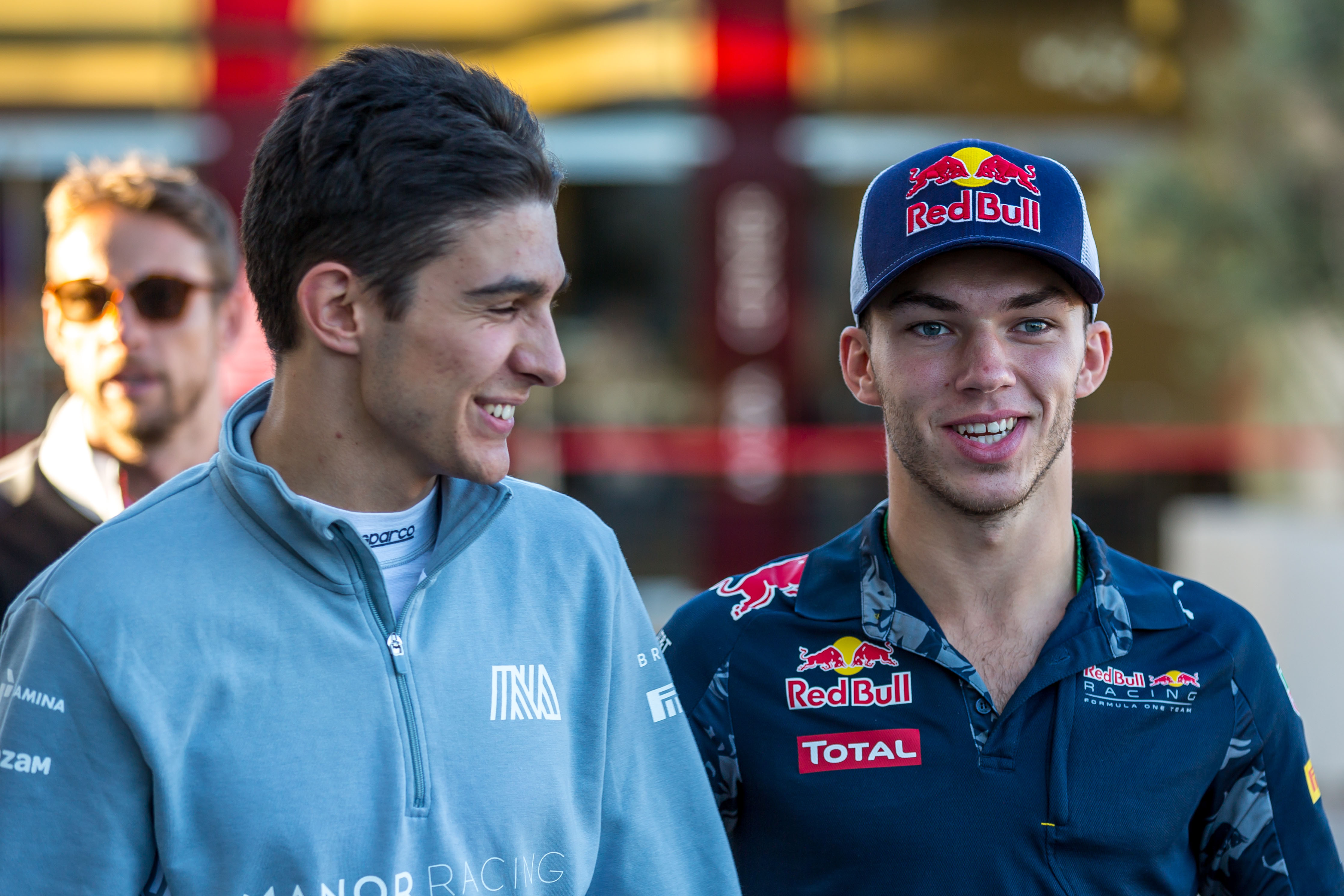 As both Gasly and Ocon have talked about that since the news was confirmed, even when unprompted, we can be confident Alpine is keen to lean on that side of the narrative.
"It's an awesome story to tell," Ocon, the incumbent driver, said. "We started go-karting together. That's pretty crazy, a lot of fantastic memories with Pierre when we were kids.
"There are some great things we can create. The minimum is for us to do a perfect job for the team, and work well together. I'm sure everything will be good."
While it is OK to accentuate the positives it would be naive and wrong to pretend the negatives do not exist. And Alpine has not ignored the potential for fireworks. It took it into account in considering Gasly and talked about it with both drivers, even consulting Ocon before pulling the trigger.
"We made an informed decision and that means talking to the entire team, including Esteban beforehand," team boss Otmar Szafnauer said at the time of Gasly's announcement.
"We have to be able to work together and optimise. And Esteban was very supportive, Pierre as well.
"They're professionals and they have no issue working together. Hopefully, the friendship will rekindle."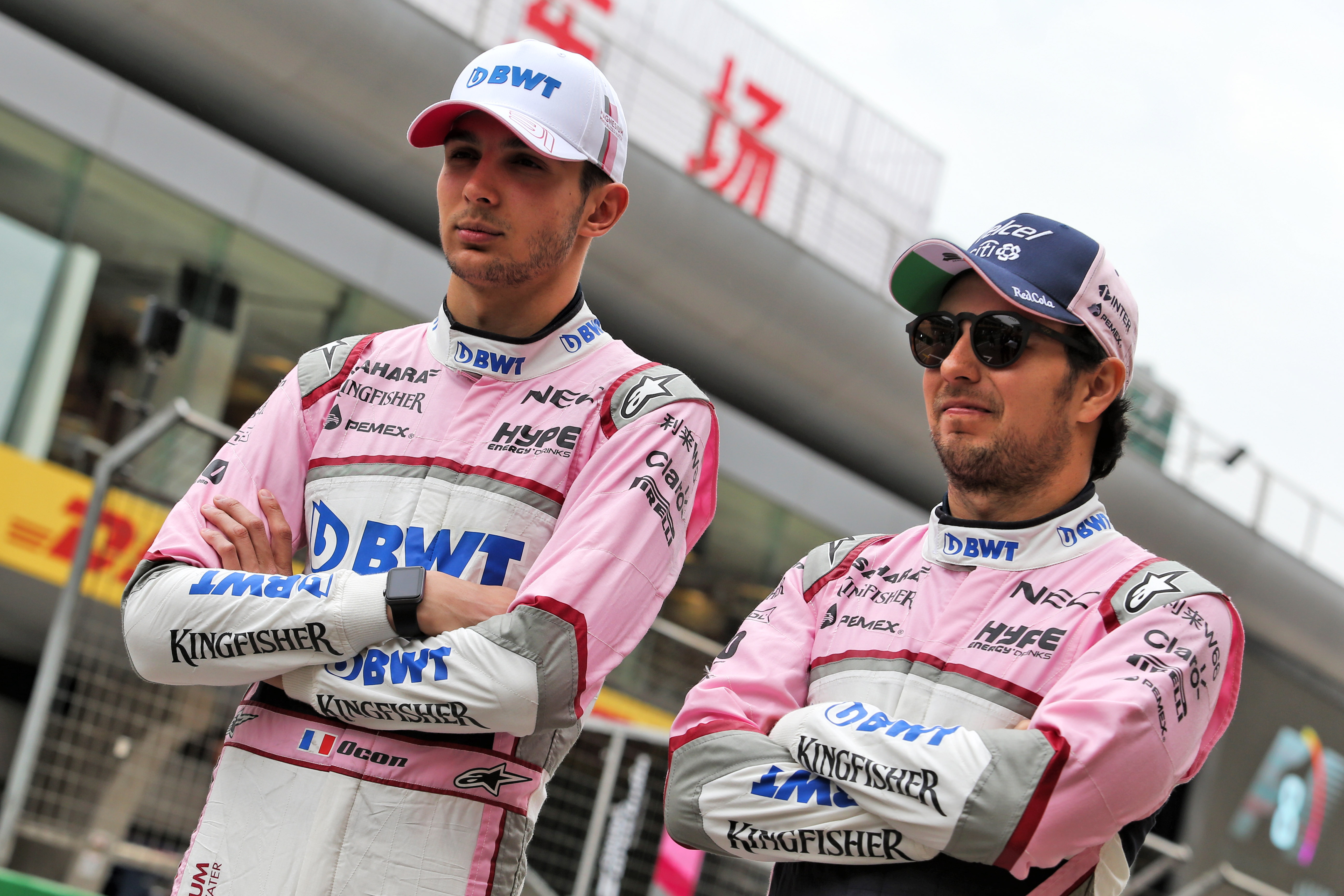 That strategy was sensible. Probably essential given Ocon's already been involved in some punchy team-mate scraps in the past, notably with Sergio Perez at Force India, and he's even had a couple of run-ins with Alonso at Alpine.
Szafnauer even said at the end of 2022 that Ocon does need to be a better judge of when to race his team-mate, and how hard.
The point is, the past feud has never been denied, there has just been a conscious effort made to play it down. Alpine will hope it proves to be an outdated narrative but there is something in the background between the two drivers and it is not trivial.
That reality puts extra emphasis on avoiding any early flashpoint between them. And a further complication is that given the circumstances, it may not be that difficult to set something off. The stakes are so high at the top level of sport and in F1 a driver's team-mate is their first rival.
There'll inevitably be a battle to assert themselves early on as that's always the case with new team-mates and Alonso's departure means Alpine needs a strong leader to gravitate to.
Ocon has no doubts he's ready to be the spearhead and will be as determined as Gasly is to do so. He will be in his fourth season with Alpine and feel it is his team. But Gasly will also sense an opportunity to make Alpine his own, given the magnitude of the opportunity it represents after escaping the limbo he was placed in at Red Bull.
This is not an example of something clearly bubbling away ready to cause a problem but a dormant issue that could erupt if something shifts – whether that's a run-in on-track or something that seems fairly benign off it, like a snippy comment in public or some manoeuvring behind the scenes.
As F1 team-mate tinderboxes go it is perhaps the most likely of any pairing to ignite, beyond the kind that has potential for on-track conflict (a la Fernando Alonso and Lance Stroll at Aston Martin) or one that has a very minor past gripe being played up as something bigger (like Kevin Magnussen and Nico Hulkenberg at Haas).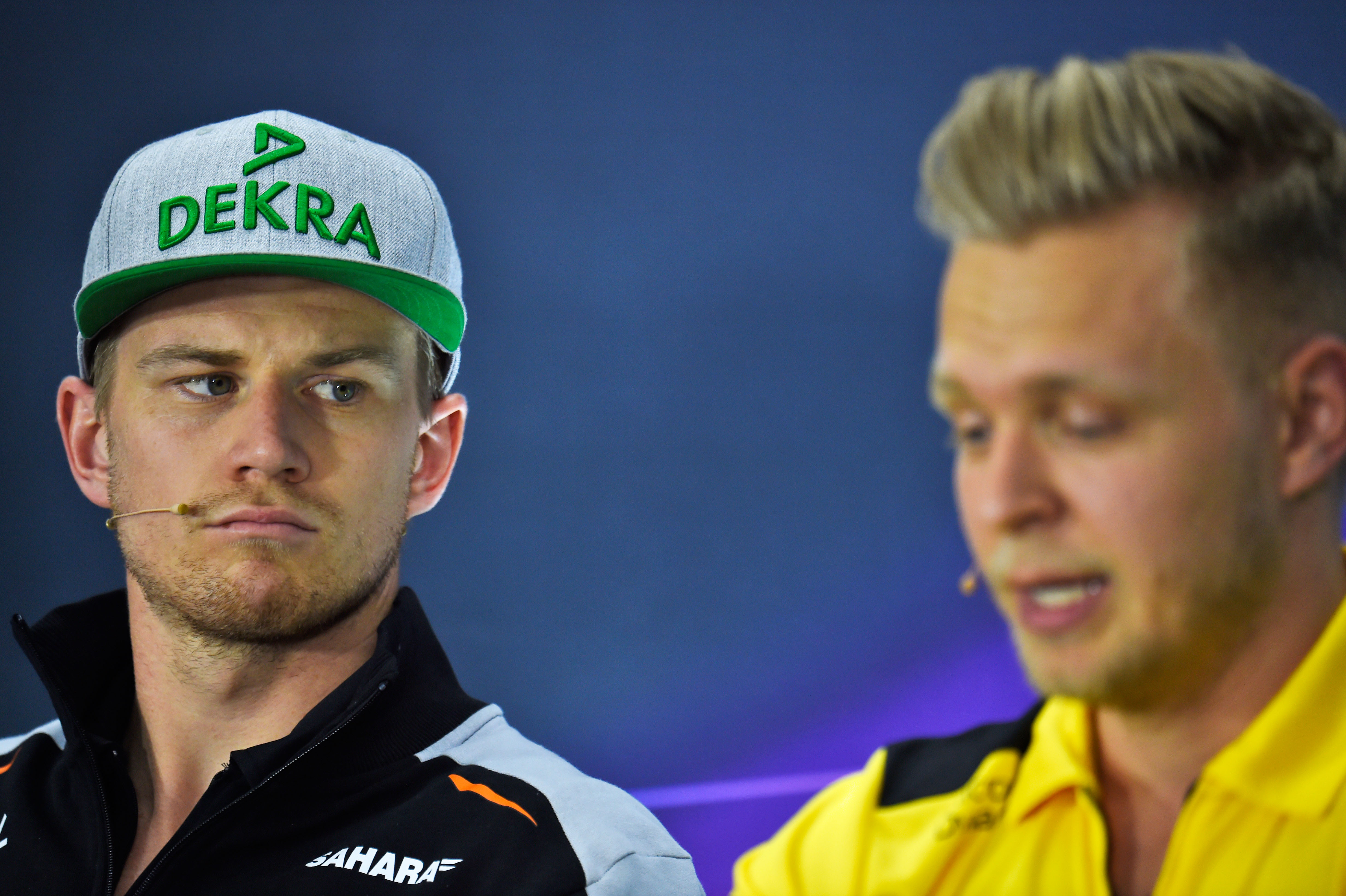 Both Gasly and Ocon have said all the right things so far, and will likely do the same when Alpine launches its 2023 car on February 16, and again at pre-season testing. Because it's inevitable they will keep being asked about it at some point.
"We are mature and intelligent enough to know what's best for both of us," Gasly insisted last year. "And most importantly for the team."
It may be that being forced together in F1 at Alpine, and the passing of time, has truly eliminated any residual tensions, and they may never flare up again.
But it seems inevitable that the rebuilt bridge between them will be stress tested at some point.