There's a certain irony that a week after Lawrence Stroll compared his new Formula 1 team campus building project as "the reverse" of the McLaren Technology Centre, Aston Martin announced one of the chief architects of modern McLaren as not only its latest recruit but possibly also its most important one from a wider business perspective.
But the appointment of former McLaren team principal Martin Whitmarsh to the snappily-titled role of 'group chief executive officer of Aston Martin performance technologies' is a shrewd one. What's more, his contribution to making McLaren into what it is makes him perfectly qualified for a role that will encompass not only the Aston Martin F1 team, but its wider technology portfolio.
Even the obvious epithet of 'former McLaren team principal' does Whitmarsh a disservice. While he held that role from 2009 to early 2014, a period that you cannot help but notice marks the start of a decline that the team has only recently pulled out of, Whitmarsh's contribution to McLaren is far wider. Those tempted to look at the dates and dismiss him do him a disservice.
Whitmarsh first joined McLaren as operations director in 1989. He came from an engineering background, albeit not one in motorsport, and previously worked for British Aerospace.
He played a crucial role in McLaren growing from what was, at heart, just a racing team into a genuine technology group and rapidly became a key lieutenant of Ron Dennis. In 1997, he became managing director with oversight of the racing team then chief operating officer of the McLaren Group seven years later.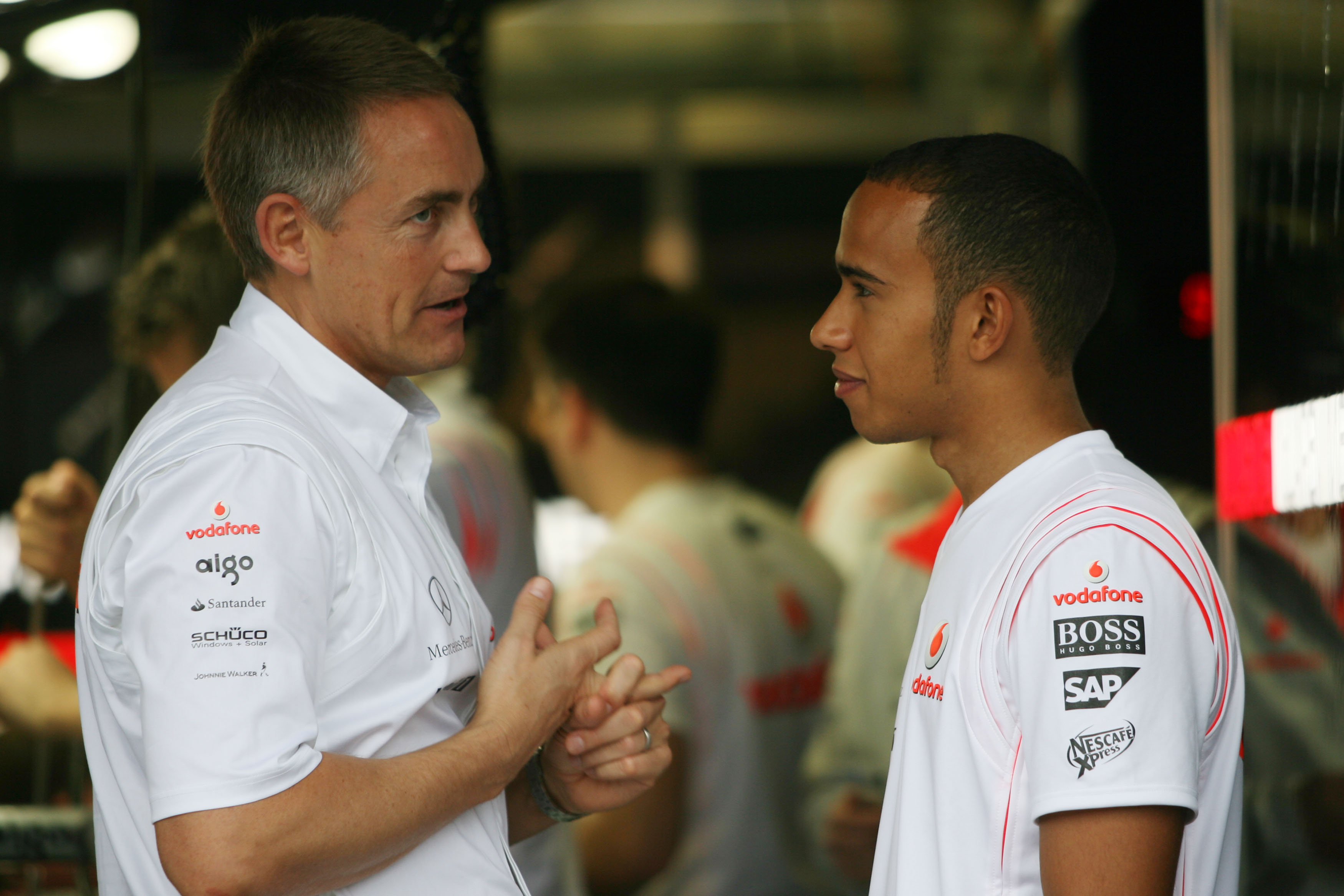 Even before he became McLaren team principal in 2009, succeeding Dennis, he was a significant figure. He played a crucial role in establishing management structures needed for such a broad company, and while the matrix management system he imported from the aerospace industry is much maligned given the struggles the team had technically, such innovations were key in McLaren establishing itself as the most far-sighted and rapidly-evolving of all F1 teams in the late 20th and early 21st century.
He also played other less-heralded roles. While Dennis is rightly credited with McLaren's signing of Lewis Hamilton, it was Whitmarsh who oversaw his junior career. This included the difficult period when Hamilton and father Anthony briefly attempted to go their own way, before realising that raising a budget was far from straightforward.
Given Hamilton broke into F1 in 2007 already as a title-challenging driver having won the championship at every junior level he competed in, Whitmarsh did a fine job.
While we don't know the precise nature of his brief, it stretches beyond running an F1 team. He is not the day to day team principal, even though the grand prix team is within his purview. But it has been made very clear that the move will allow team principal Otmar Szafnauer "to put 100% of my energies into making Aston Martin a winning machine", so Whitmarsh will be working on the bigger picture for the company.
Aston Martin executive chairman Lance Stroll has referred to Whitmarsh assisting him "in setting the new strategic direction for Aston Martin Performance Technologies and its subsidiaries". This positions him as Stroll's 'vicar on earth' at the Silverstone base.
What's more, not only is he not charged with running the day to day business of the team, he also should not be. His core expertise is not operating a race team, certainly not in the same way that, say, Andreas Seidl does at McLaren, but he is ideally suited for a broader role that includes the F1 team without getting involved on a more granular level.
He is ideally qualified to be Stroll's man on the ground. At McLaren, he was closely aligned with the late Mansour Oijeh, who is known to have been less-than-impressed when Ron Dennis forced Whitmarsh out in 2014. Integrating different business units and ensuring good communications and strategic direction is very much in his wheelhouse. After all, during his time with McLaren, it grew from a turnover of around £20million to approximately 35 times that.
His time away from F1, during which his most high-profile role was as CEO of the Ineos America's Cup team, will have allowed him to develop that skillset, and perhaps form some new ideas to bring to F1.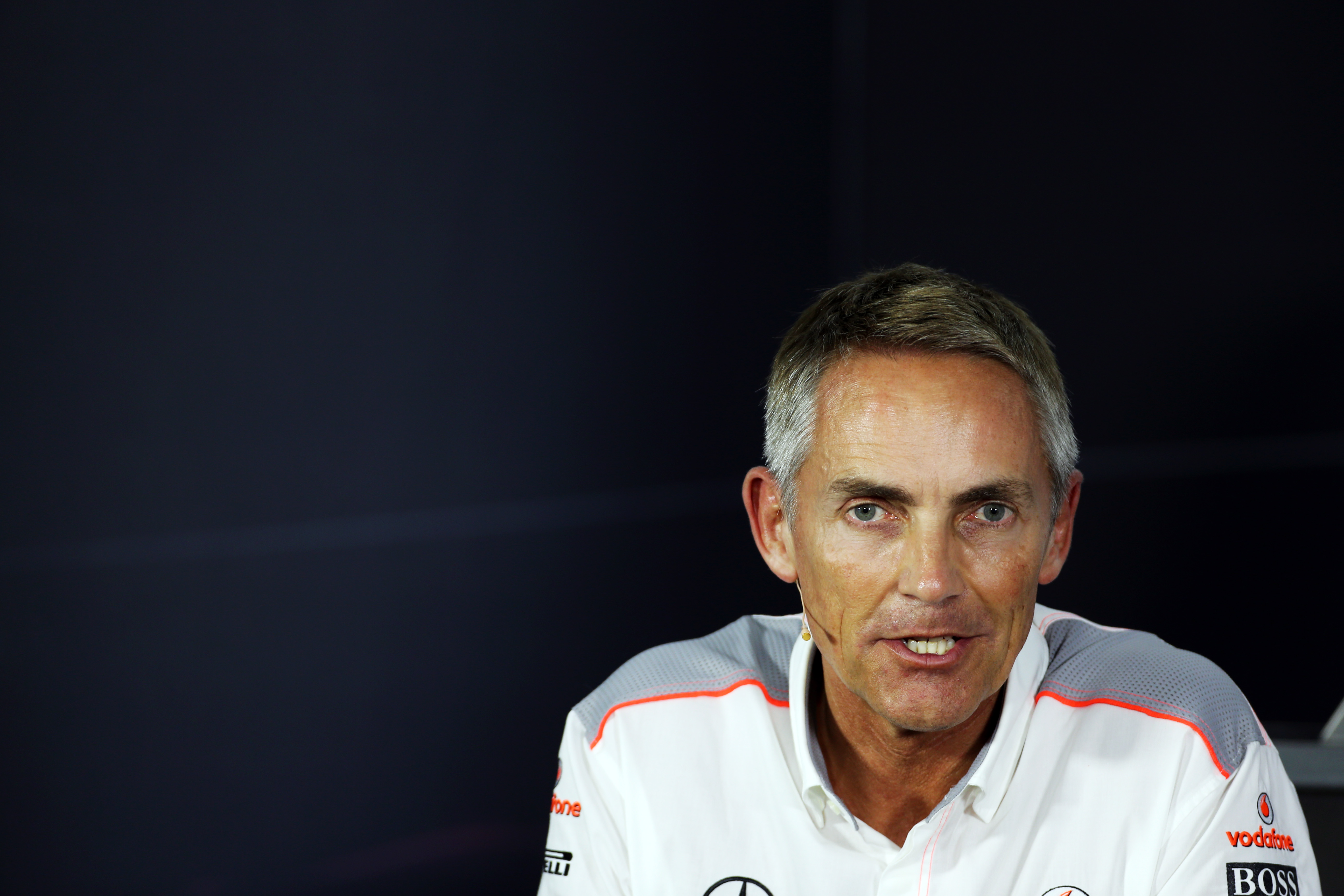 He could also have a public-facing role and perhaps even become a useful political operative in F1 despite his seven-year absence. After all, he was the second chairman of the Formula One Teams' Association during its brief period of coherence before Bernie Ecclestone's divide-and-conquer tactics first weakened then ultimately sunk it.
Given Aston Martin hasn't excelled in the behind-the-scenes politicking implicit in F1, it would be a logical use of his skills beyond his strengths as a corporate operative.
Whitmarsh's level of his involvement with the F1 team remains to be seen, but given his experience at McLaren, which became a broader technology group and automotive manufacturer during his time there, means he has the ideal CV for his new role.
Aston Martin's objective is to become the model of the modern F1 team for the cost-cap era. In Whitmarsh, it might now have the ideal person with the unique experience needed to oversee that and the development of both F1 team and wider technology company.