Audi's newly announced Formula 1 engine project, which will make its racing debut in 2026, will be based at its 'Competence Center Motorsport' in the Bavarian town of Neuburg an der Donau.
The 47-hectare site in Germany opened in 2014 as the new home of Audi Sport. It is located a half-hour drive from Audi's headquarters in Ingolstadt.
Audi has confirmed the LMDh project that was based here was shut down to allow it to focus its resources on F1. However, the Audi RS Q e-tron Dakar Rally project will continue with the objective of winning the event, alongside its GT car customer programmes.
The Neuburg facility already has the required test benches for F1 power unit running, both for the V6 internal combustion engine and the electric motor and batteries. This allowed work on its 2026 F1 engine project to start in March of this year.
It is currently making what are described as "additional necessary preparations" for personnel, buildings and technical infrastructure in Neuburg.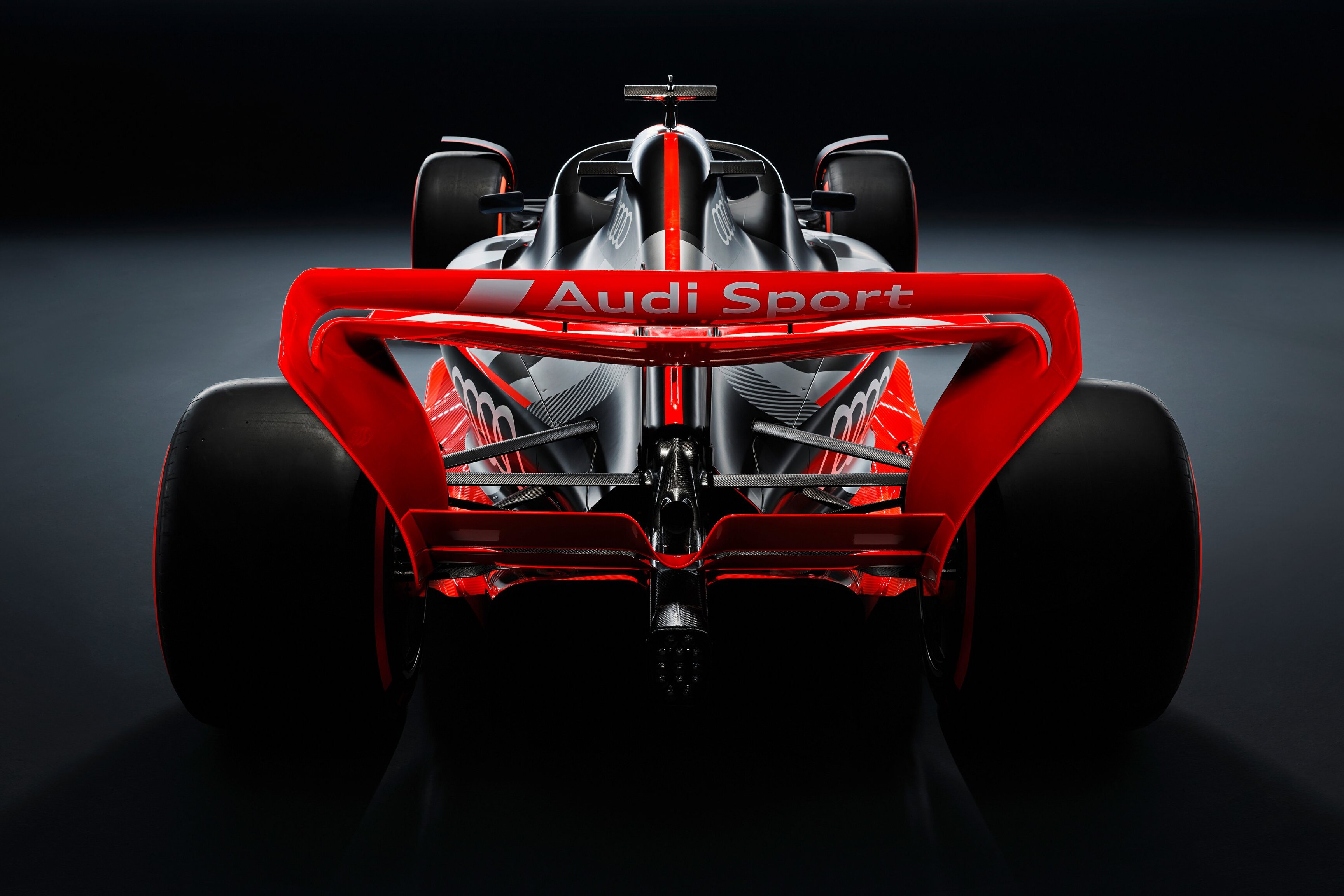 "Certainly we have to bring them to F1 standards, that takes long [and] it is already ongoing," said Markus Duesmann, chairman of Audi's management board.
"We have a fantastic team of people there, motorsport experienced people, but we also have to hire some new people. This takes some time and everything will be brand new.
"That is not long – in less than four years from now we will be on the grid and racing in F1 races is not too long [far away]. But we are absolutely delighted and really happy to do that."
All of this is expected to be fully up and running at the end of 2022, by which time Audi has also said it will announce its partner team. This is widely expected to be Sauber, which is a four-hour drive from Neuburg, although Audi would not comment on the likely identity of its team.
Audi declined to comment on the scale of the resource at its F1 facility, but The Race understands over 100 staff are working on the F1 project. This is expected to rise to around 300 once the recruitment process is complete.
Audi repeatedly stressed the importance of the new-for-2026 engine cost cap in ensuring its spending level is kept under control and allowing it to "spend as much money as we spent in motorsport before, so not extra", as Duesmann put it.
A separate company has been set up to run the F1 power unit programme, although it is a fully owned subsidiary of Audi Sport. This makes it the second new F1 engine facility to be set up in recent years, following the establishment of Red Bull Powertrains in Milton Keynes in the United Kingdom.
Although Audi will be competing against established F1 manufacturers, the expectation is that the investment in its facility, the four-year lead time for developing the power unit before its racing debut in 2026 and the cost cap will mean it is not at a disadvantage to the existing engine suppliers.
Adam Baker has been appointed CEO of the Audi F1 project, having previously worked as the FIA's safety director from mid-2018 before joining the manufacturer in 2021.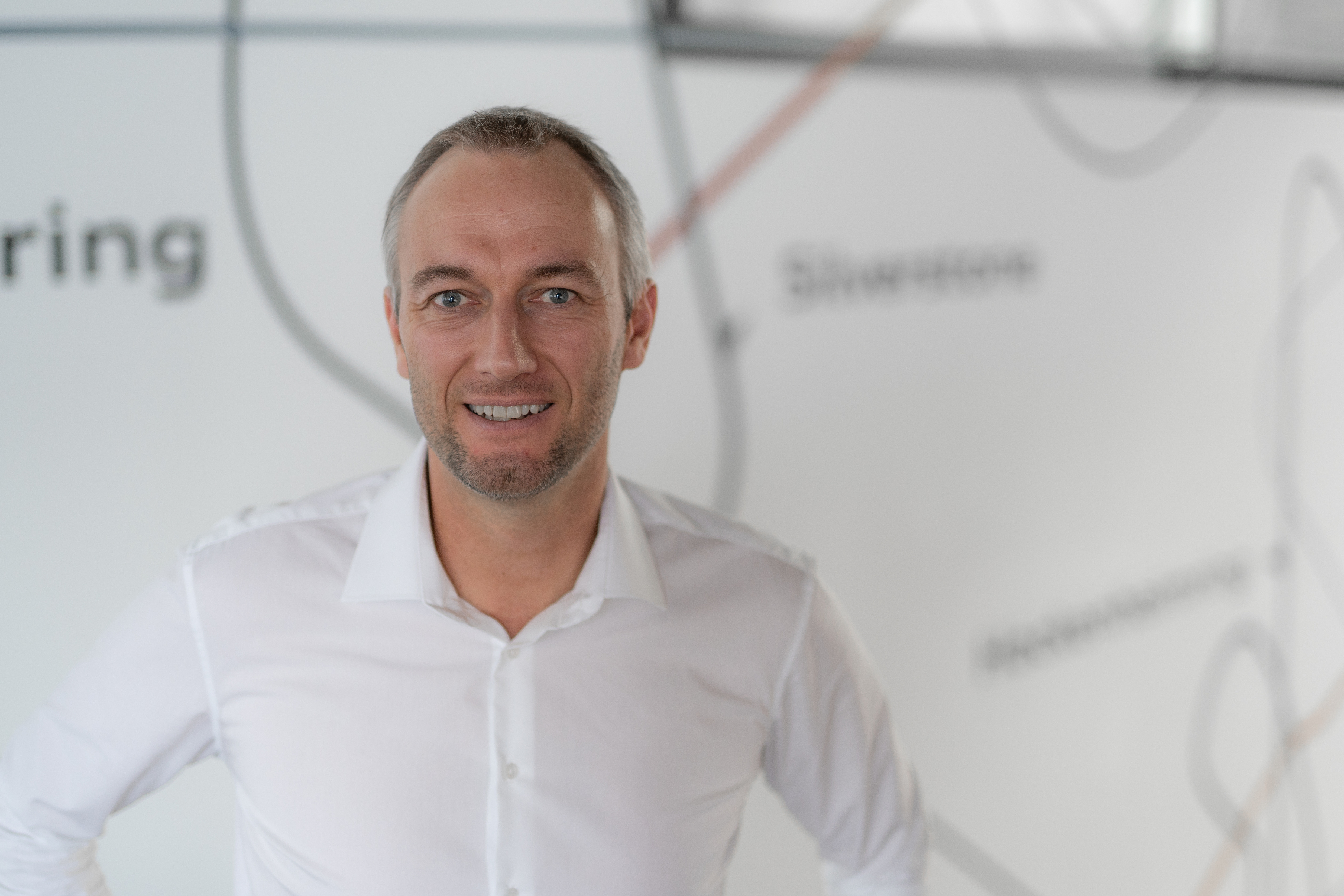 Prior to that, he spent 13 years with BMW. The majority of those were with BMW Motorsport, but included a 12-month stint as head of powertrain department for its World Superbike team.
With BMW Motorsport, he held the role of head of race and test from 2013-2018, having responsibility for all of its racing programmes including Formula E, DTM and sportscars.
He was also involved in the BMW Sauber F1 project that competed from 2006-2009, initially as an engine engineer and then as head of race and test, F1 powertrain.
Before that, he worked as an F1 engine engineer for Cosworth.